Athletes
SET THE STANDARD #3: HEATH THORPE
"I think what gymnastics means to me is a space to create a story, to create artistry, and to leave a legacy behind," – Heath Thorpe
"I just remember how excited and enthusiastic little seven year old heath was to be in the gym.
"He just had such big dreams, and nothing was going to stop him from achieving them."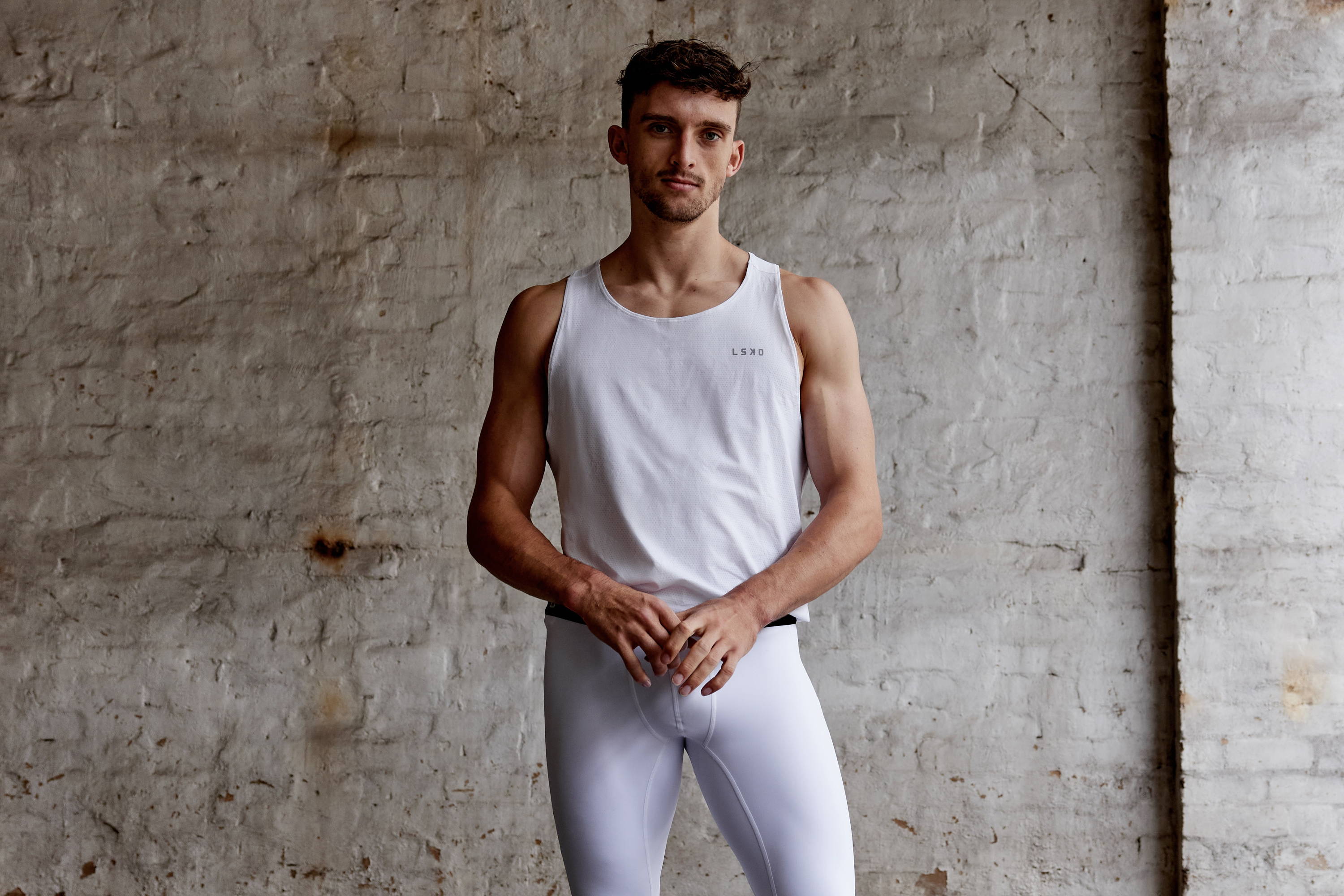 Born and raised in Victoria, Heath started gymnastics at the age of 7-years-old. Coming from a very sporty family, Heath's Aunty who is an ex-gymnast, was the first to spot his talent, begging his mother to put him into Gymnastics. Quickly falling in love with the sport, this became Heath's life from there on. At the age of 16, Heath relocated to Brisbane, leaving his family behind to pursue his dreams, and train at the Gymnastics Queensland High Performance Centre. In the same year, Heath won silver in the All-Around at the Australian Gymnastics Championships and retained his title 2017.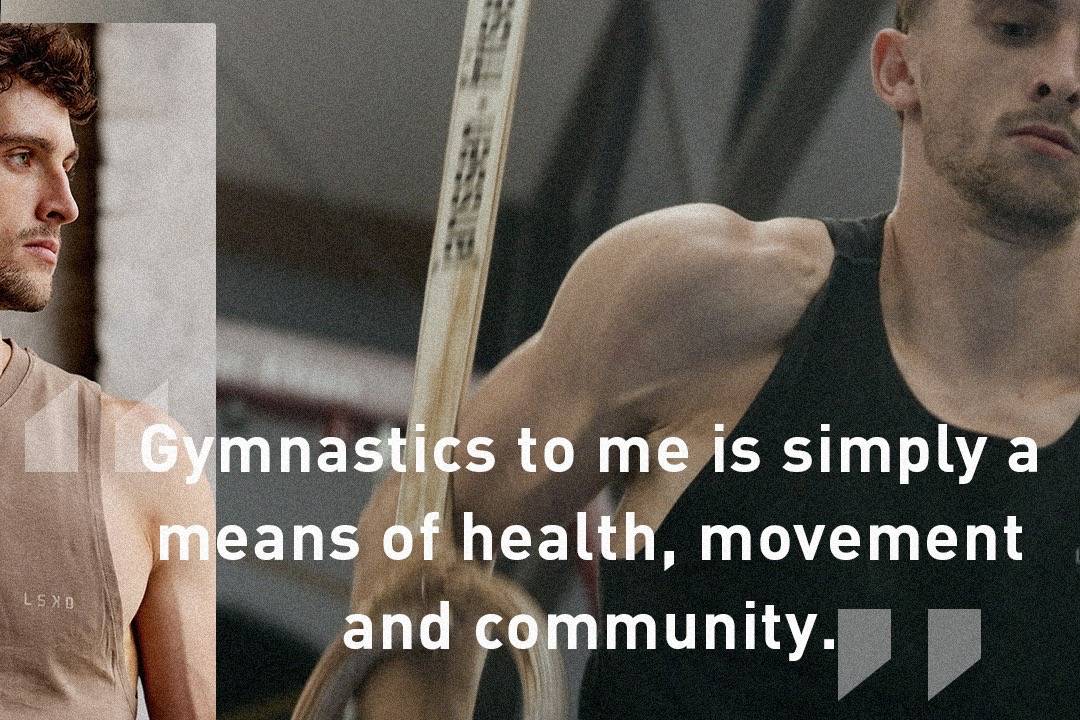 "I believe that pressure is a privilege, and it can either make or break an athlete" – Heath Thorpe
Leaning into that pressure in hope to elevate his performances, Health took on the world at the 2018 Junior International Team Cup in the USA, winning bronze in Vault, as well as a fourth place in the apparatus at the Pacific Rim Championships, which then earnt himself a selection into the World Championships team. In 2019, he also medals at the national championships in Floor and Vault and competed at the Melbourne World Cup and World University Games. After just falling short of selection to the 2021 Tokyo Olympic Games, Heath went on to compete at the 2021 Australian Gymnastics Championships, finishing third all around, as well as achieving a first place in the team event and a second place on horizontal bar.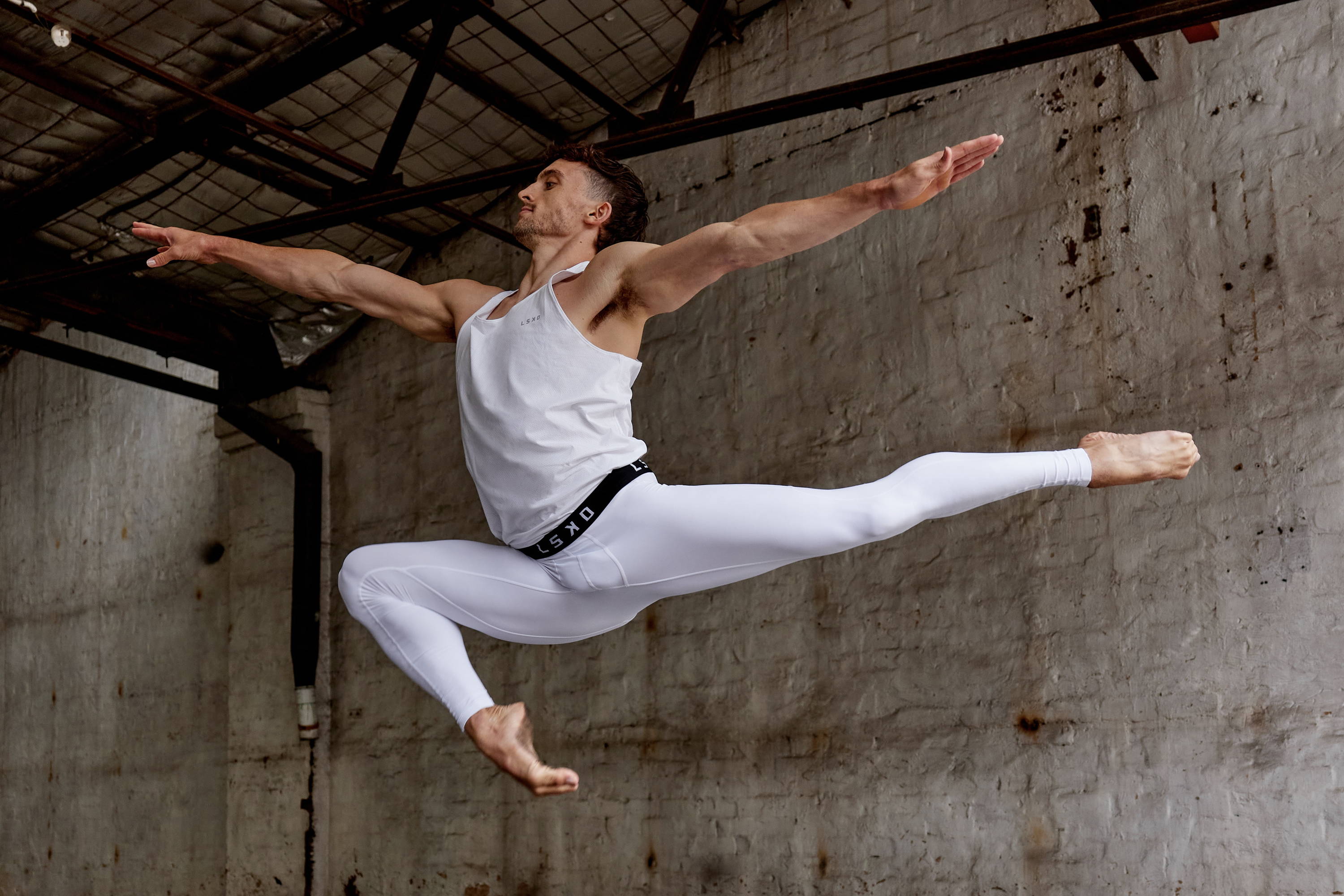 With a mission to create a story, to create artistry, and to leave a legacy behind, Heath started doing something hardly ever seen by male gymnasts: leaps. Although the idea surrounding the elements of grace and flexibility are for women… they are not seen appropriate for men. Changing the narrative one leap at a time, Heath has been fighting the gender expectations that have existed in the sport for decades by showcasing his artistic side, despite being unrecognised for it in the Code of Points for the men.
"I guess one of the things I'm known for is being one of the openly queer athletes in the sport and challenging the norms that have been there for many years just by showing up, I can affect change that's going to help younger generations come through gymnastics," – Heath Thorpe
"When I walk away from the sport, I want to know that I've made gymnastics about the place."
Felt inspired and want to see more? We have recently launched our new platform LSKD.TV which hosts an assortment of some of our favourite short videos including those featuring the amazing individuals in our LSKD Athlete Team.
---