Athletes
SET THE STANDARD #4: LOUIS RILEY
"Don't overthink it too much, because it doesn't really matter."
Louis Riley has been skating for 19 years.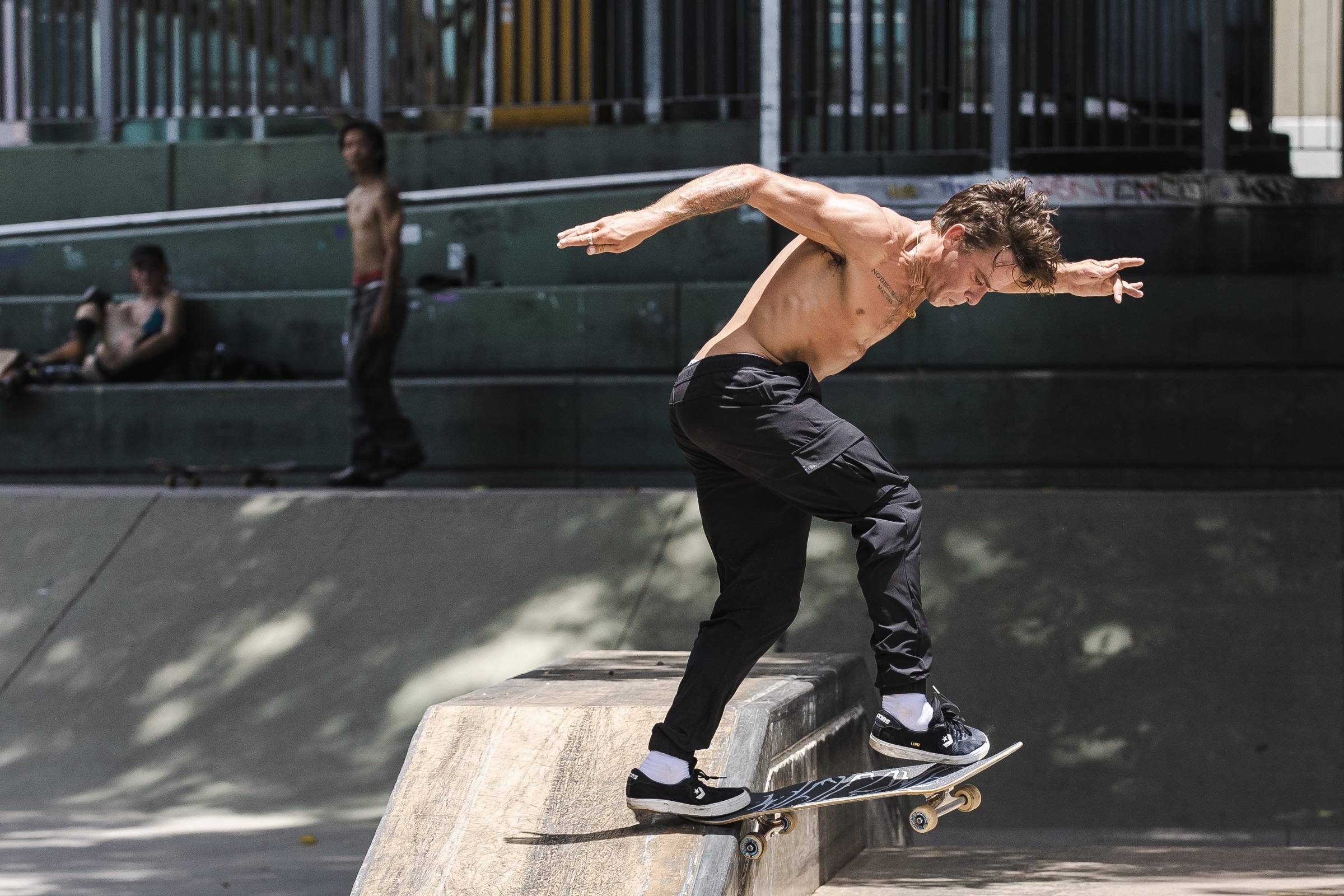 Taking to the grip tape at 8 years old and focusing on 'Enjoying The Journey' for every day he gets to go out on his board.
After so many years progression, performance and improvement are no longer linear concepts, the highs and lows emphasise Louis's dedication to skateboarding - there's no singular goal or finish line - it's about how skating makes him feel and what it brings to his everyday life.
"If you can show up, walk away with nothing and come back the next day with a good attitude… that's what it's all about."
---