This is a challenge for you, for the future you.
It's our mission to inspire you to chase the vibe, with this challenge, you're going to be the inspiration. Good habits and consistency create a new existence.

Don't worry - this isn't another new year resolution.
311 can be attempted across ANY 31 days of the year. That's what this is all about; creating good habits and building consistency that leads to becoming 1% better everyday.

So let's get after it together! #LSKD311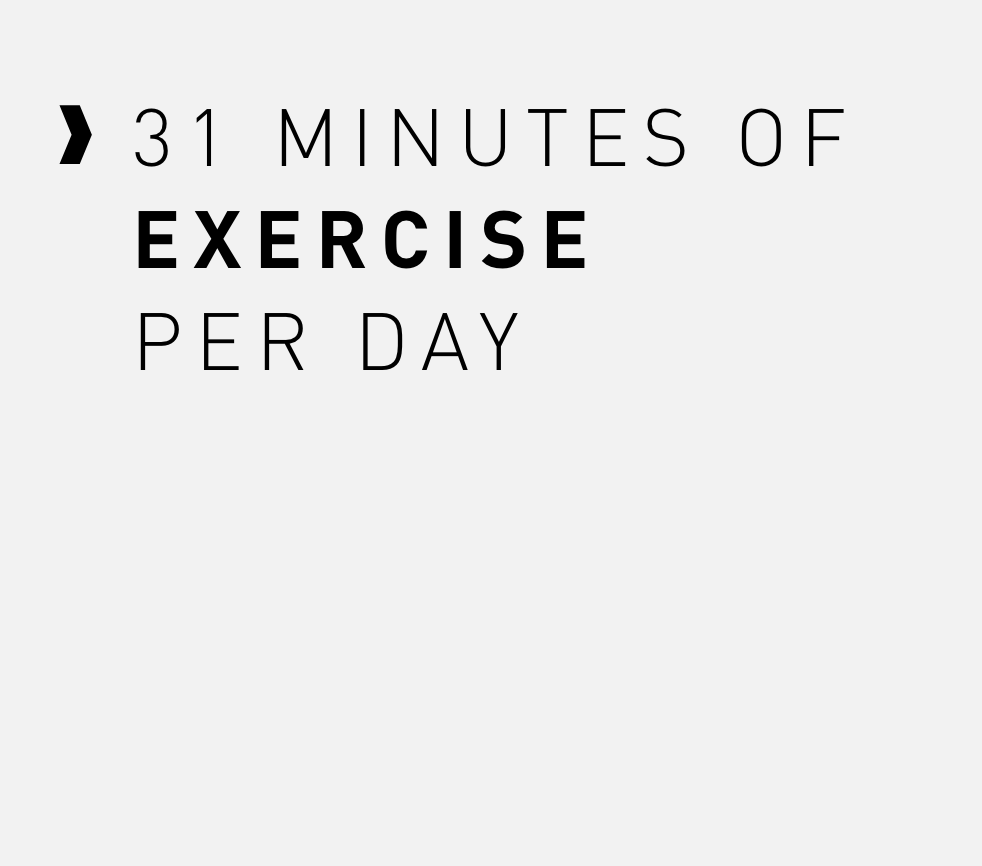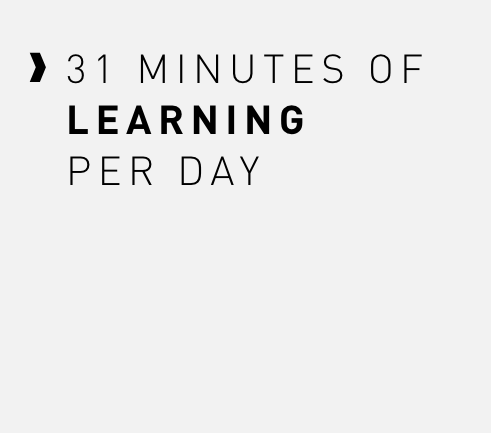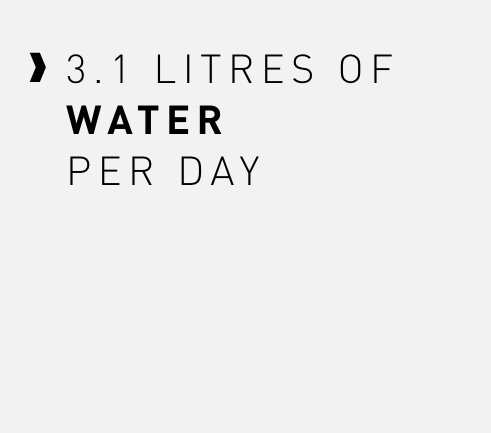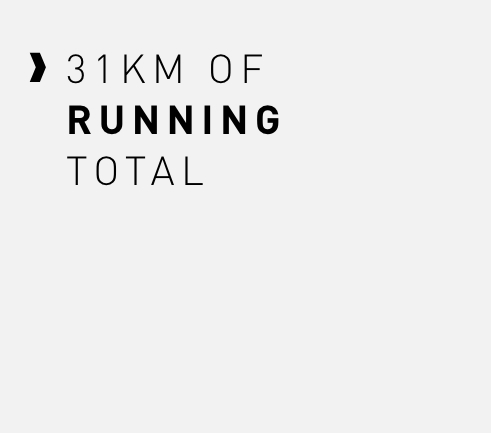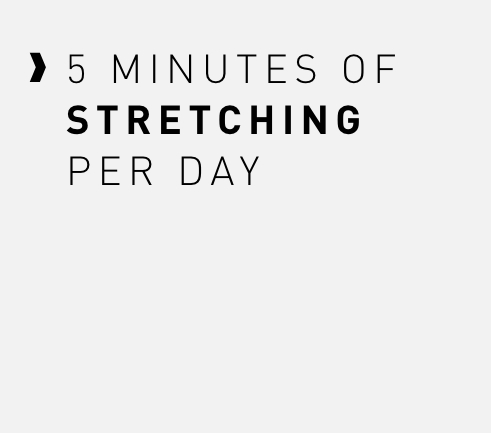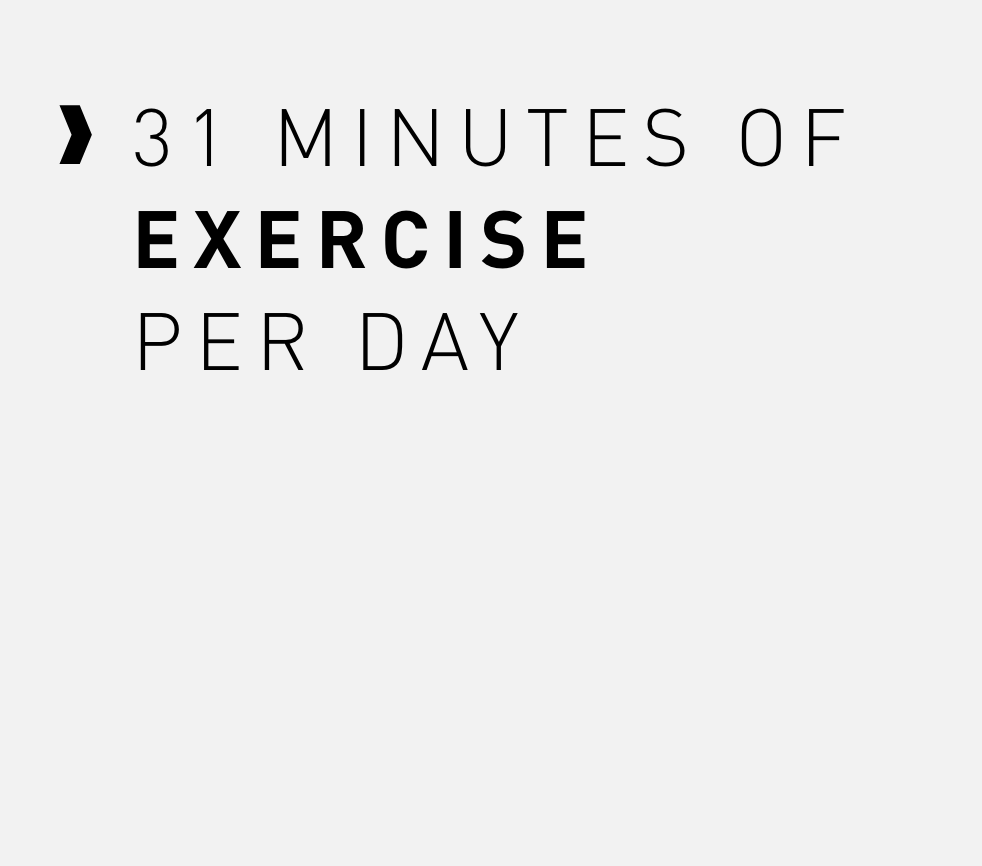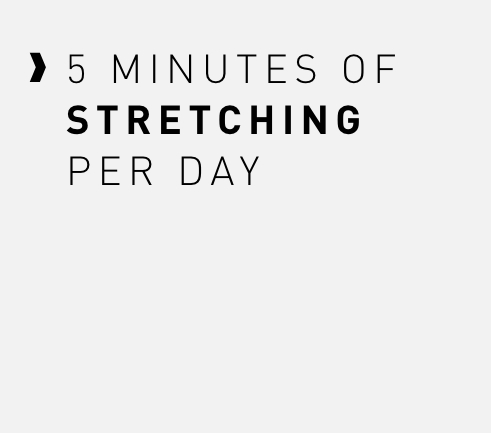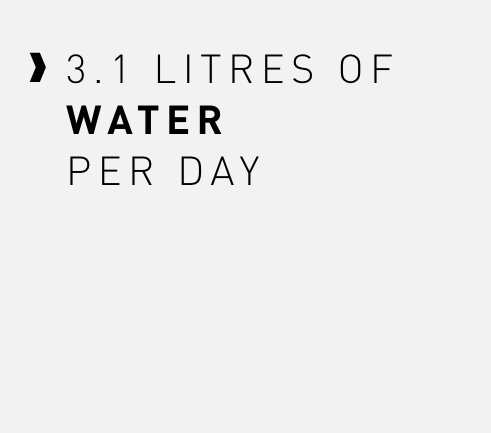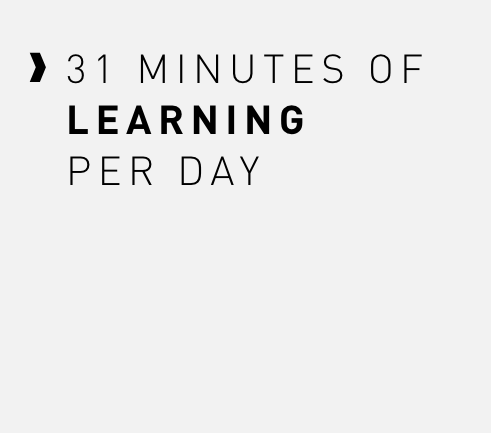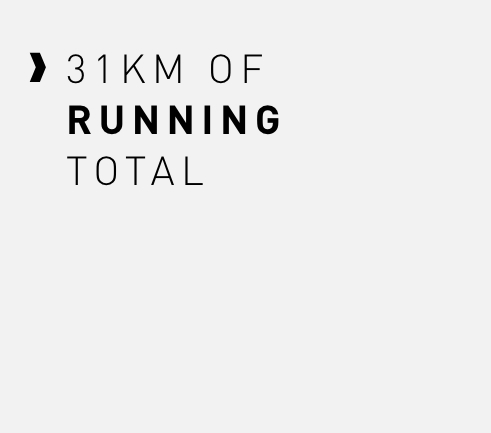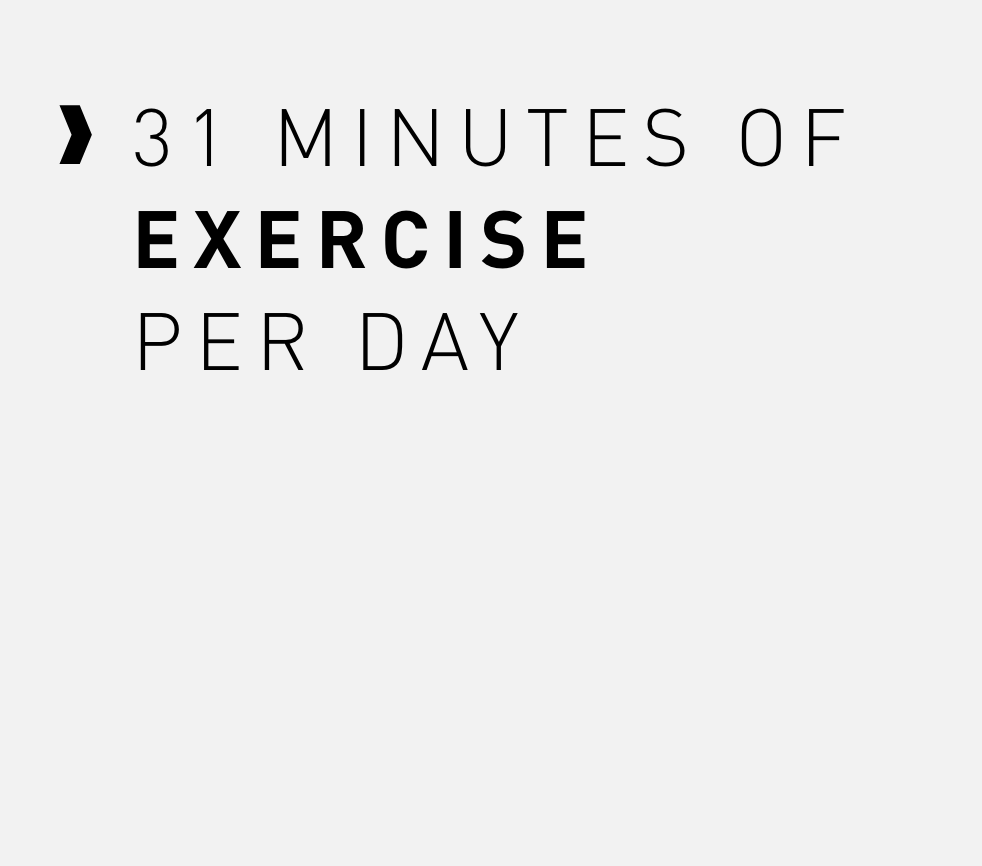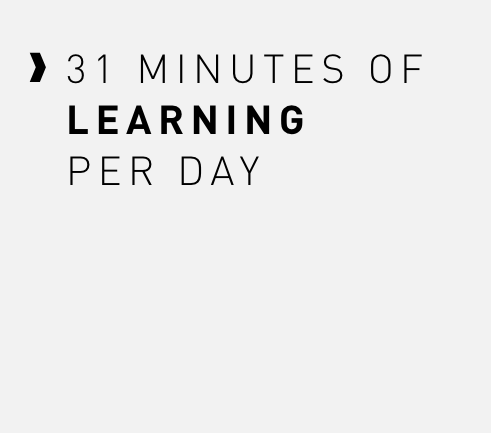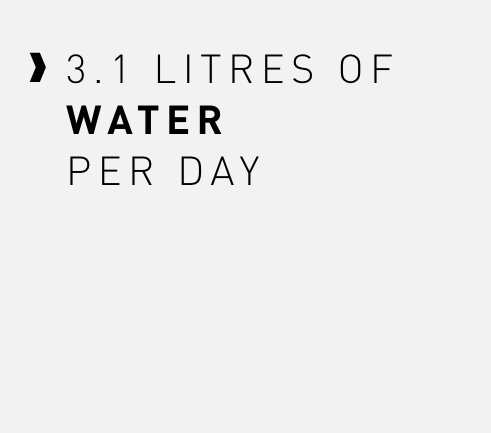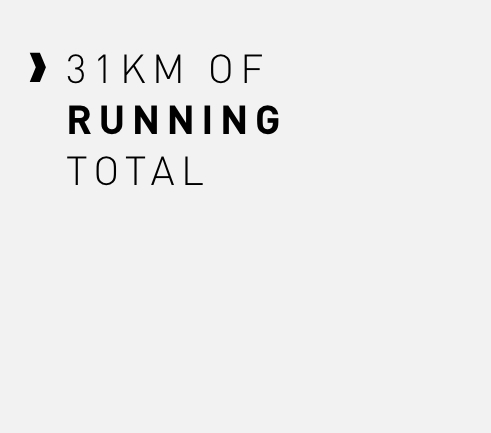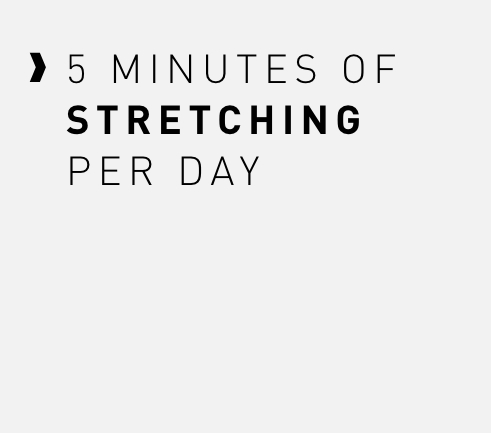 ---
To keep yourself accountable, we have our 311 challenge tracker. Mark off your completed days and track your overall running progress. Make sure to share it to your social channels and tag #lskd311.
---
JOIN THE LSKD 311 COMMUNITY
Support, inspire and be inspired by a group of like minded individuals who are striving to become 1% everyday. Join the LSKD 311 Challenge Community Group on Facebook to share your journey and follow along with others'.
311 Challenge Terms & Conditions
Promotion Name
LSKD 311 Challenge
‍
‍Promoter
LSKD PTY LTD, ABN 52 123 602 737, ("the Promoter").
‍
‍Relevant State(s) / Geographies
‍QLD, VIC, NSW, WA, TAS/ Global
‍
‍Promotion Period
‍The Promotion starts 1st January 2022. The Promotion closes 31st January 2022.
‍
‍LSKD 311 Terms and Conditions
‍By signing up, you agree to be personally bound by these terms and conditions, whether for yourself or on behalf of a minor (as determined by the jurisdiction in which you reside), if you are registering on behalf of a minor. By signing up, you represent and warrant that you are at least 18 years old (or the age of majority in your jurisdiction, if it is not 18), and if you are registering on behalf of a minor, that you are their legal guardian. These terms apply to the use of this website/application, including the use of the information services provided through this website/application. If you are registering on behalf of a minor, it is your responsibility to inform them of their obligations as a user of this website/application and ensure compliance with these terms.
‍Conditions of use of website/application
Seek advice from Medical Professional
‍As with any physical activity, it is important that before beginning any fitness regime, you consult with your health care professional to ensure that you are mindful of your current health and any restrictions that are appropriate for you. You should immediately seek medical attention if there are any unanticipated changes to your physical condition at any time. No information contained in the website/application is intended to be used as medical advice and the website/application is not intended to be used to diagnose, treat, cure or prevent any medical condition (including any mental health conditions) or for any therapeutic purposes. Before relying on the information on the website/application, you should carefully evaluate the accuracy and relevance of the information for their purposes and obtain appropriate professional medical advice. You must consult a qualified medical professional if you have any questions concerning your medical condition or injury.
‍Information provided on website/application
‍To the extent permitted by law, we do not make any representations or warranties that any information we provide is reliable, accurate or complete and we make no guarantees of any specific result from use of this website/application or the information service provided through it. To the extent permitted by law, we are not liable for any loss arising from any action taken or reliance by you on any information or material available on the website/application. You should not rely on this information as a substitute for, or replacement of, professional medical advice, diagnosis, or treatment. If you have any concerns or questions about your health, you should always consult with a physician or other health-care professional. Do not disregard, avoid or delay obtaining medical or health related advice from your health-care professional because of something you have read on this site. The use of any information provided on this site is solely at your own risk.
‍Nutritional Information
‍Before relying on any nutritional information on the website/application, you should carefully evaluate the accuracy, completeness and relevance of this information for your purposes, and consider the need to obtain appropriate expert advice relevant to your circumstances.
‍‍Fitness Levels
‍In conjunction with the nutrition guide and advice provided on the website/application, we recommend that you exercise regularly. Persons with pre-existing medical conditions, in poor health, or with any concerns as to commencement of a new fitness regime should consult with an appropriate healthcare professional before beginning the LSKD 311 program. You are responsible to make your own inquiries and seek independent advice from a healthcare professional before acting on any information or material made available to you through our website/application. The information on the website/application may not be suitable to your particular circumstances and is not a substitute for obtaining specific advice from a qualified healthcare professional. In particular, if you fall within one of the following classes of persons, then you should first consult a healthcare professional before following any exercise programs or using any of the information on the website/application:
(a) Pregnant women and women who are breastfeeding or who are trying to conceive a child
(b) Persons with any ongoing physical condition
(c) Persons suffering from cancer or other long term illness
(d) Persons with liver disease, kidney disease, or renal failure
(e) Persons with eating disorders
(f) Persons with diabetes, blood pressure or cholesterol issue
(g) Elderly persons
(h) Persons recovering from or recently recovered from illness or injury; and
(i) Persons with a low body mass index
Further, even if you do not fall into the above classes of persons, you acknowledge that the service that we provide on the website/application is an information service only, and that you are solely responsible for (at your own discretion) following (or not following) any exercise program or regime that is included as part of the information service. Our service does not include any supervision or monitoring of your activity, and we are not responsible for any injuries that you may suffer as a result of following the exercise program or regime. To the extent we supply any "recreational services" or "recreational activities" (within the meaning of the Competition and Consumer Act (2010) (Cth) or any State or Territory civil liability or consumer protection legislation), you acknowledge that your participation in the recreational services and activities may involve risks, including personal injury and death. Prior to participating in the recreational services and activities, you must assess all the risks involved, including risks that may be caused by your own acts or omissions, your health condition, those of other users of the website/application and risks that are not known to you or are not readily foreseeable at the time of participating in the recreational services and activities. By participating, you are doing so voluntarily and at your own risk. To the extent permitted and required by law, this is a risk warning pursuant to the various civil liability and consumer protection legislation. You assume all risks in connection with your participation in any recreational services and activities that we may provide.To the maximum extent permitted by law, we exclude all liability arising from or in connection with any recreational services or activities for: (1) death; (2) physical or mental injury (including the aggravation, acceleration or recurrence of such an injury); (3) the contraction, aggravation or acceleration of a disease; and (4) the coming into existence, the aggravation, acceleration or recurrence of any other condition, circumstance, occurrence, activity, form of behaviour, course of conduct or state of affairs: (a) that is or may be harmful or disadvantageous to you or the community; or (b) that may result in harm or disadvantage to you or the community, resulting from the supply of recreational services or recreational activities, but we do not exclude our liability to significant personal injury which is caused by our reckless conduct in the supply of recreational services or activities.
‍Indemnity
‍You agree to indemnify us and our employees, agents and subcontractors, from and against any third party claims and all losses, expenses, damages and costs (including reasonable legal fees incurred on a solicitor/client basis) suffered or incurred by us, which arises as a result of your breach of these terms in your use of the website/application.
‍Variation
‍You are bound by the latest version of the applicable Terms and Conditions. We may vary, amend or add to these terms at any time. Where there are material changes to these Terms and Conditions that could adversely affect you or Fitstop members, we will provide additional notice to you at the time that you access the website/application following any variation.
Our Privacy Policy can be viewed at https://www.lskd.co/pages/privacy-policy. The Privacy Policy document contains information about how you may access personal information that we hold about you, and how you may complain about a breach of the privacy laws, and how we will deal with such a complaint.
‍Severance & Termination
LSKD may in its sole and absolute discretion refuse registration at any time and for any reason.If a provision of these terms is void, illegal or unenforceable, it may be severed without affecting the enforceability of the other terms.
‍Governing Law
‍These terms are governed by the laws in force in Queensland, Australia. You agree to submit to the non-exclusive jurisdiction of the courts of that jurisdiction, and courts hearing appeals from those courts.