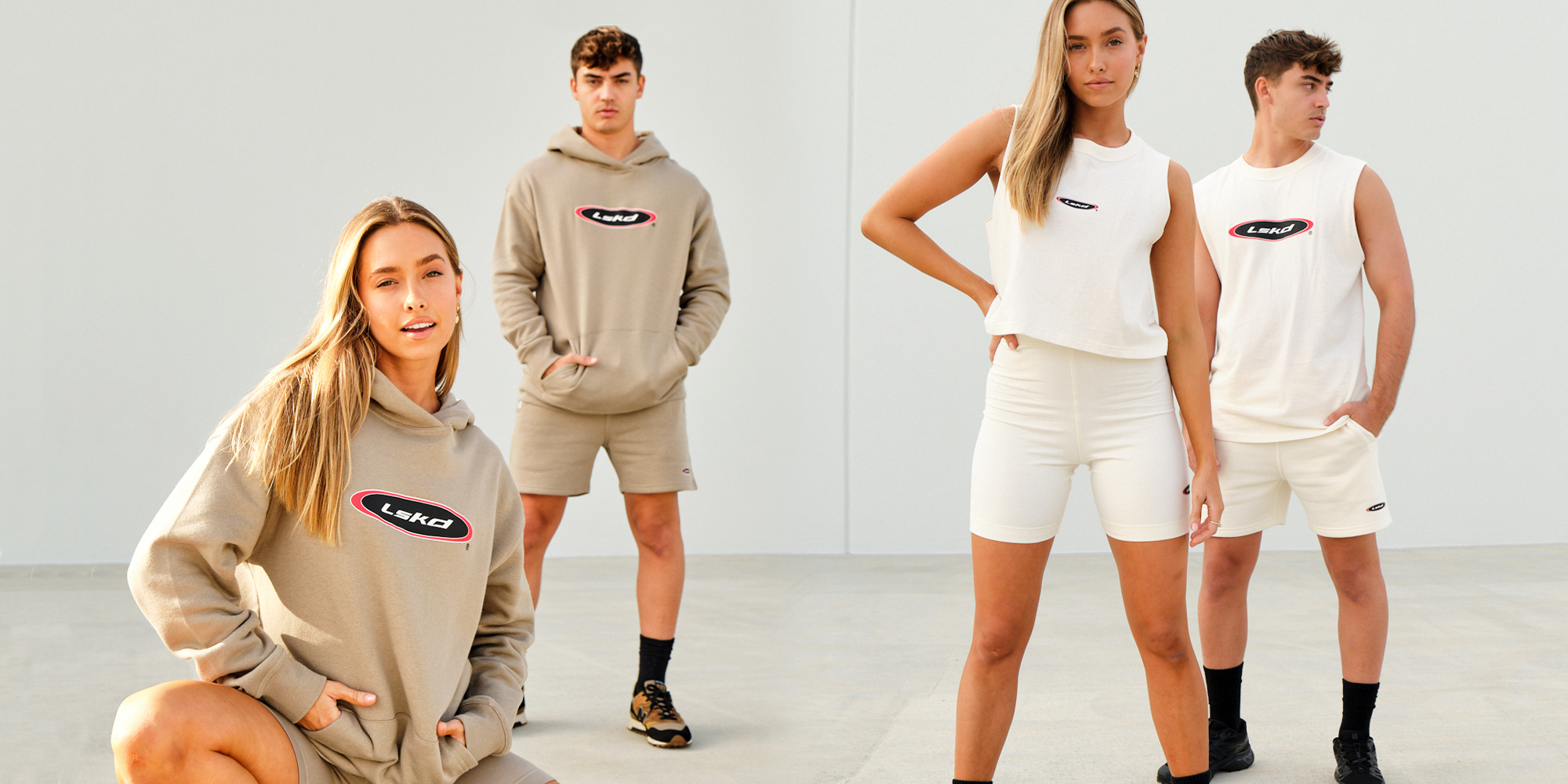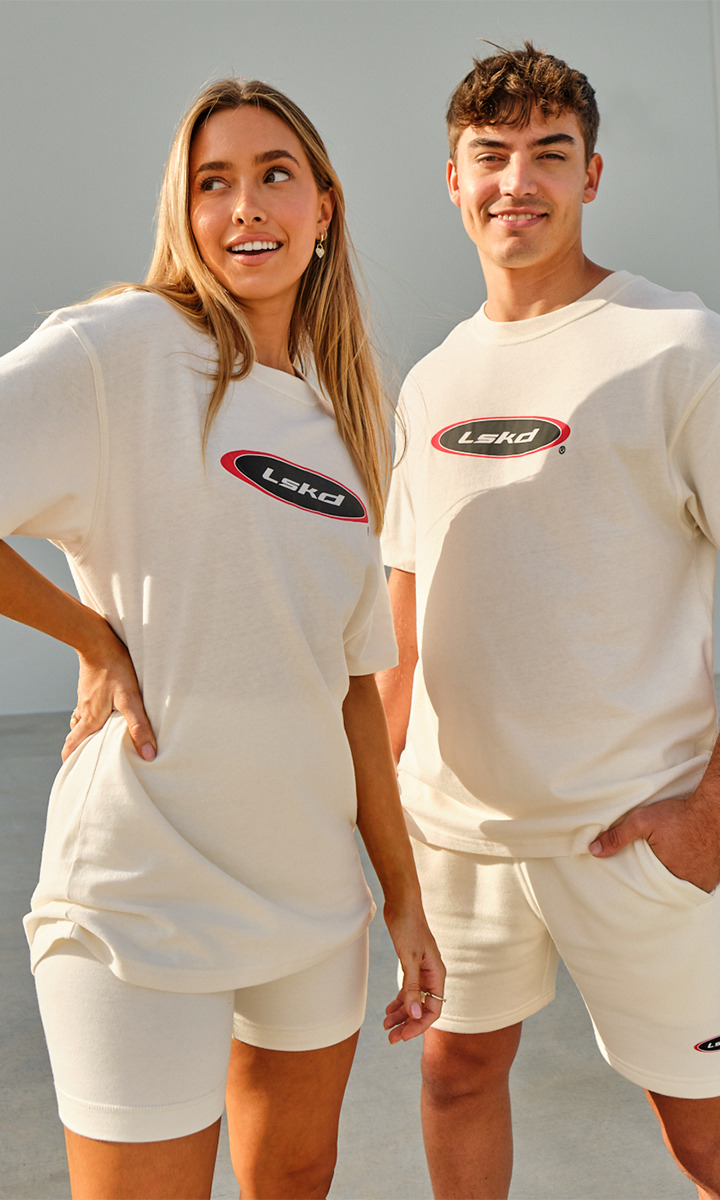 Picture this...
It's 2003, Myspace has just launched, Apple releases the iTunes Store, the Nokia 1100 hits the market but stays in your pocket unless you're calling, texting or playing snake and 50 Cent's 'Get Rich or Die Tryin'' dominates every radio with heavily censored tunes.
Meanwhile in Logan, QLD, Australia, Loosekid Industries drops a new design for one of their first Tees, made in the backyard and bedroom of then 16 year old founder Jason Daniel's family home. Circa 2003 revisits the wild uncertainty and rich possibility of the early 2000's with a re-design of one of our first logos created at the earliest stages of the brand.
Before we found our WHY, before we knew our VALUES, the very beginning of who we grew to be... 19 years ago it was all just a dream. To celebrate our journey and all the new friends we picked up along the way we're releasing 6 new styles across Mens Shorts, Tees, Tanks, Hoodies and Womens Bike Shorts and Tanks.
Circa 2003 Drops:
TUESDAY MAY 24TH, 6PM AEST