The Lifestyle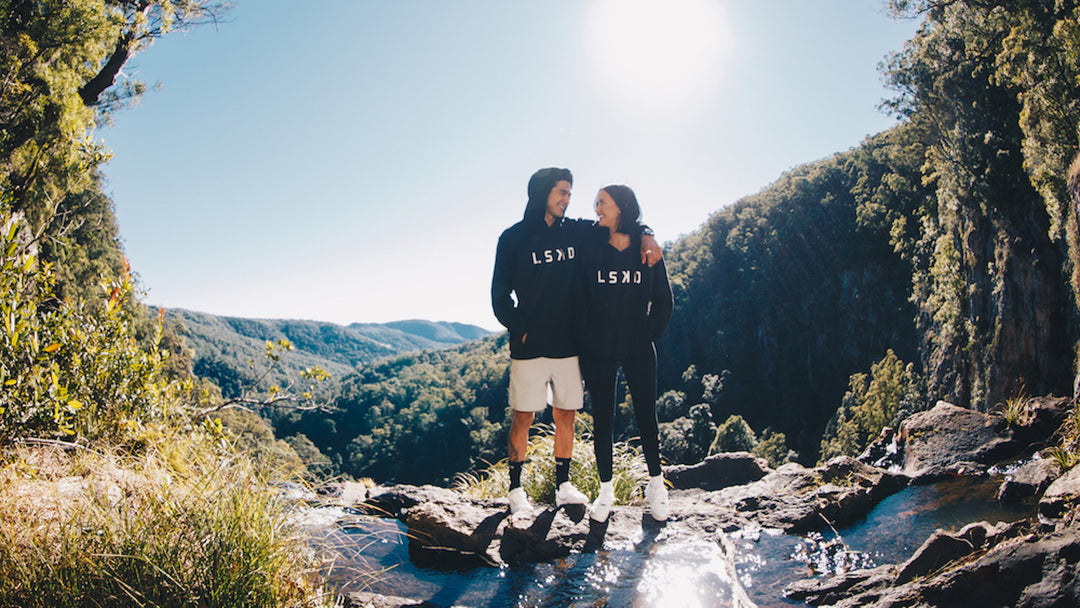 Chasing the vibe with Nate Crawford
Nate Crawford, one of Australia's most passionate, successful and hardworking motocross riders is chasing the vibe in Southern France experiencing an epic European summer with his girlfriend, racing the MXGP.
---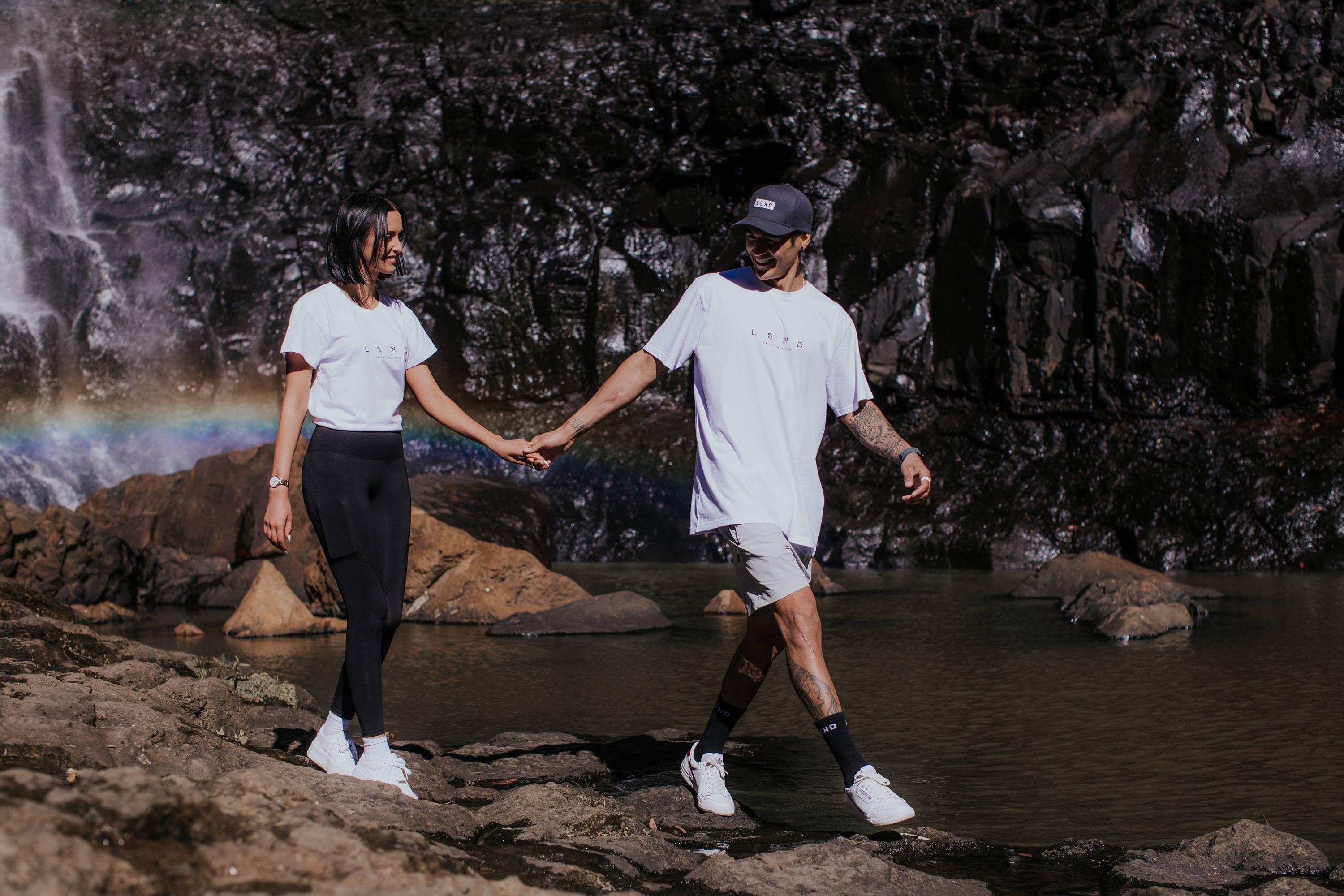 ---
"...When I think about what encapsulates my vibe I think about my approach to life. Everything I do (Motocross, cycling, fitness, adventuring, etc.) I do because I love it, not because I have to. If Motocross wasn't my job, I would still ride dirt bikes and if cycling and fitness weren't essential to my job I would still cycle and work out every day.
The LSKD team caught up with Nate before he left for Europe and have been watching as he shares his journey and how he is chasing the vibe in his new temporary home.
"My days consist of riding, cycling, working out and spending most afternoons at the beach or exploring - how lucky am I! Chase what you love and go about your life and everything you do with love and passion - this is my vibe."
---
---
Nates always been a firm believer that 'if you do something you love, you'll never work a day in your life' and he's fortunate enough that has led him to where he is today in his career.
---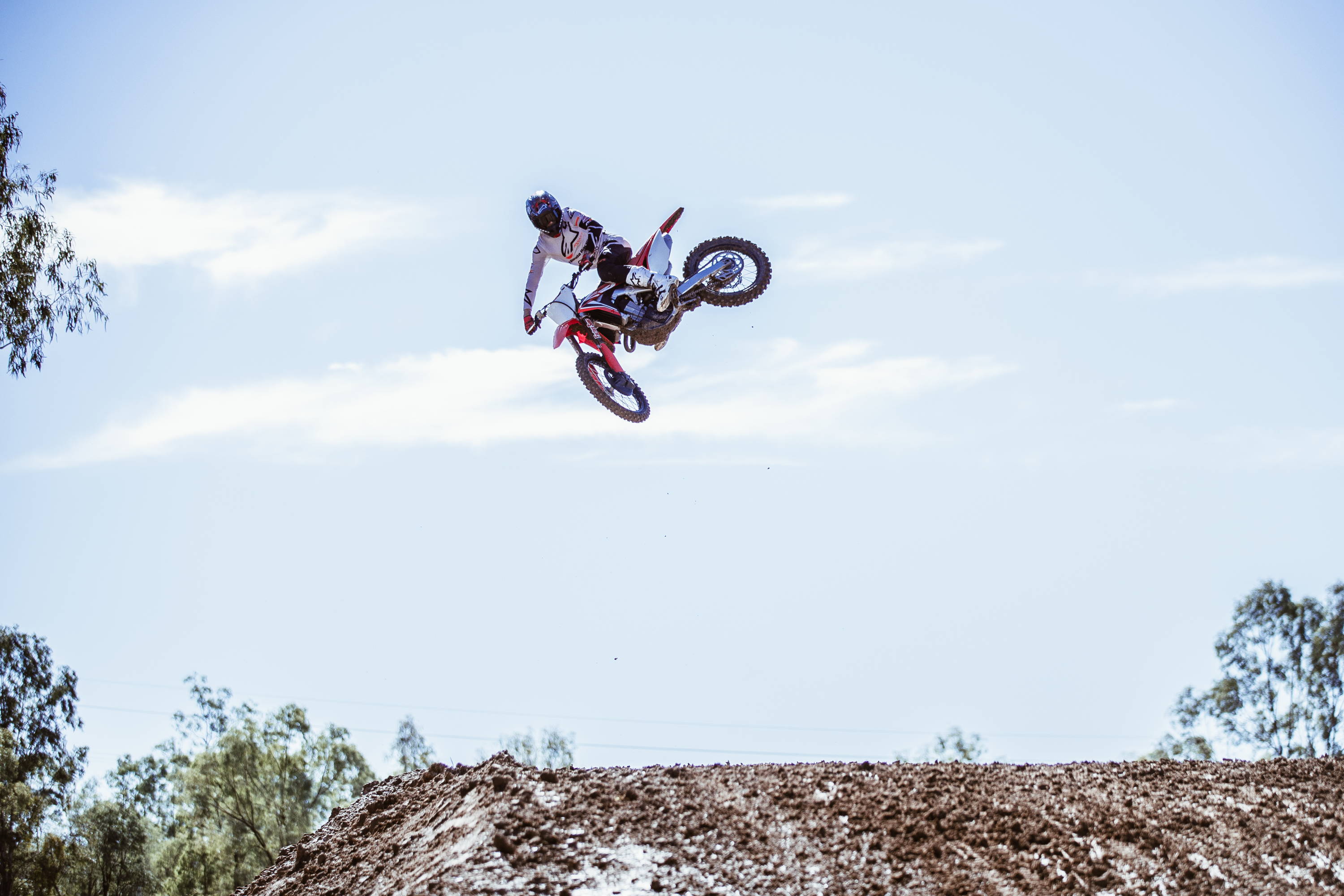 ---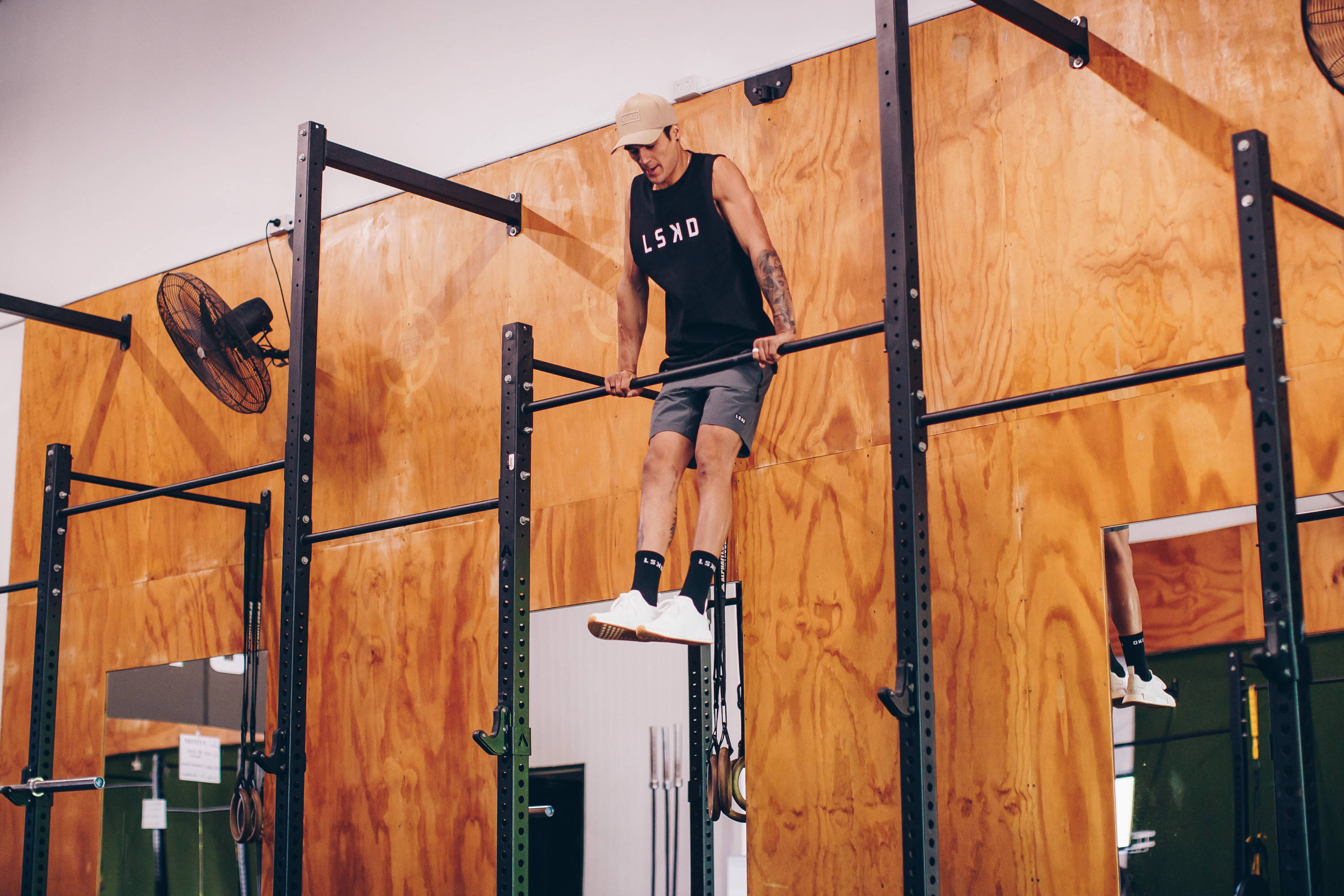 ---
---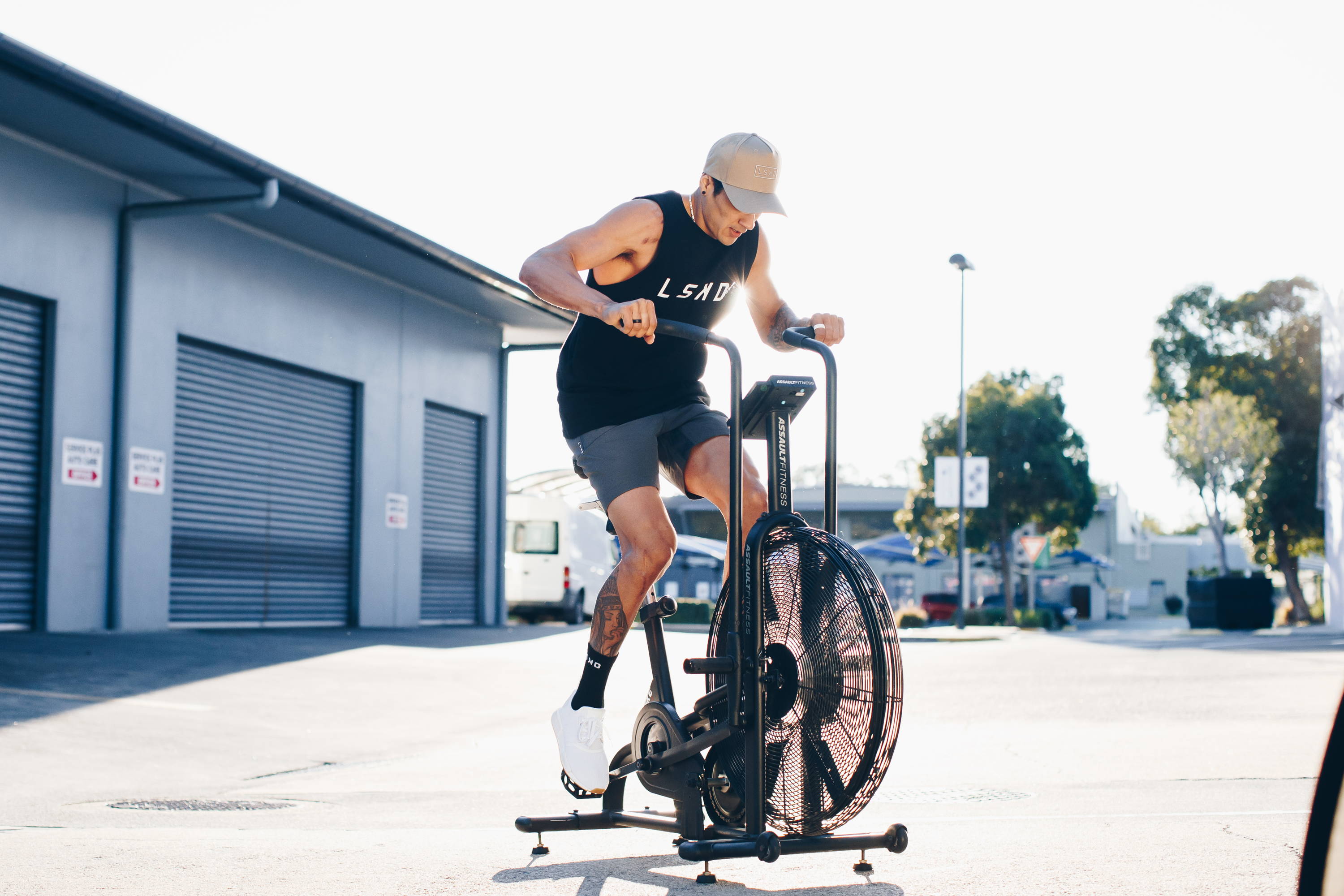 ---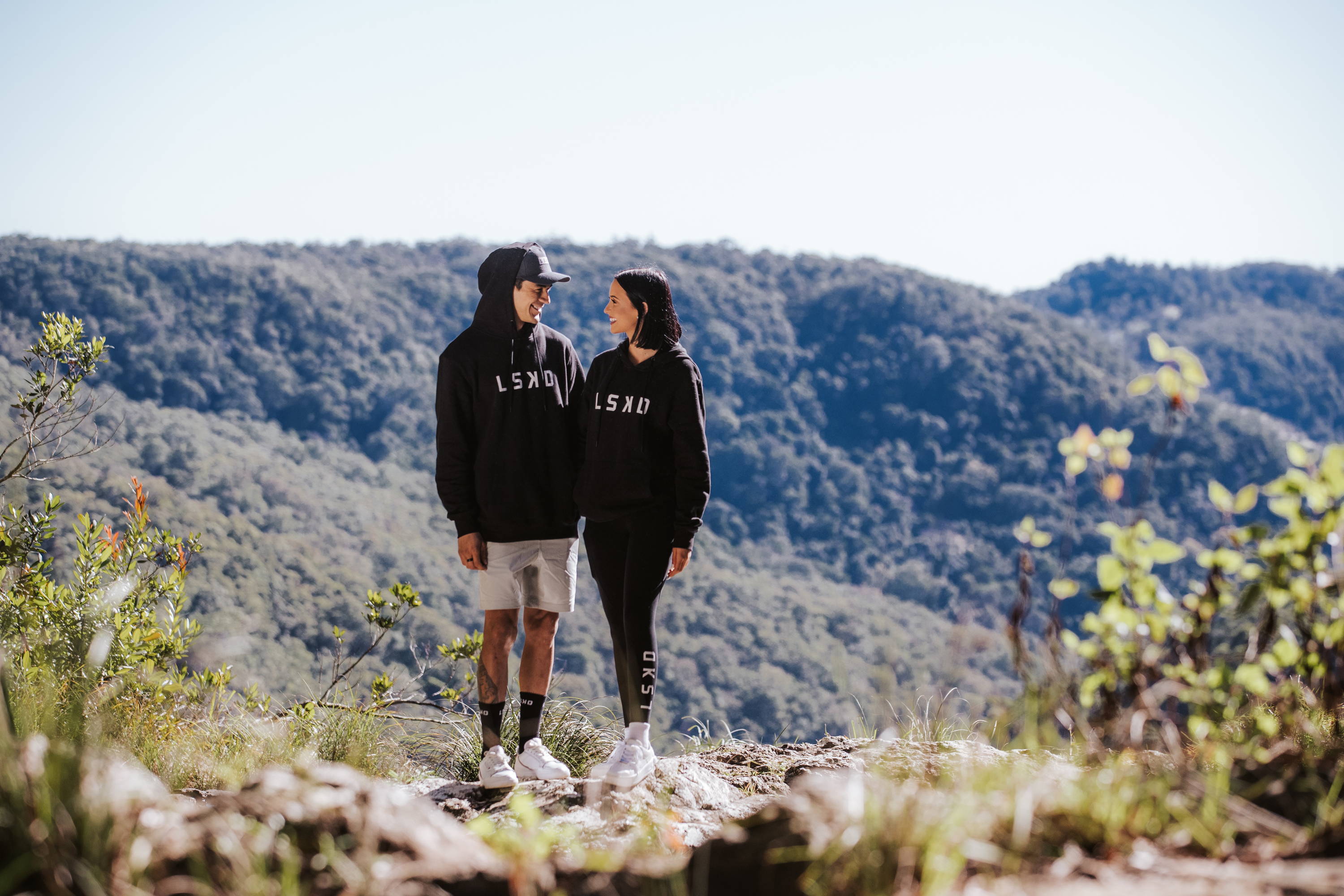 ---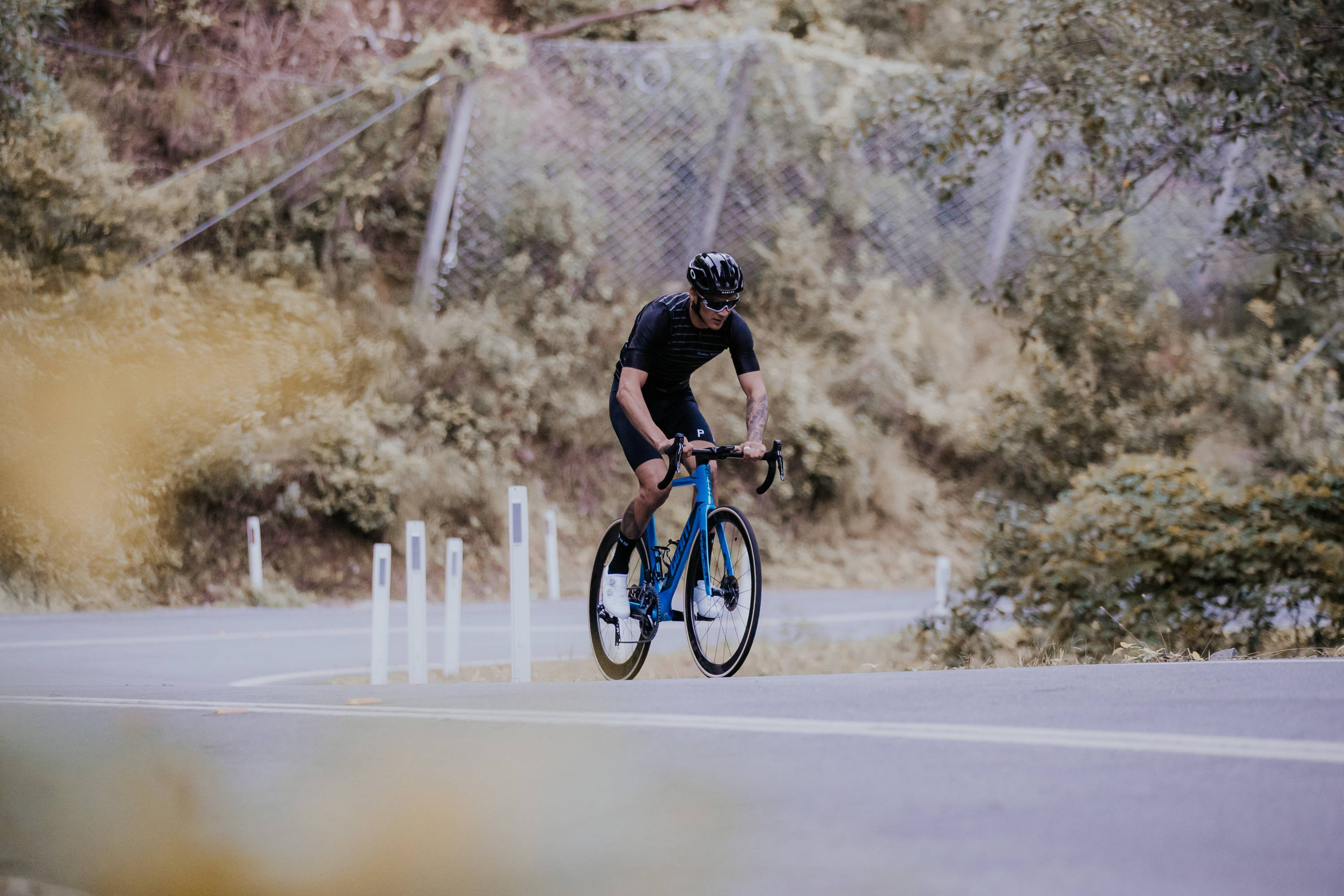 ---
Follow Nate Crawford on the socials
---