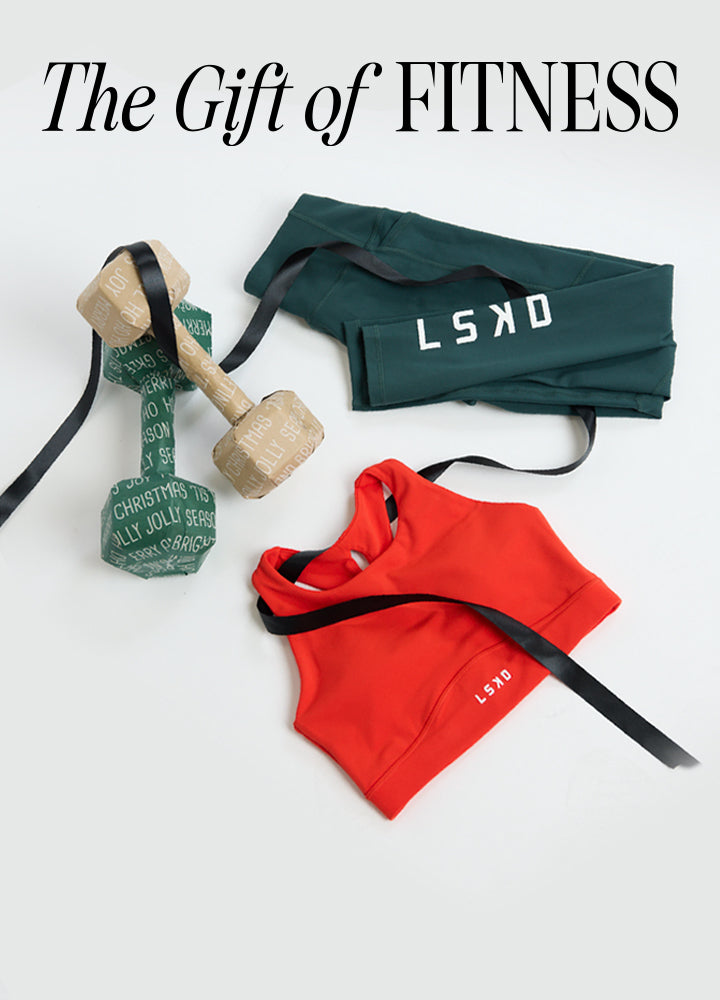 The only real gift that keeps on giving.
With a mission to inspire through sports, fitness, and adventure, LSKD (Loose Kid) is a global brand that prides itself on creating high-quality functional sportswear with a street aesthetic. Born in Australia in 2007, our journey has always been about pushing boundaries and rejecting complacency; we're constantly evolving and challenging the status quo. Our inspiration comes from our tight-knit community; the dynamic individuals who influence style, shape the future, and strive to be 1% every day. Our values anchor us: Enjoy The Journey, Create A Community, Sweep The Sheds, There's A Better Way To Do It – Find It, Move Fast Break Shit, 1% Better Every Day.
As we press forward in our mission of inspiring passion for active lifestyles, we've realised that the collective work and attitude of these dynamic individuals form a community that truly drives change. The growth of our community in recent years has presented us with new challenges and opportunities, motivating us to extend our reach and lend support where we can. Acknowledging our responsibilities as a sports and streetwear brand, we are committed to safeguarding the earth for future generations, placing a strong emphasis on sustainability.