Our team lives and breathes the same sport and adventure-based lifestyle that we promote. Our mission is to inspire people to 'chase the vibe' by developing and delivering quality sportswear and streetwear products that resonate with our experience-driven community.
LSKD (Loose Kid)... is an Australian-owned and operated brand that prides itself in producing high-quality functional sportswear with a street aesthetic. Ever since our formation in 2007, we've never been content settling for the norm; we're constantly evolving and challenging the status quo, inspired by the restless few who influence style, shape the future and chase the vibe. We strongly value the community we've created that live their daily lives within our 3 pillars of sport, fitness and adventure.
FUNCTIONAL SPORTSWEAR WITH A STREET AESTHETIC
FUNCTIONAL SPORTSWEAR WITH A STREET AESTHETIC
We deliver premium clothing and accessories that are designed and developed by our talented team in Queensland, Australia. Our resolve to produce and innovate style is reflected in every product we create. We're forming a lifestyle movement: we're creating trend-driven styles inspired by the streets, with a nod to our heritage in wheels and water.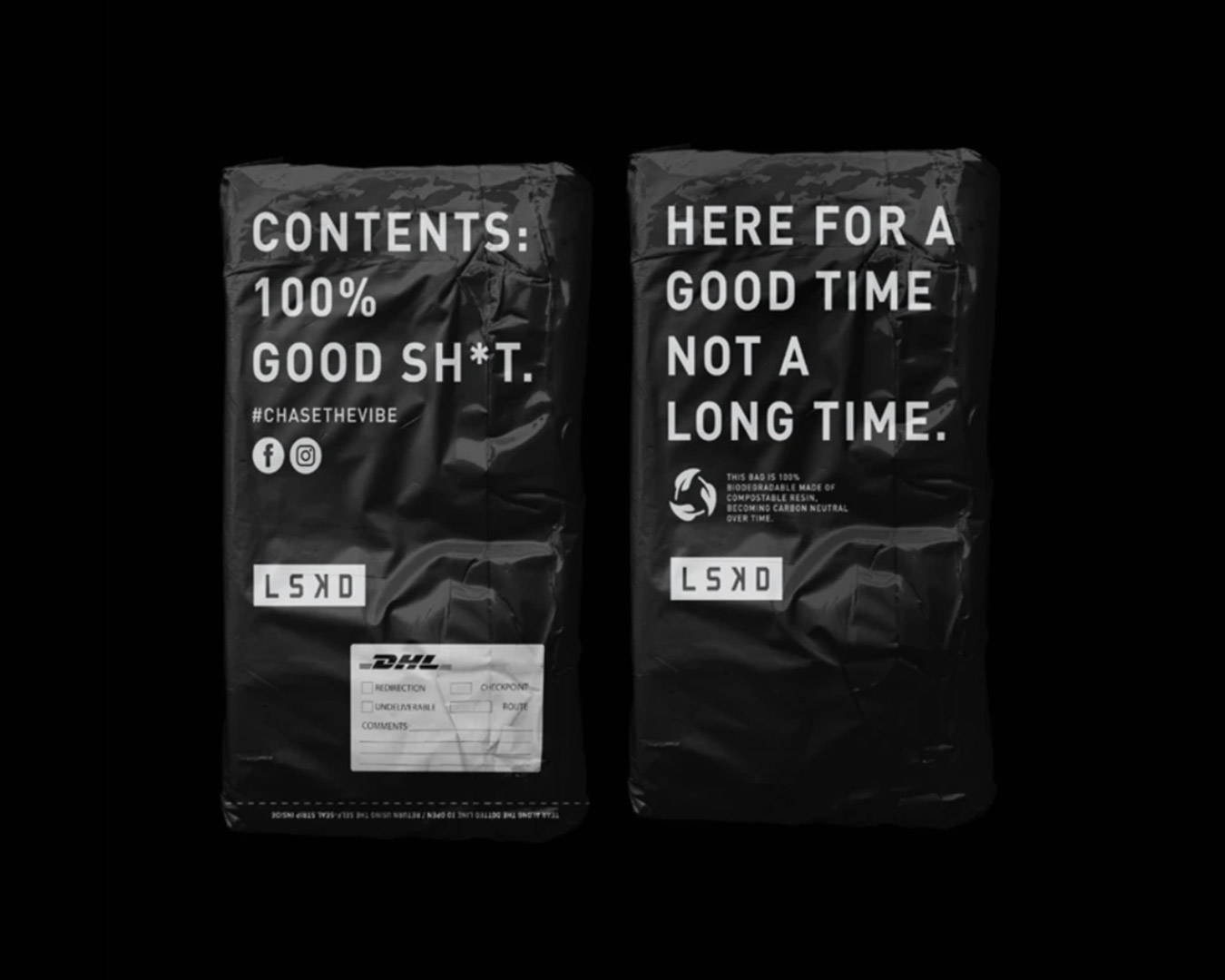 We love nothing more than giving back to those who have supported our journey so far.  LSKD is a proud supporter of our charity of choice, Cystic Fibrosis Queensland, and is working closely with a wide range of projects to support its Project Earth initiative. Learn more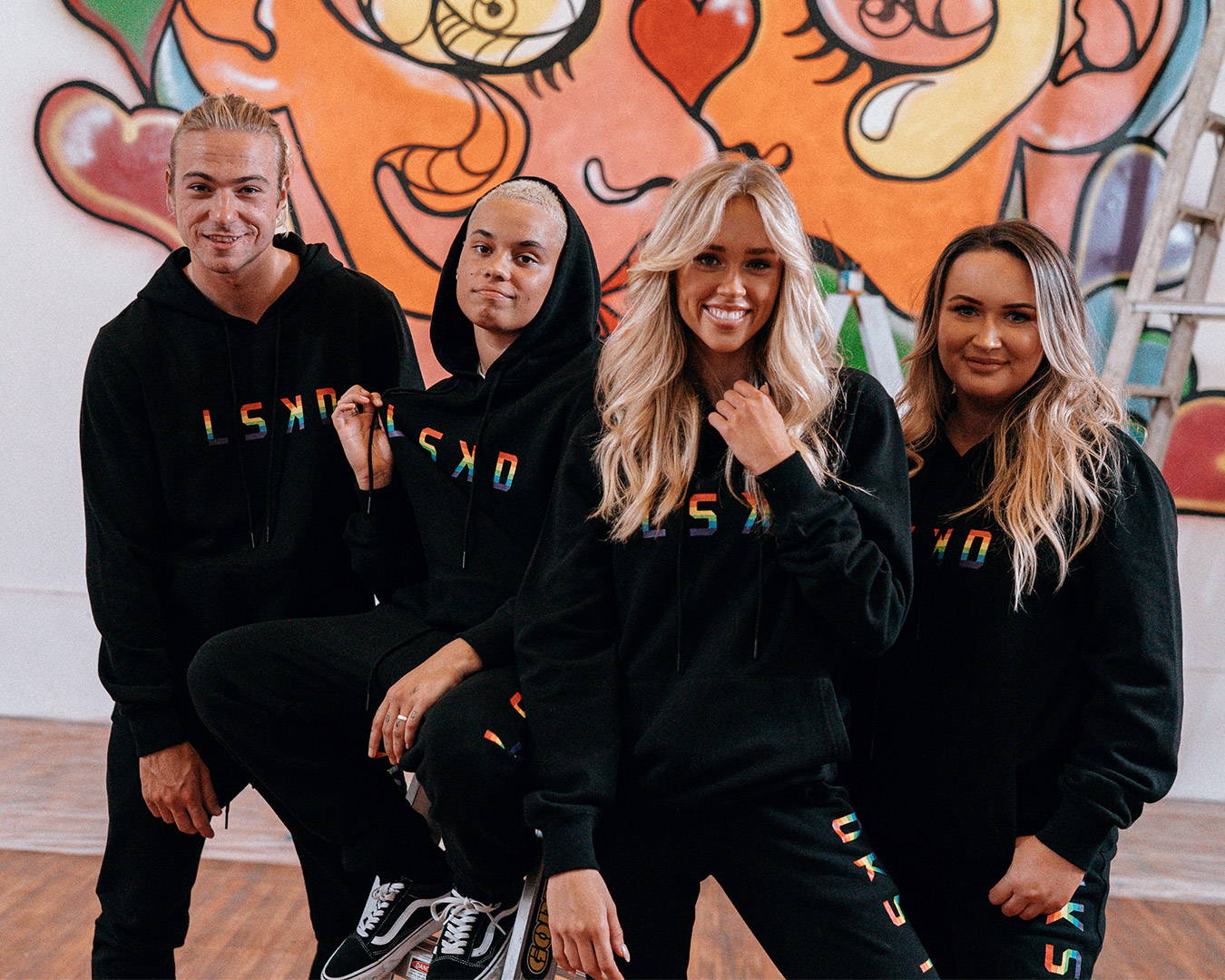 There's a lot more to us than amazing clothing and accessories. We're the original good times club, with a community of more than 600,000 people across our social channels. We'd love for you to come share the ride with us.
Our values come from equal parts experience, knowledge and hope for the future; they sit at the core of all we do.
ENJOY THE JOURNEY
Have fun. Be yourself. Embrace diversity.
---

CREATE A COMMUNITY
Our community is why we are here and who we work for.
---

SWEEP THE SHEDS
No one is bigger than the team. No one is too big to do the small things.

THERE'S A WAY TO DO IT BETTER - FIND IT
Innovate. Set the standard. Do more with less.
---

MOVE FAST & BREAK SHIT
Fail forward. Dare to think differently. Nothing is impossible.
---

1% BETTER EVERYDAY
Embrace change. Reflect & grow. Leaders are teachers. 
Always finding comfort in being uncomfortable, Jason has imprinted his love for pushing his own limits onto LSKD's mission and purpose as a global brand. It's been a long journey, asking plenty of questions along the way and it doesn't stop here.
SPORT, FITNESS &
ADVENTURE