LSKD (Loose Kid)... is an Australian-owned and operated brand that prides itself in producing, high-quality, functional sportswear with a street aesthetic. Ever since our formation in 2007, we've never been content settling for the norm; we're constantly evolving and challenging the status quo. We're inspired by the restless few who influence style, shape the future and chase the vibe. We strongly value the community we've created that live their daily striving to be 1% better within our 3 pillars of sport, fitness and adventure.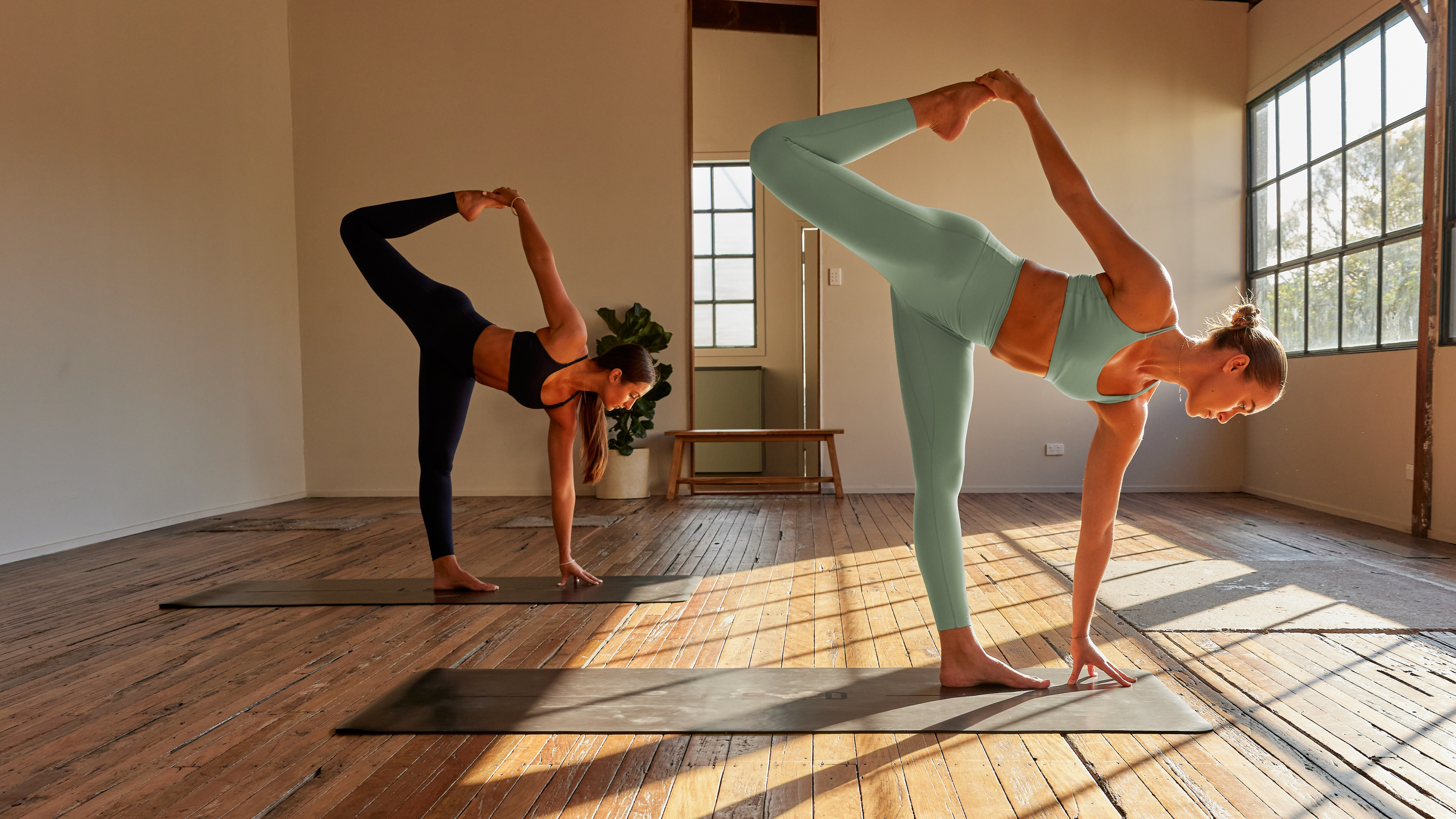 Our mission is to inspire you to 'chase the vibe' through sports, fitness and adventure.
We create the highest quality sportswear and streetwear products that add value to your experience driven lifestyle, bringing you closer to what you love and inspiring you to chase the vibe.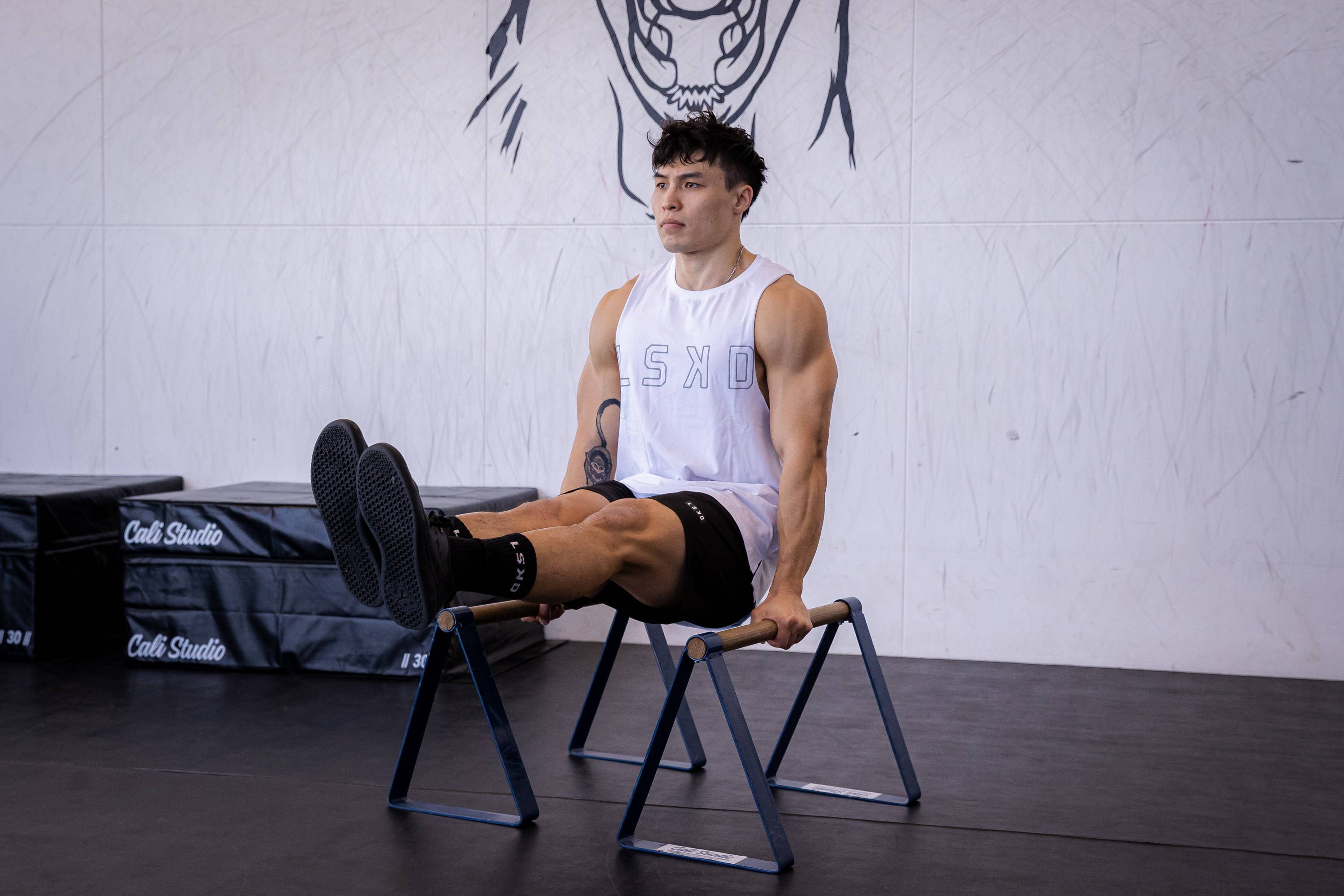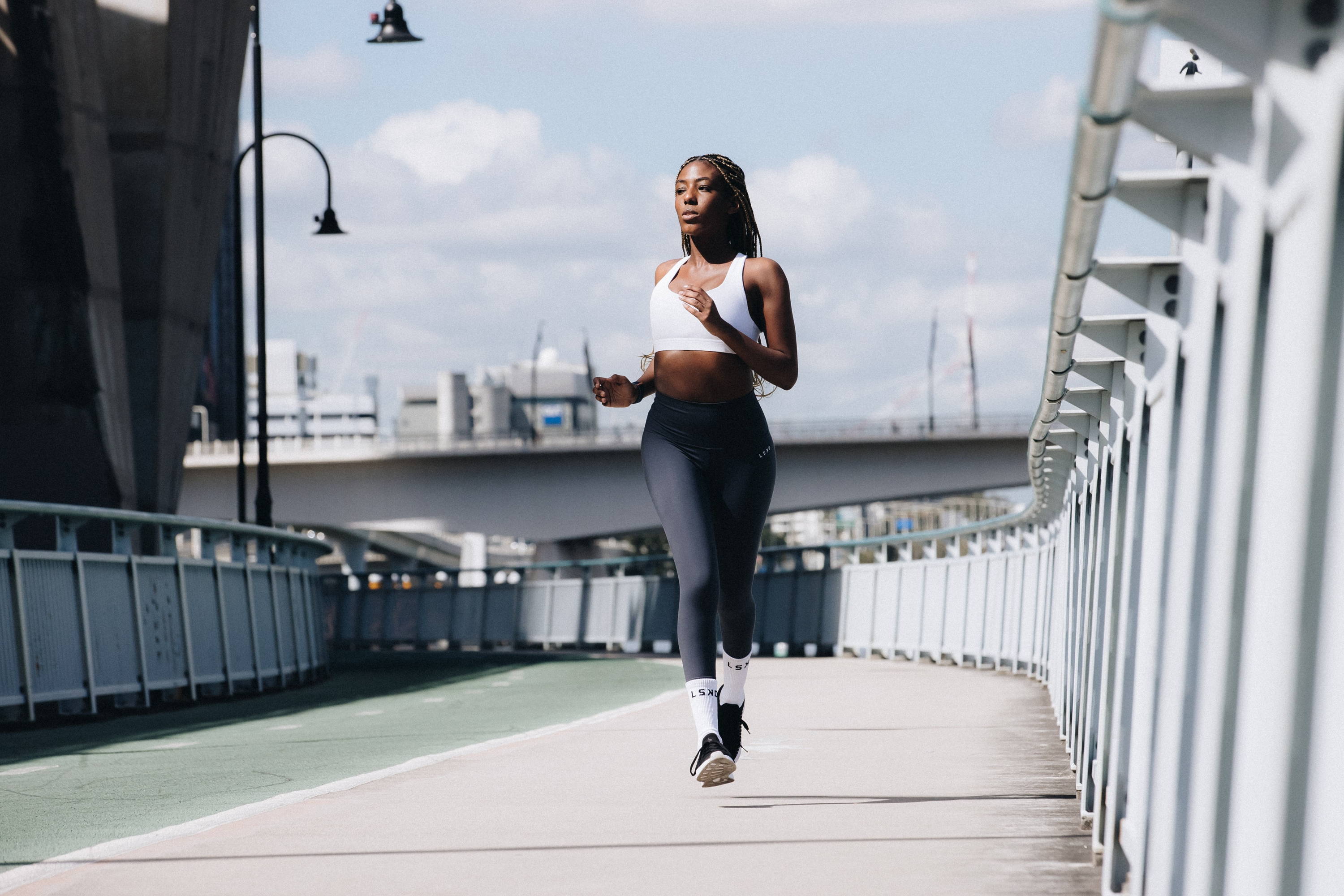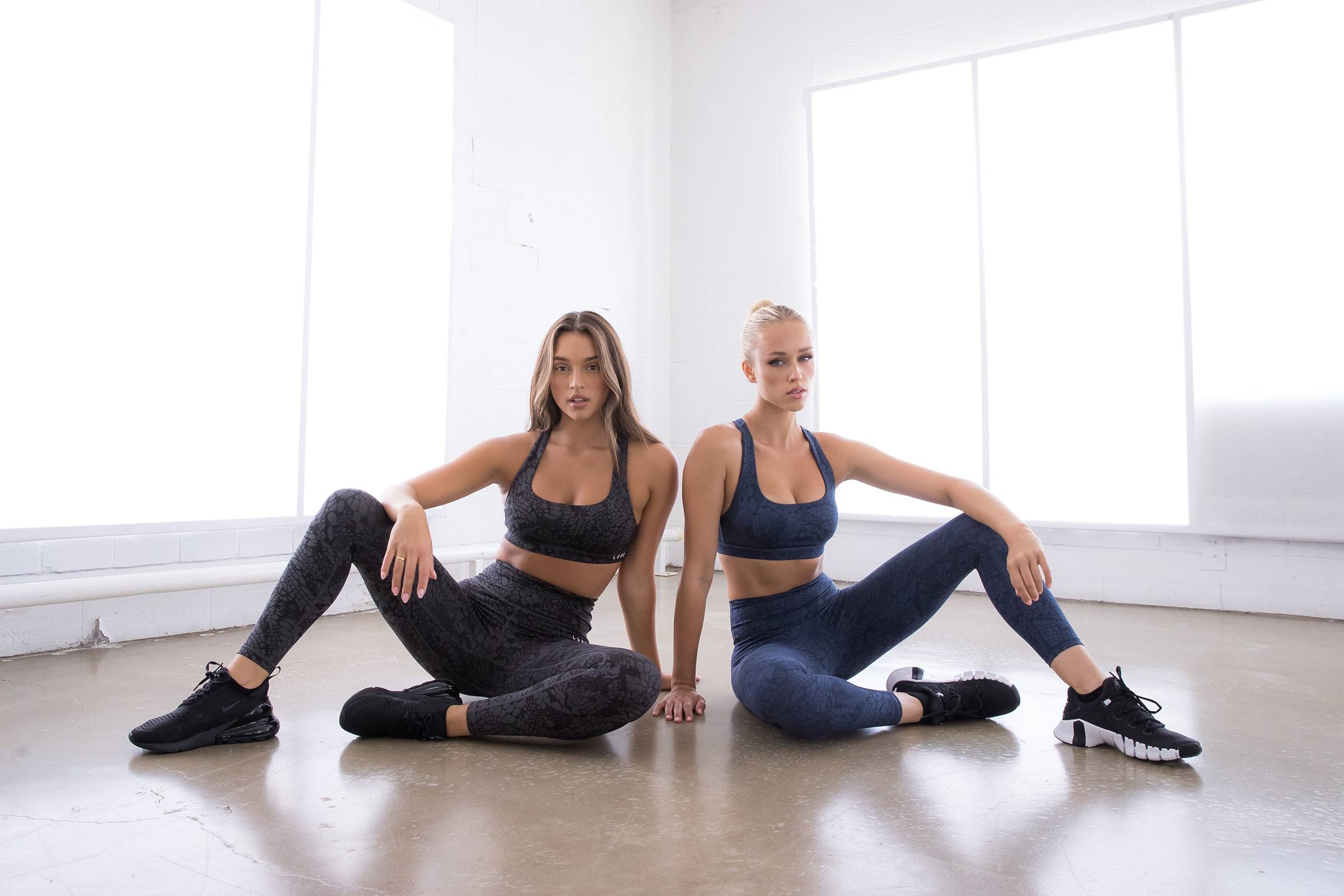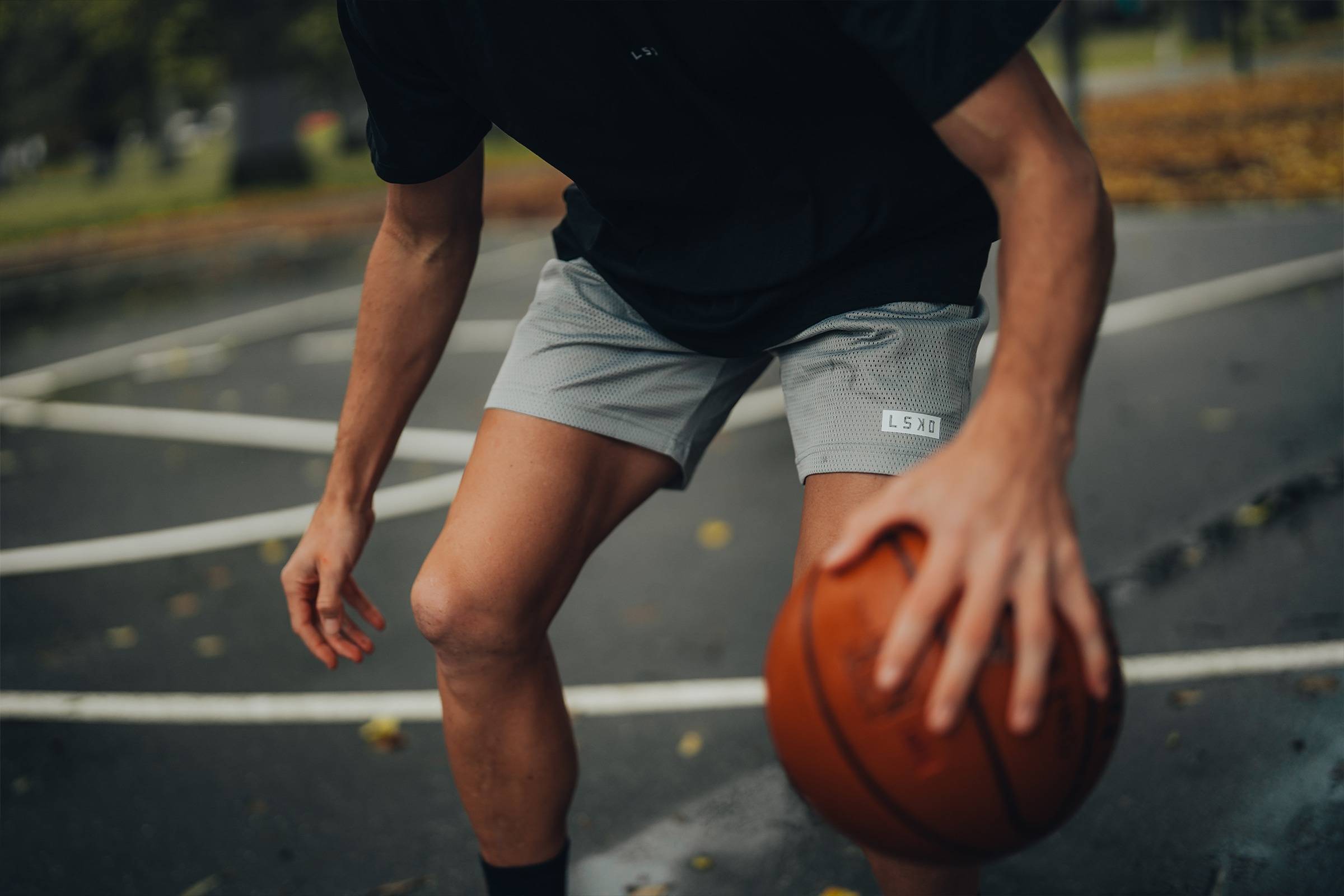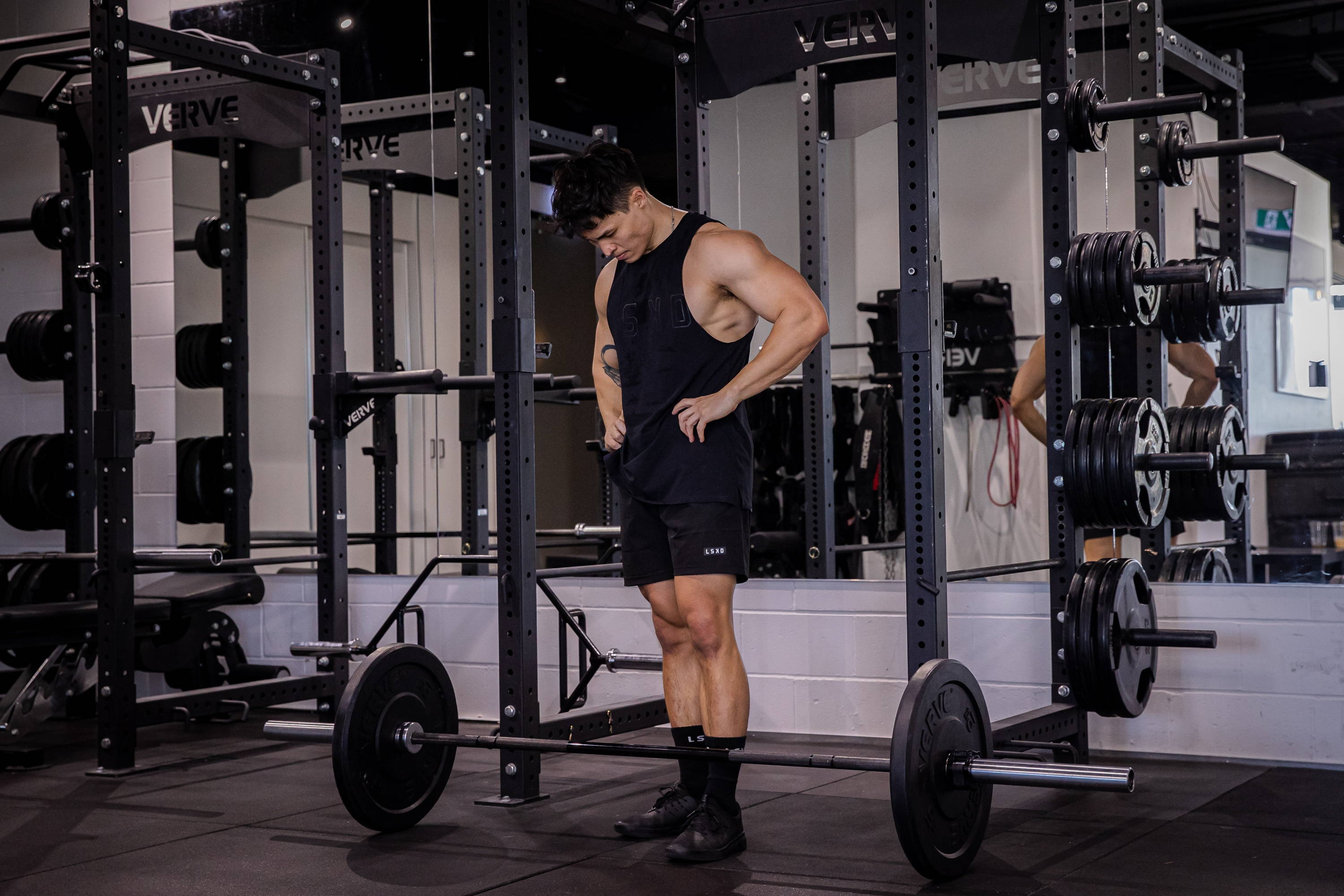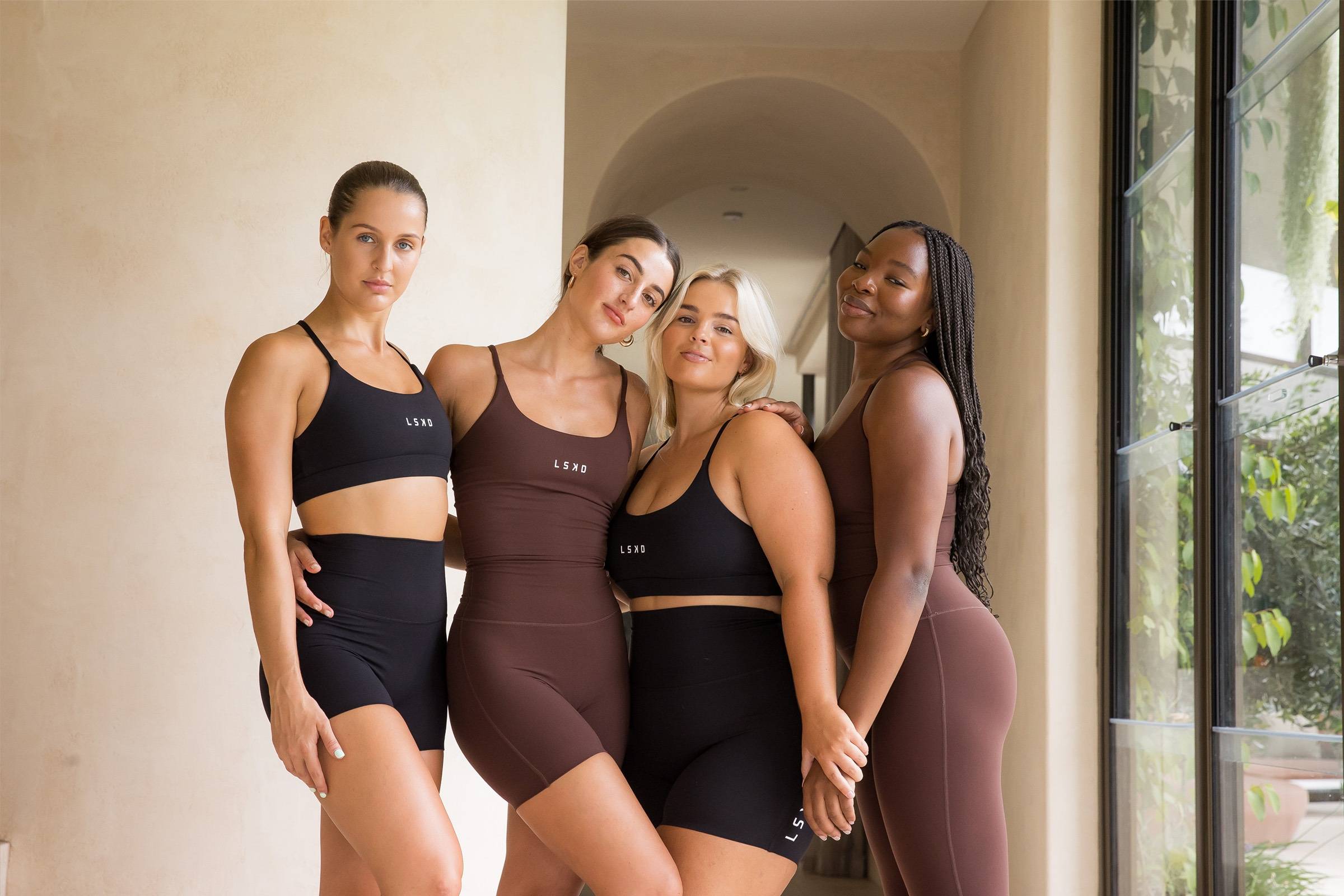 We spent years trying to find our WHY… Why are we here? What is our mission? What to do we stand for? After years of failing forward and many hard lessons, we've found our WHY and we've found the value in knowing who you are especially when meeting, partnering, planning and working with others that share our values and desire to make a change.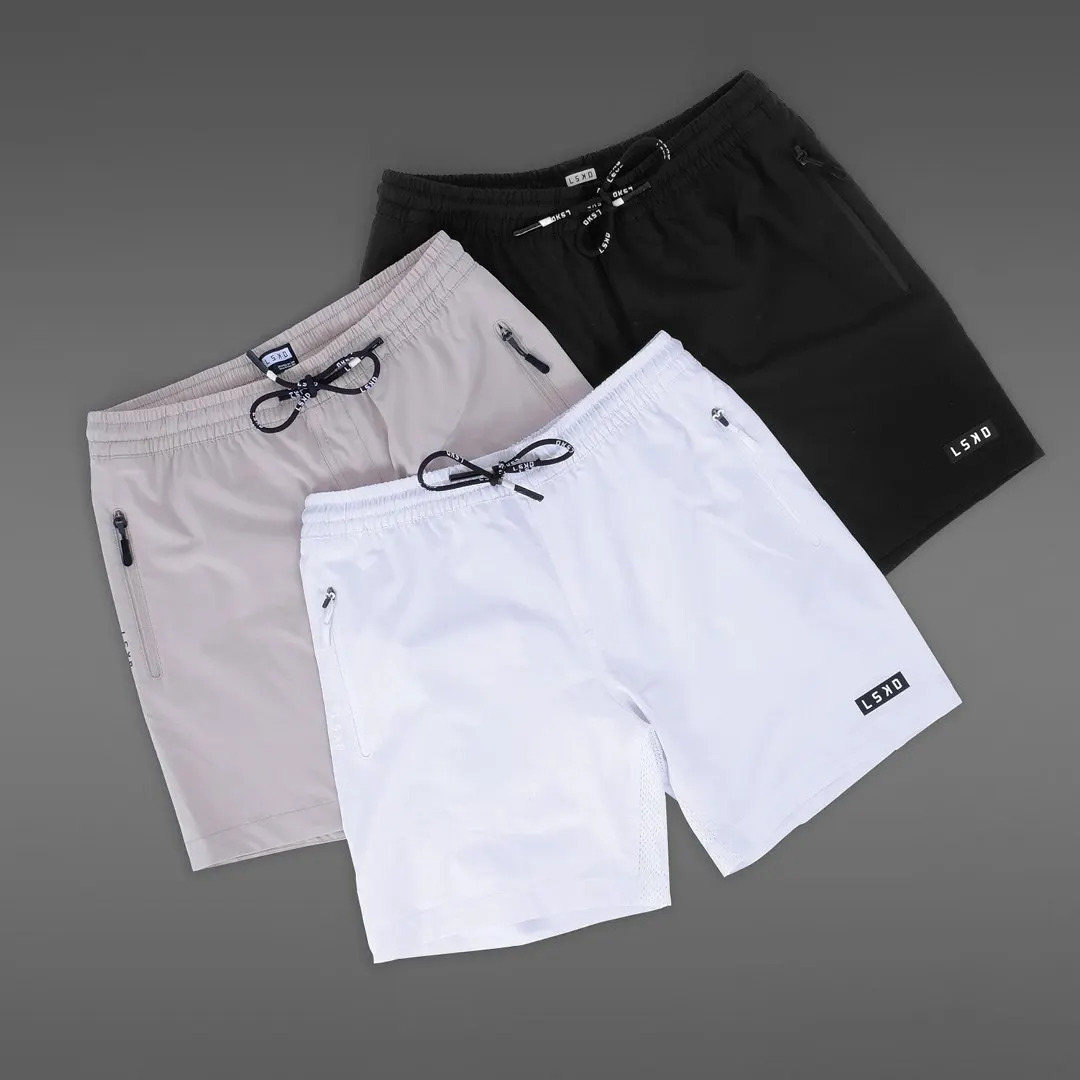 More than a wall of statistics or a PR stunt, our Project Earth is a concise and considered strategy to recognise our responsibilities to sustainability as a sports and streetwear brand and continually make changes at every point of our supply chain, to ensure we do our part to protect the earth for future generations.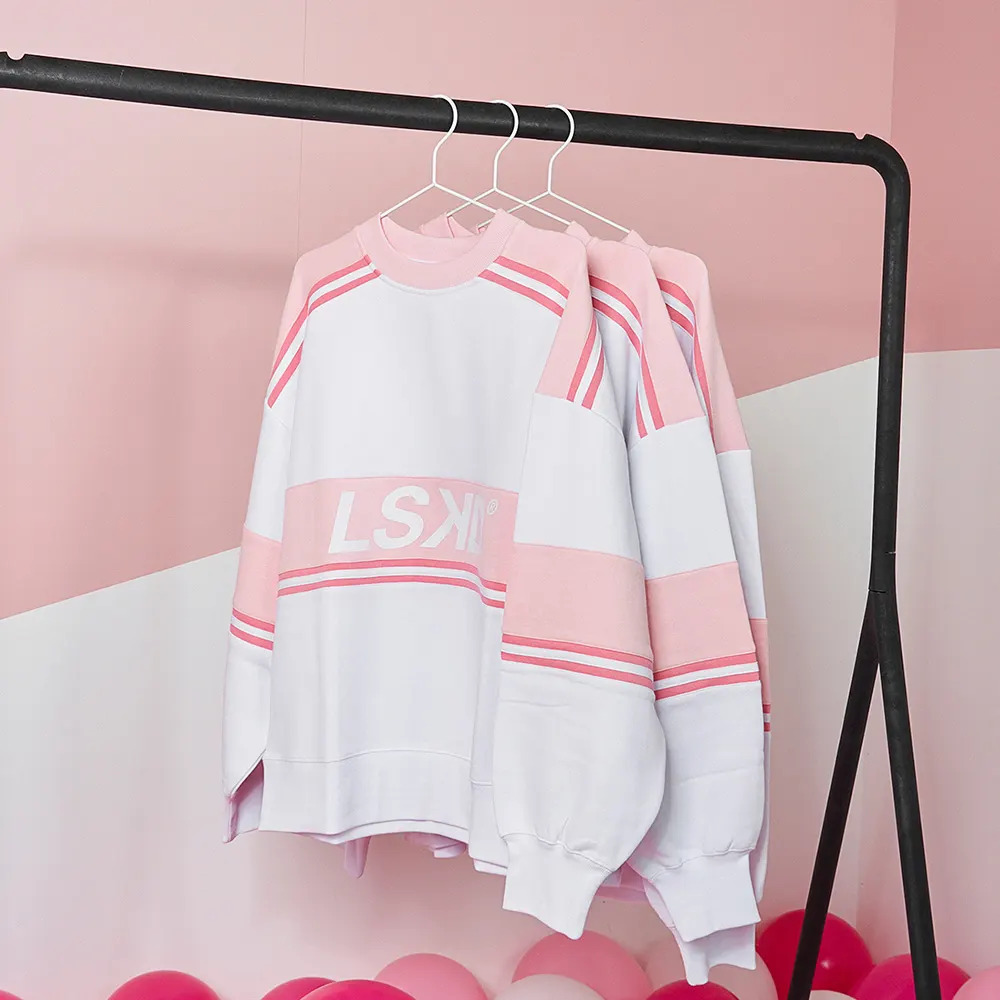 As we pursue our mission we have found that it is often the work and attitude of inspiring individuals that band together to create a community which really inspires change. LSKD is a proud partner and supporter of numerous charities across the globe that we believe do important work.
Our values come from equal parts experience, knowledge and hope for the future. Created by the team, they sit at the core of all that we do now and into the future.
LSKD VALUE: 1/6
ENJOY THE JOURNEY
Have fun. Be yourself. Embrace diversity.
LSKD VALUE: 2/6
CREATE A COMMUNITY
Our community is why we are here and who we work for.
LSKD VALUE: 3/6
SWEEP THE SHEDS
No one is bigger than the team. No one is too big to do the small things.
LSKD VALUE: 4/6
THERE'S A BETTER WAY TO DO IT - FIND IT
Innovate. Set the standard. Do more with less.
LSKD VALUE: 5/6
MOVE FAST & BREAK SHIT
Fail forward. Dare to think differently. Nothing is impossible.
LSKD VALUE: 6/6
1% BETTER EVERY DAY
Embrace change. Reflect & grow. Leaders are teachers.
Always finding comfort in being uncomfortable, Jason has imprinted his love for pushing his own limits onto LSKD's mission and purpose as a global brand. It's been a long journey, asking plenty of questions along the way and it doesn't stop here.
Our mission and values (2/6: 'Create a Community') guides the partnerships that we create. Our partnerships can be categorised into 3 groups: Athletes, Creators and Brands, we look to work with those who inspire us and align with our mission and values to continue to inspire our community to chase the vibe.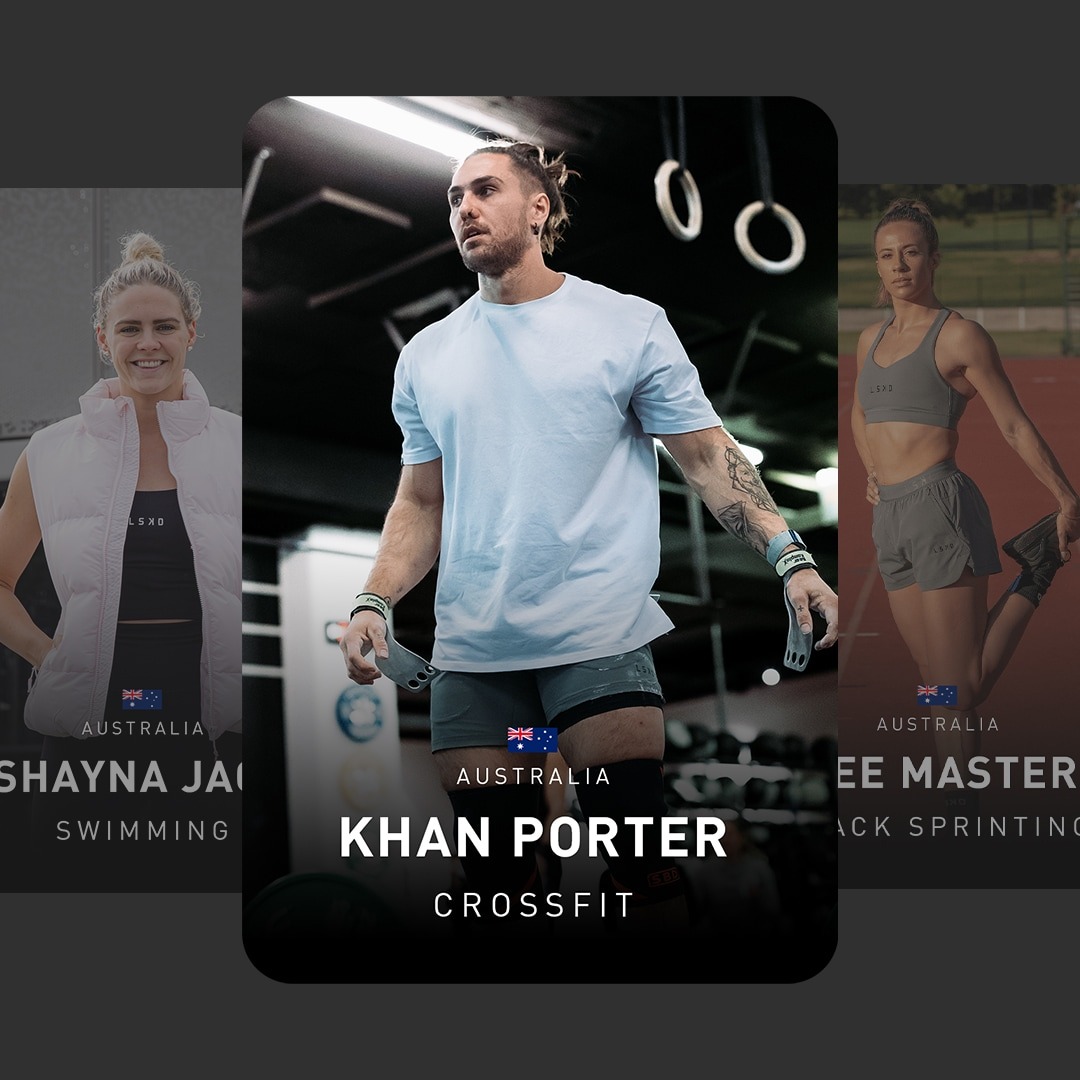 ATHLETE TEAM
A crew of exceptional individuals that inspire others to #chasethevibe through sport and fitness.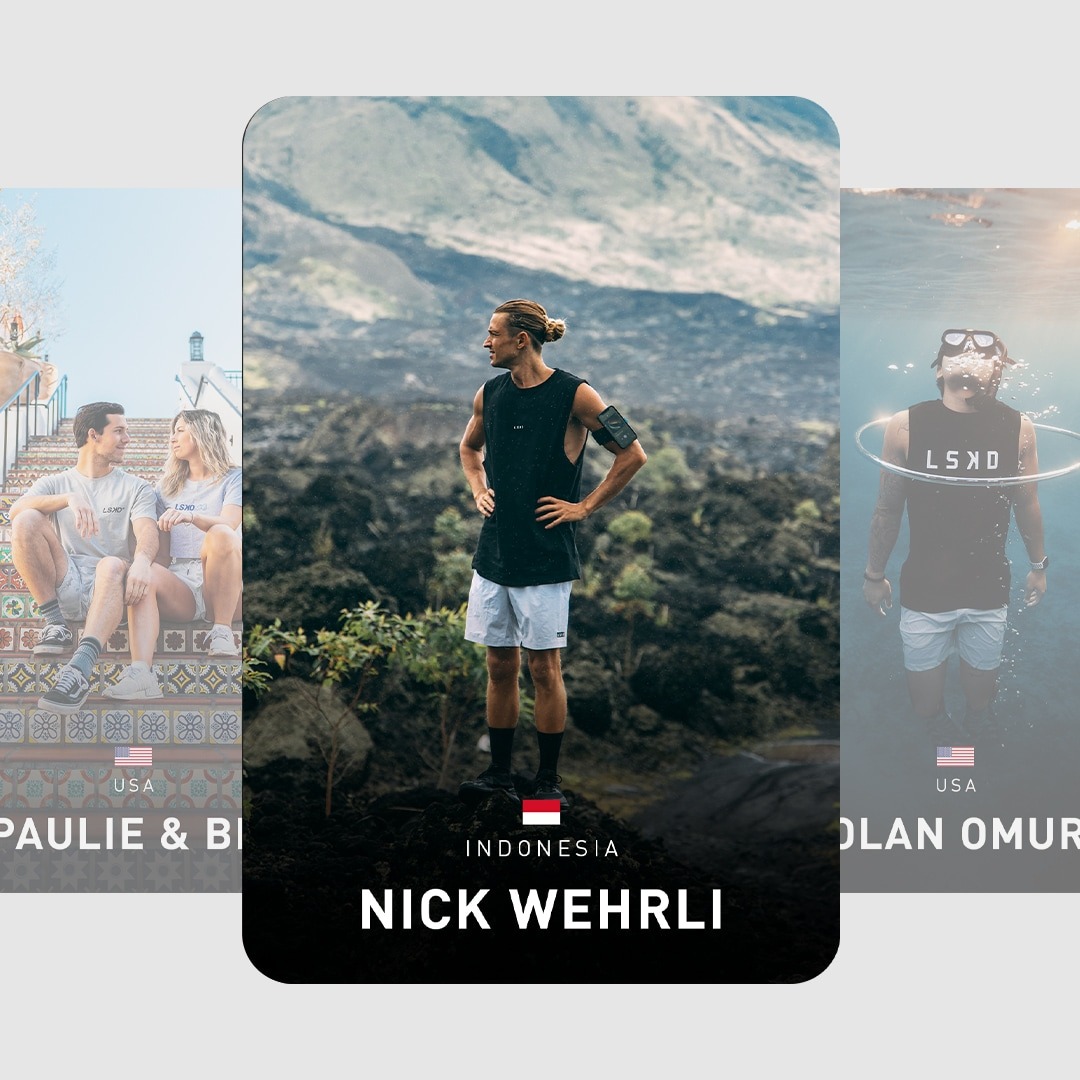 CREATOR TEAM
From skydiving, hiking, surfing and urban exploring, they're the individuals that live and breathe the ultimate 'chase the vibe' lifestyle.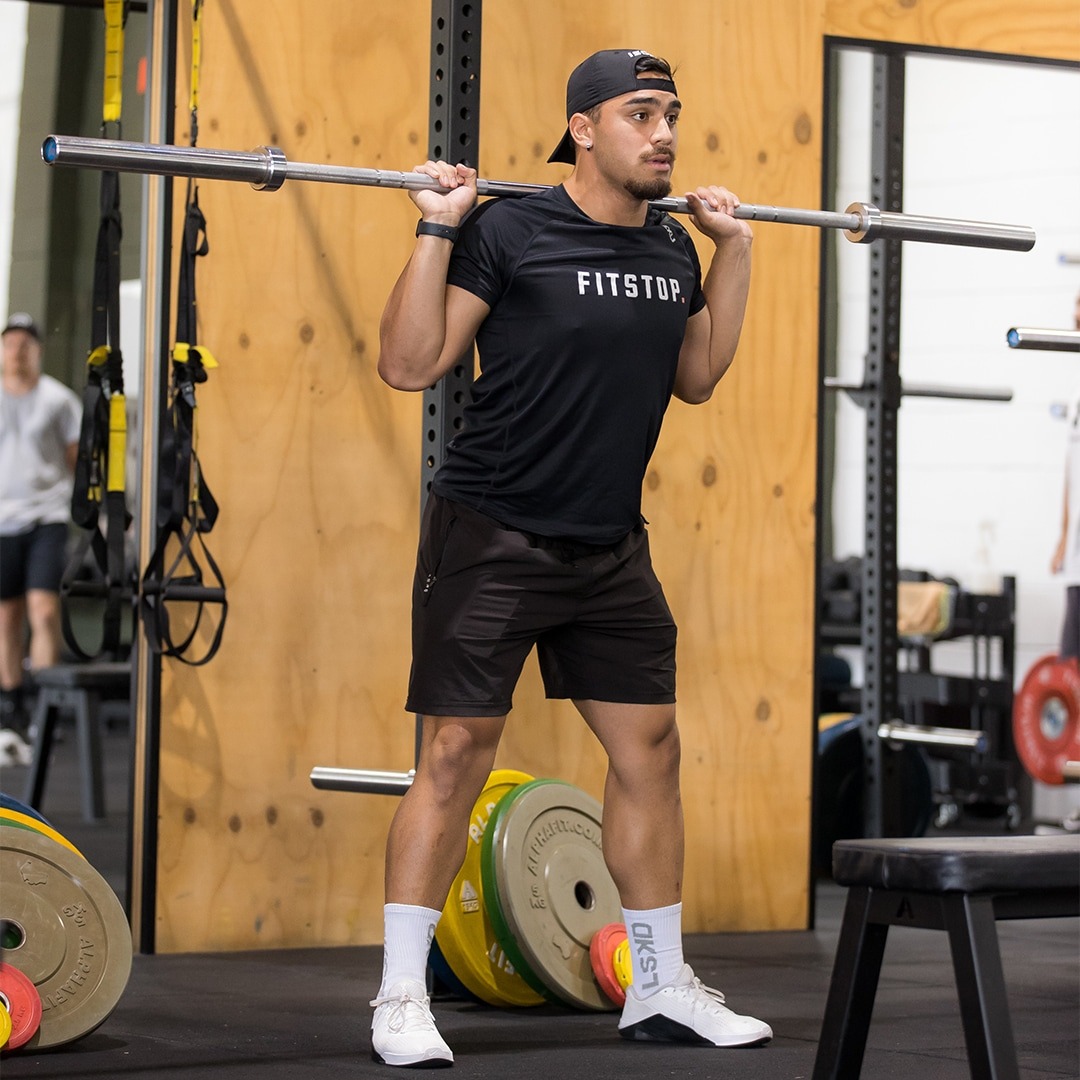 FITNESS PARTNERSHIPS
We want to see you repping LSKD in every gym around the world. We're constantly partnering with local gyms to build a community. Want to see more LSKD in your local gym? Swing us a message partnerships@lskd.co
Home to the Aussie based LSKD Team. Located in Loganholme, QLD, Australia - this space contains a full retail shop, open plan office space, full gym, massive fulfilment centre and more. Follow us on instagram @lskd.hq to see what the team gets up to…