The Lifestyle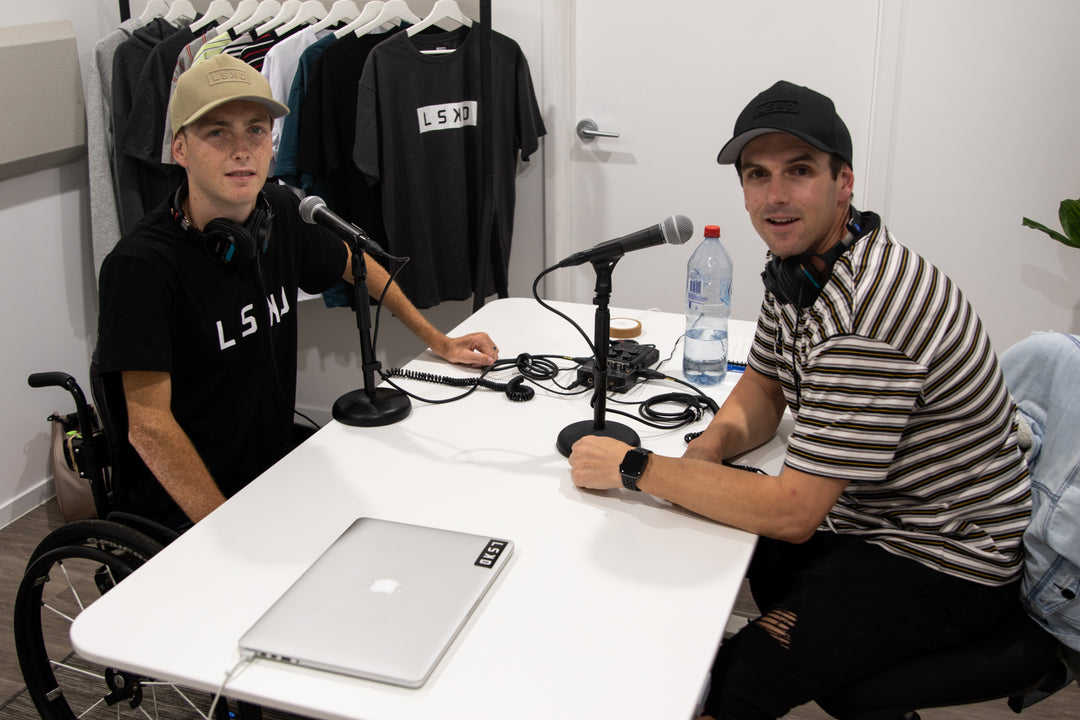 I had the privilege to sit down with great friend and 2 time under 21 Speedway Champion Darcy Ward.
Darcy Ward is a 2 time under 21 Speedway champion being at the top of the sport for many years – then it all came to a sudden holt when he had a life changing crash that ended with him in a wheelchair. Darcy talks about the ups and downs of the International Speedway scene through: financials, behind the scenes and also the mental and physical attributes it takes to be in one of the largest sports in the world. Take a listen to also find out what Darcy has been up to and his ambitions moving forward.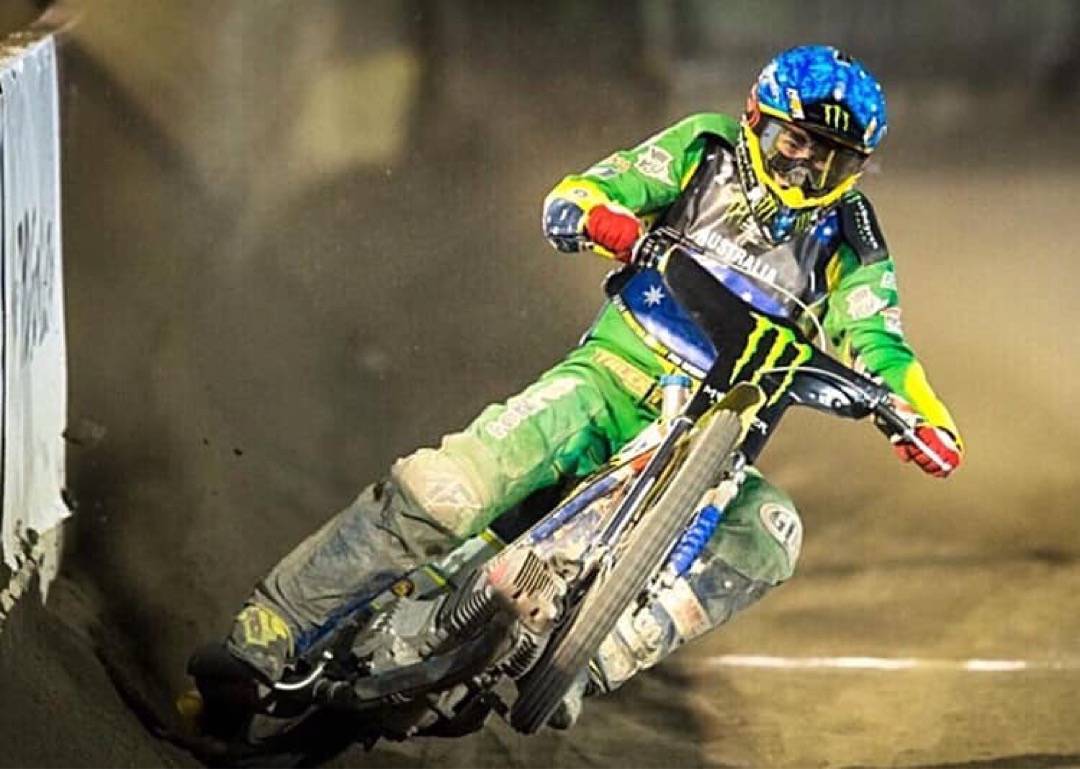 Talking with Darcy about how big the sport of Speedway really is, he talks about how much money you can really make being at the top of the sport, and the controversy that can happen with the ups and downs of life. Darcy mentions what it really takes to hone in on a successful career on an international scene and having a supportive team that has your success in their best interest. Travelling from Australia to take his dreams overseas Darcy was one of the highest paid in his sport. Ending his Speedway career after being put into a wheelchair, Darcy now has a new way of life with the future looking bright for this young champion, his journey is one to watch.
---