Over 3 years in the making.

Mens Underwear coming soon in 3 packs for 'Perform' and 'Daily' styles.

Sign up below to know first…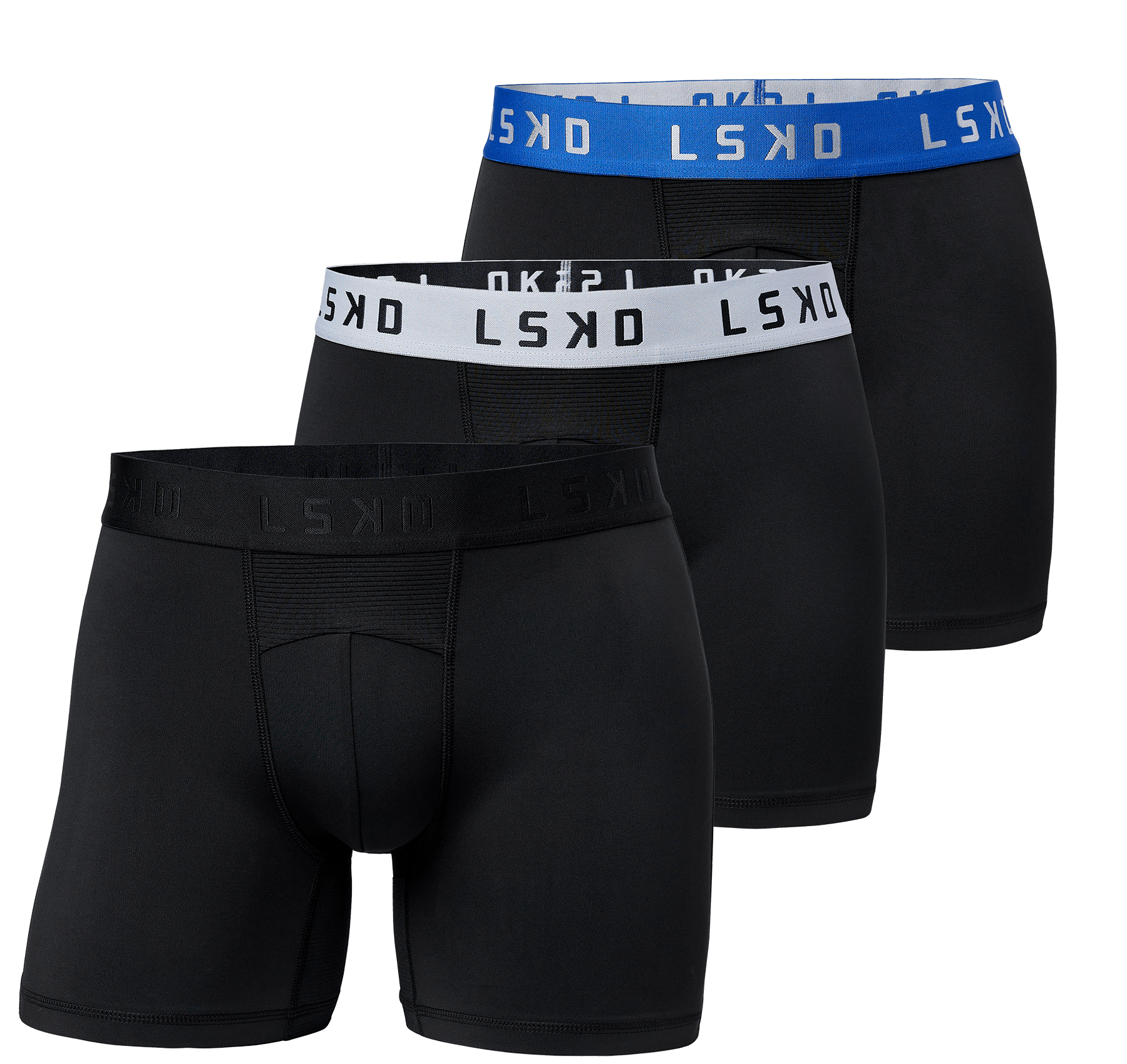 All your other gear is built for performance, why not your underwear? Made with breathable mesh panels and moisture wicking fabric to keep you cool, dry and comfortable when it's time to perform.

Because if you're doing it right - you sweat everywhere.
TECH FEATURES:

• Mesh panel for airflow
• Branded elastic waistband
• Shaped crotch panels
• 5" Inseam length
• Mesh gusset panel for airflow
• 73% Polyester / 27% Elastane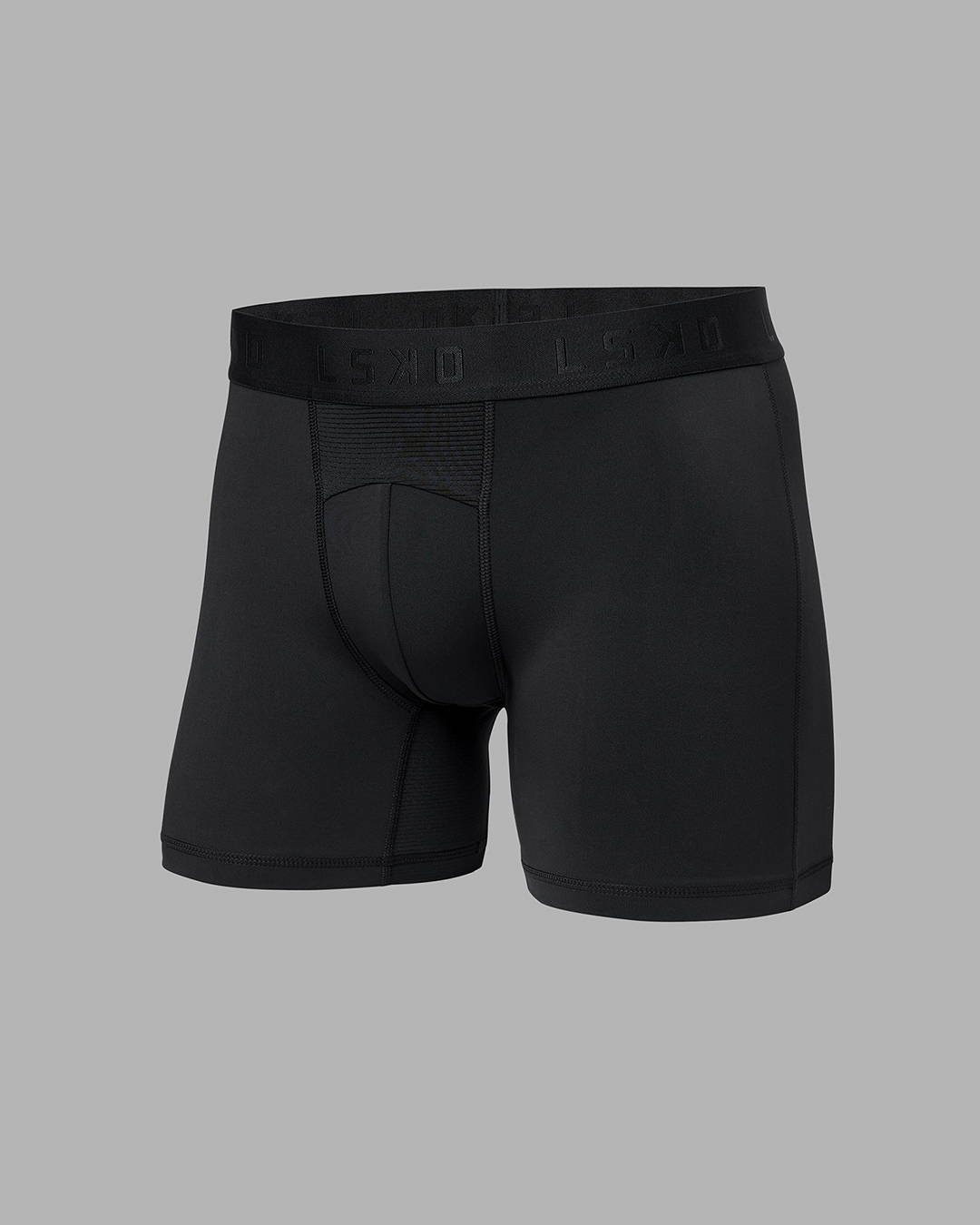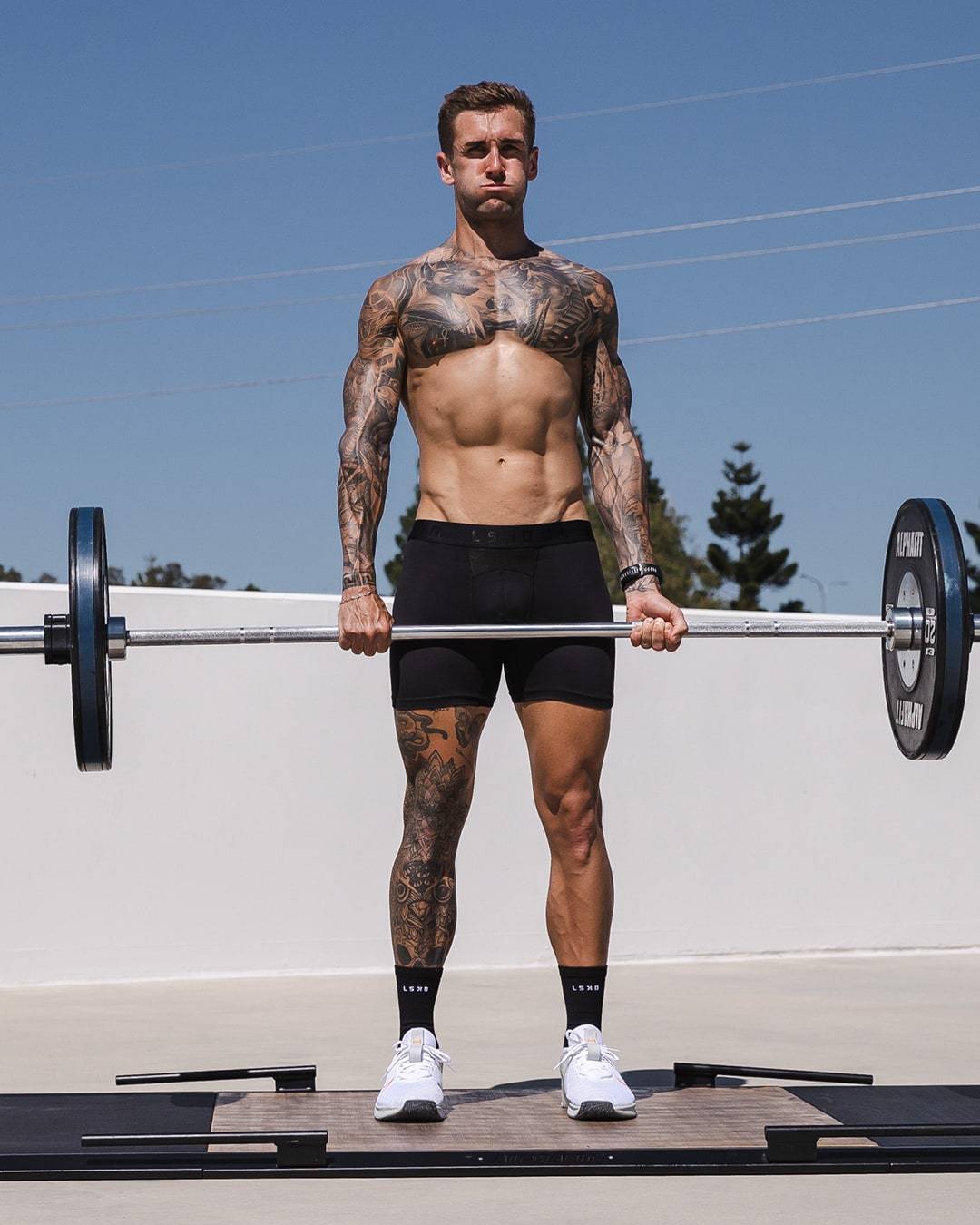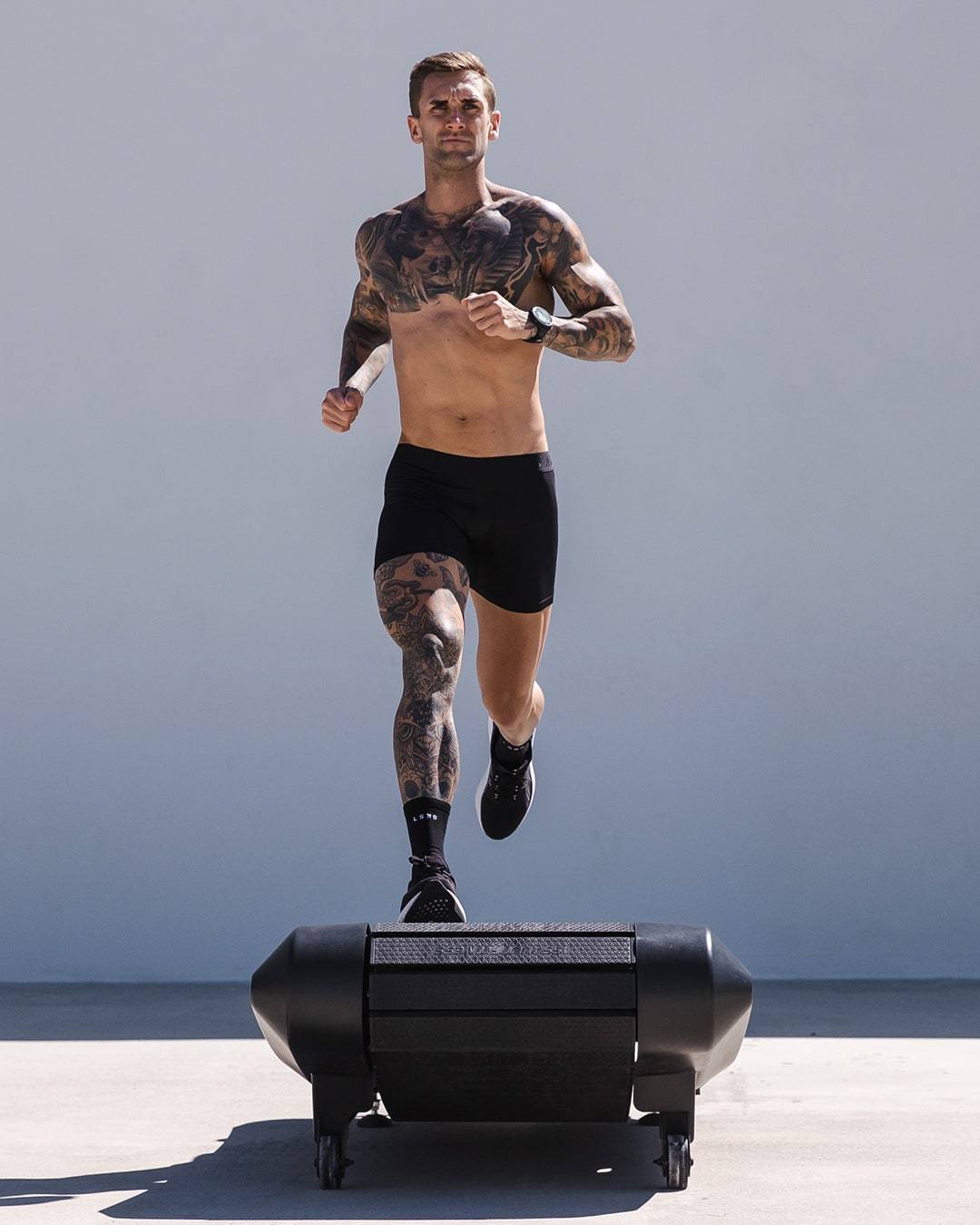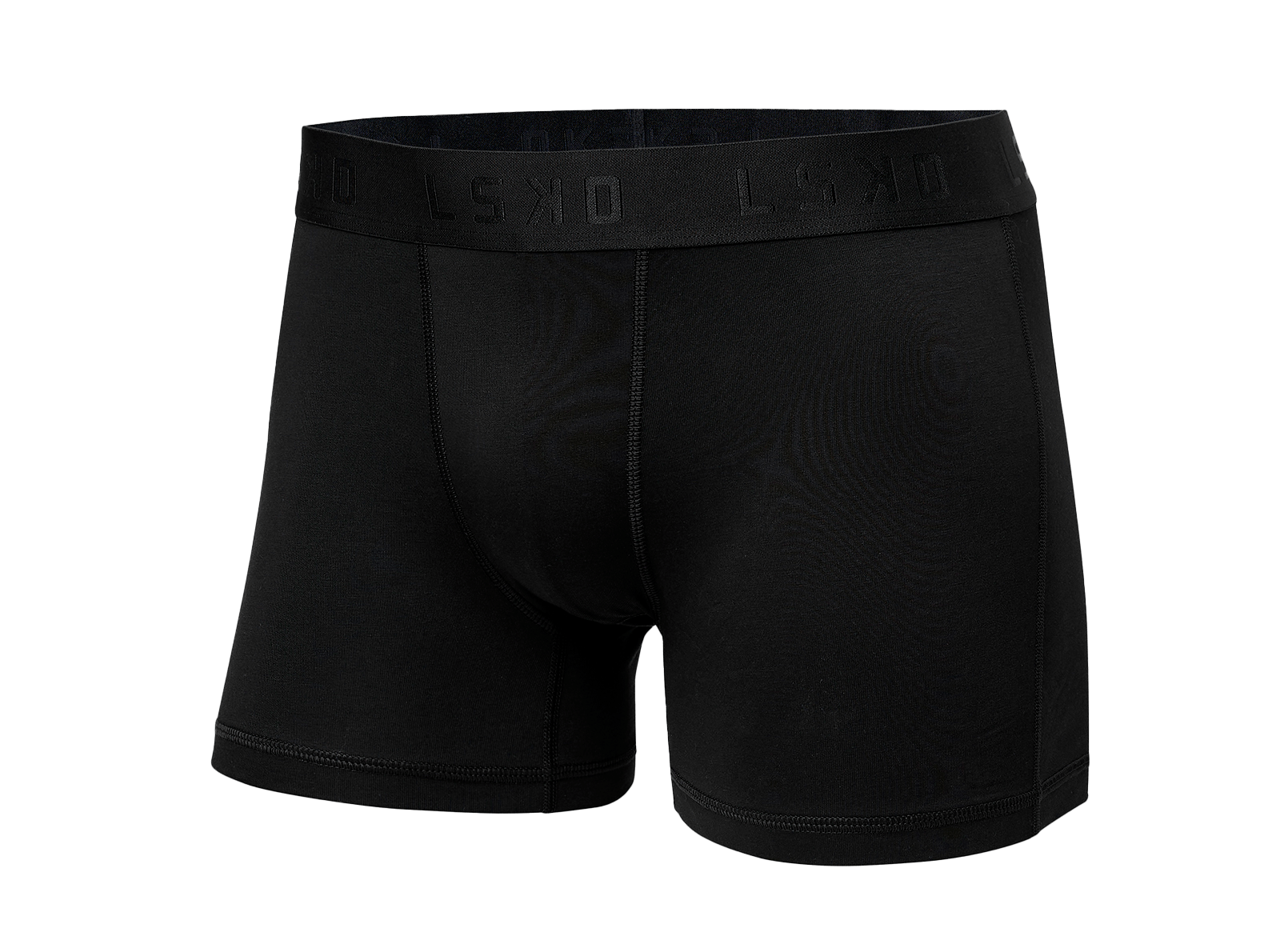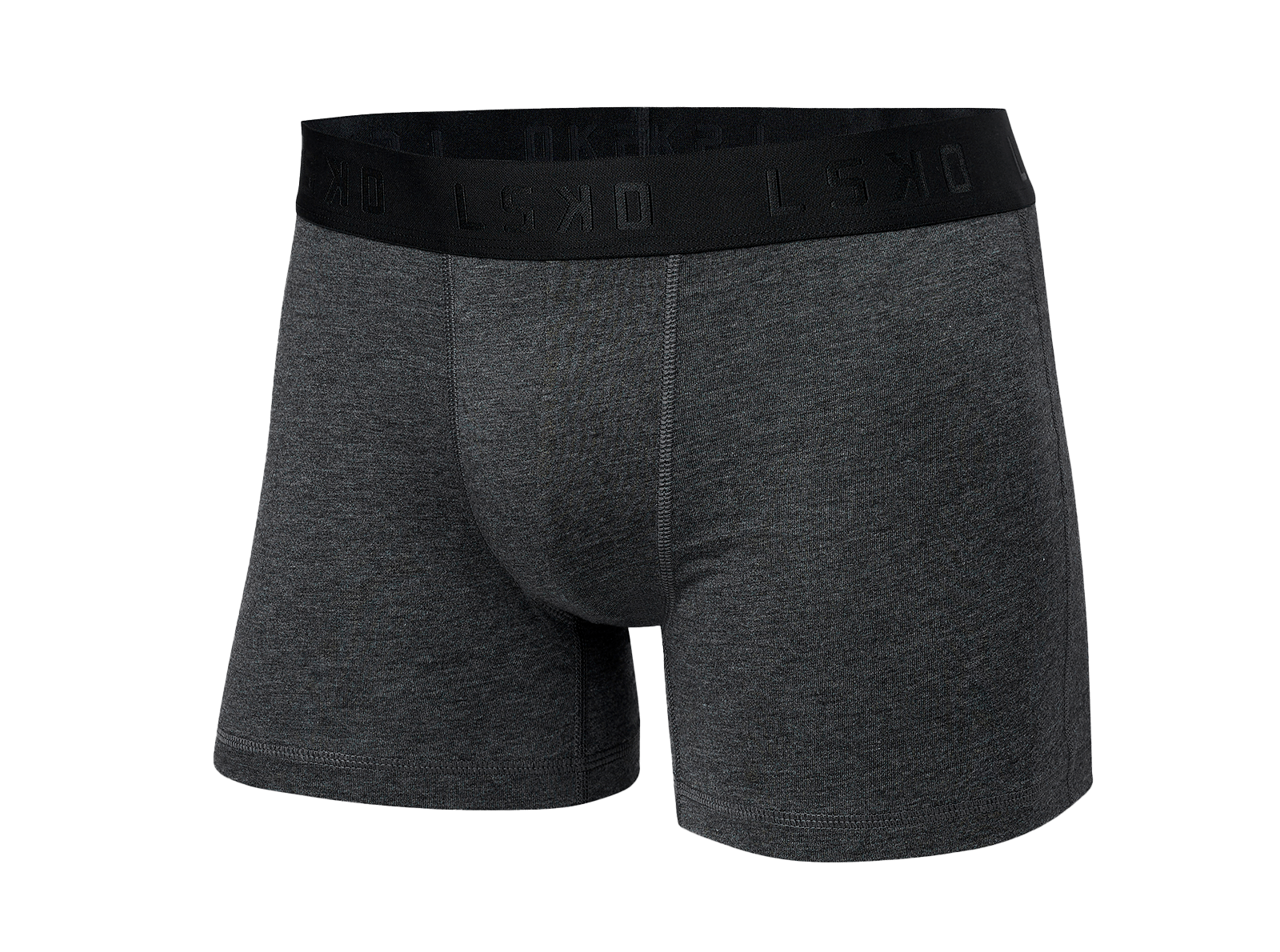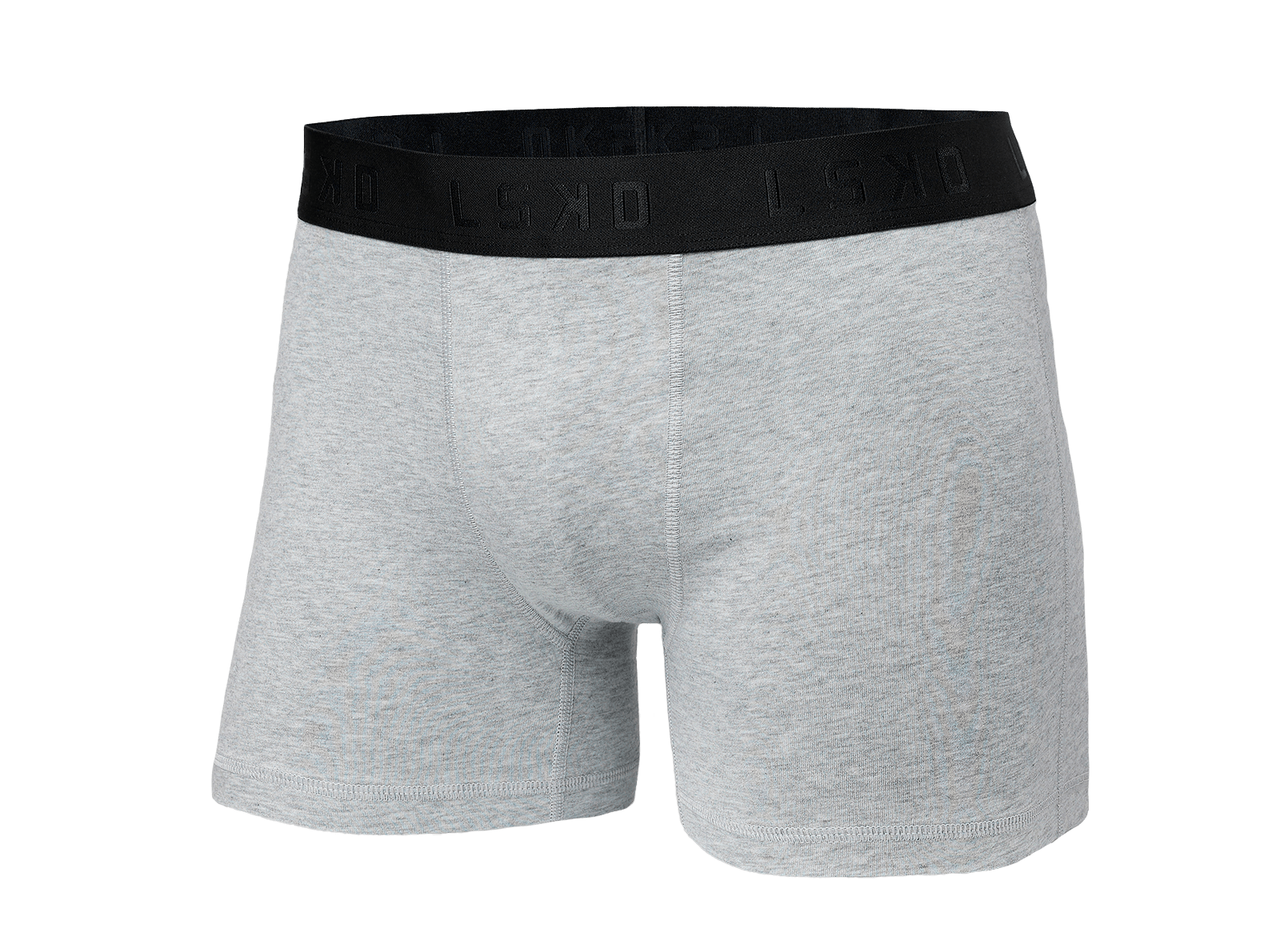 The daily trunks use an ultra-soft and breathable cotton-modal blend. Including a shaped crotch and gusset panels for added comfort for however you chase the vibe.


TECH FEATURES:

• Soft and breathable fabric
• Branded elastic waistband
• Shaped crotch panels
• 4" Inseam length
• Gusset panel for added comfort
• 55% Cotton / 38% Modal / 6% Elastane