Athletes
2023 CrossFit Semifinals Wrap Up
Over the months of May and June, the 2023 individual and team CrossFit Games Semifinals took place around the world. We had LSKD athletes compete in the Oceania, Europe, North America East, and North America West regions, all aiming to qualify to compete at the finals in Madison, Wisconsin later this year.
So… here's a quick recap of what went down!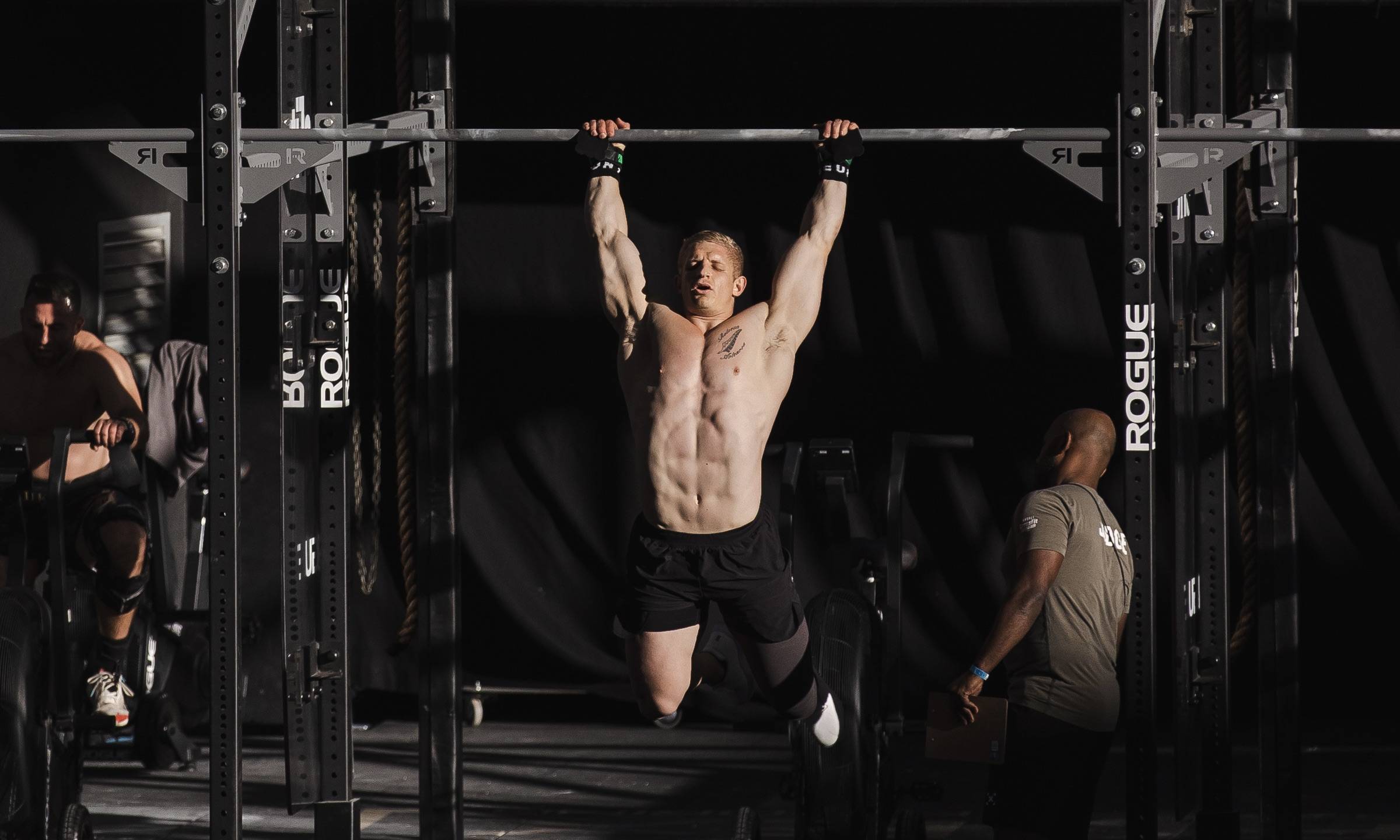 The Torian Pro 2023 kicked off the Semifinals and was an absolute epic three days of competition held at Pat Rafter Arena. Being local to our LSKD HQ, the team set up a booth for the entire weekend where our community could shop exclusive Torian Pro tees, fresh threads and simply just hang out with us and our LSKD Athletes. Several LSKD athletes competed across both the individual and team events, and it was Emily De Rooy and Rogan Dean who punched their tickets to the CrossFit Games Final. Rogan took the top of the podium in the Men's Adaptive Lower Extremity Division, and is now off to his second CrossFit Games, and Emily finished 3rd with 556 points in the Individual Women's, making it to her first ever CrossFit Games.
"I am still pinching myself after the weekend, and it hasn't sunk in yet and I don't even know if it will. The competition and the constant shuffling of the leader board, and not knowing what's going to happen next made the podium finish just that extra bit special and couldn't be prouder of the effort put in by everyone." – Emily De Rooy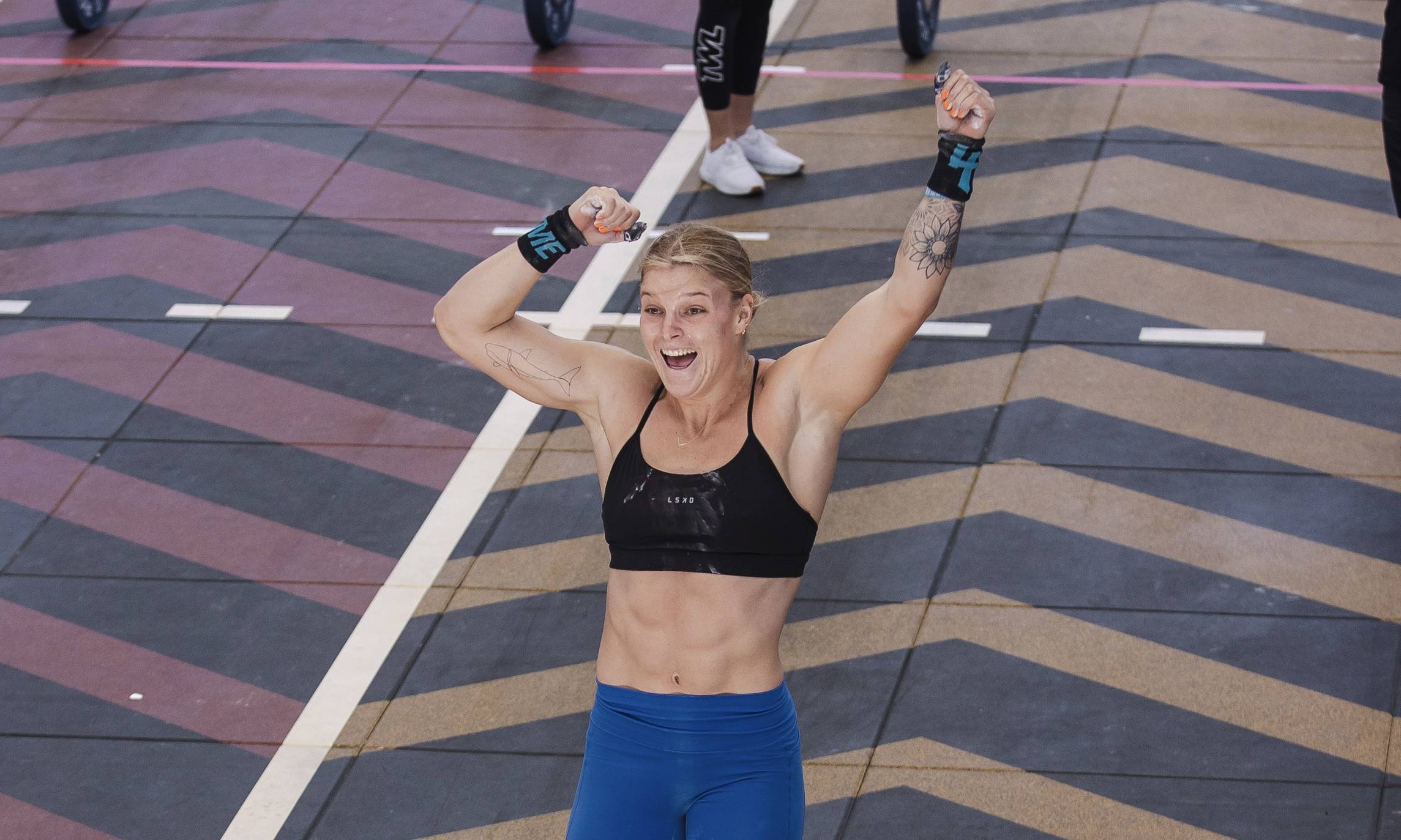 Other results included:
Katelin Van Zyl – 4th with 525 points (Individual Women)
Gracie Walton – 6th with 521 points (Individual Women)
Georgia Pryer – 7th with 457 points (Individual Women)
Briony Challis – 13th with 323 points (Individual Women)
Elly Hutchens – 15th with 312 points (Individual Women)
James Newbury – 9th with 417 points (Individual Men)
north america east semifinals
At the North America East Semifinals, we had our weapons Anikha Greer, Rylee Beebe and Tom Miazga compete for their spot at the games, .as well as our legends in team CrossFit PSC Invasion. Anikha fell short of qualification after placing 12th with 383 points in the Individual Women, and Rylee booked her ticket to another CrossFit Games finishing 4th in the 16 – 17 Years Teen Division. Tom Miazga took the overall win in his Adaptive Division, and CrossFit PSC Invasion finished up 16th.
"I knew going into this weekend that many of these workouts were gonna be really tough for me. I wish I was good enough this year to not have bad workouts or bad movements. There was also a frustrating amount of small little moments this weekend that, inside my control or not, would have given me the 3 points I needed. These moments haunt me and break my heart; but don't change the fact that if I was better, they wouldn't have mattered. And that's all I can control. Being better. Next time I will be so good that nothing else will matter." – Anikha Greer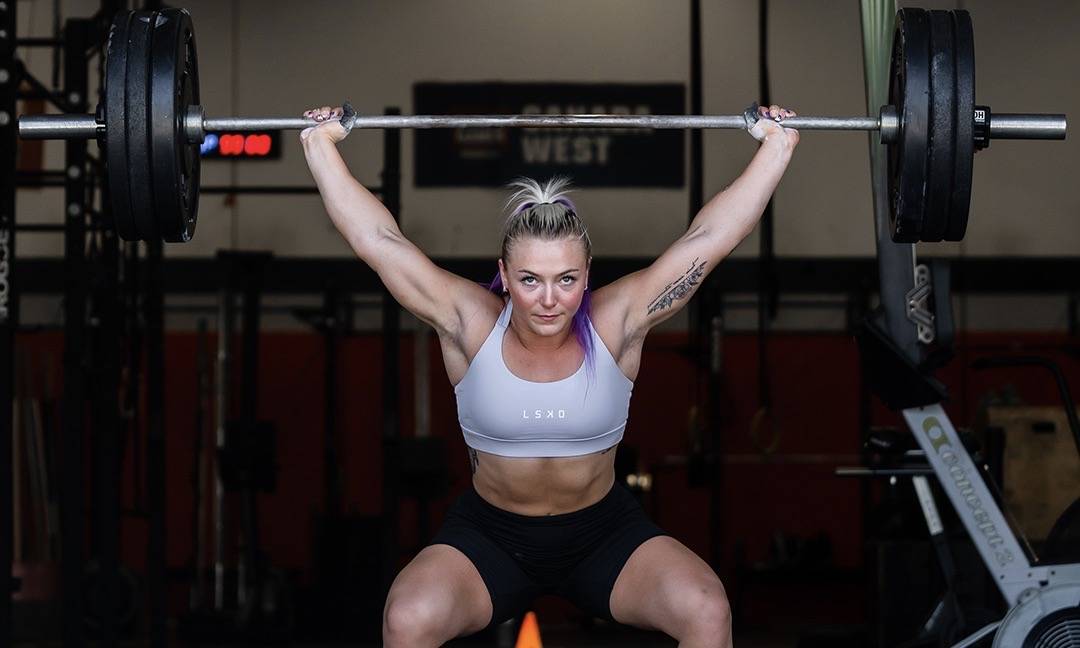 north america west semifinals
At the North America West Semifinals, Emily Rethwill and Jessi Smith moved fast and broke sh*t with their team CrossFit Invictus Unconqueeable, turning a dream into a reality qualifying for the CrossFit Games.CrossFit Invictus Unconqueeable finished in 6th place with 483 points in the team's division. MaryKay Dreisilker and Abigail Domit also booked their tickets to the games with MaryKay finishing 3rd with 555 points with her team CrossFit Omnia and Abigail Domit finishing 4th in the individual women.
"Do things you tell yourself you're gonna do. I told myself before this season that I'd be making it to the CrossFit Games and this weekend WE made it happen!" – Emily Rethwill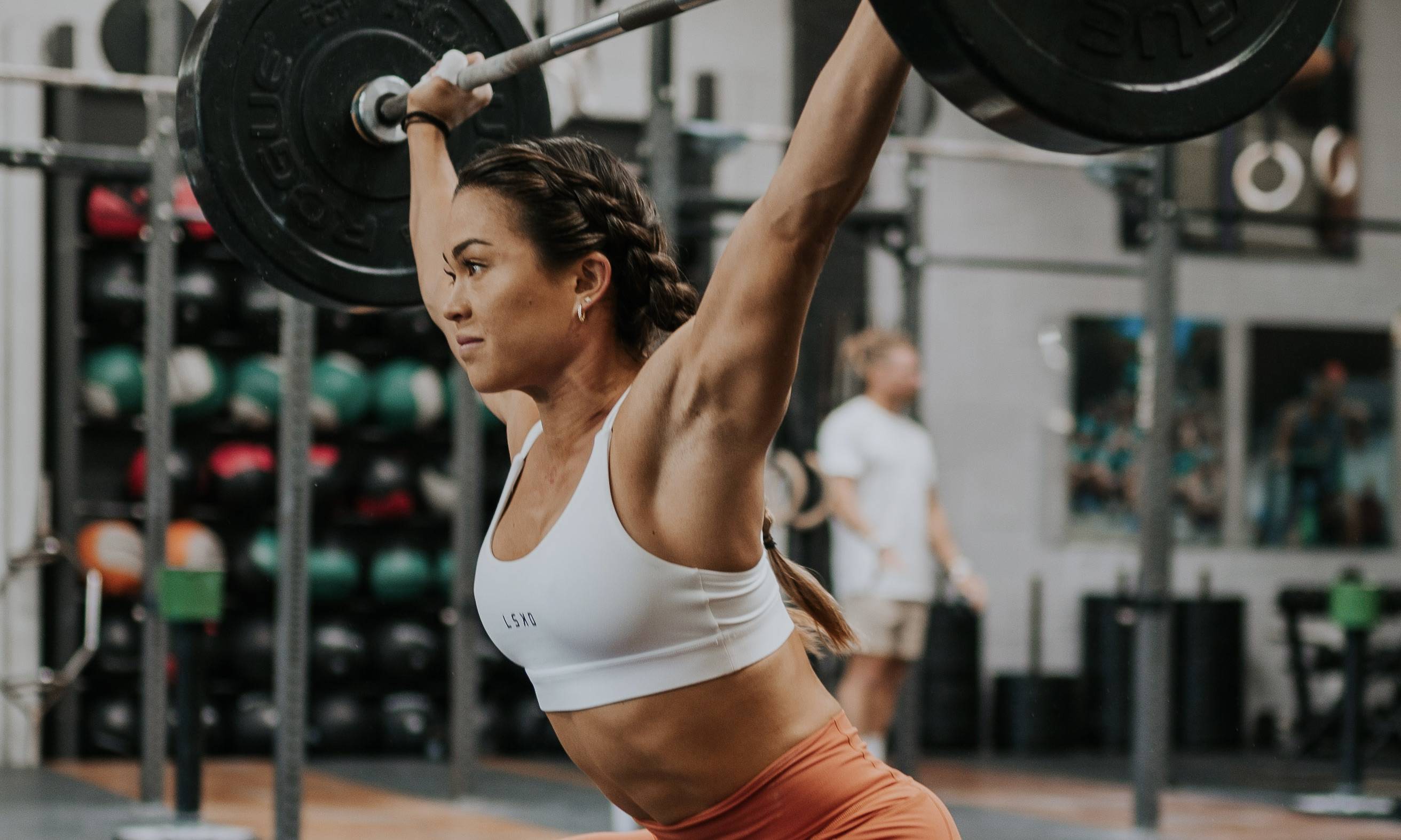 Our powerhouse Sara Sigmundsdottir wrapped up qualifying for our Individual Women at the CrossFit Semifinals in Europe. Going into the final test, Sara was just one spot out of a qualifying position, however fell out of contention to qualify after being time-capped, causing her to slip to 18th place with a total of 344 points. Failure can be a painful part of progress and we are incredibly proud of Sara for holding her head up high and continuing to strive to be 1% better every day. We know she will come back stronger than ever from this, and we will be right there behind her every step of the way.
"I have no words. Some things don't have an explanation and that was workout 6 for me. Finishing event 6 in sub 12 minutes in training and then this happens. Now to never experience anything like this again. Ever." – Sara Sigmundsdottir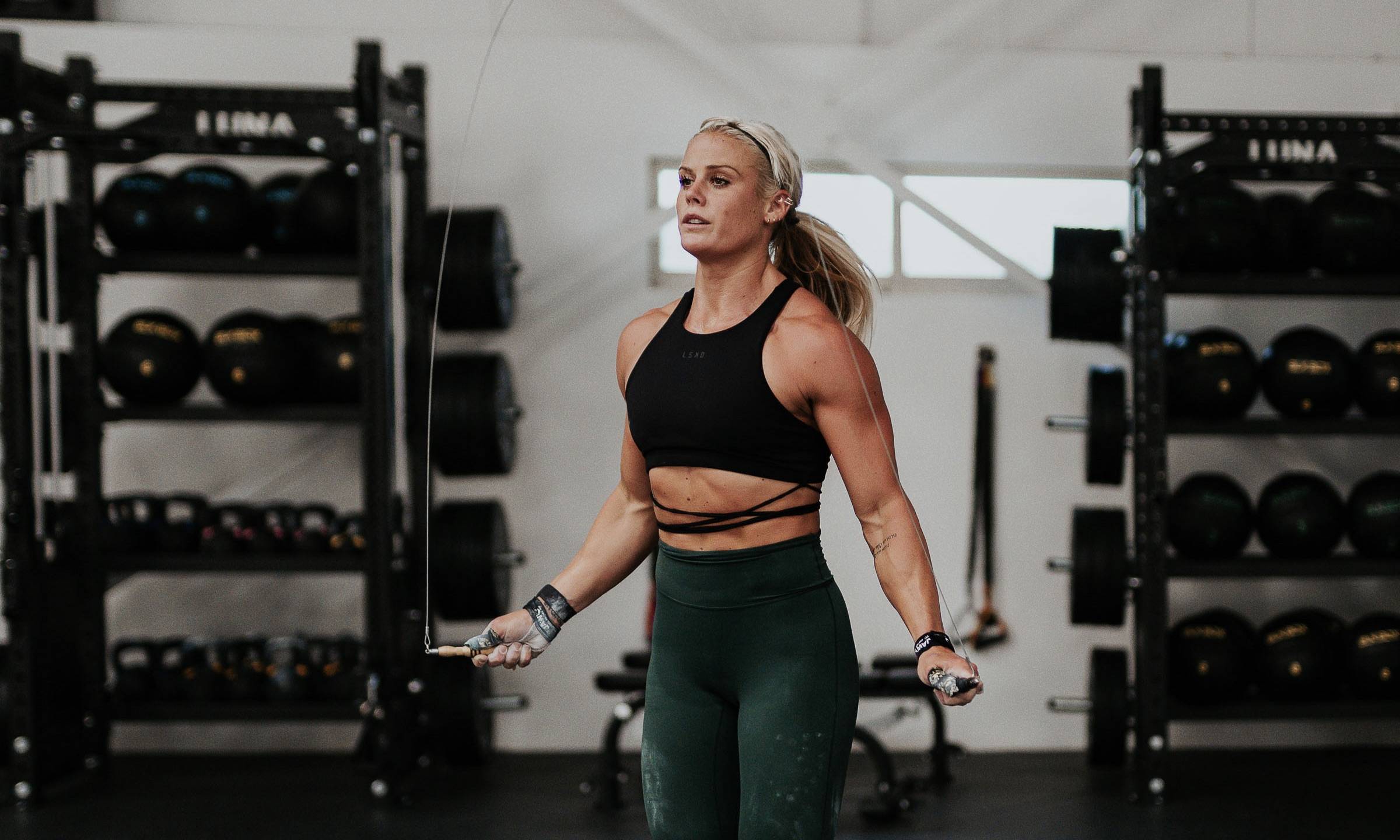 No matter the outcome, we are incredibly proud of every one of our athletes for leaving everything they had out on the floor. It takes courage to do what they do and to push through the constant tough lessons the sport throws at them. We wish all of our athletes heading to the games the very best of luck and we will see you in Maddison.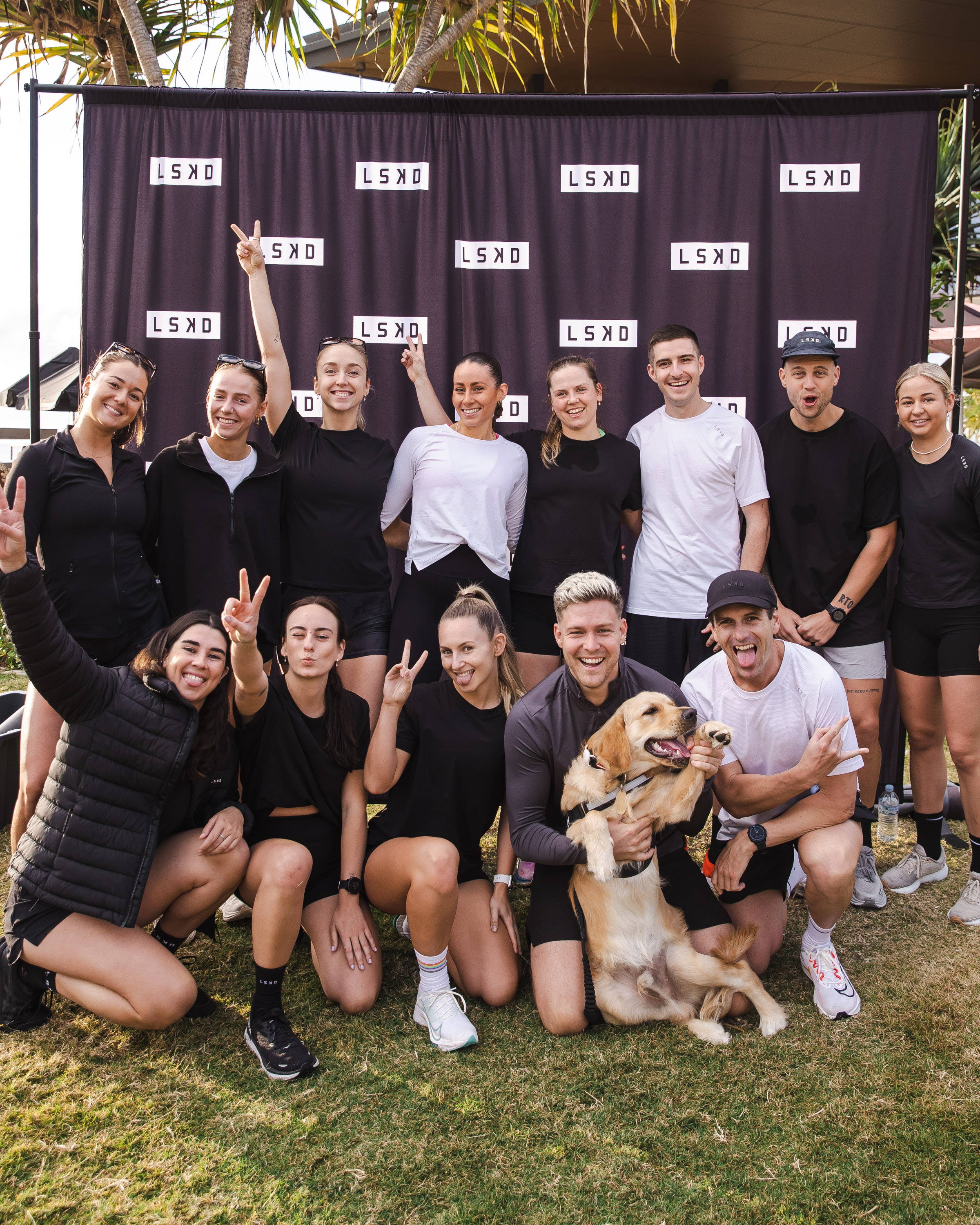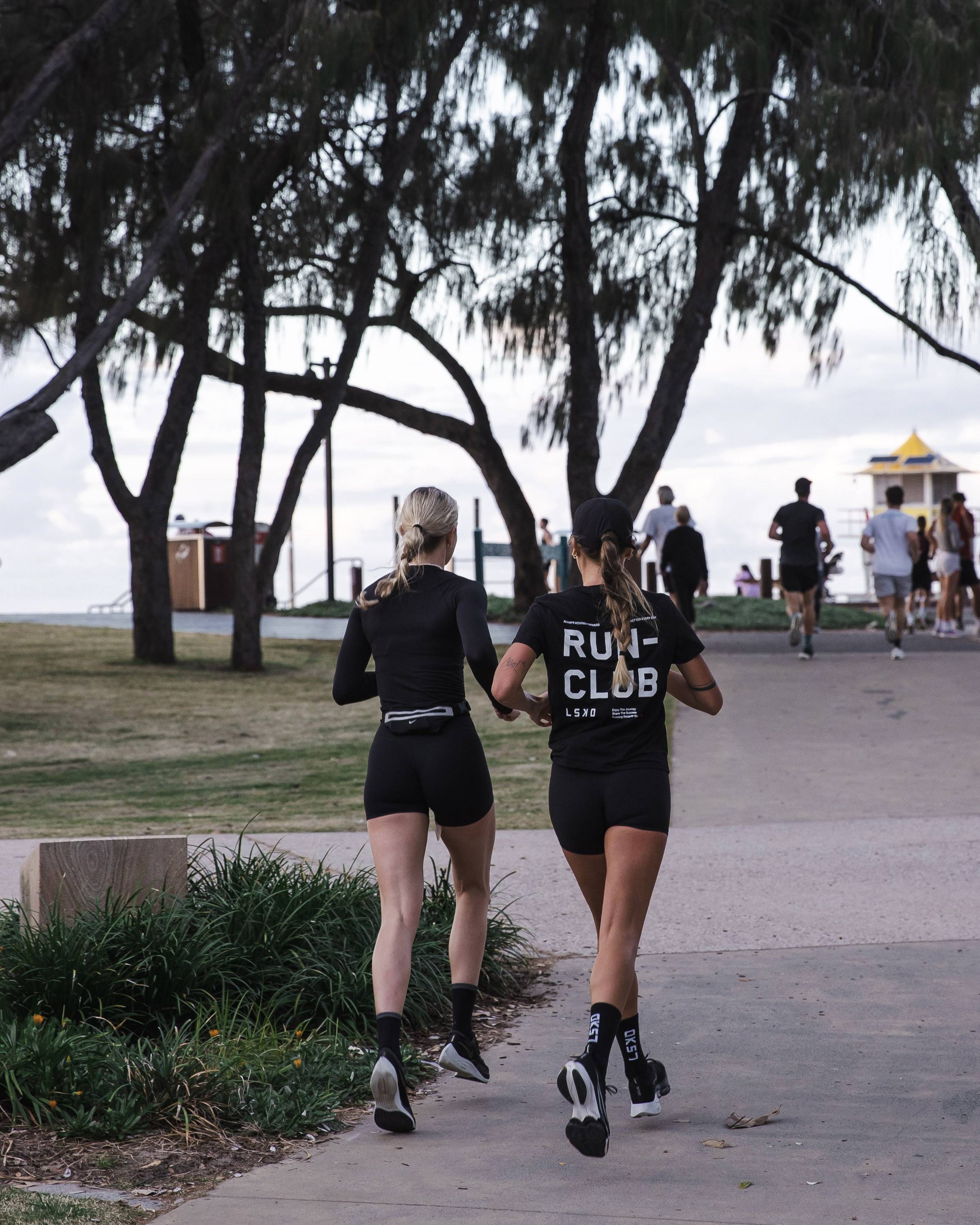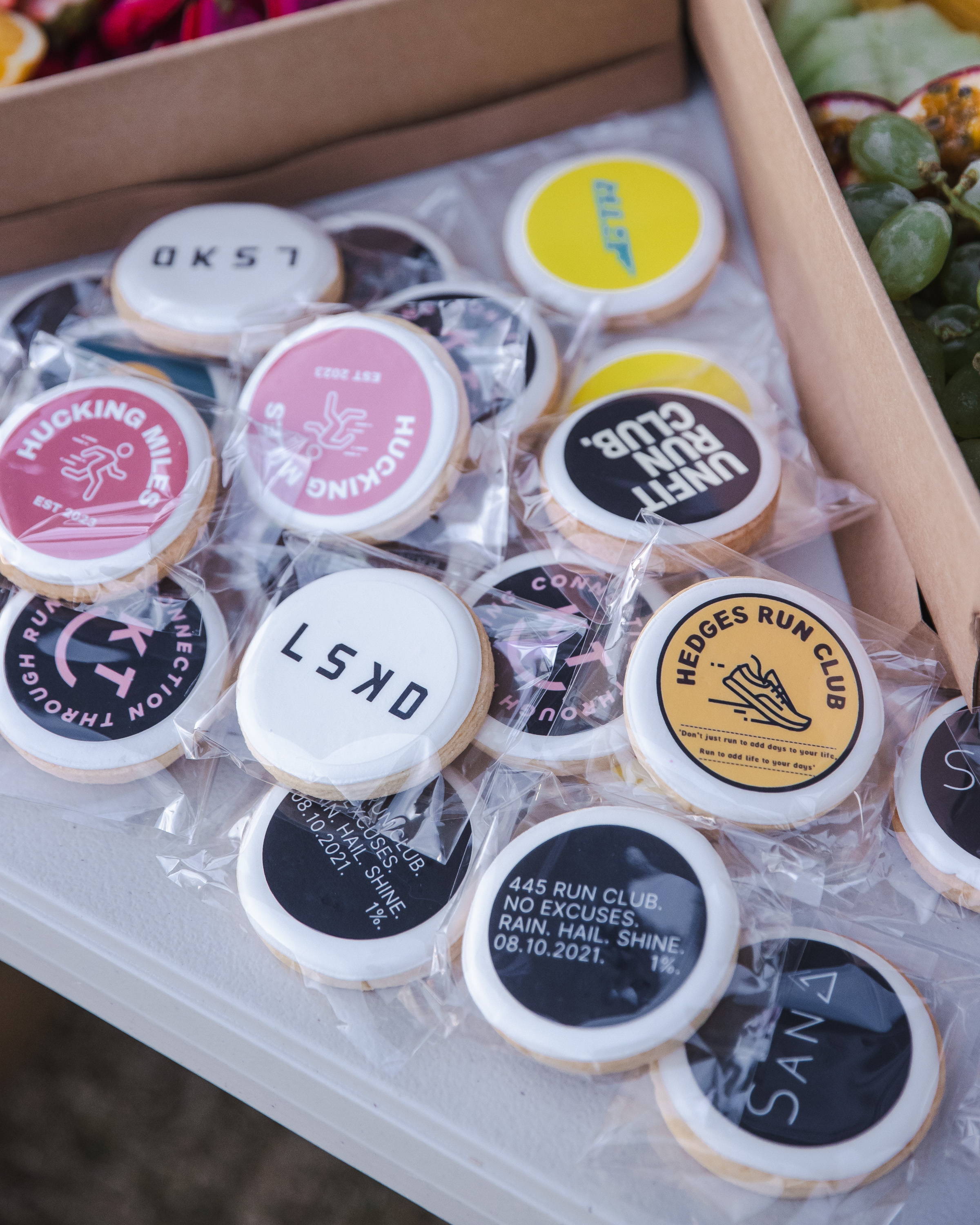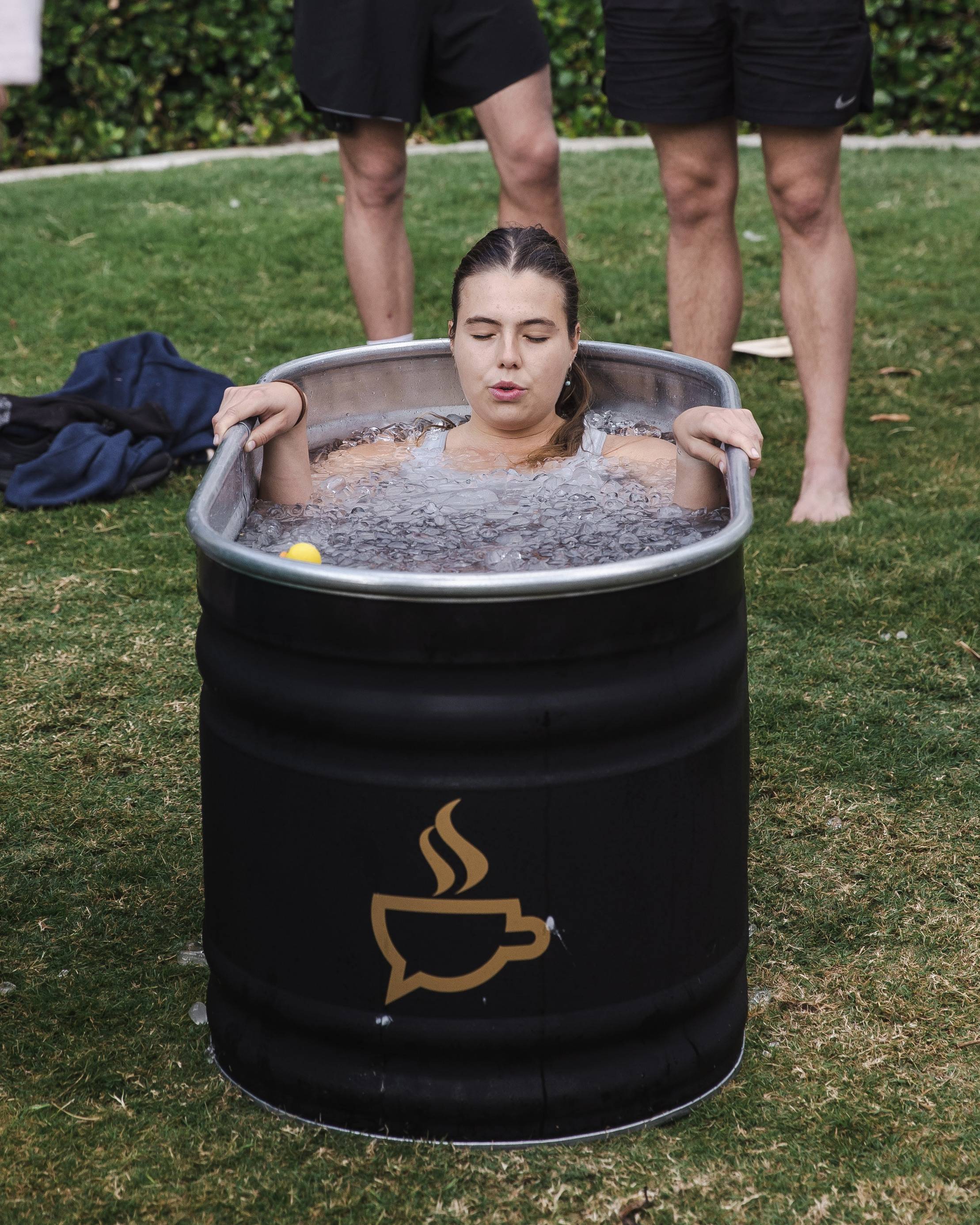 ---