Athletes
Over 30 hours of travel, and the LSKD team has arrived in Miami, Florida for the 2023 Wodapalooza Fitness Festival.
After a quick set up by our phenomenal team, the LSKD booth is now open serving BIG VIBES and featuring some of our community's favourite active and streetwear looks PLUS our EXCLUSIVE LSKD x MIAMI 8-piece collection that's only available at Wodapalooza!
Wodapalooza is an annual weekend extravaganza, hosted in Miami, Florida's Bayfront Park bringing together thousands of athletes, spectators, and fitness fanatics to celebrate fitness, community, and life.
Beginning in 2012 as a grassroots single-day fitness competition with 145 athletes and 500 spectators, Wodapalooza has since established itself as the world's premier Functional Fitness Festival attracting some of the world's top CrossFit athletes.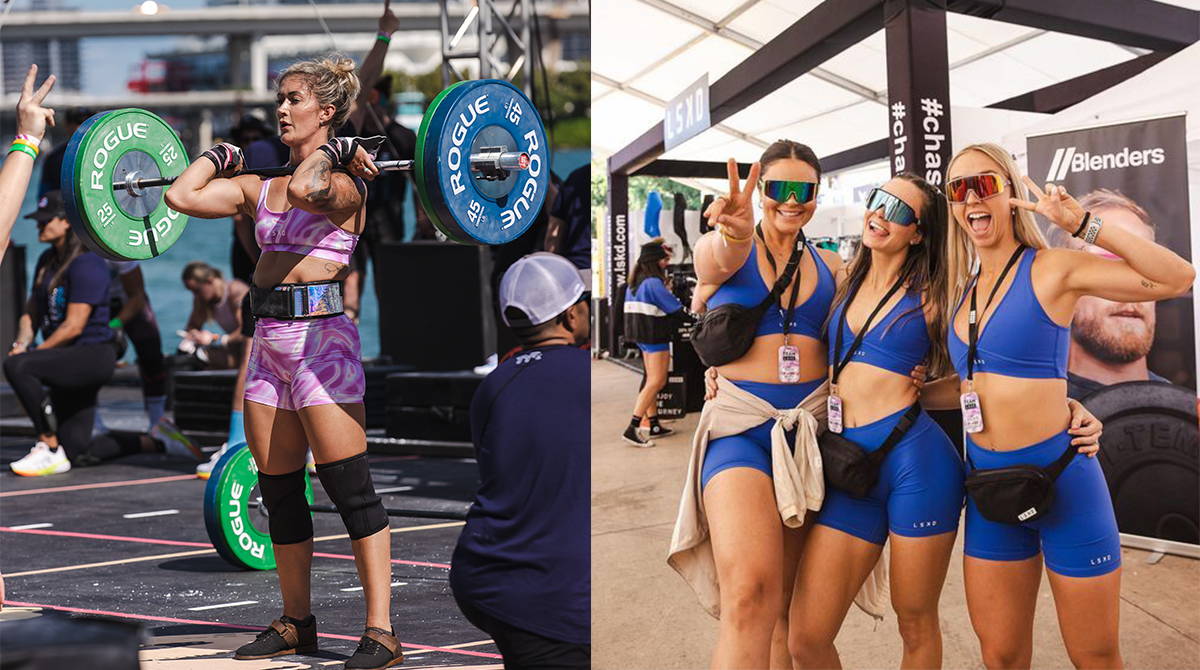 We're so pumped to be here, and if you're at Wodapalooza, stop in and say hey! We're here all weekend!
You can find us near the Bayside Stage!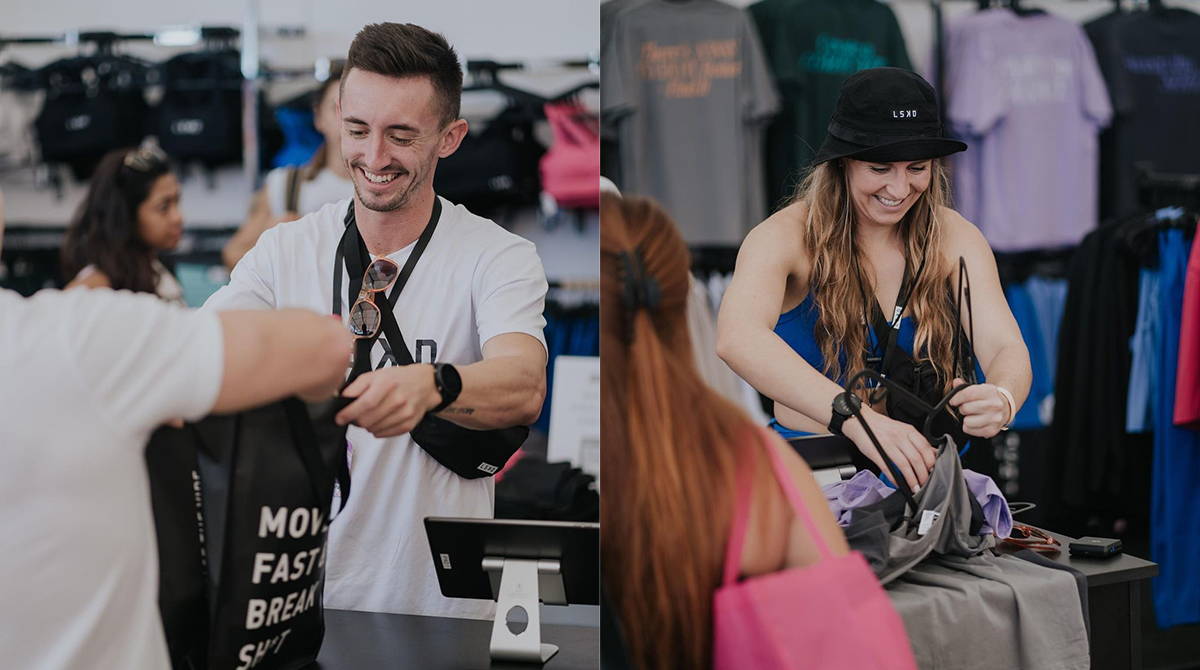 Here's a sneak peak of our Wodapalooza exclusive LSKD x Miami collection...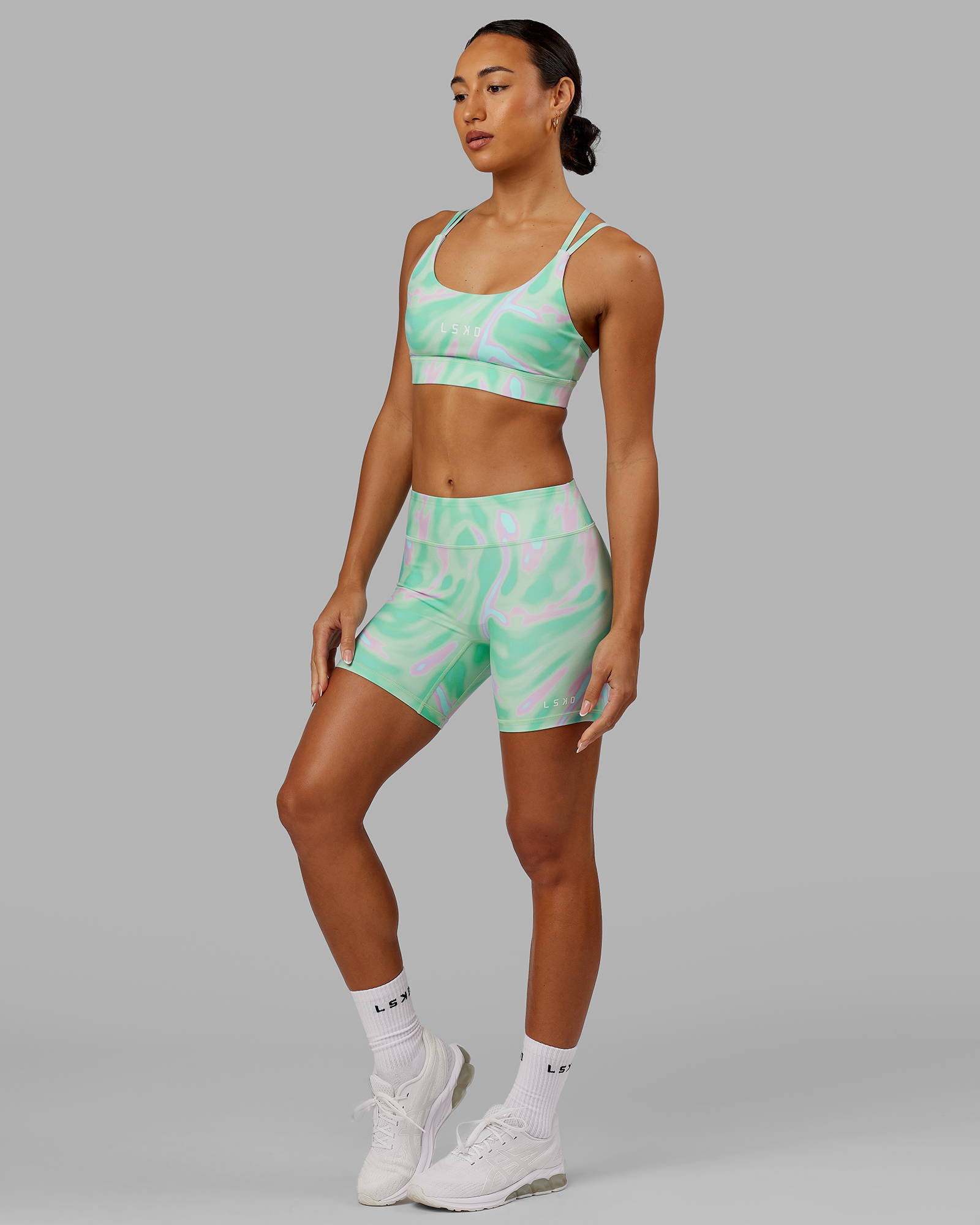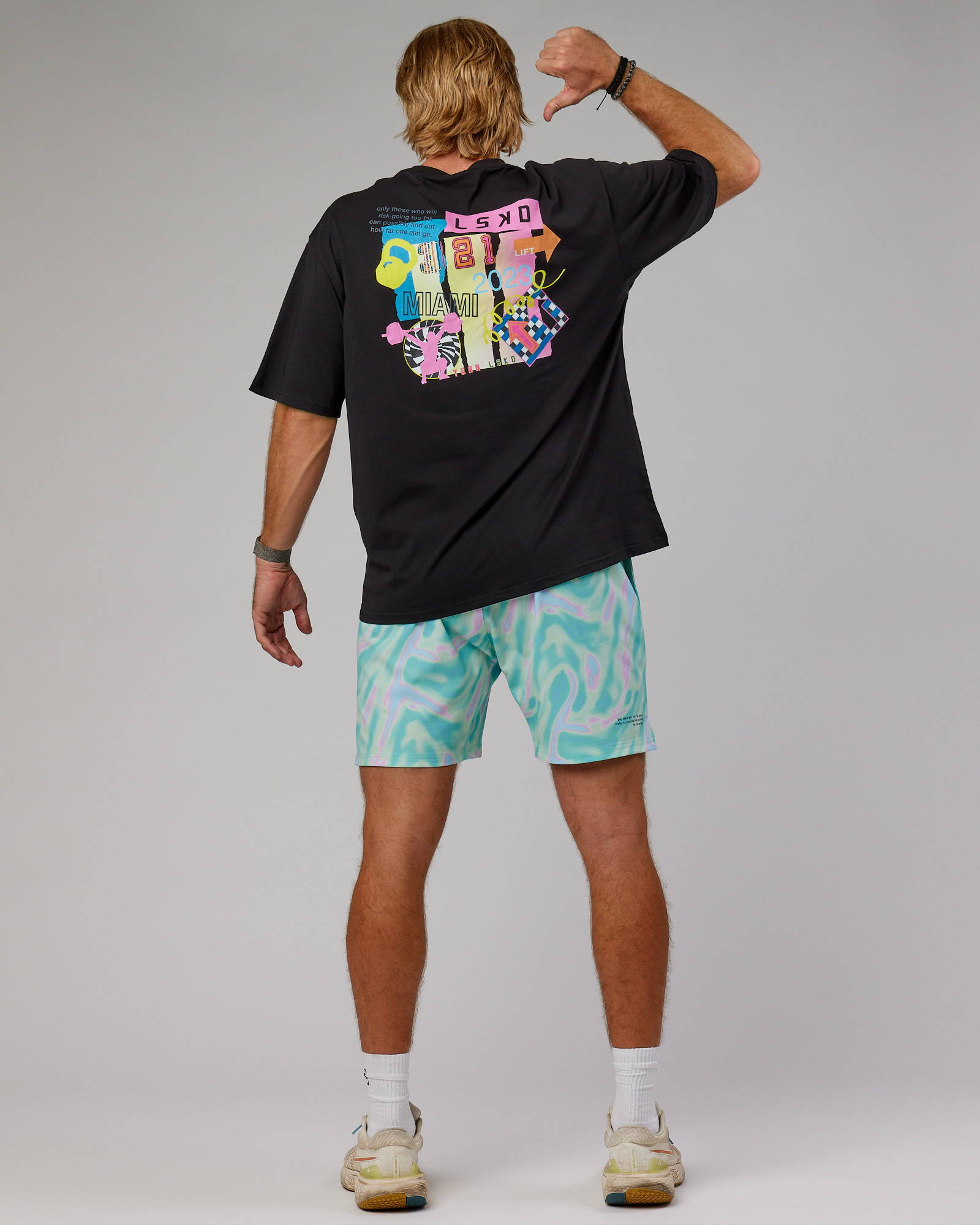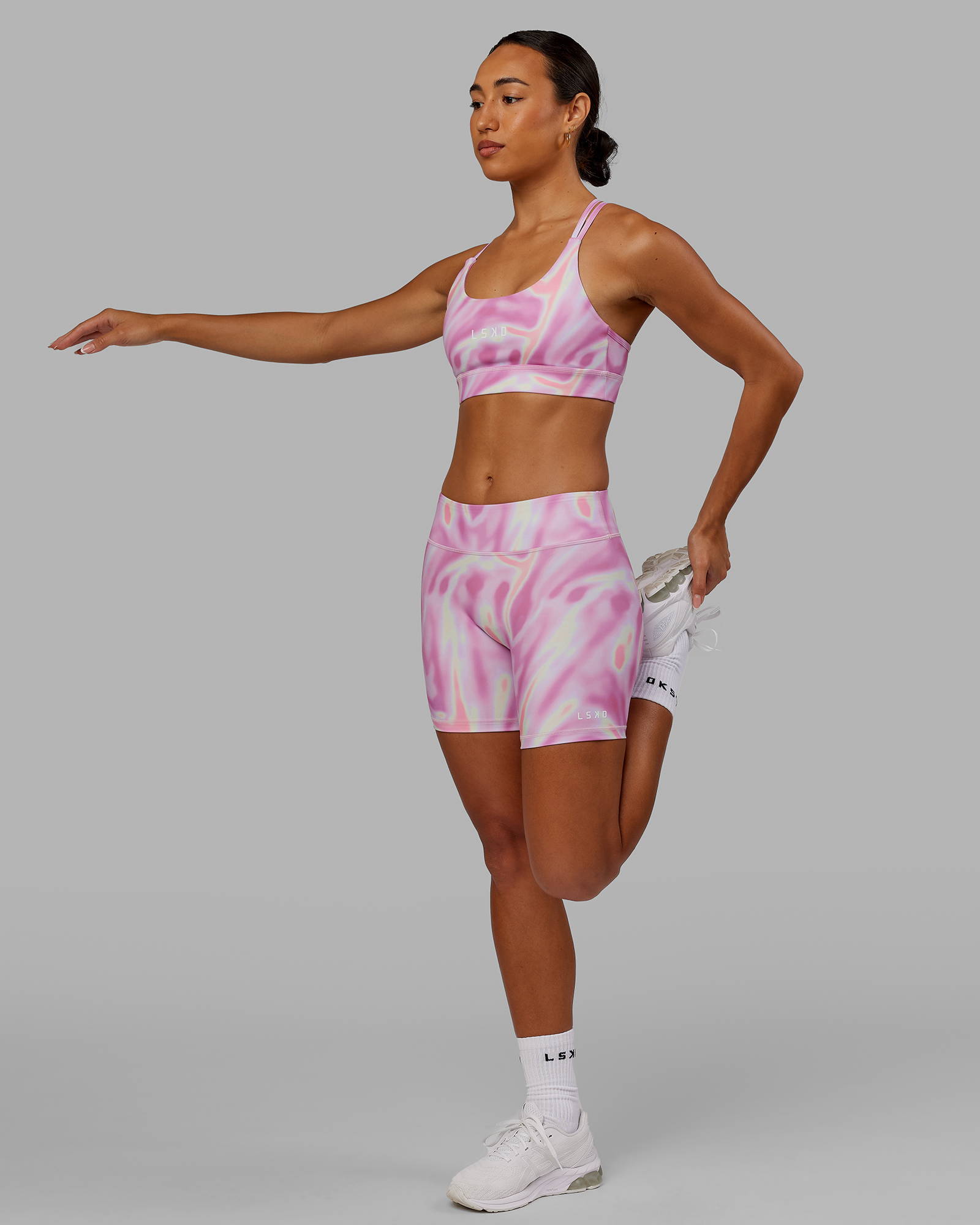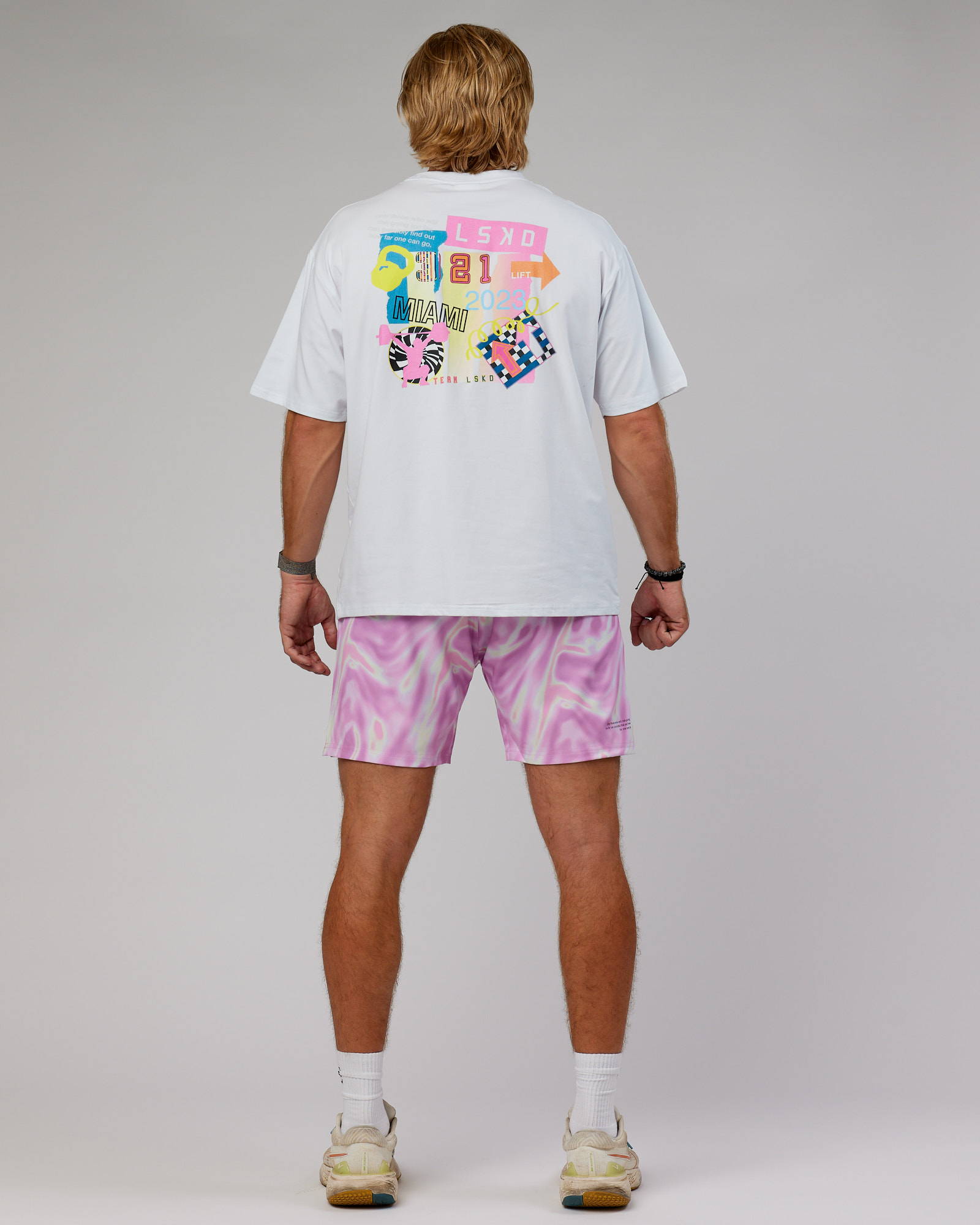 ---