Athletes
WELCOME TO THE ATHLETE TEAM SARA SIGMUNDSDÓTTIR
"It always seems impossible, until its done"
Sara Sigmundsdóttir is an Icelandic powerhouse weightlifting and CrossFit athlete with a story like no other.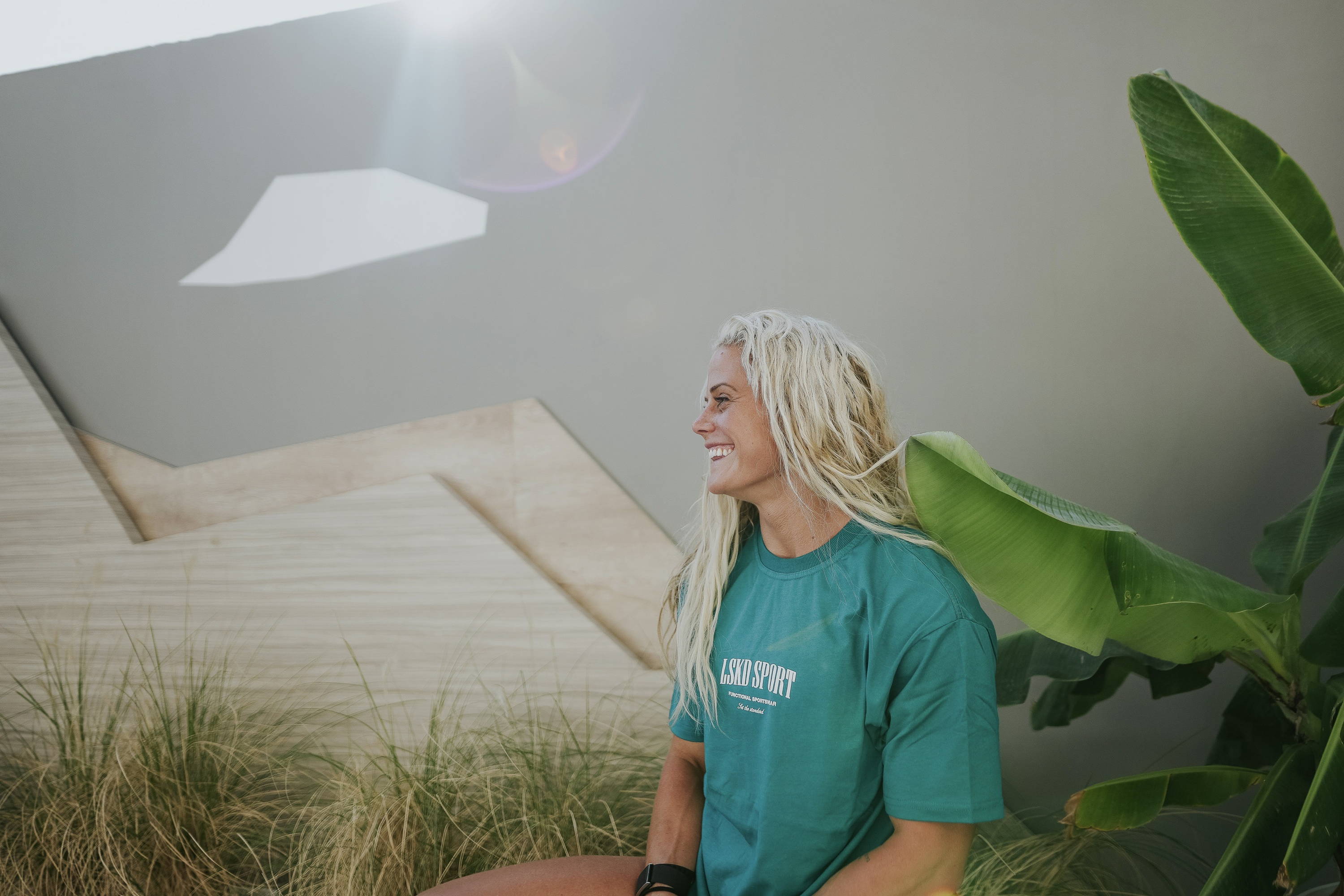 Explaining she was "the fat kid" in school, Sara begun her unknown journey into CrossFit after she decided she wanted to change her physical appearance to "get a boyfriend". Under the impression she needed to get skinner, Sara agreed to do a spin bike session with her dad and absolutely hated it.
"It was the longest hour of my life."
It was safe to say Sara was not going to revisit spin bike classes, so instead she started working out in the gym. Living in a small town hours away from her nearest local gym, Sara trained in a hotel gym.
"The first time I had to do snatches, I had to Google what a snatch was."
On attempting her first snatch, Sara miscalculated her weights and ended up breaking her wrist.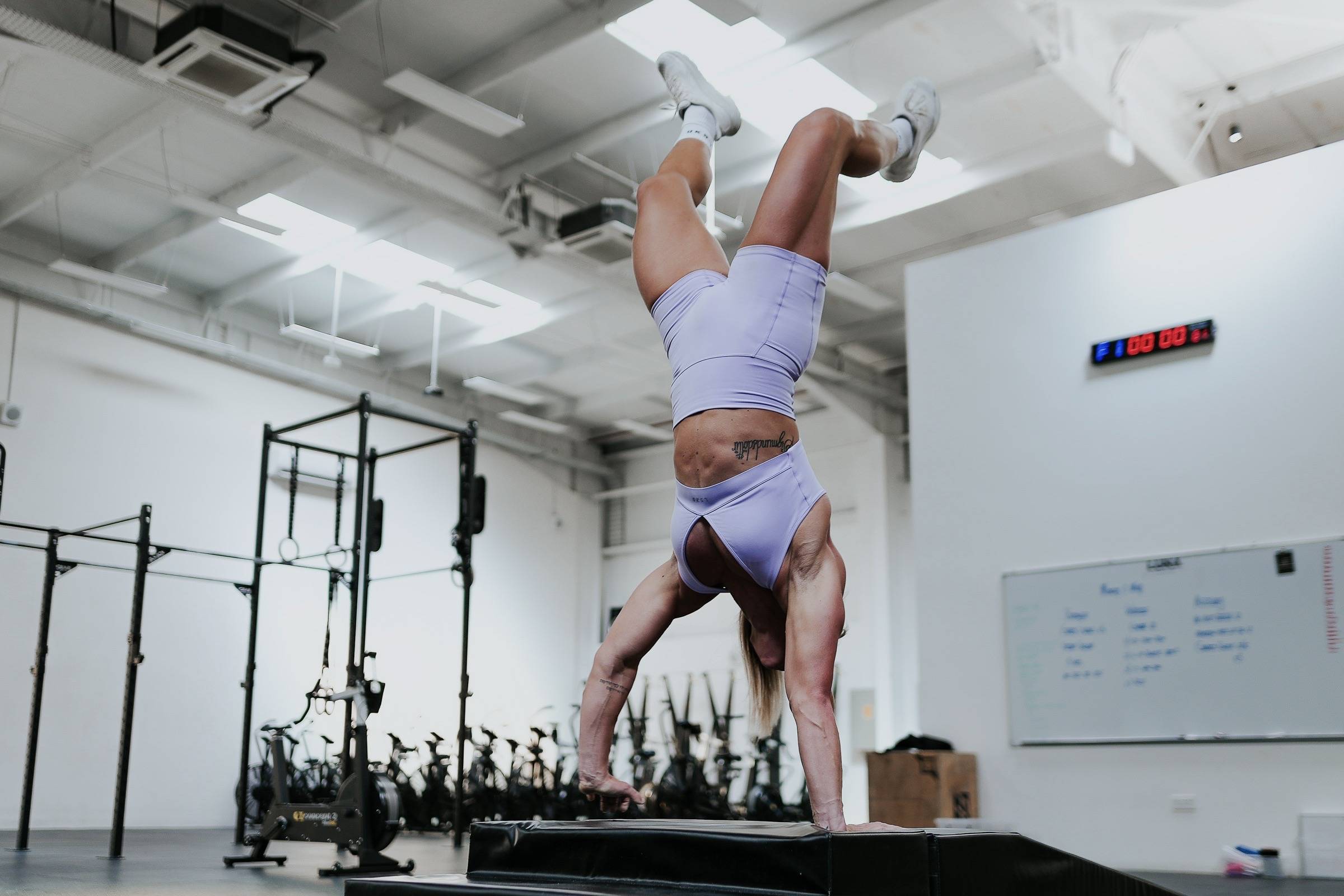 Sara has been doing CrossFit for 10 years now. After gaining her Level 1 CrossFit coaching certificate, Sara opened a gym and hired a coach to help her take it to the next level. 2015 was her breakthrough year, finishing third worldwide in the CrossFit Games Open, and winning the 2015 Meridian Regional, outperforming several quality CrossFit Games athletes. Sara came back in 2016 with an almost identical performance to take fourth in the CrossFit Games Open and another win in the Meridian Regional. 2017 was a year of setbacks. Sara suffered a broken rib during her off season and later broke that same rib at the 2019 CrossFit Games, forcing her to withdraw.

"I've learned so much about growth and reflected on what works and what doesn't."
"And when things get tough I ask myself... what can I do today to become 1% better?"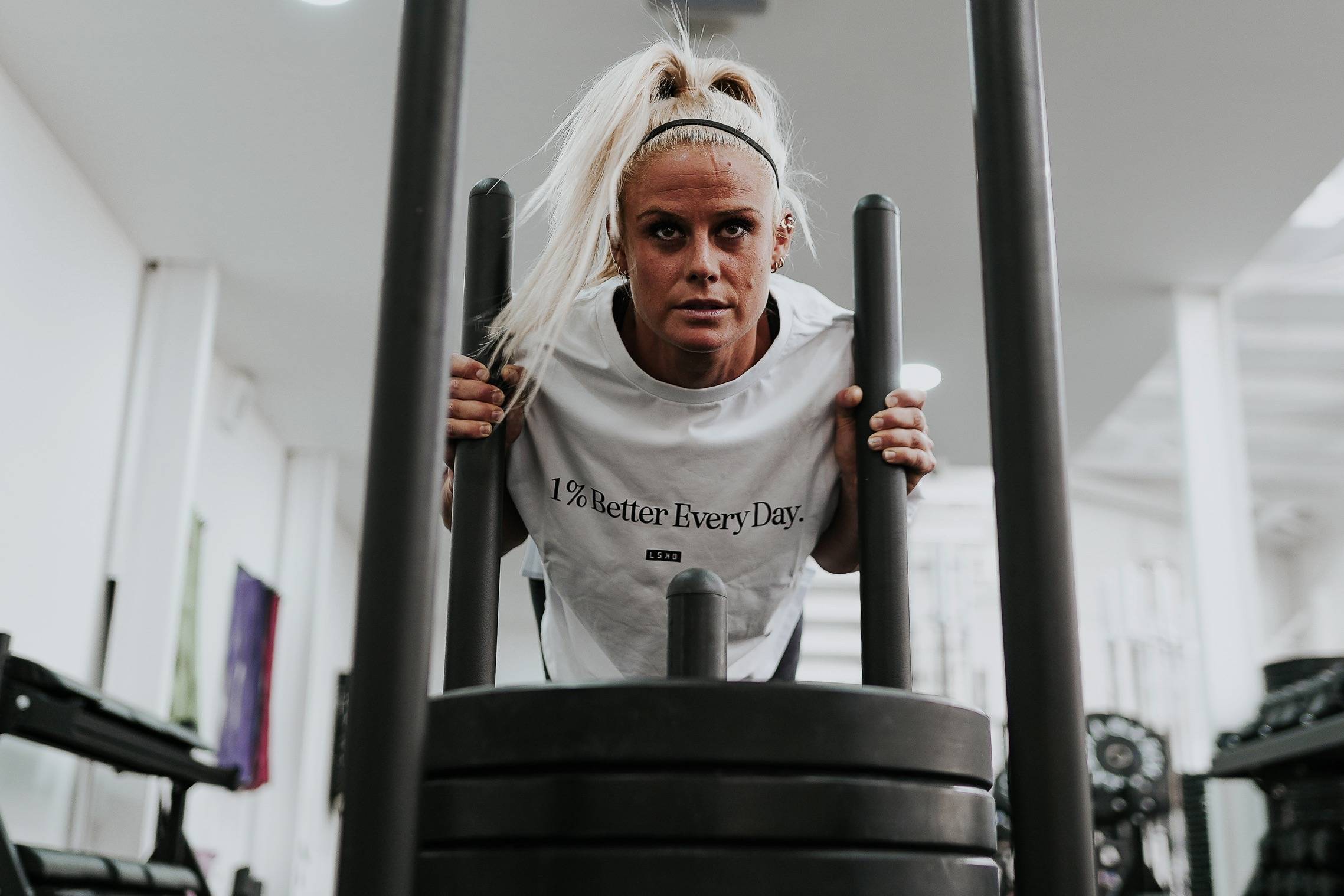 For Sara, 2023 is about making it back to the Games and finishing it.

"Anything and everything else is a bonus."
"Get, Ætla, Skal" ("I Can, Will and Shall!")
 We're so pumped to have you on the LSKD Athlete Team Sara!
---