Athletes
Vanessa Angerer: The 25x25 Challenge
To raise funds and awareness for mental health, LSKD Athlete Vanessa Angerer will be running 25km every day starting on the 31st of January 2023 for 25 days until her 25th birthday on the 24th of February 2023. That's a massive 625km in total!
This will be Vanessa's second year taking on a running based challenge, raising awareness and funds for mental health. Last year for each day of April, Vanessa ran that equivalent number in kilometres; so, for the 1st of April, that's 1 km, for the 2nd that's 2km and so on… By the end of the month Vanessa smashed out 147km and 165km a week respectively. During this journey, she raised money for a small Tasmanian based charity (Stay ChatTY) that works with those fighting their own mental health battles, reducing the stigma of depression and anxiety, and helping prevent suicide by encouraging people to seek help.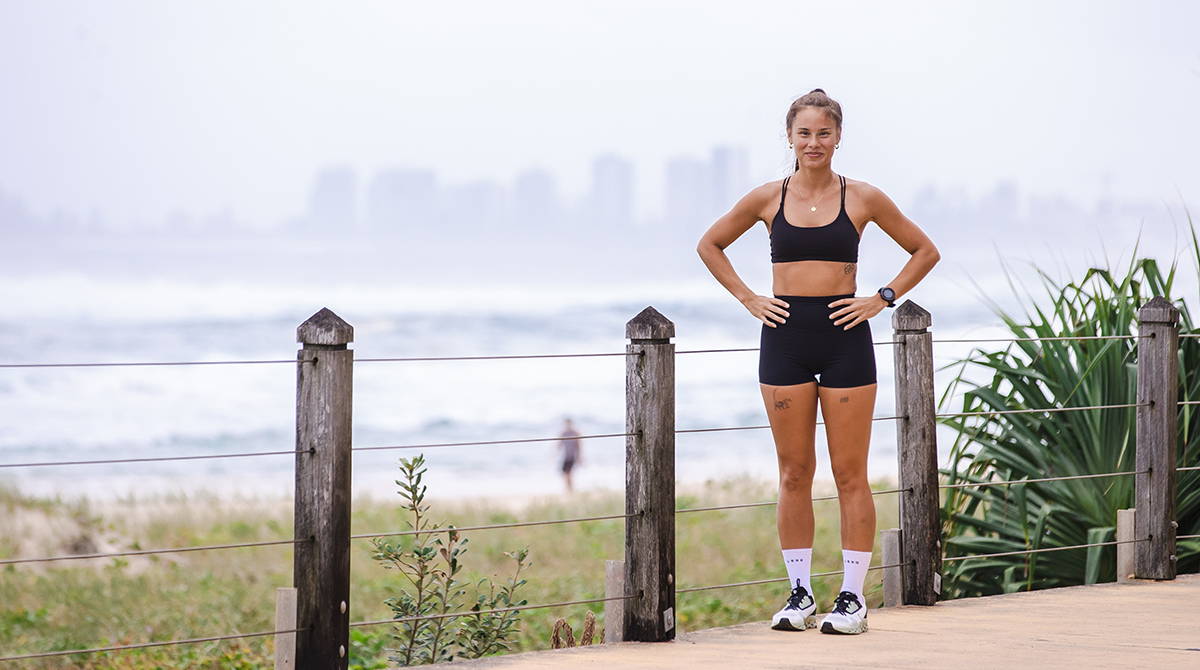 The runs will take place on the Gold Coast, starting at 4am before work each day. In between recovering, eating, sleeping, and working, this is going to be a long 25 days for Vanessa, and your support in whatever form possible would be greatly appreciated. Whether that is by donating, spreading the message, running alongside her, or simply checking in on a friend.
Vanessa also wants to encourage you to do your own 25x25 challenge each day whilst she runs. Whatever is within your capability but challenges you or isn't something you'd normally do. Whether that may be going for a 25-minute walk, running for 25-minutes, 25 push ups, or 25 burpees. Share your daily challenge by tagging @vanessangerer and using the hashtag #25for25 so together we can keep starting conversations about mental health and help those who need it.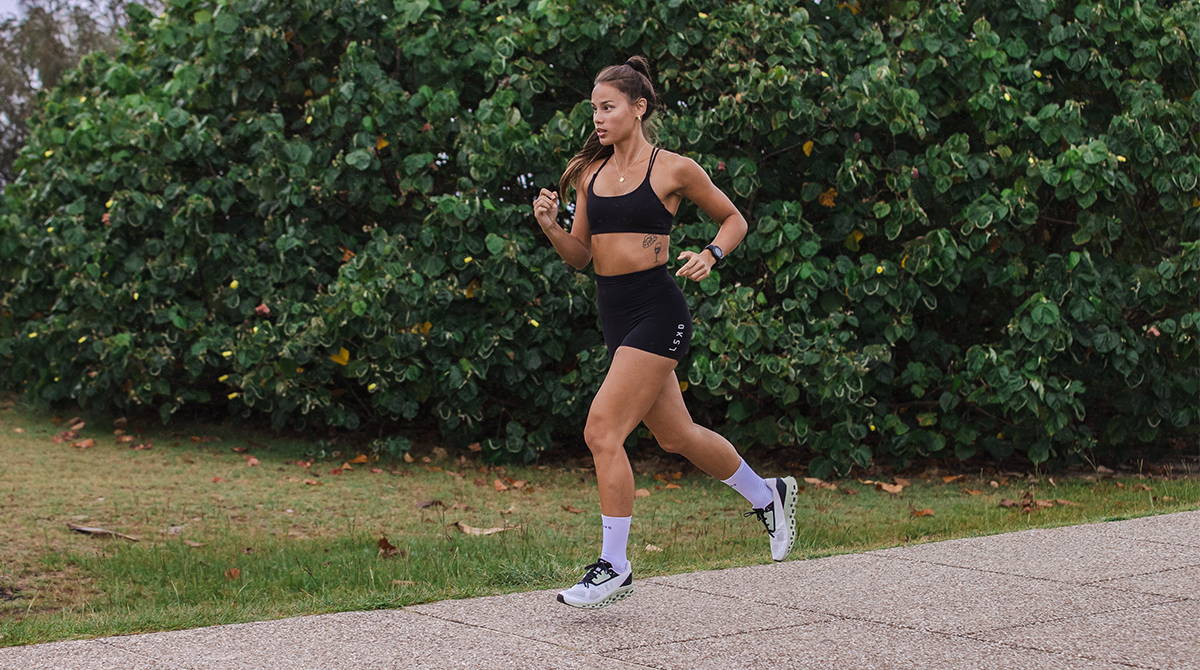 WHAT SPARKED THE IDEA BEHIND 25 X 25?
"I'd been trying to think of my new challenge. I chose 25 because I will be 25 this year and thought that this metric of 25kms for 25 days was something I could do"
WHAT CHARITY ARE YOU SUPPORTING AND WHY?
"I'm supporting Livin for this fundraiser and I'm an advocate for mental health. I've seen too many friends and family lose people important to them because of mental health struggles. The message just doesn't seem to be heard, so through this I want to raise the money so Livin can continue to do what they do and educate people. For this challenge, I hope to reach as many people as possible and spark conversations about mental health"
HOW CAN THE COMMUNITY CHASE THE VIBE WITH YOU?
"The community can chase the vibe in my favourite way possible: by moving their body, but to the theme of this challenge. Whether that be running or walking for 25 minutes, 25 burpees for 25 days, or even trying something new every day for the duration of the challenge. While they do this, they can also be starting the conversations around mental health and why they're choosing to join in on this"
WHAT IS YOUR MAIN OBJECTIVE?
"To raise awareness through movement and start important conversations. It would be amazing to reach the fundraising goal of $5000, but also to start more conversations, and lead people to check in on a friend, family member or even just check in on themselves. That's what I want from this. People to talk more and break down barriers"
---