HAVE YOU GOT AN EVENT THAT
WE CAN SUPPORT?
WANT TO JOIN OUR ATHLETE TEAM?
The LSKD athlete team is made and established to offer like- minded athletes the opportunity to collaborate with one another. With the group being diverse and international, the networking capabilities are endless.


Working closely together with these like-minded individuals will not only help you to grow and develop your craft, but will also expose you to different creative techniques, mindsets, and opportunities. Whoever represents LSKD, regardless of the size of their following, helps to form the team and the community.
As part of our fitness partnership program, our events team will work with you to host and run events for your communities. We'll work with you to supply pop up stores and other support options to build your event and community.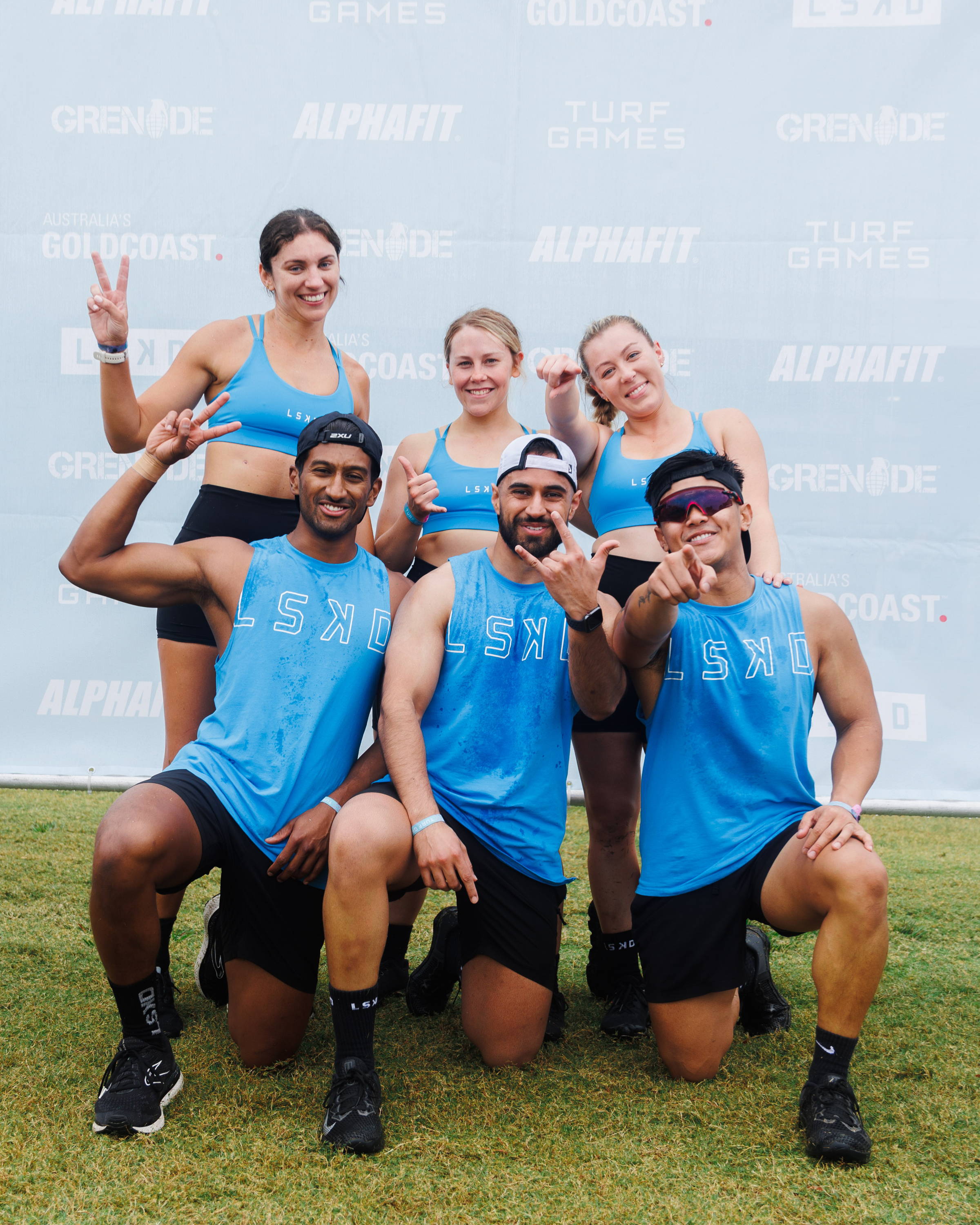 WHAT EVENTS WE ATTEND?
If your event aligns with our mission to inspire people to chase the vibe through sport, fitness or adventure; then we're interested.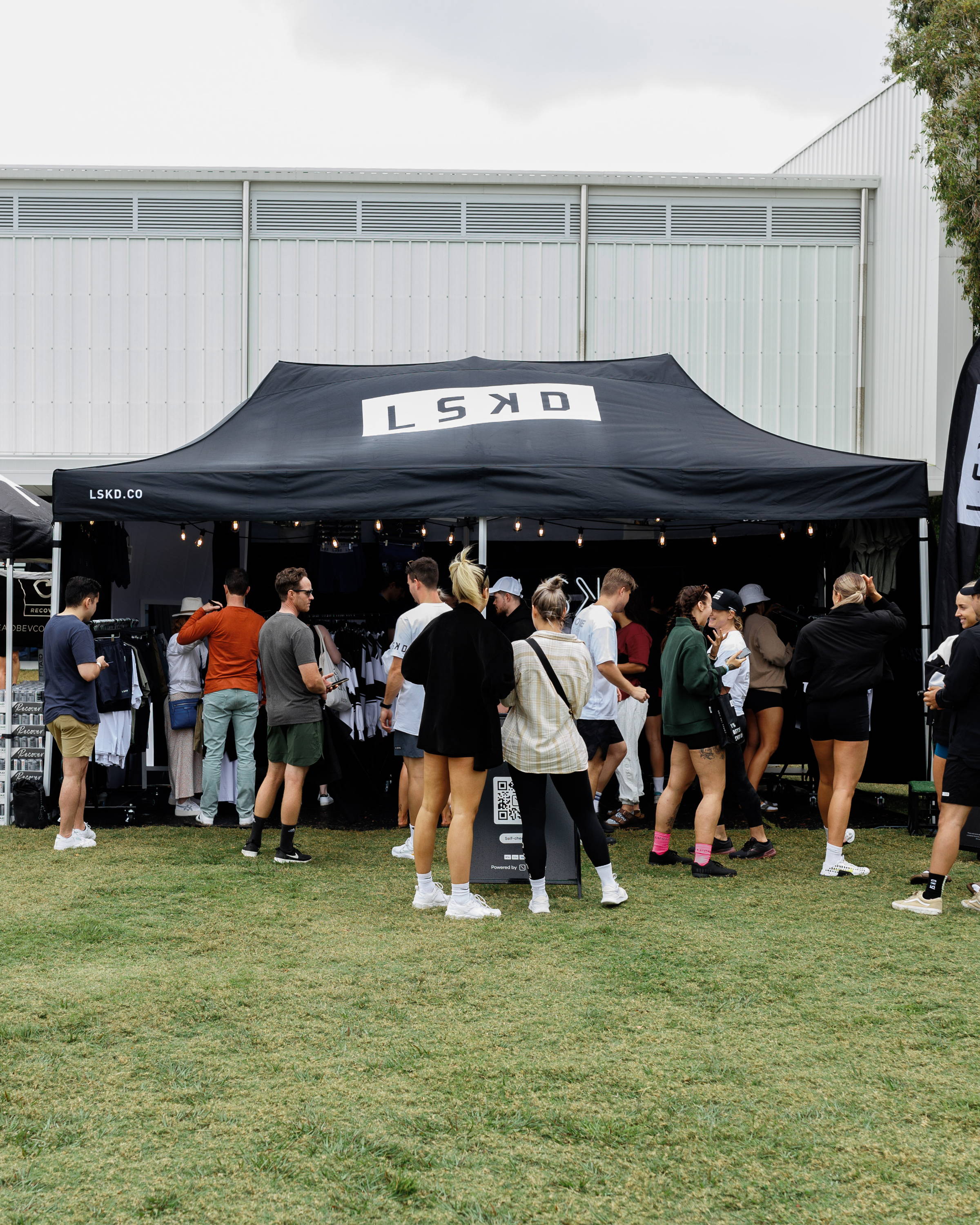 WHAT TO EXPECT?
We love moving fast & breaking sh*t, so our team will work with you to find the best support for your event and make sure it delivers the best vibes for everyone.
WHO WE'RE LOOKING FOR?
Our team consist of individuals that are passionate, creative, inspiring, hungry to learn and open minded.
We are continually looking for passionate influential leaders in their sporting communities, who set themselves apart from the rest. Individuals who are always thinking of how to be 1% better every day.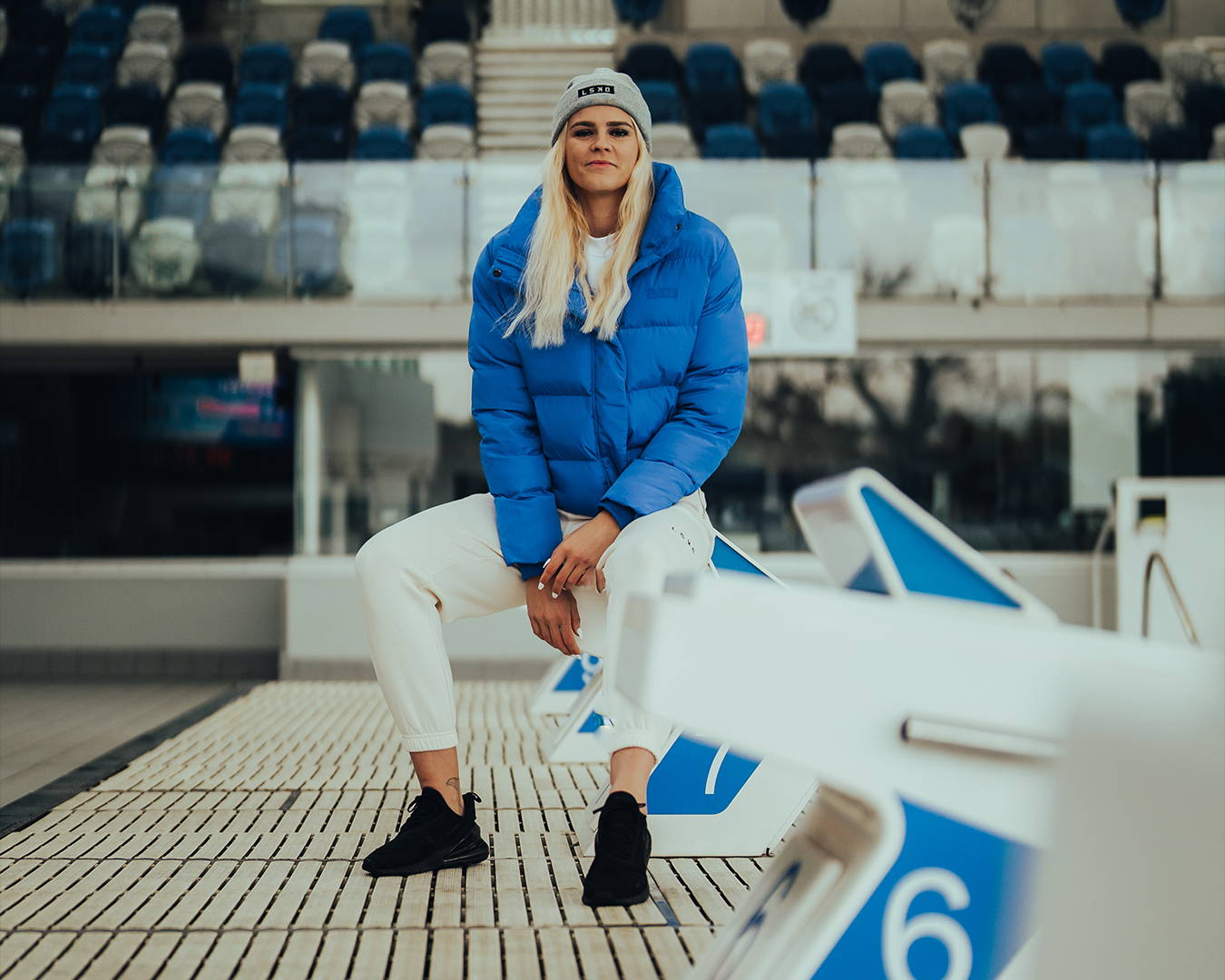 WHAT TO EXPECT?
Our athletes receive a range of perks that help them pursue their own goals and further build their own communities.
This includes access to our affiliate program, a personal supply of our latest product, event activations, content storytelling, exclusive product collections, and even access to our product development team.