Behind The Brand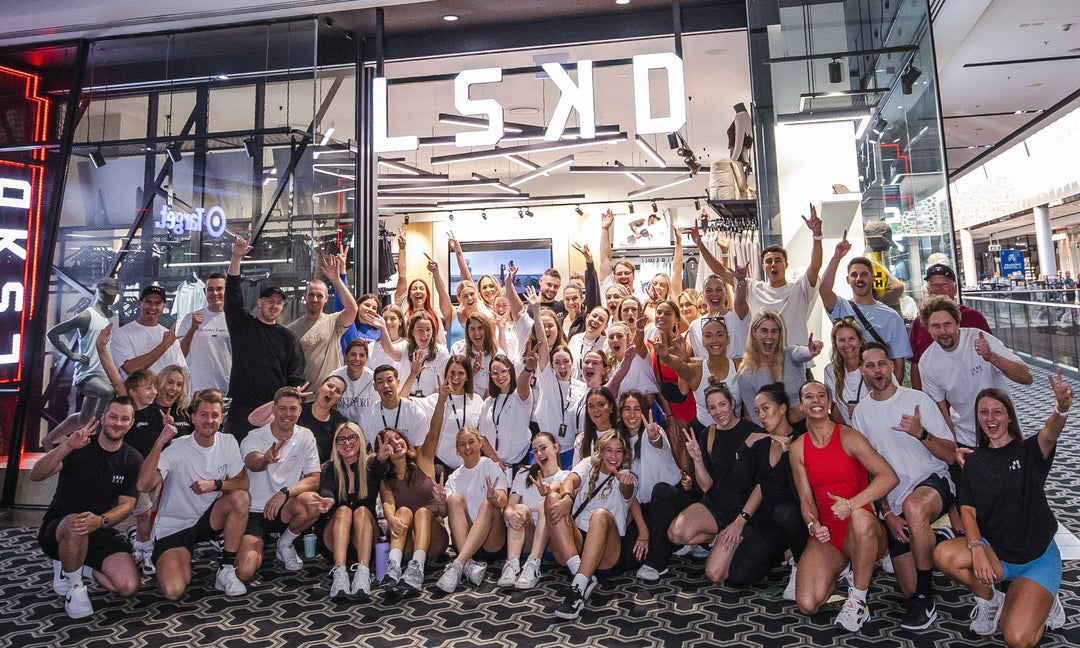 Carindale | Official Store Opening
On the 9th of September, we officially opened our eighth retail store at Westfield Carindale. It was incredible to see so many of our community there to celebrate the morning with us, with 650+ of you lining up before our 8:30am open. This makes it our biggest one yet!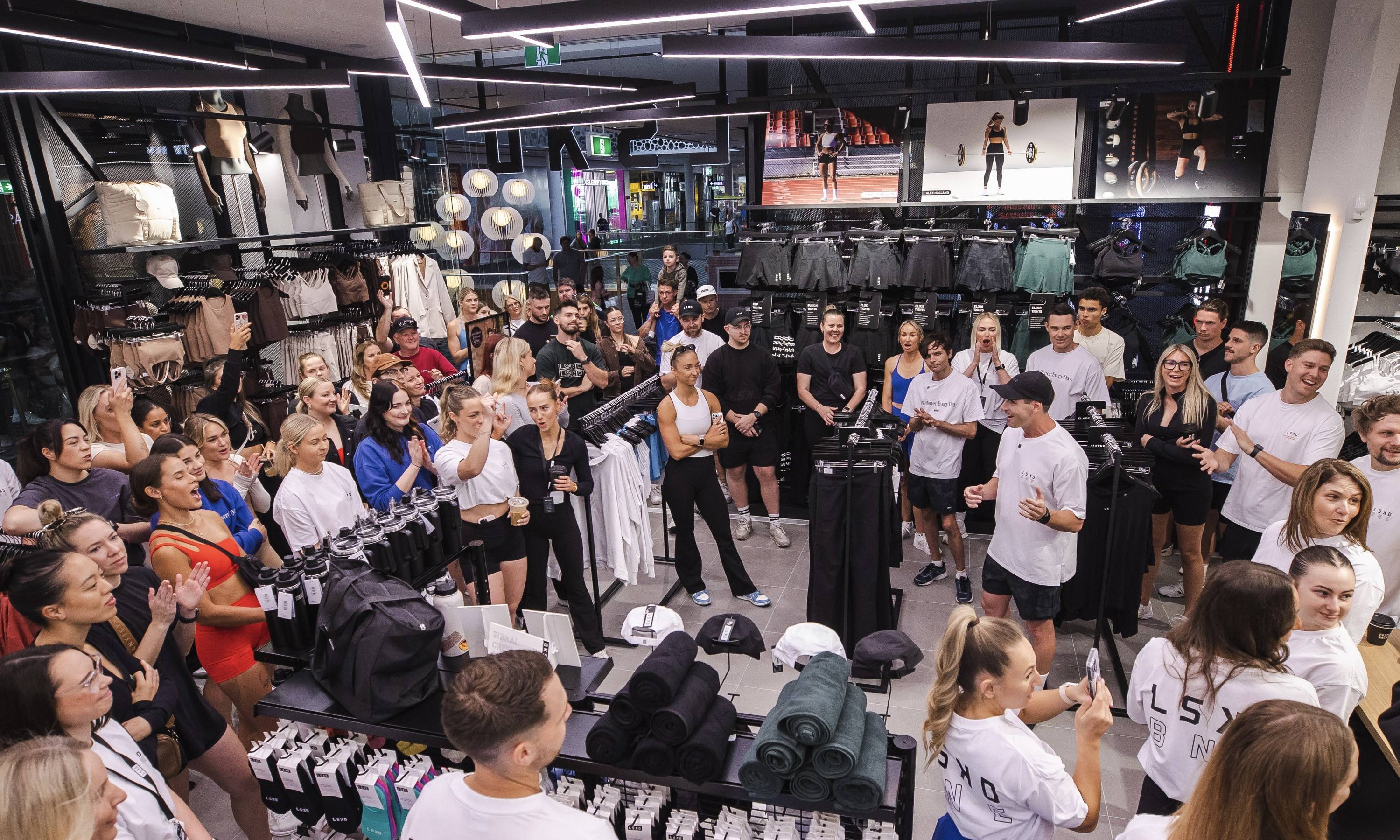 Once the doors were opened, the store was pumping with plenty of vibes, free goodie bags, golden tickets, tunes from our live DJ, and lots of fresh product for our community to shop.
You know the drill already, but we asked our community once again to bring in any pair of tights or shorts and we would swap them out for a brand new best-selling LSKD pair. In alignment with our Project Earth initiative, we work closely with the legends at UPPAREL to responsibly recycle or reuse the donated tights and shorts we received. Any tights or shorts that were identified to be still in a fit-for-wear condition were passed onto charity partners for reuse. Everything that remained was repurposed or recycled into new circular products right here in Australia.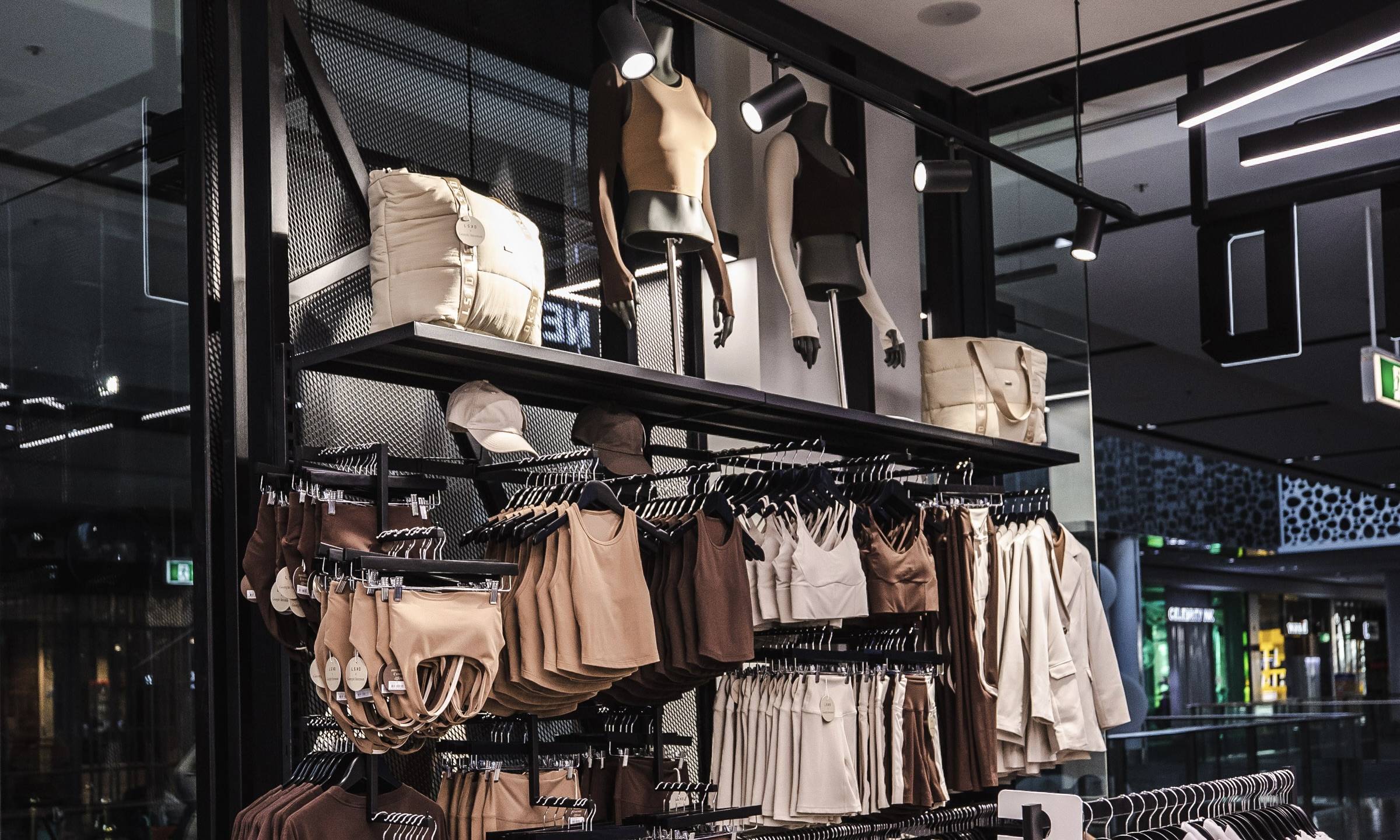 Along with our tights and shorts swap, we gave our Carindale community exclusive access to the LSKD x Georgie Stevenson collection 'Move Different If You Want Different'. Yet to be released online or in our retail stores, our community went crazy for the collection, becoming the first to get their hands on it and grab a photo with Georgie herself.
After a popular collection last year with pieces selling out within the first 10 minutes, Georgie is excited to share another collection with the community, explaining that this one has been inspired and named by her mantra for the year; 'Move Different If You Want Different'.
"2023 has been a transformative year as I stepped into my life as a new mum in business. My vision was to create a capsule wardrobe in neutral tones that are trans seasonal pieces that people will wear for seasons to come" - Georgie Stevenson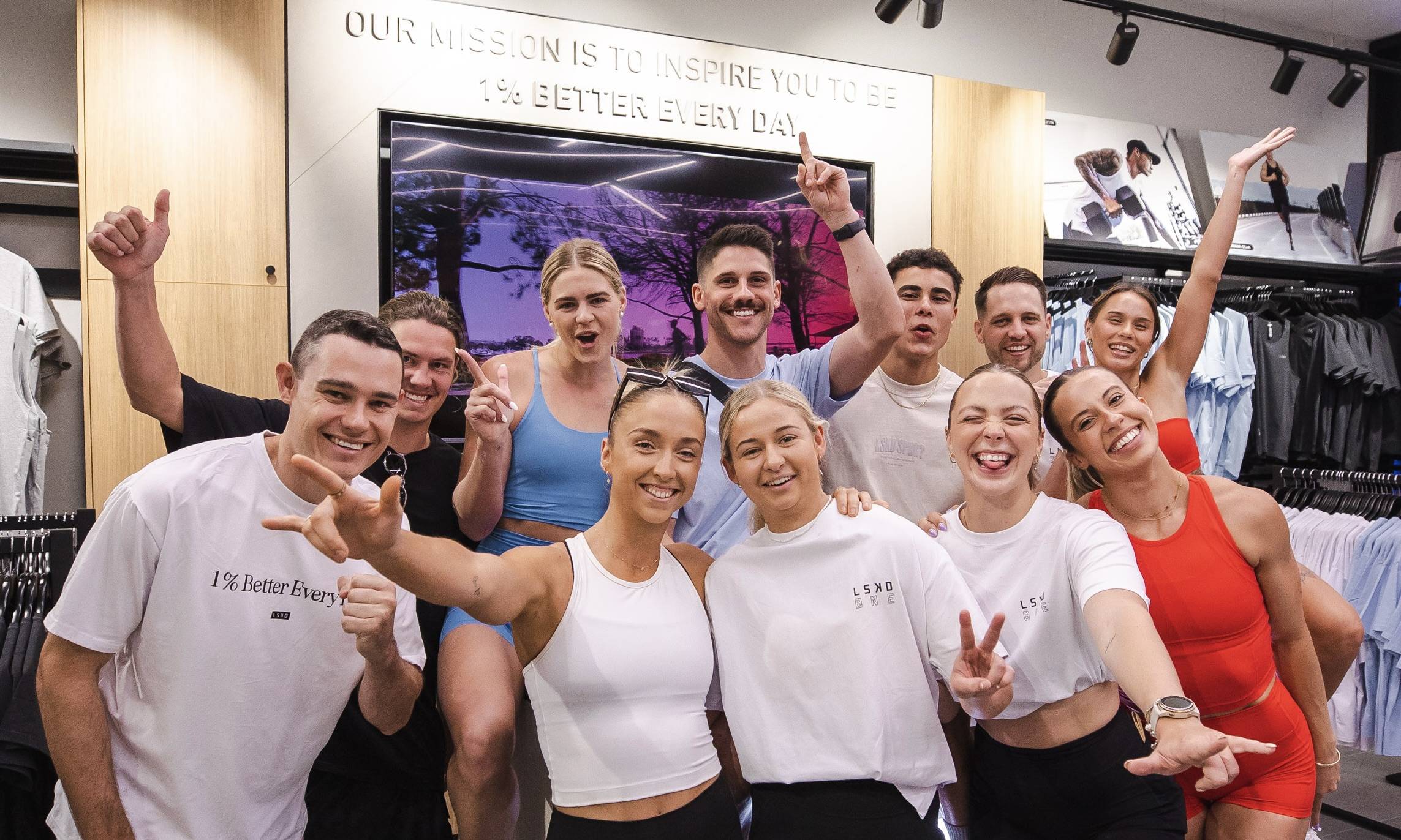 Since our formation in 2007, we've never been content settling for the norm; we're constantly evolving and challenging the status quo. We're inspired by the restless few who influence style, shape the future, and chase the vibe. We strongly value the community we've created that live their daily striving to be 1% better within our 3 pillars of sport, fitness, and adventure.⁠
Our community is why we are here and who we work for. From O.G's to newbies, we're pumped to create something special with you all. This will be a #chasethevibe epicentre; a place where our mission and culture are brought to life and shared every step of the way with our community.⁠
This is more than just a store opening… this is a LSKD community.
We're just getting started Carindale…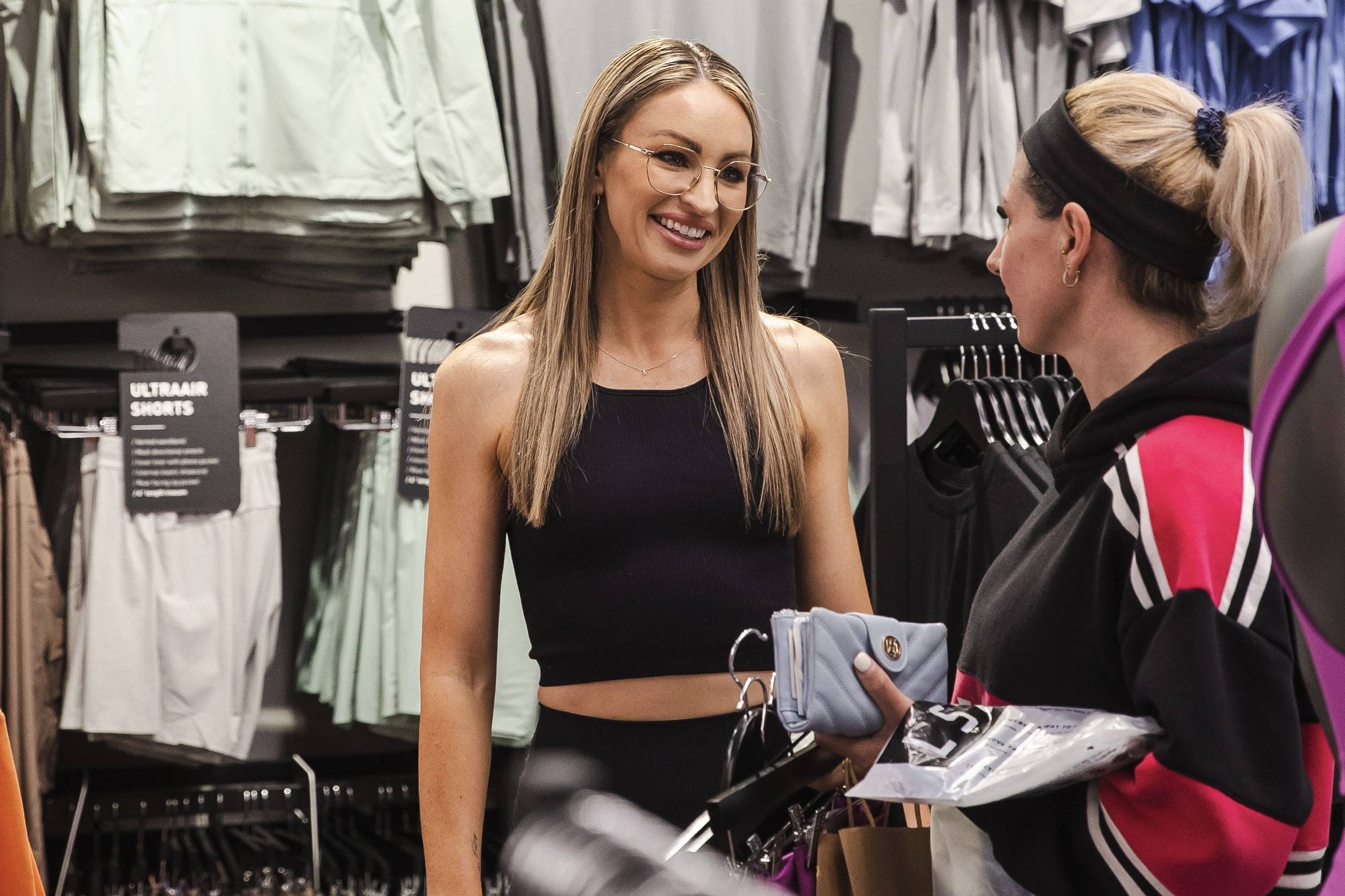 Meet our Carindale store Head Coach Em
Come check out our new store, try on our gear and meet the crew. We're here to help educate our community on our styles, core fits, accessories, and everything in between.
Planning on visiting us at our Carindale store BUT not sure where to find us? We're located on Level 1 near Target. You can find us here on the centre map.
Our opening hours:
Monday - 9:00am - 5:30pm
Tuesday - 9:00am- 5:30pm
Wednesday - 9:00am- 5:30pm
Thursday - 9:00am- 9:00pm
Friday - 9:00am- 5:30pm
Saturday - 9:00am- 5:00pm
Sunday - 10:00am- 5:00pm
---