Product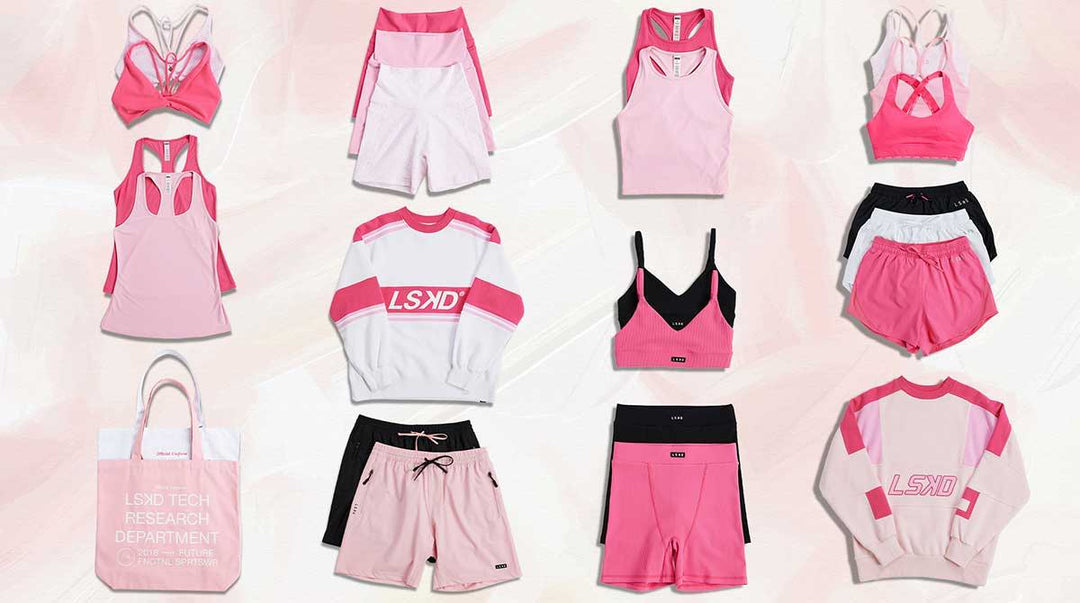 Breast Cancer Collection 2022
Breast cancer is the most diagnosed cancer in Australia with 1 in 7 women being diagnosed in their lifetime, and 9 losing their lives every day. But we can change that.
Targeted research for early detection and treatment is crucial, and the National Breast Cancer Foundation funds these research teams. The National Breast Cancer Foundation (NBCF) has been funding game-changing research into areas of prevention, detection, quality of life and new and improved treatment since 1994. Since then, they have invested around $200M into nearly 600 research projects Australia-wide, increasing the five-year survival rates from 76% to 92%.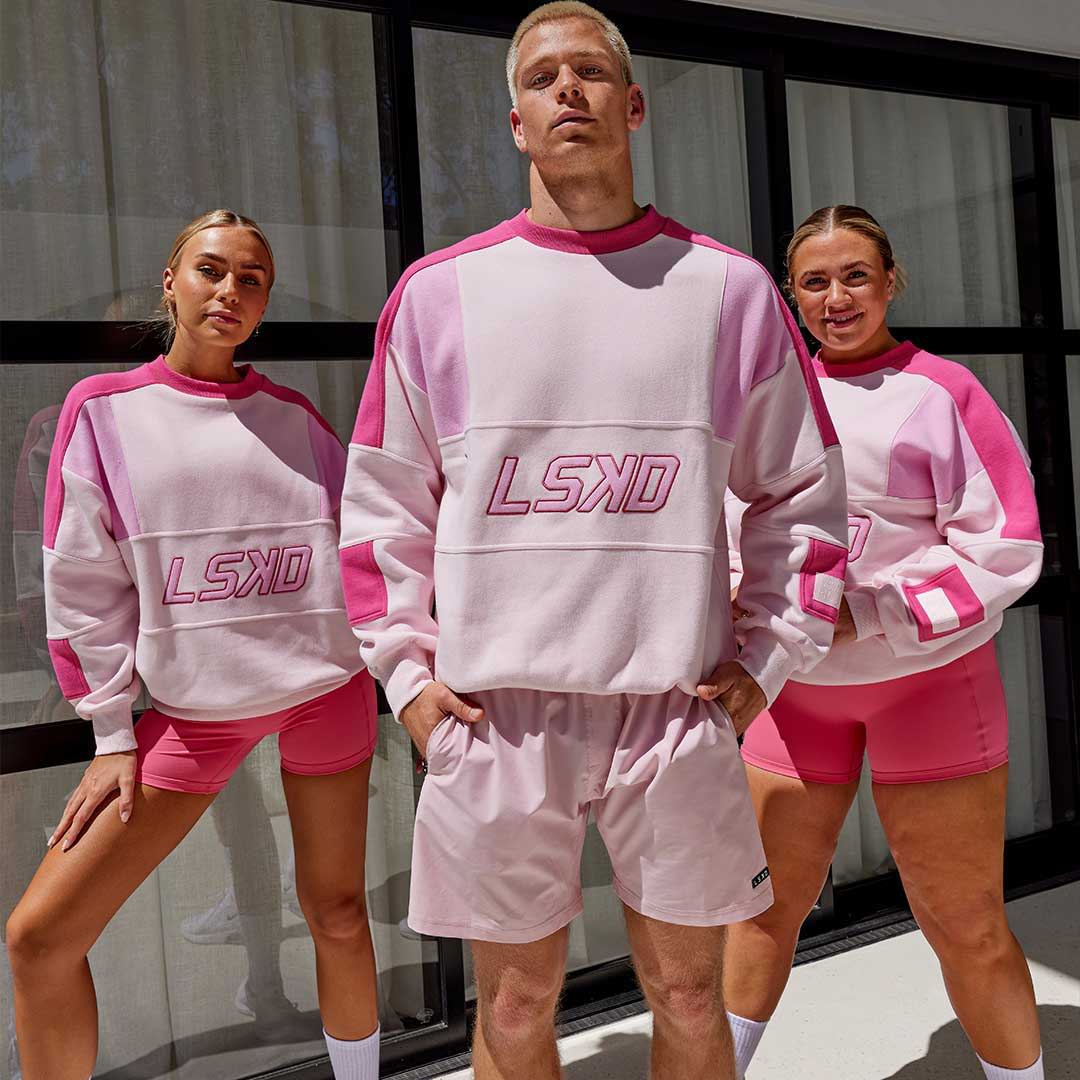 Early detection gives the best possible chance of survival so it is vital that all women regardless of socio-economic situations are 'breast aware' - that is familiar with the normal look and feel of their breasts so they can seek medical advice should they identify any unusual changes (such as a new lump).
To support and promote Breast Cancer Awareness Month, we have released 29 styles in a pink sportswear and streetwear collection with something for both men and women. Key styles like Fusion, Rep Shorts, Daily Shorts and A-Team Sweater return in all new limited-edition colourways, + new QR code features on all women's bras to provide education, and to remind women to have their breasts checked.
Last year our amazing community raised over $25,000 from sales of our Breast Cancer Awareness Collection. This year we're going even bigger, but we need your help...
We will be donating 5% of all sales from this collection to the NBCF for another year. They don't get government funding, so it's up to communities like ours to make a difference.
Rep your favourite fit in pink and share the message team!
Help us change the statistics. Anyone can make a difference.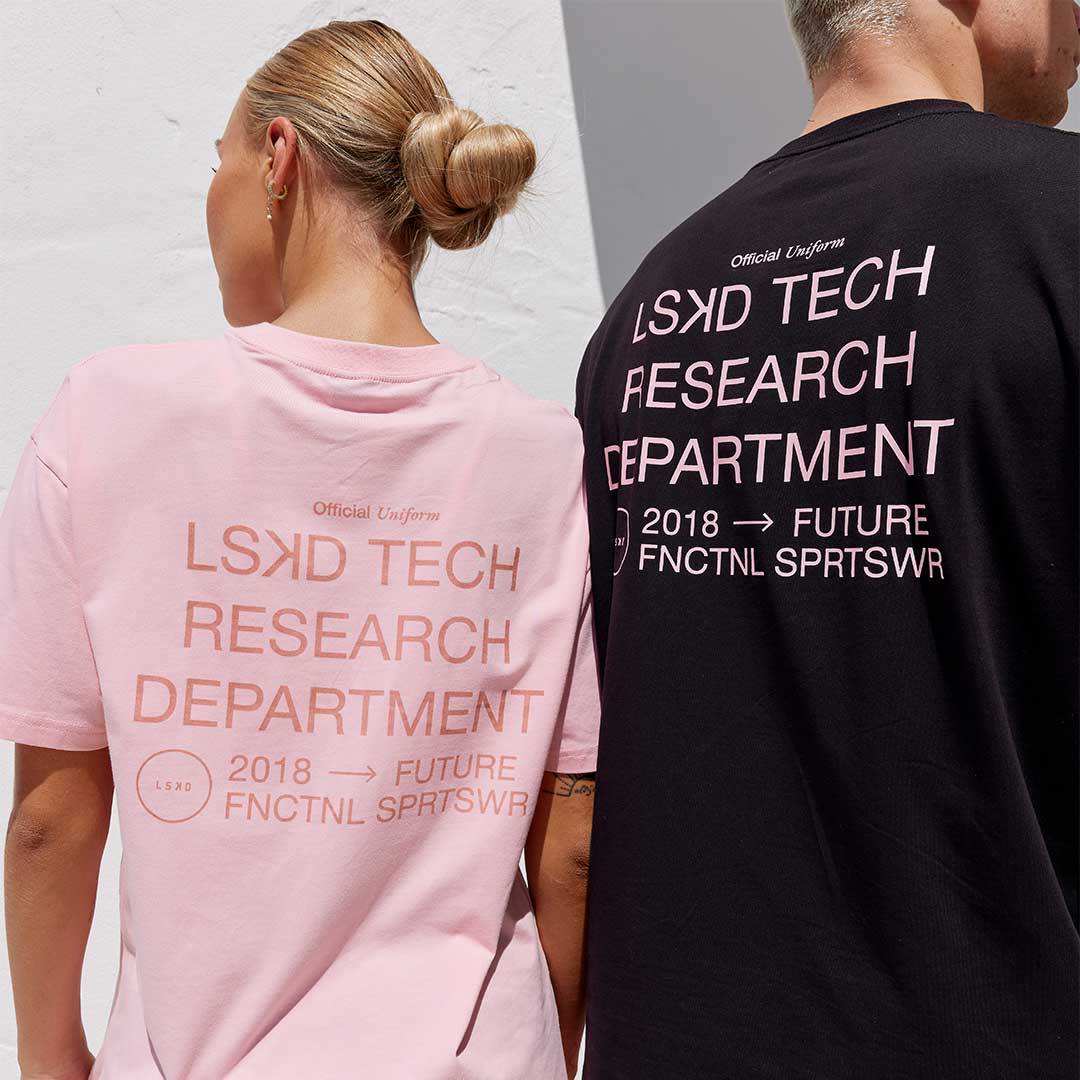 ---