The Lifestyle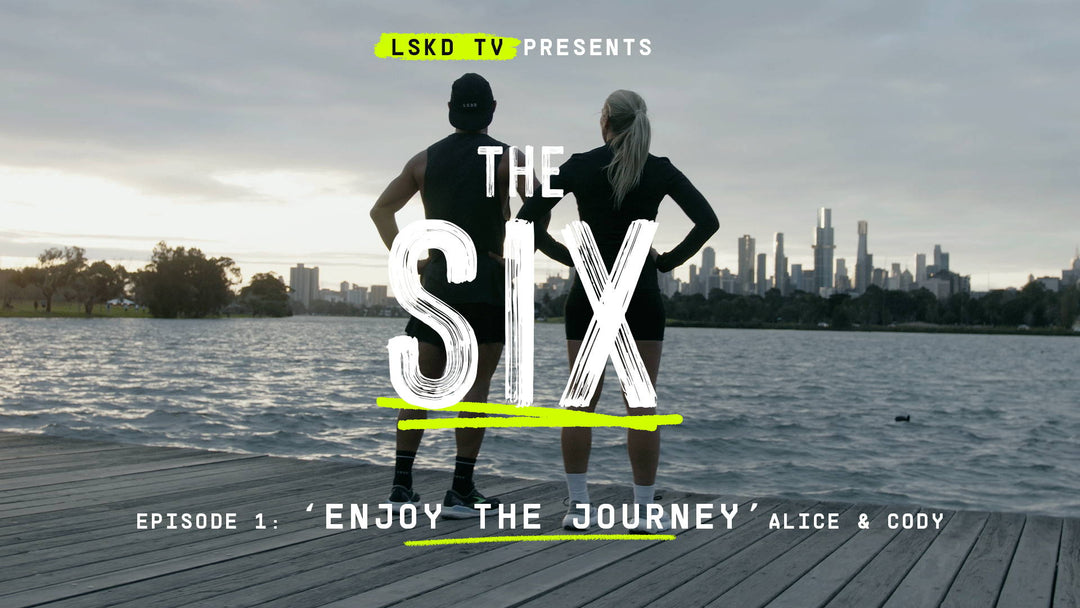 THE SIX E1: ENJOY THE JOURNEY
Meet Alice and Cody, a loved up dynamic couple from Ringwood North, Melbourne, Australia. Their love story is one of adventure and shared enthusiasm for health and fitness, making them an inspiring duo in their local community and beyond.
"Fitness is huge for us. It's a way that we like to connect, and we just have so much fun doing it. When we have spare time, that's what we want to do. We want to go out for a run, go out for a hike, or just get out in nature. It's like our version of date night."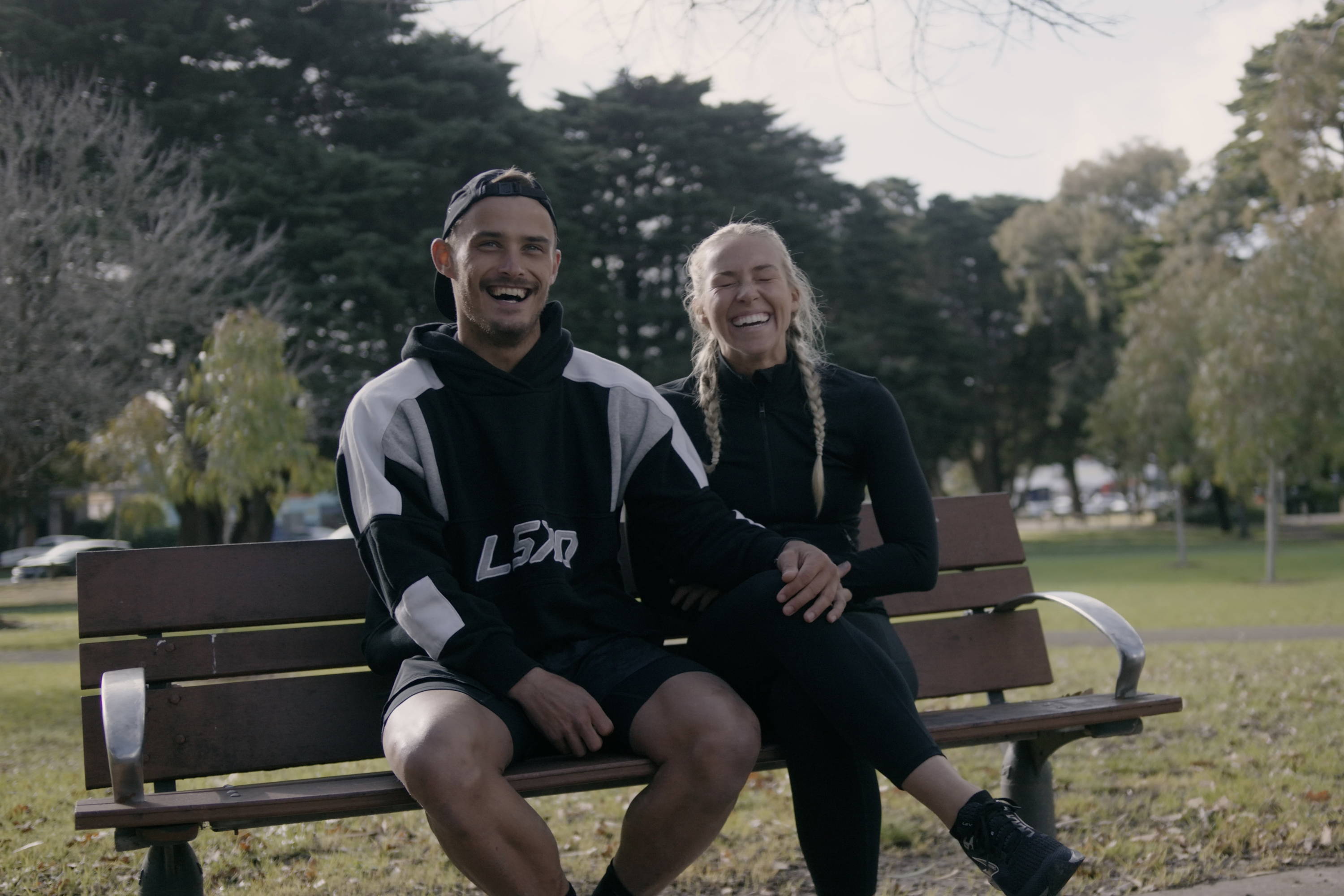 Alice and Cody first crossed paths at their local F45 gym in 2018. After 3 years mingling with the same group of friends and getting to know each other, their mutual love for health, fitness, and adventure brought them together as a couple. Now 2 years into their relationship with an incredible journey and a very impressive heavy box of medals from numerous running events, the first event Alice and Cody did together was Spartans in Bright.
Alice: That was my very first ever running event, which was also like an obstacle course event. I did the 21km with 30 obstacles and Cody did the 50km with 60 obstacles and came 3rd.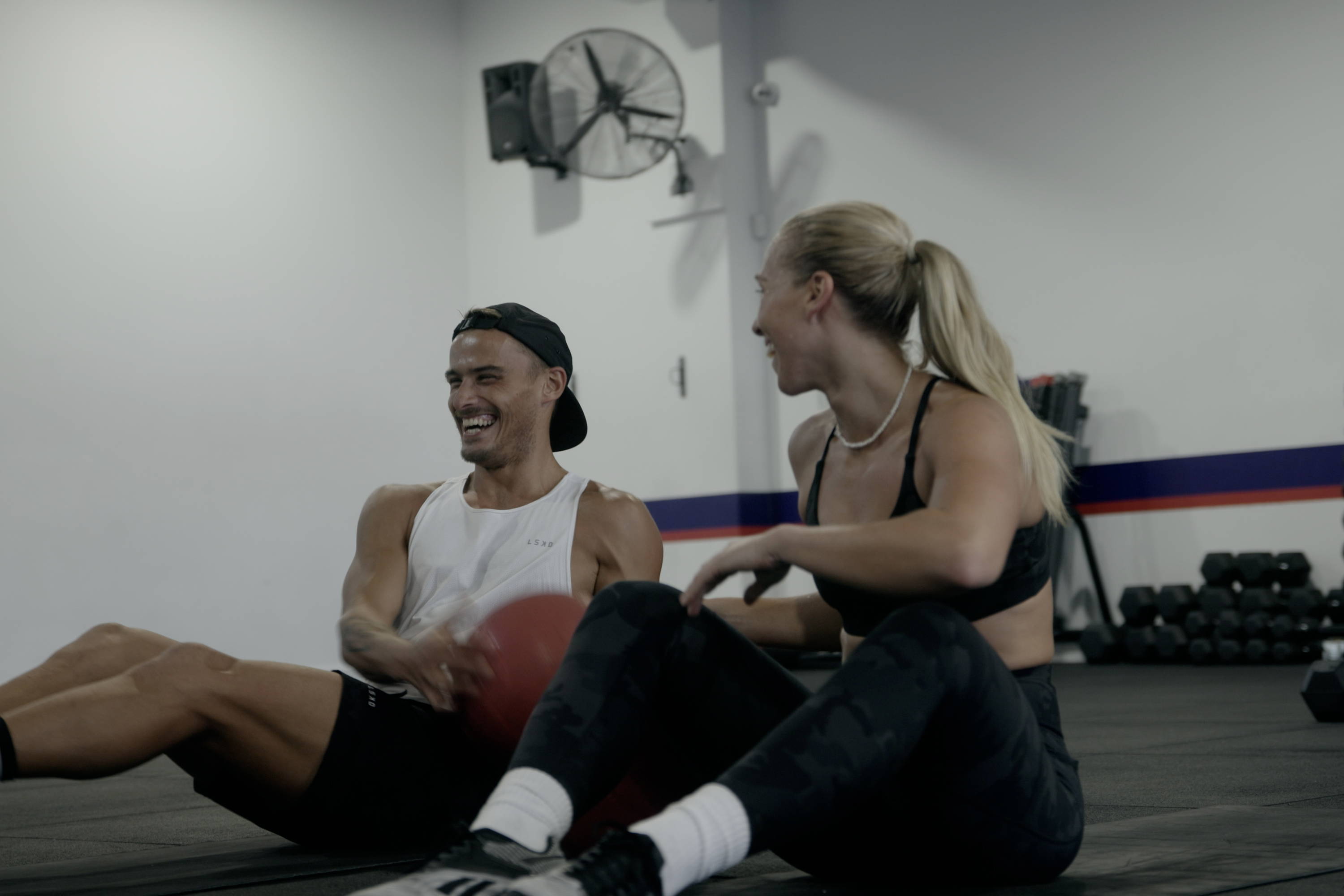 Together, they inspire each other to get out there, have a crack, and just enjoy the journey.
Alice: Just the fact that he gets out there and gives it 100%. I'm like, in awe of him when he goes out and races by himself and gives it a go. He's so humble about it and does it with a smile, and cheers everyone else on as well. He just loves it.
Cody: She gets the day, and just flicks the switch. She gets it and goes, you know what, no matter what happens, I'm just going to get it done. Like, not many people have that extra gear or that spark to do that.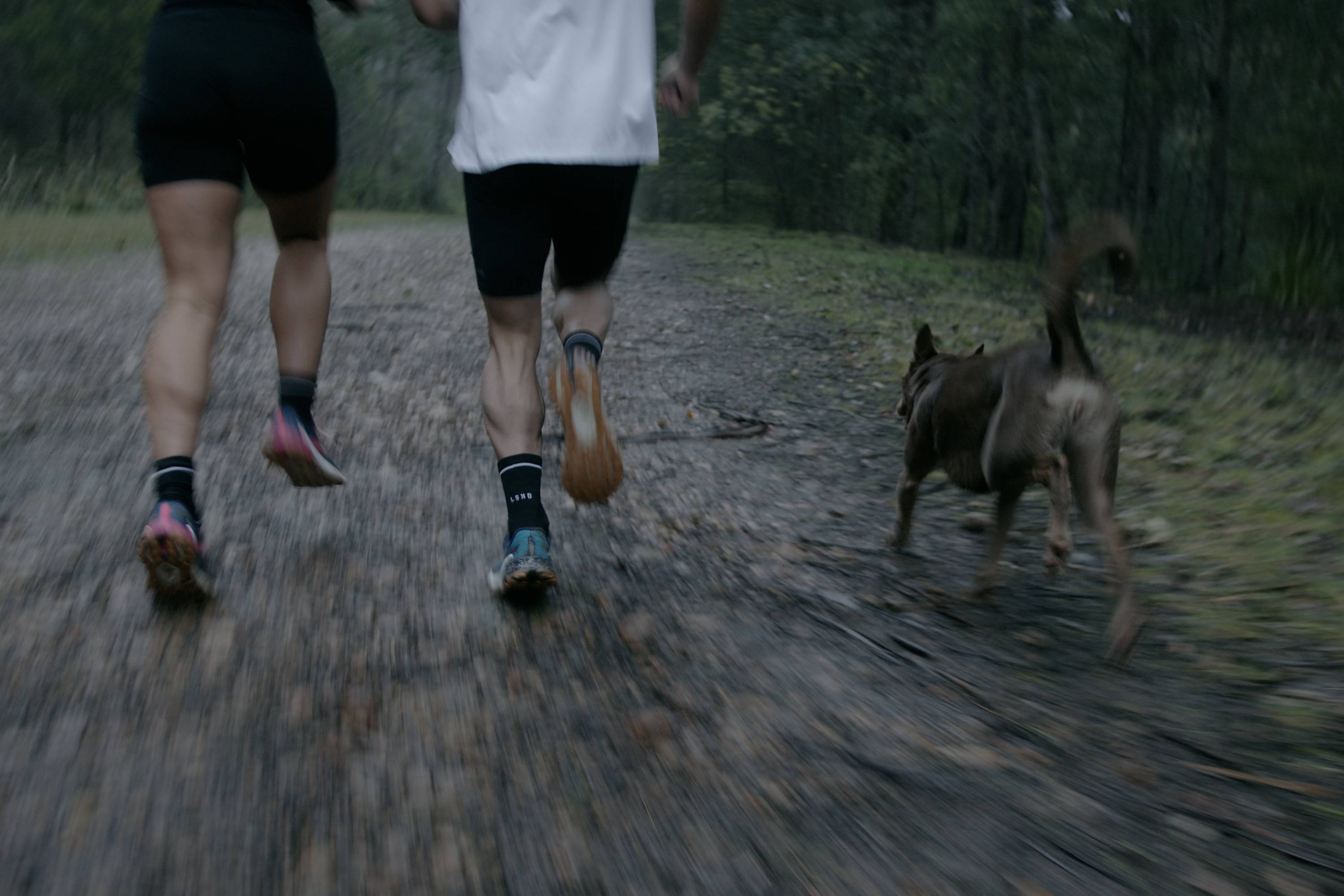 Being present and not taking life to seriously, both Alice and Cody understand the importance of taking a step back to reflect, realise what they've achieved, and to enjoy the journey.  
Alice: I think being grateful is really important. Especially after you've done a big ultra-event. A lot of people always try to look for the next thing, but I think it's really important to sit back and just be so proud and be so grateful for what you actually did.
Cody: One day I'm going to be too old to do any of this stuff, and there'll be a time when my body won't be able to carry me these distances or move like I can. So, it's just acknowledging that, and being grateful that I can move like I can, because I know so many people just constantly chase the next thing. It's just about taking a step back and reflecting on how awesome I'm doing, and how grateful I am for my body.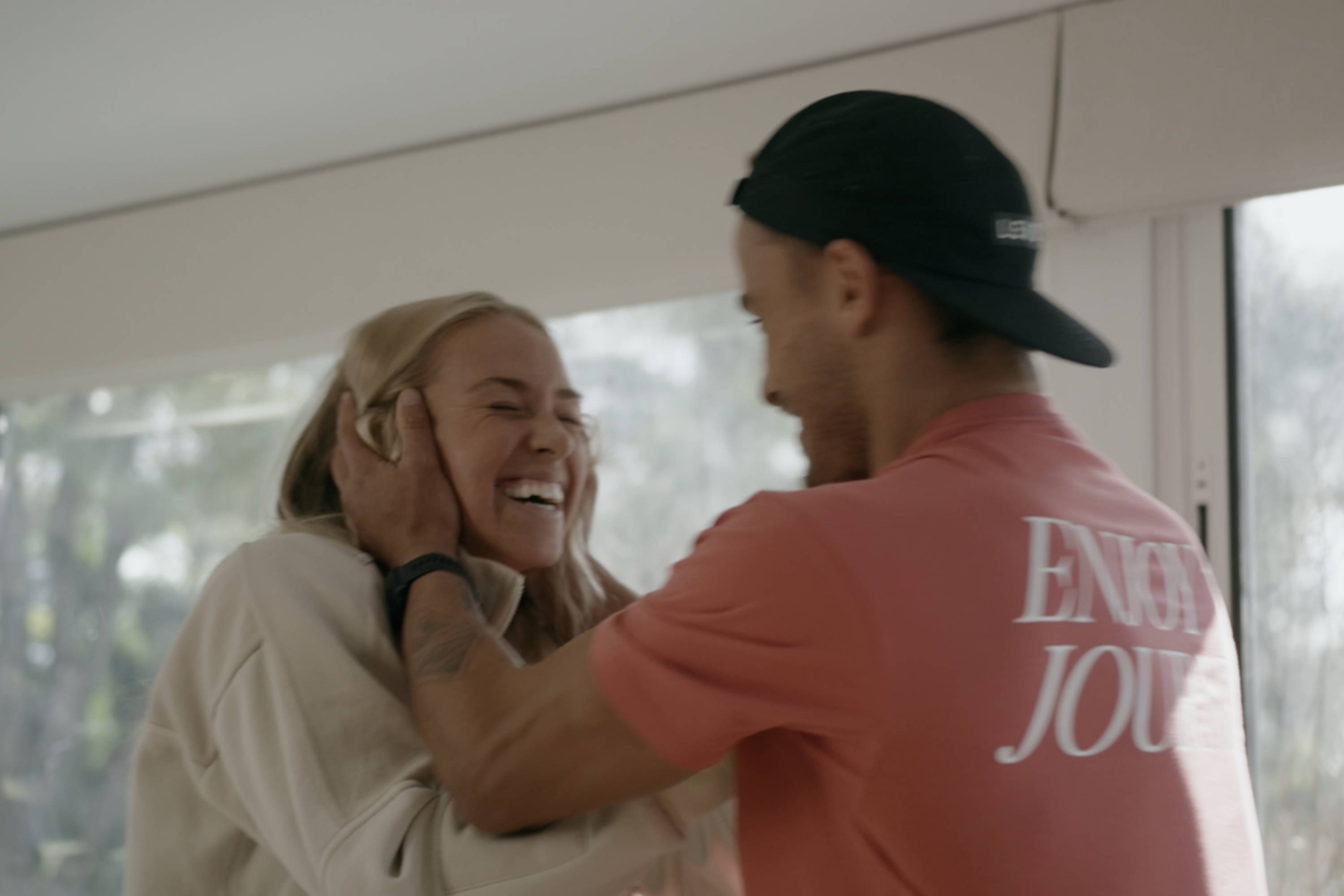 Dedicated to living a healthy lifestyle and committed to helping others do the same, Alice is a PT at F45 Mitcham and Croydon and an Active Escapes trainer. Cody works as a full-time plumber, and also writes running programs to help others take their running to the next level. In their spare time, they spending time with friends and family, being outdoors in nature, spending time with their dog Ziggy, watching the sunset at the beach, snowboarding during the winter, and bonding over their love for food.
Alice: I want to make sure that I really give everything a go in life, because at the end of the day, I just believe that you're always so much more capable than you think and you can do whatever you put your mind to.
LSKD VALUE 1/6: ENJOY THE JOURNEY. Have fun. Be yourself. Embrace diversity.
Want to watch more? Head over to LSKD.TV to find an assortment of some of our favourite short videos.
---