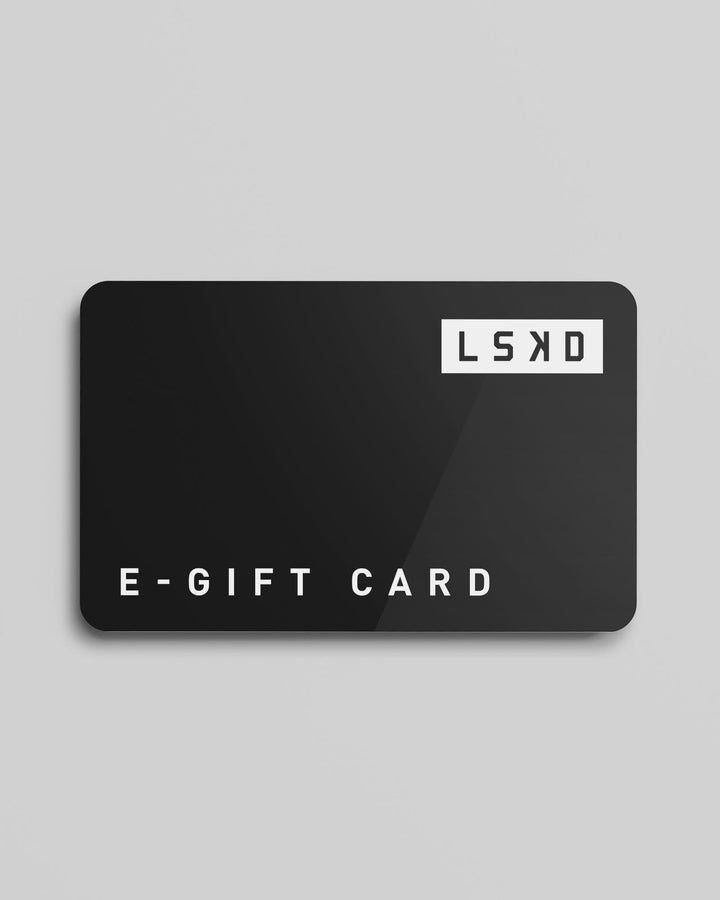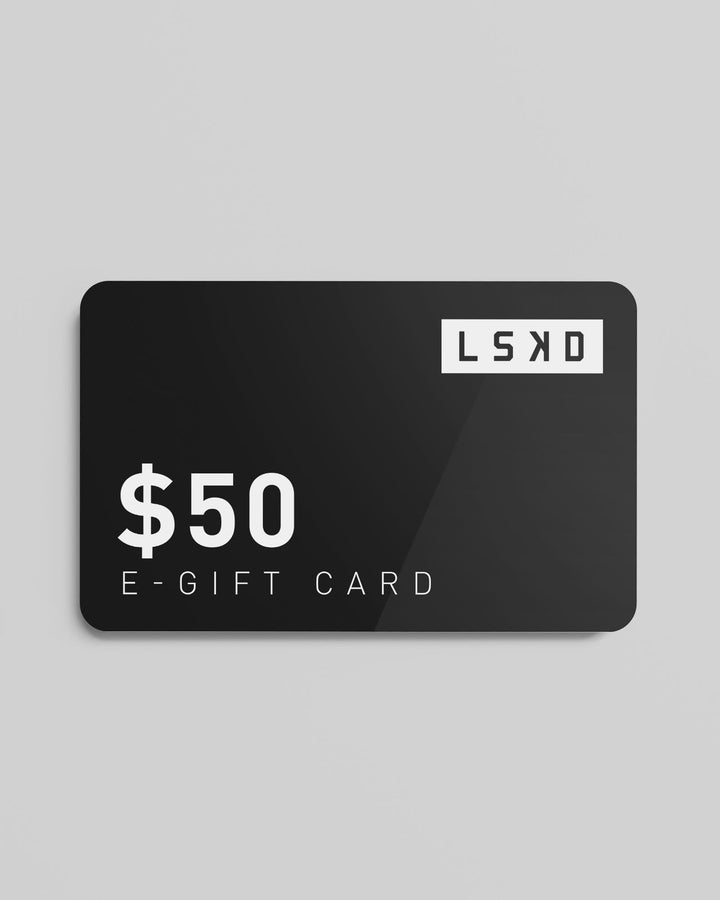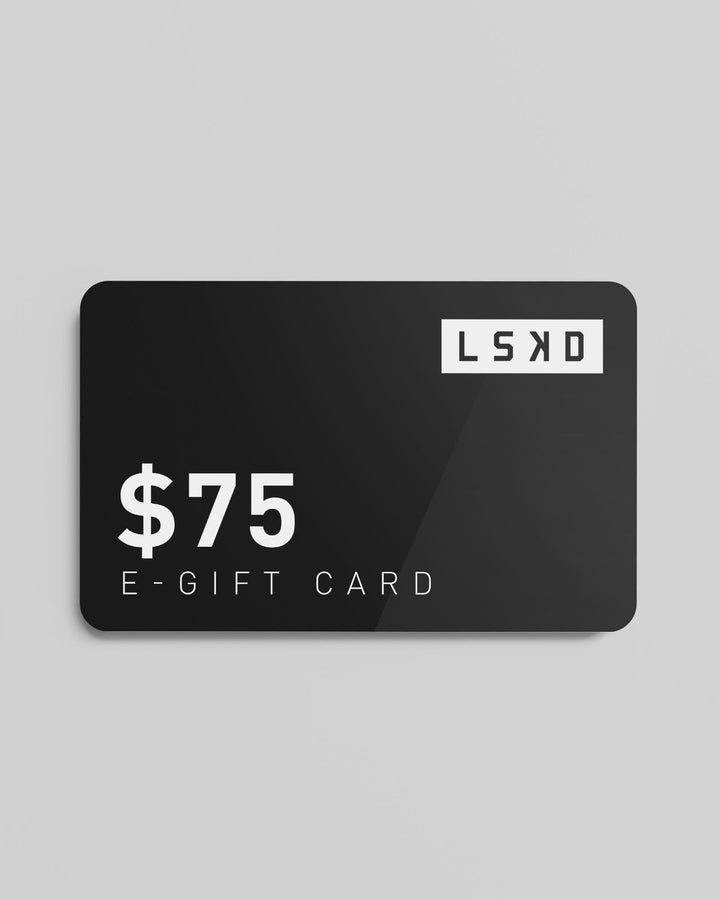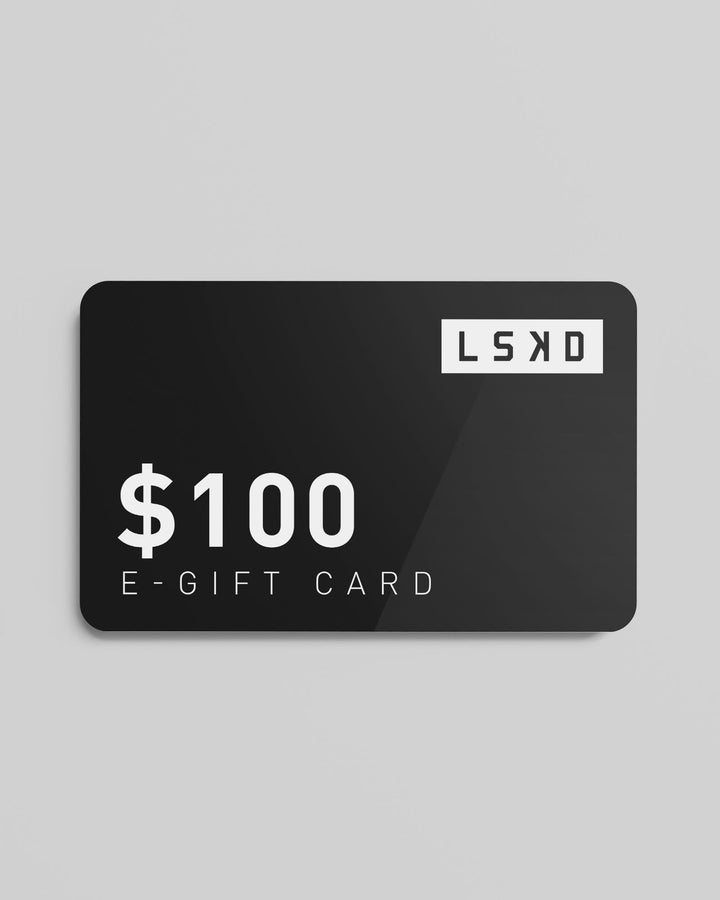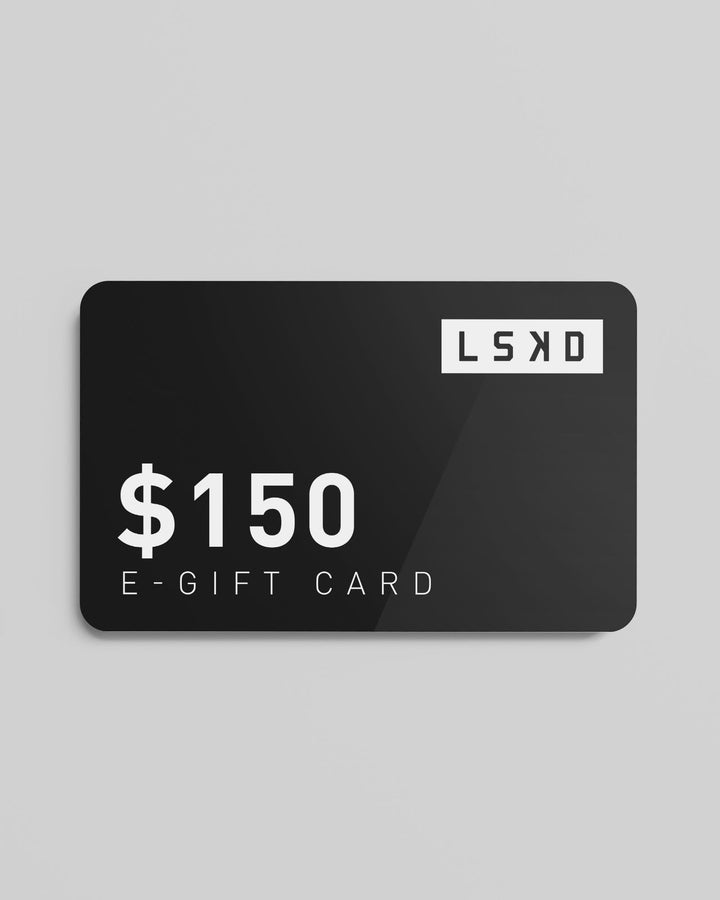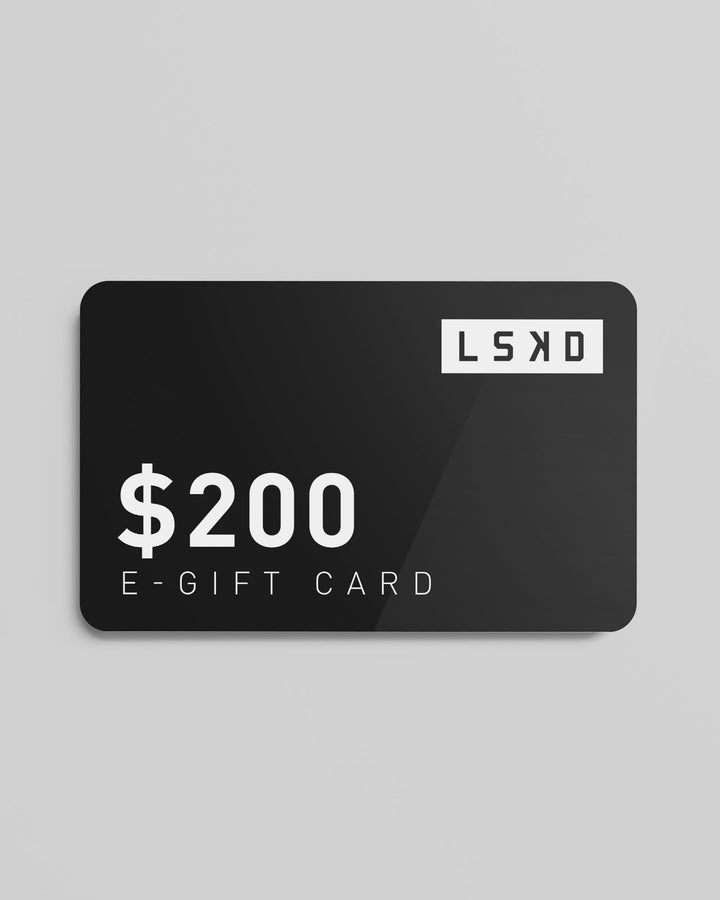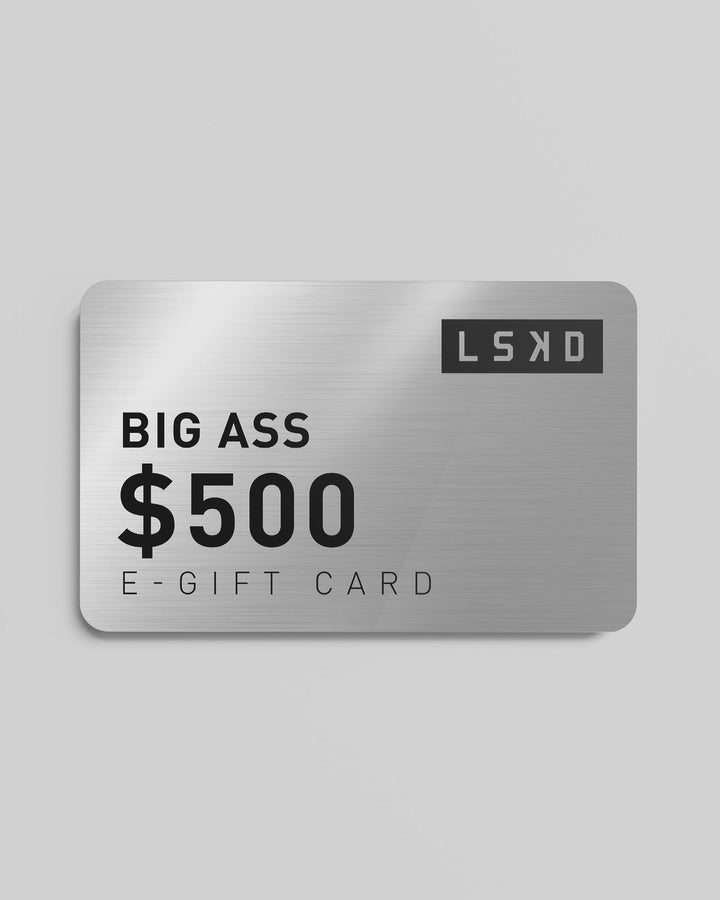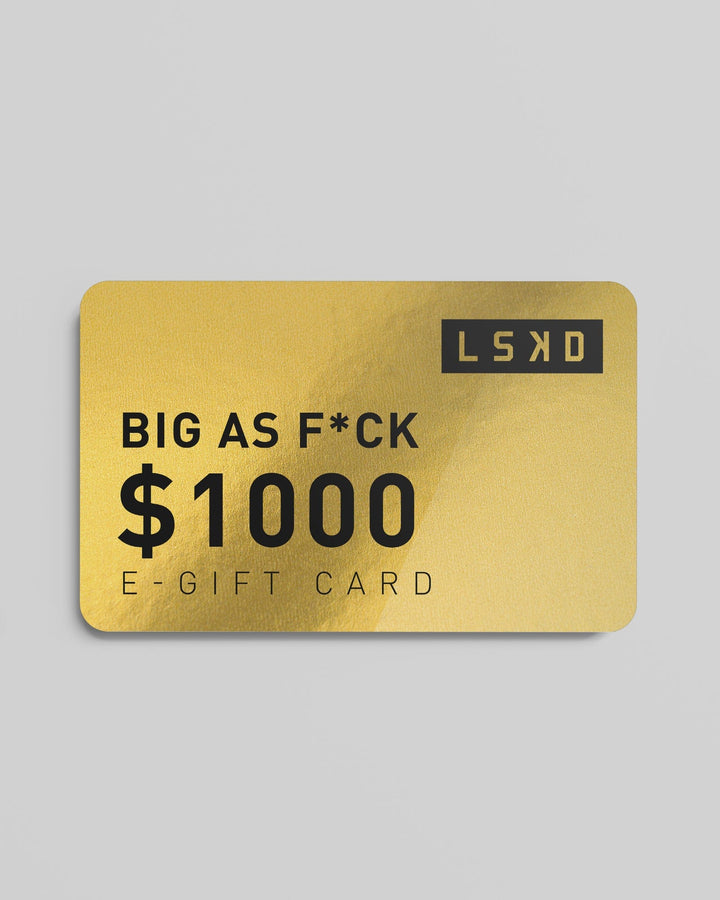 How It Works
Choose an amount
from the options above.

Send as a gift to a friend that you care about.

Personalize your card design and message.

Choose a date when the card should be delivered.
We'll directly email the recipient a link to open your card and instructions for redeeming your gift. Only one gift card may be purchased per transaction - i.e., checkout with only one recipient in cart.
Gift card purchases are not compatible with any promotions, discounts or gifts and are not refundable.