Athletes
SET THE STANDARD #6: LOGAN MARTIN
"It's not the most forgiving sport, but I definitely enjoy the feeling of being on my bike"
Logan Martin began Freestyle BMX at the age of 12 after following his brother Nathan to the Crestmead Skate Park. After spending most of his spare time at the park, Logan started showing real talent at the age of 15. His parents Donna and Sean bought him bikes and parts and began to enter him into competitions. Logan first travelled overseas in 2012, winning the very first international event he entered. In 2015 & 2016, Logan won the International Festival of Extreme Sports (FISE) World Titles, putting himself onto the pathway for monumental success.
"I just enjoyed the feeling and having something to work towards"
Setting the standard high and always looking to take things to the next level, Logan shares that there is aways fear involved in what he does.
"You know there's injuries obviously, and it's quite scary when you start to push your level"
"To be able to push past the fear, do the trick, and land the trick without being injured… it's almost an indescribable feeling"
With a strong mindset and a lot of dedication, Logan became the first ever Olympic Gold Medallist in Freestyle BMX in Tokyo 2021.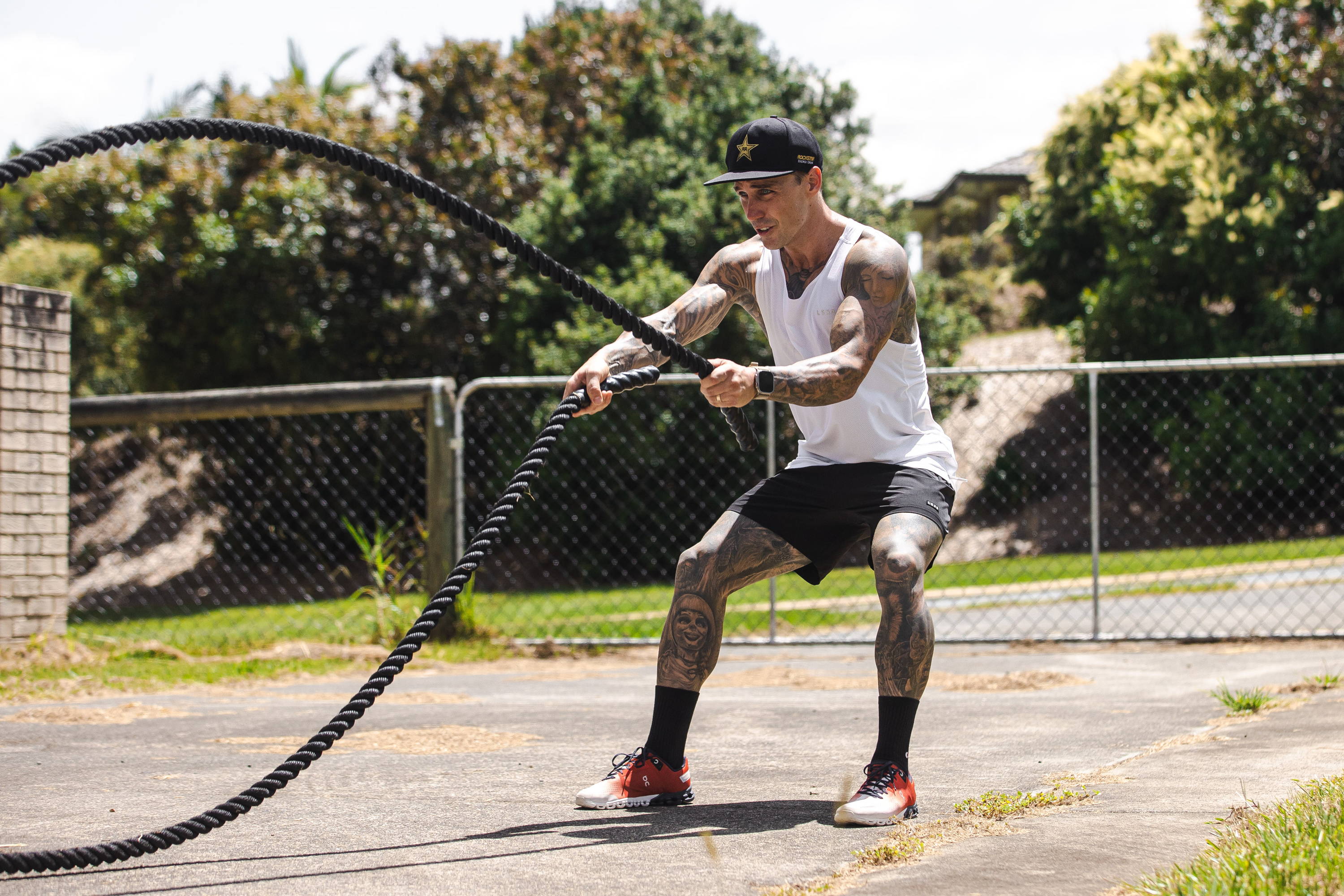 "I believe myself to be dedicated in all aspects of my life"
"Whether that be in my career, on my bike, or in my family life with my kids and my wife"
"I just want to leave the impression that if you work hard, you can achieve your goals and you can get the outcomes that you want"
Felt inspired and want to see more? Check out EP.5 Keira Stephens.
We have recently launched our new platform LSKD.TV which hosts an assortment of some of our favourite short videos including those featuring the amazing individuals in our LSKD Athlete Team.
---