Behind The Brand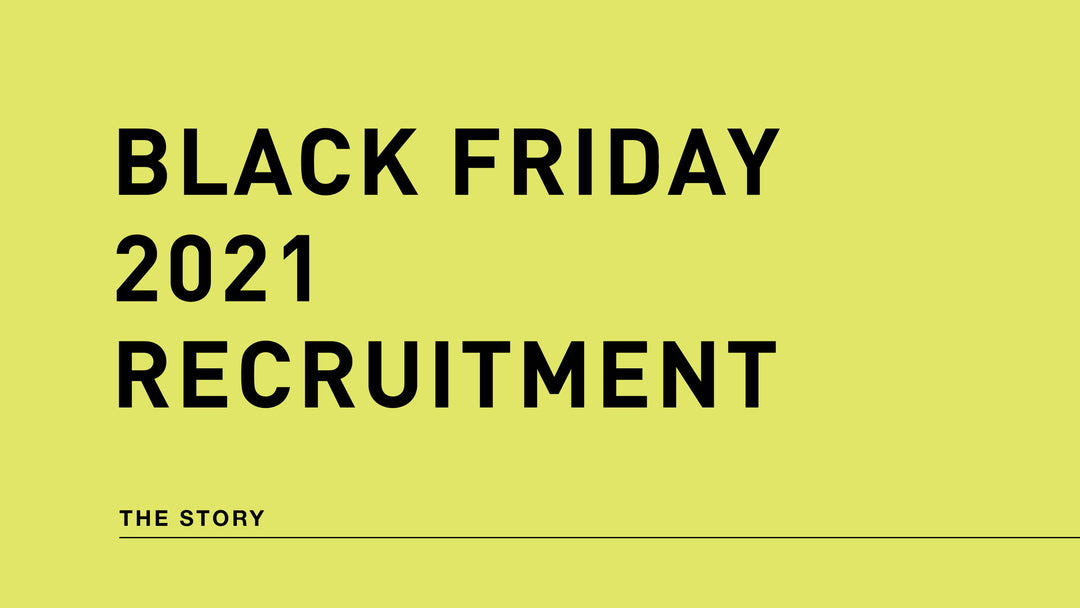 We Hired 200+ Staff For 2021 Peak Season
Last year we hired over 200 legends to join the team for our peak season!

We had just moved into our new fulfilment centre in Logan and needed to send out the bat signal to get a whole swarm of weapons in to give us a hand with our biggest sales period of the year. 
Over 3 months we got to meet some standout humans all from our local community. 
The new team brought a jolt of energy into the fulfilment centre and was an immeasurable help to how smoothly our busiest season of the year went. 
Many leaders rose to the top and have continued their careers with the LSKD Team in exciting new roles.

In 2022 we are looking forward to meeting many new faces and welcoming back old ones for what promises to be our busiest season EVER.

Interested? Hit the link below to apply now.
---