Behind The Brand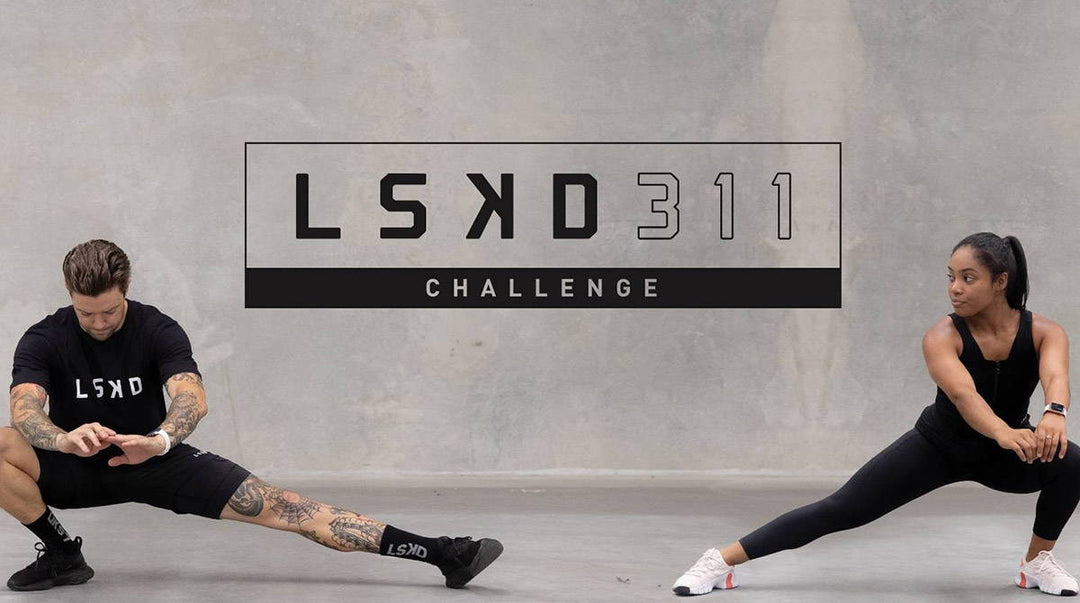 311 Challenge: Starts 1 Jan 2022
311 = 31 DAYS. 1% BETTER.
Don't worry - this isn't another new year resolution. January is a popular time for building new habits (and quickly abandoning them) but the 311 challenge is yours forever.
311 can be attempted across ANY 31 days of the year. That's what this is all about; creating good habits and building consistency that leads to becoming 1% better everyday.It's all about the journey.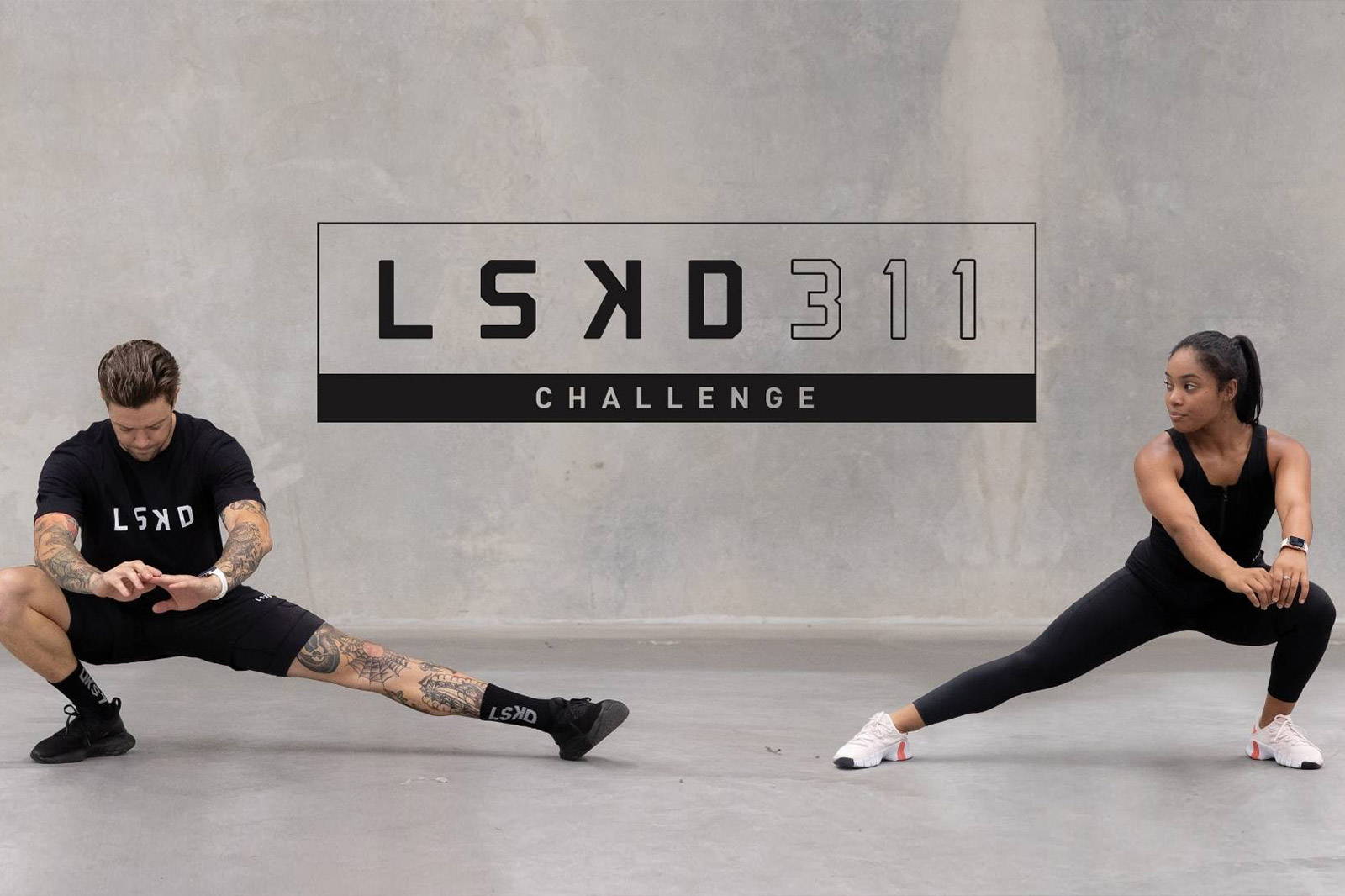 311 RULES:
31 MINUTES OF EXERCISING PER DAY
However you chase the vibe, get out there and sweat it out for 31 minutes everyday.
3.1 LITRES OF WATER PER DAY
Hydrate. Hydrate. Hydrate. Set alarms for your sips if you have too!
5 MINS OF STRETCHING PER DAY
Recovery is key! Don't pull a muscle half-way up the mountain. 5 mins of stretching everyday.
31 MINUTES OF LEARNING PER DAY
It can't all be physical. Your brain needs exercise too. 31 minutes of reading or non-fiction audio books everyday.
31KM OF RUNNING TOTAL
Rain hail or shine: Bang out 1km a day or save those bad boys up for a tortures day 31. Up to you!
Join the LSKD Crew on our first ever 311 challenge kicking off 1 Jan, 2022.
We got this team. #LSKD311
---