Behind The Brand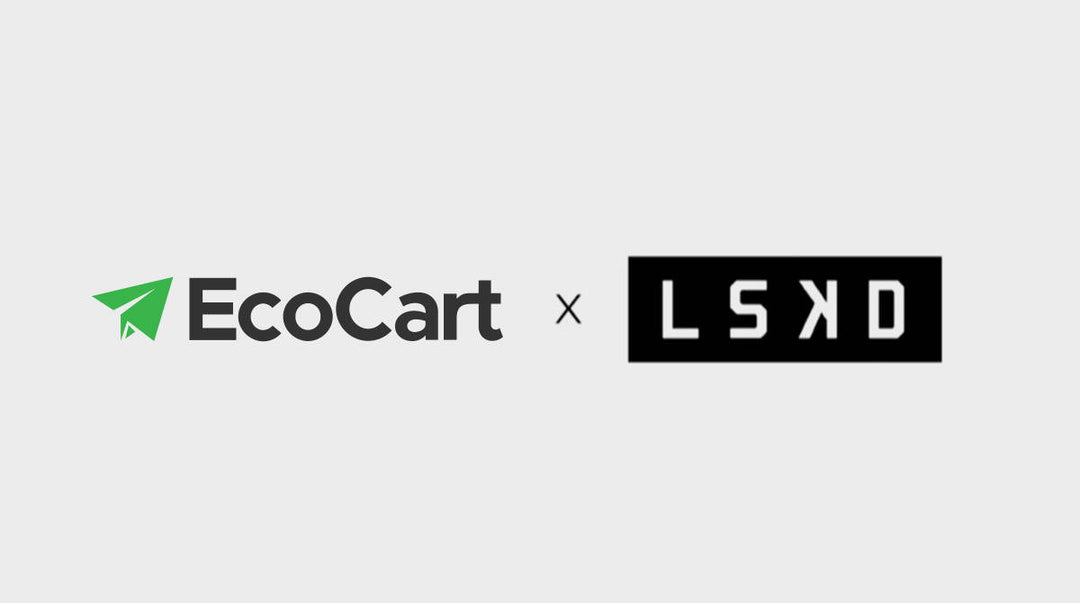 We're on a mission
Fashion is a distinctive part of our lives and the impacts of its production reach far and wide. Fashion is important on a personal level, as an expression of our own identity, however, it is also one of the largest global industries with USD $3t circulated annually. Fashion as an industry keeps economies across the globe afloat and employs roughly 50 million people in different roles from production to sales.
Every item in our wardrobe has come directly from nature and uses a great amount of resources to arrive on your doorstep. As we are setting trends in fashion, we have a responsibility to effect positive change and collaborate to ensure long term change.
In a genuine attempt to recognise our responsibilities to sustainability as a sports and streetwear brand with a mission to inspire everyone, everywhere to chase the vibe, we created the Project Earth initiative, which is grounded in 4 key pillars; Ecological, Social, Cultural and Economic impacts.
As part of our Project Earth initiative, we have partnered with Ecocart to greatly reduce the carbon footprint of your order!
What is Ecocart?
Ecocart is a carbon offsetting solution that gives you the option to offset the environmental impact of your order at checkout with a single click. Ecocart's proprietary algorithm estimates your order's carbon footprint in real-time by looking at variables like shipping distance, package weight, and product type. This means that you can receive all your favourite LSKD threads to your door completely neutralized, making a positive impact on the planet.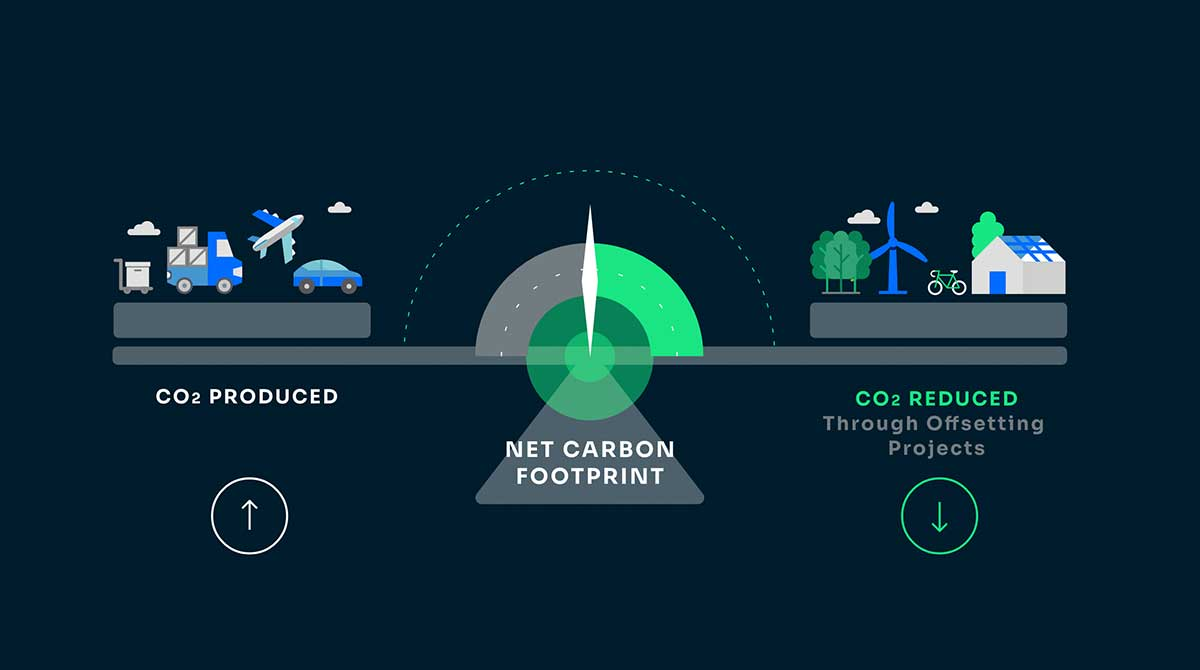 How is works
Ecocart calculates order weight, cost and distance to travel in order to present an appropriate free for you. It's as simple as opting-in via tickbox at checkout and we donate the money on your behalf!
Why is it important?
At LSKD we have always been conscious of our environmental impact and actively work to recognise our responsibilities to sustainability. Checking out with Ecocart helps support environmental projects such as wind and solar farms that create clean energy, forestry, and clean water projects.
90% of the funds donated through EcoCart make it directly to our charity of choice the Yarra Yarra Biodiversity Corridor, where the funds are being used to plant native tree species back into the northern wheatbelt of Southwest Australia - a region that has seen over 90% of its native species cleared in the last century. Replenishing this biodiverse area helps in removing carbon from the atmosphere and restoring a rich landscape. We have also previously supported the TONTOTON Ocean Plastics Neutralization Program that aims to rescue low and no-value plastic from the environment before it reaches oceans and uses it to generate alternative fuel and raw material (AFRM).
We believe that if we all work together as a community, we can make positive change that helps the world become a cleaner, healthier place by reducing our carbon footprint.
Take a small step towards making a big change and help contribute to a more responsible and sustainable world.
---