Community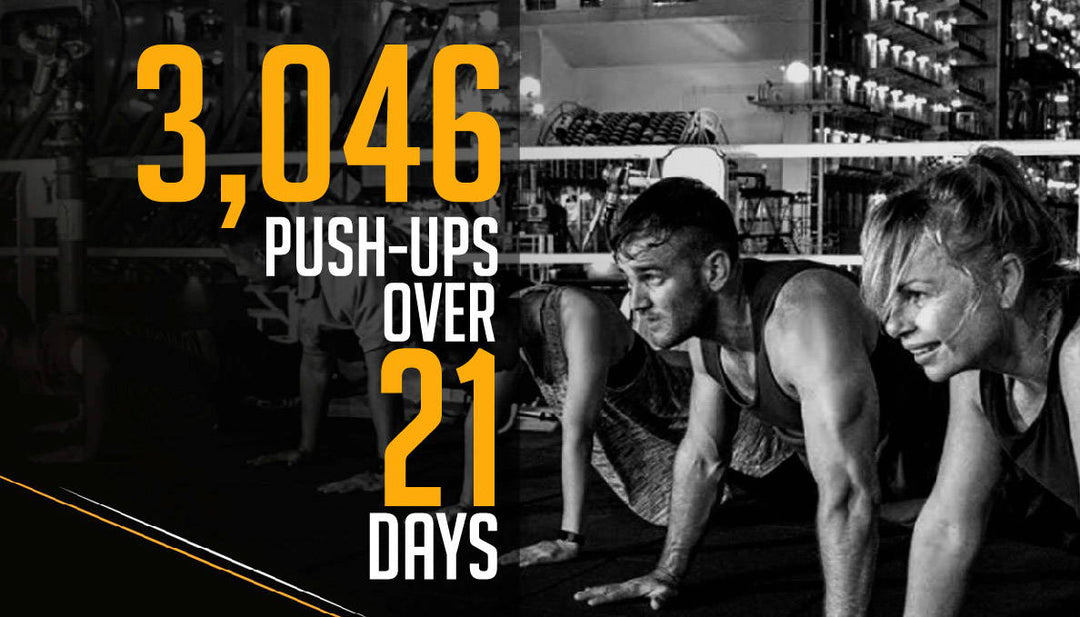 We are #pushingforbetter this May
How many push ups can you do?
Each member of the LSKD team is completing 3,046 push-ups in 21 days to raise awareness and funds for mental health. (that's 145 push-ups per day!)
'The Push-Up Challenge is raising money to support headspace, National Youth Mental Health Organisation.An organisation working to strengthen the mental health and wellbeing of young Australians.'
Please support us as we #pushforbetter this May.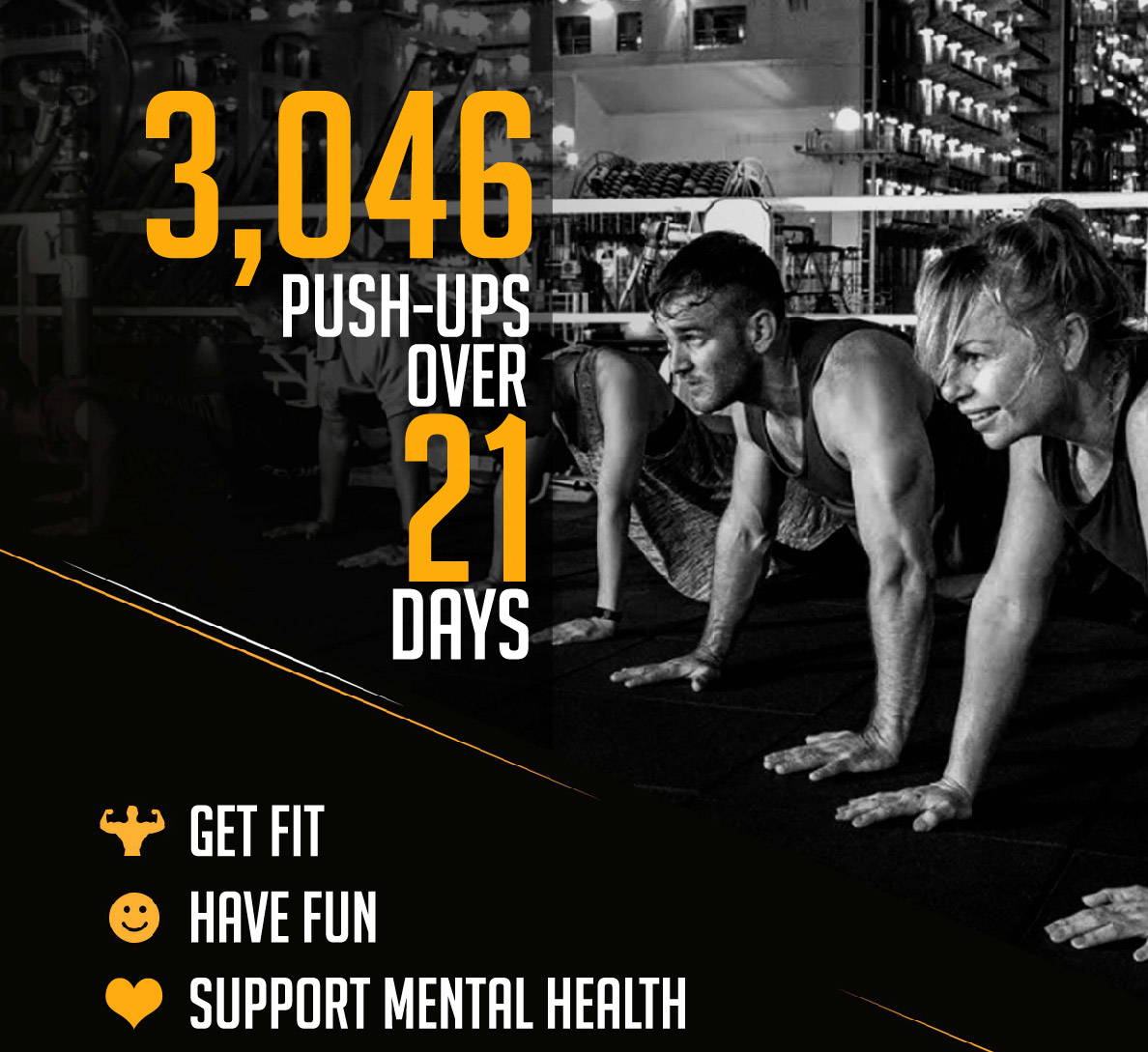 ---