Health & Fitness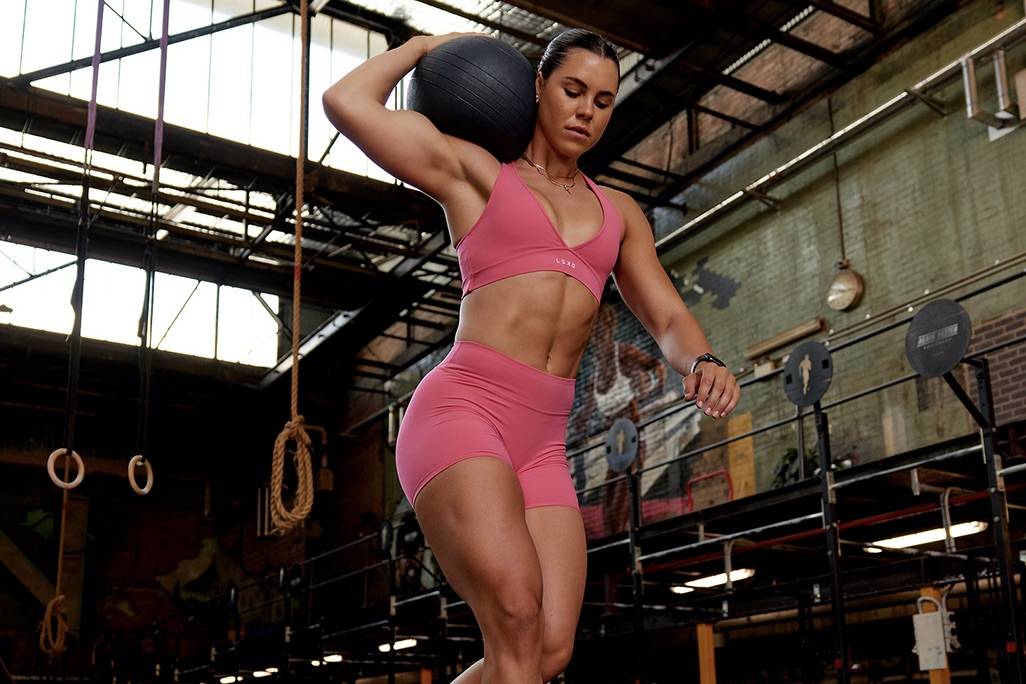 Progressive Overload: How To Continuously Challenge Your Muscles
Progressive overload is a training principle used to increase the capacity of the body to perform overtime. This involves gradually increasing the demand on the musculoskeletal system and nervous system during exercise to continually make gains in strength and endurance. This can be done through increasing the weight, repetitions or sets. The aim of progressive overload is to continually challenge the body, forcing it to adapt and grow stronger and fitter over time.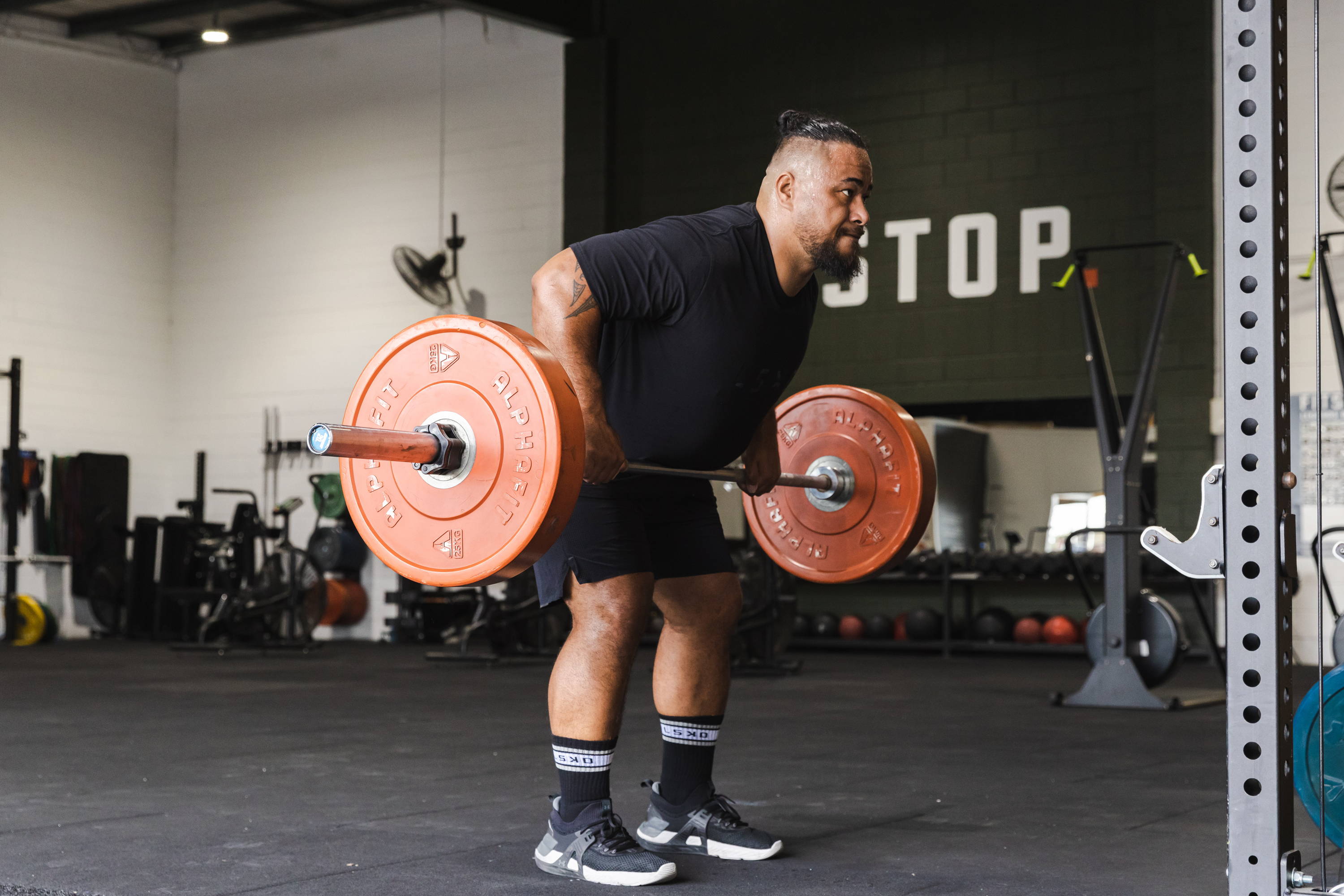 HOW DOES PROGRESSIVE OVERLOAD TRAINING WORK?
The idea behind progressive overload training is that doing the same weight, repetitions or sets over and over can eventually lead to a plateau in progress. Therefore, by increasing the intensity of any of these aspects, more stress is placed on the musculoskeletal system and nervous system, which in turn causes them to adapt and become stronger.
PROGRESSIVE OVERLOAD TECHNIQUES
There are many ways to implement progressive overload training into your strength program. These include:
A great way to use the progressive overload training technique is to increase the weight of your lifts week by week, or as suits you. If you continually put stress on your muscles, it will cause your muscle fibres to break down, repair, and become stronger. If you start to feel your body adapt to the weights you are currently lifting, then jump up to a slightly higher weight that you can manage the same number of reps at with correct form. This will help to continually challenge your muscles, forcing them to adapt and grow stronger and fitter over time. If you were to maintain the same weight, then your muscles would not be challenged, and in turn can cause a plateau in your progress.
        2. INCREASE THE NUMBER OF REPITITIONS OR SETS
If you can't add weight to the bar, you can still progress by increasing the number of repetitions or sets you do to boost your training volume. This will also help you to build muscle and strength and may help you break through any plateaus.
Rest periods are important for recovery but reducing them can help you push your body harder and further. By decreasing your rest periods, it can help your body increase metabolic efficiency, and can be a great way to increase the intensity of your workouts while still allowing you to recover. However, if you are performing heavier lifts or 1RMs, then it is recommended to take longer breaks as exerting your efforts close to your max requires a longer recovery period.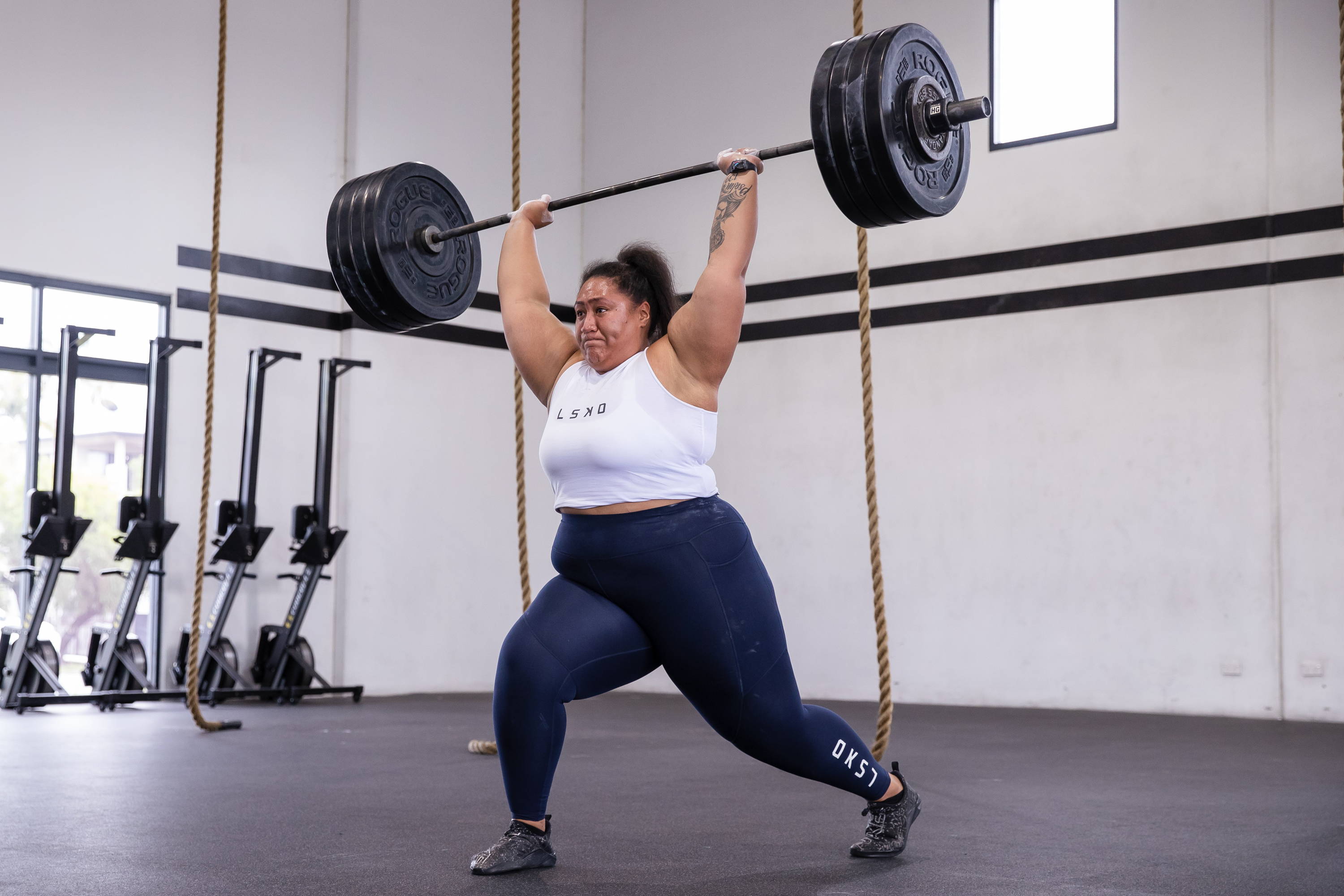 WHAT IS THE BENEFIT OF PROGRESSIVE OVERLOAD TRAINING?
The primary benefit of progressive overload training is that it encourages the body to adapt and grow stronger. It will help you to continually challenge yourself and meet your fitness goals. It is designed to push you to your limits and be 1% better than you were yesterday.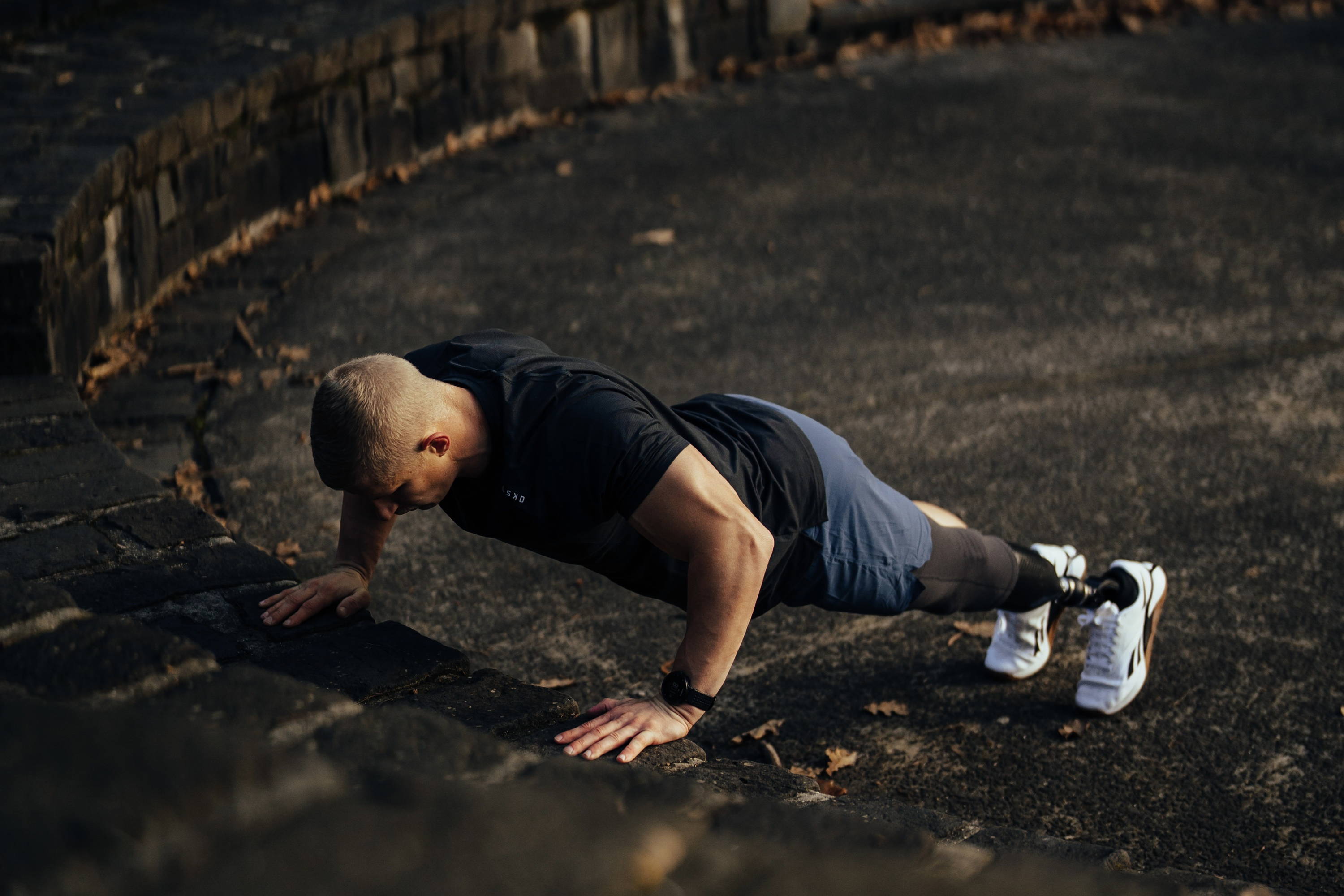 Progressive overload training is an effective training method for improving muscular strength, size, and power. By gradually increasing the weight, intensity, and volume of your workout over time, you will be continually challenging your body, forcing it to adapt and grow stronger and fitter over time. With proper rest and recovery, progressive overload training can be a safe and effective way to reach desired fitness goals.
---