The Lifestyle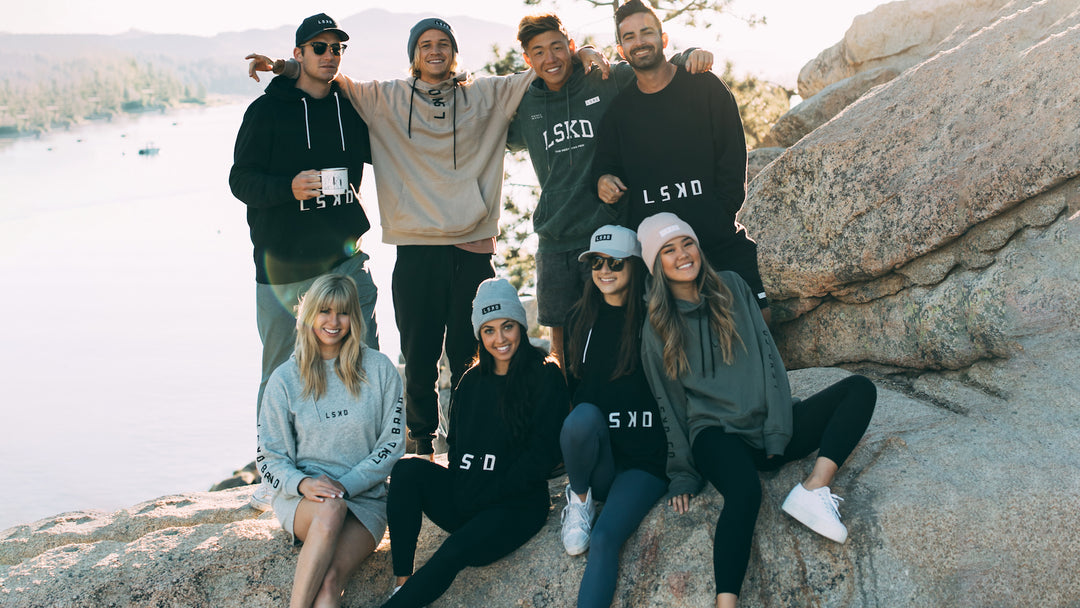 An Unforgettable Chase the Vibe Trip with DonnyBoy Creatives
The trip that tells a thousand stories.
Nick Wehrli gathered 7 creators to join him on the most un forgettable vibe chasing road trip through California.
8 Creators, 3 days, 3 cars and whole lotta epic fun.
---
---
Starting in San Diego the crew headed to Malibu where they spent the night camping on the beach. They tracked inland and stopped at Big Bear Lake where they spent time hiking through the mountains and exploring.
Next up was the backside of the Mountains where they hit the dessert land full of Joshua Trees and spent the night camping under the stars before heading back to San Diego.
---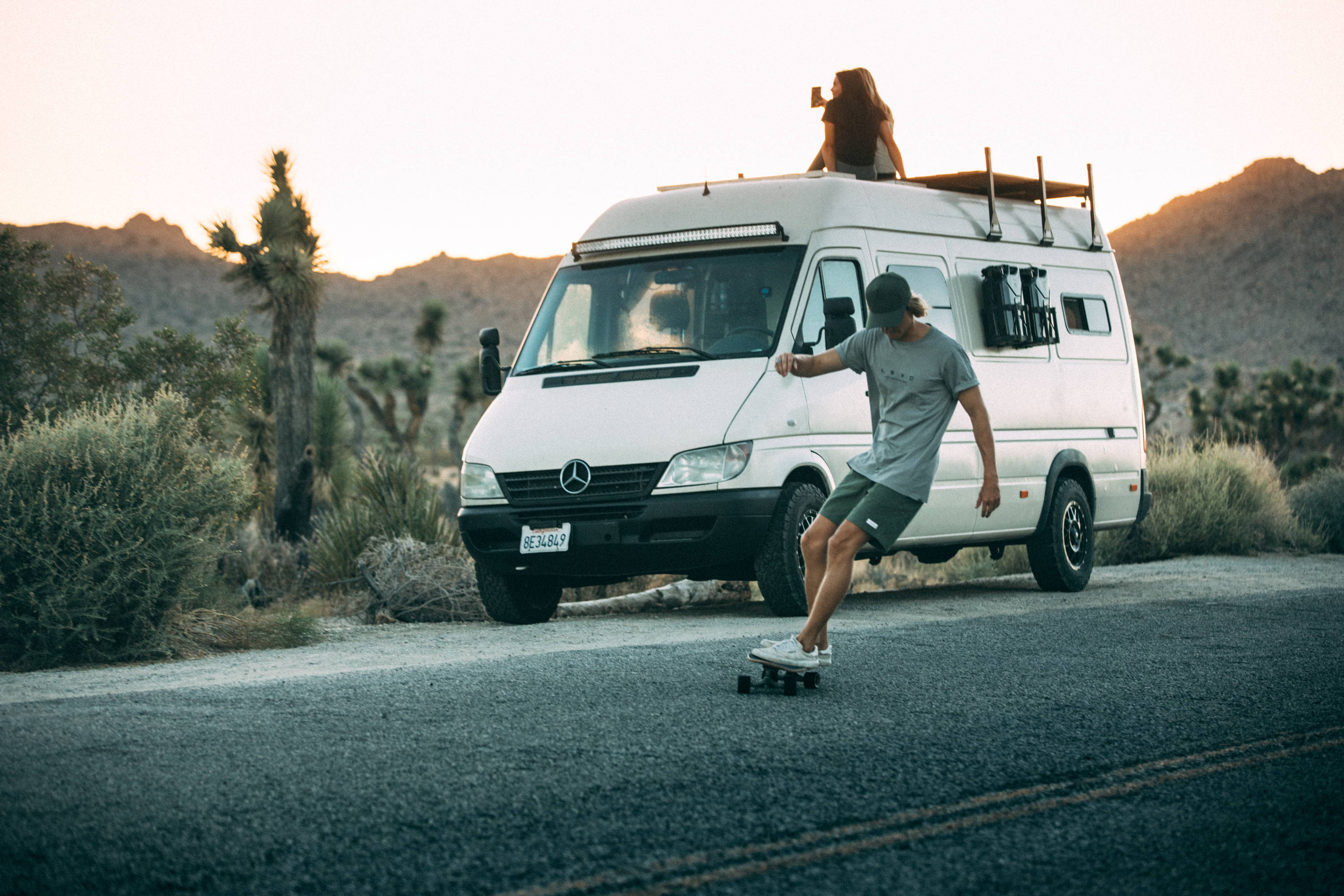 ---
Listen as Nick tells his story and how he spent his time chasing the vibe on the most epic California vibe chasing trip.
---
---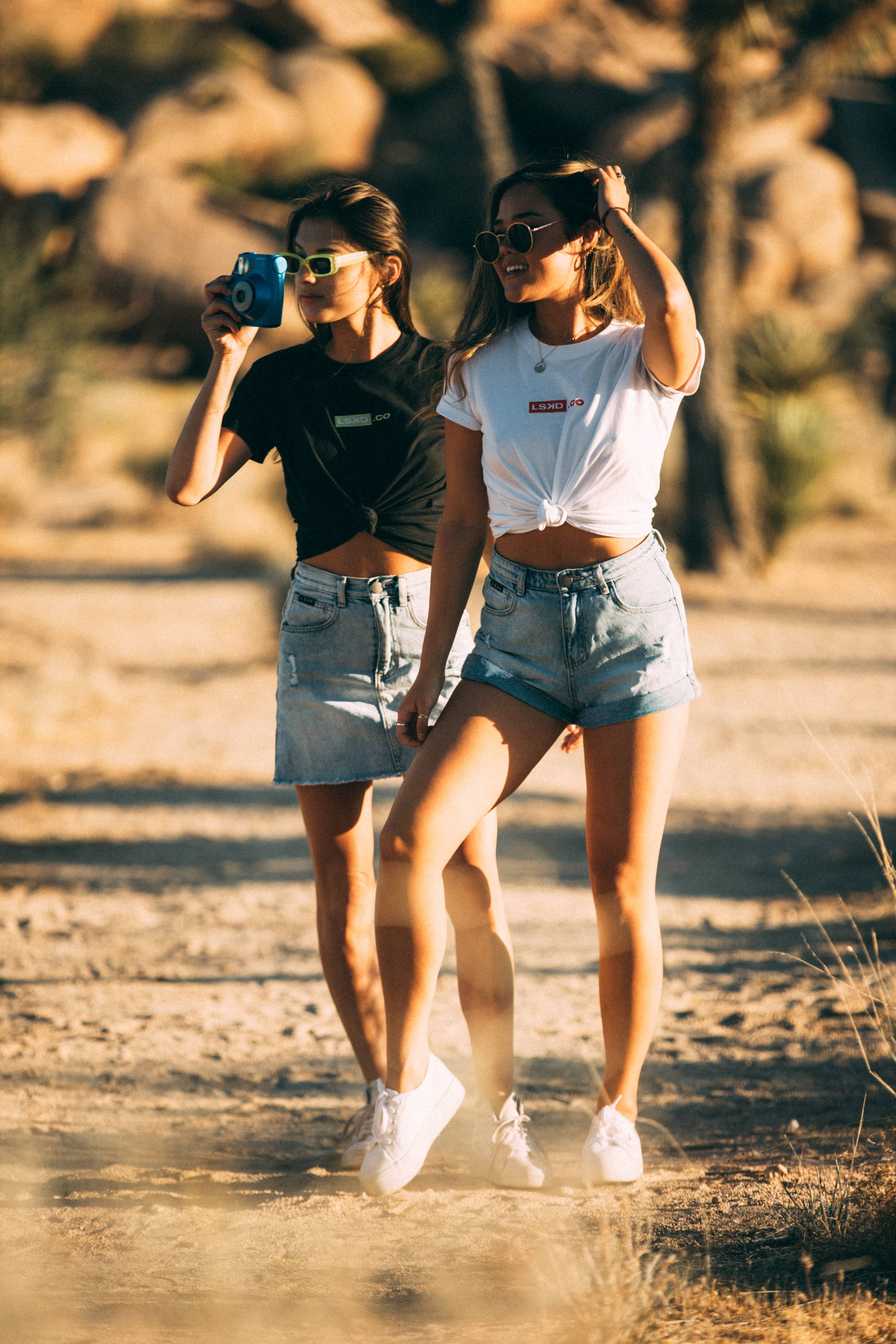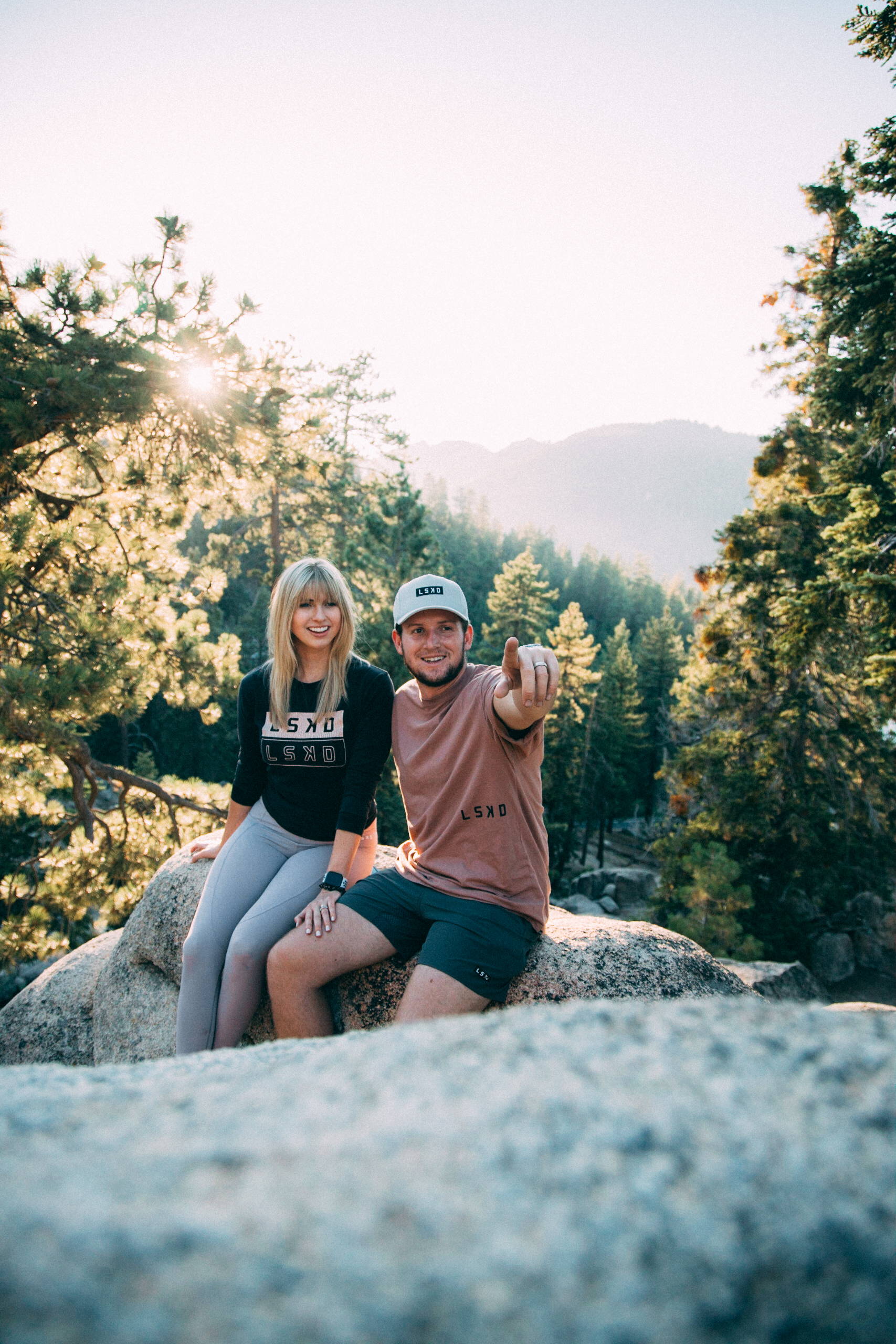 ---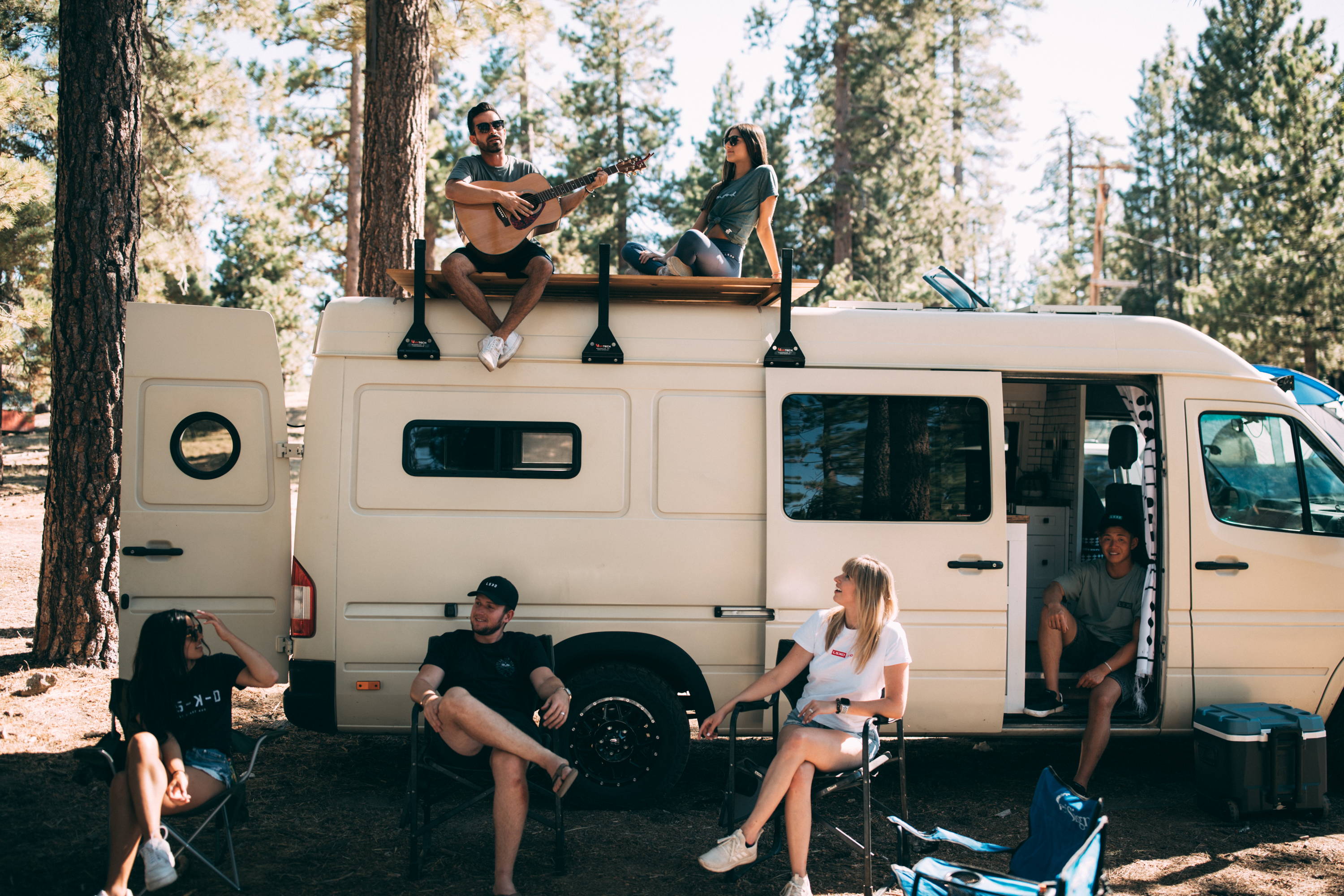 ---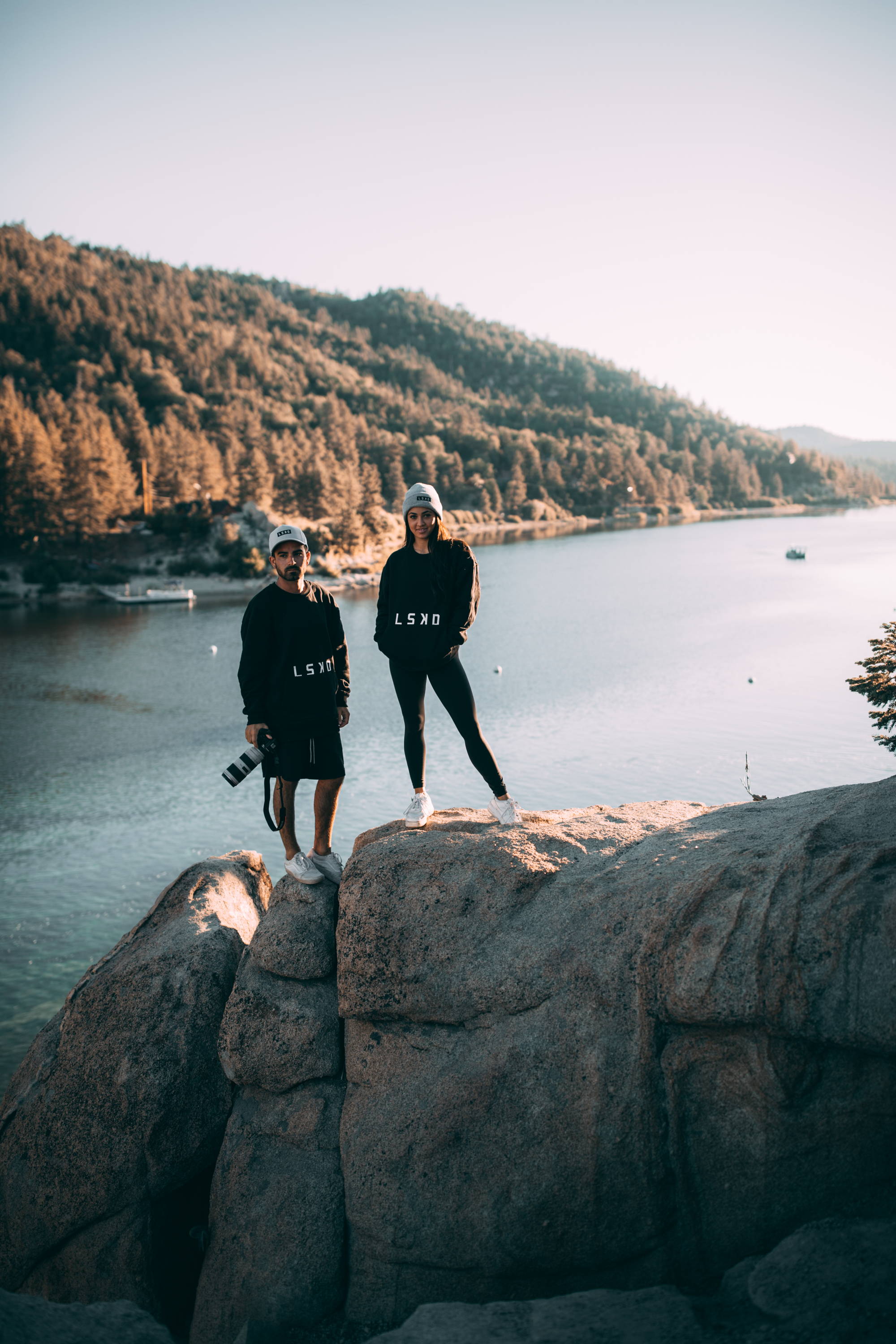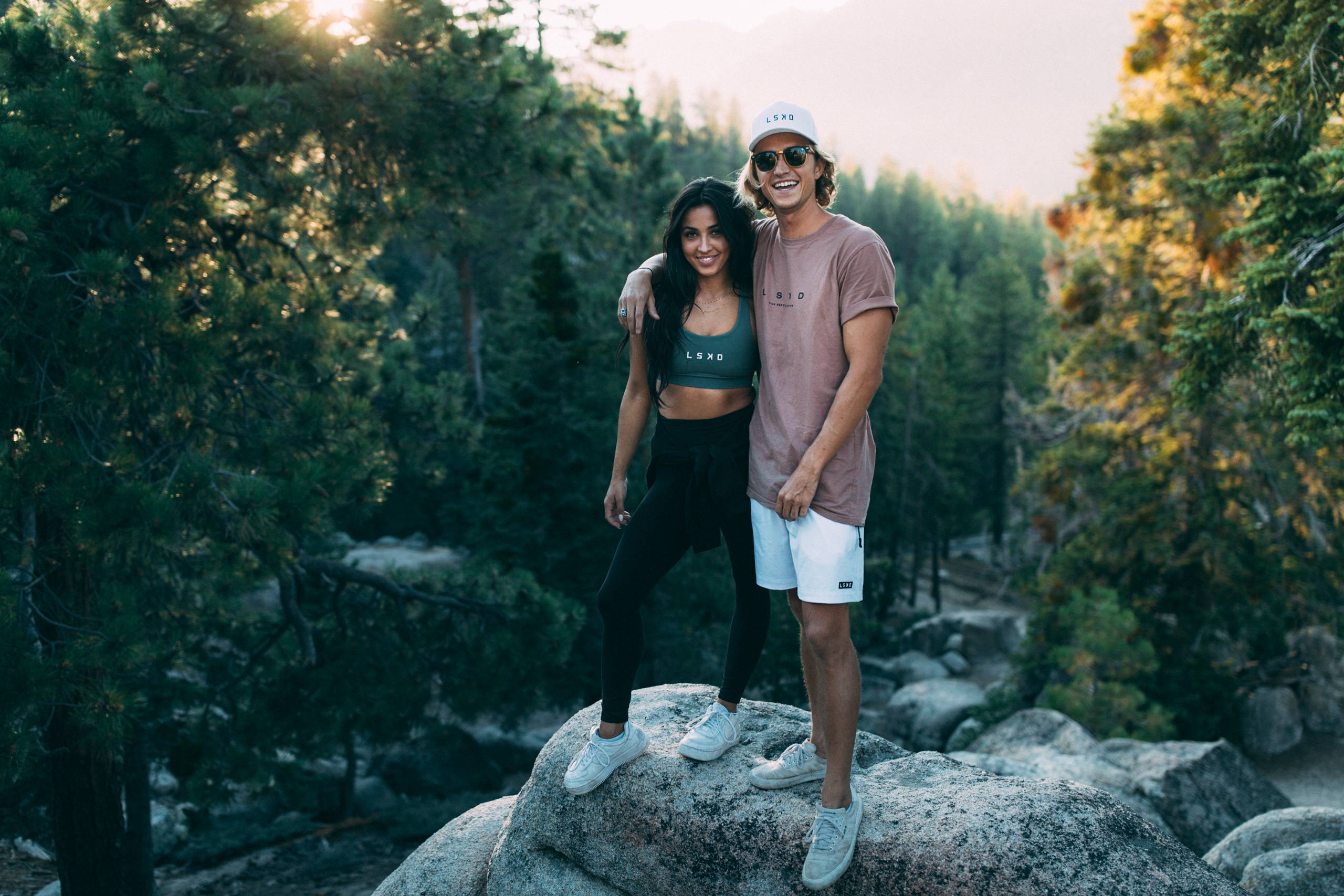 ---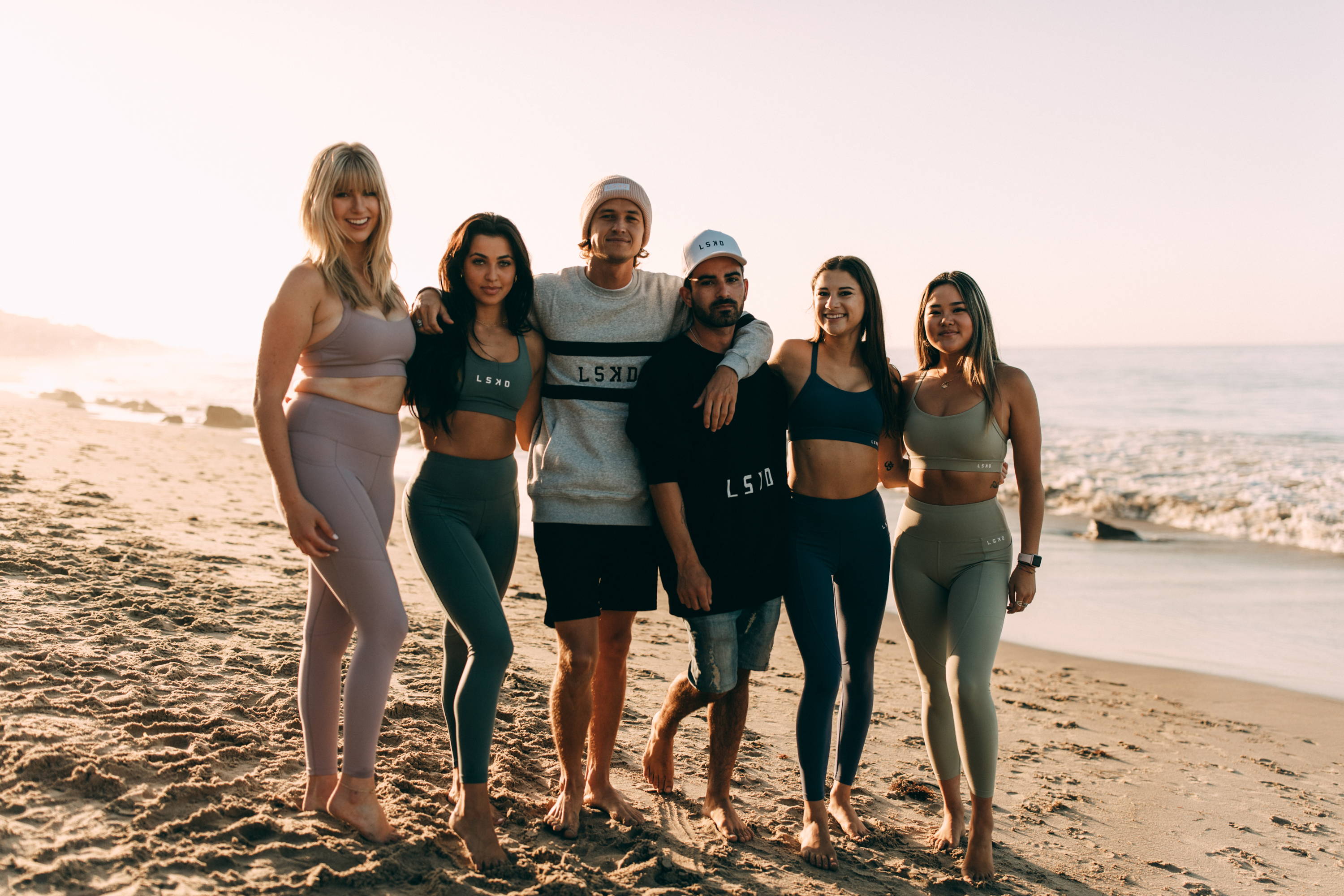 ---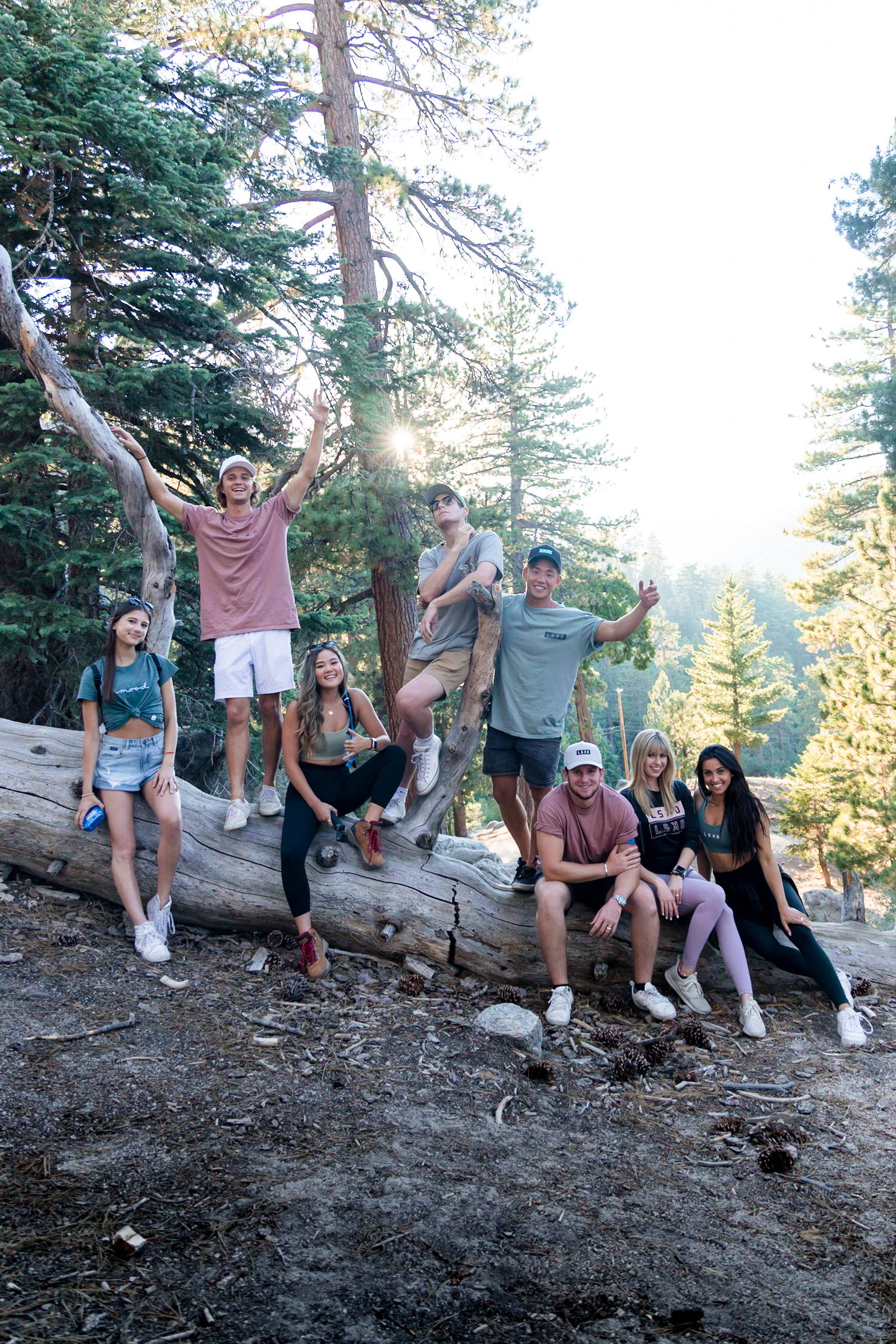 ---
FOLLOW @DONNYBOYCREATIVES TO SEE MORE AND CHAT TO THE CREW
---