The Lifestyle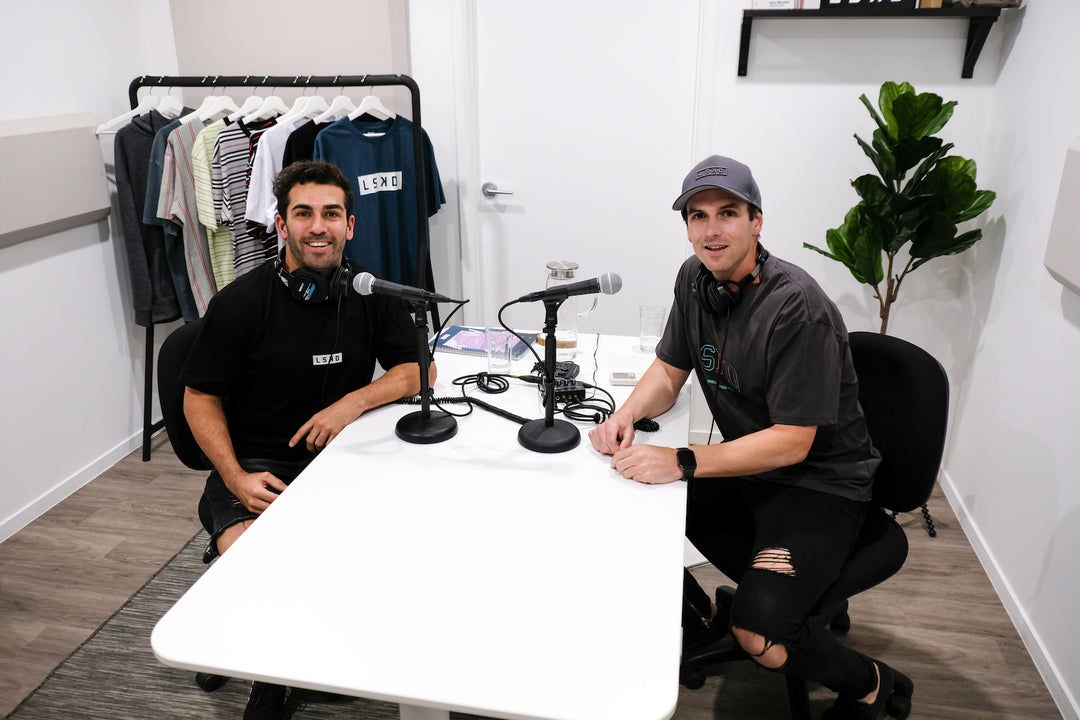 I had the privilege to sit down with comedian, social media icon and top bloke, Shammi Parasad.
Shammi has accumulated over 7 million followers across all his social platforms, with his followers rapidly growing and his videos getting more hilarious! Shammi has created alot of viral videos in his time, making him the face of some of the worlds top trends.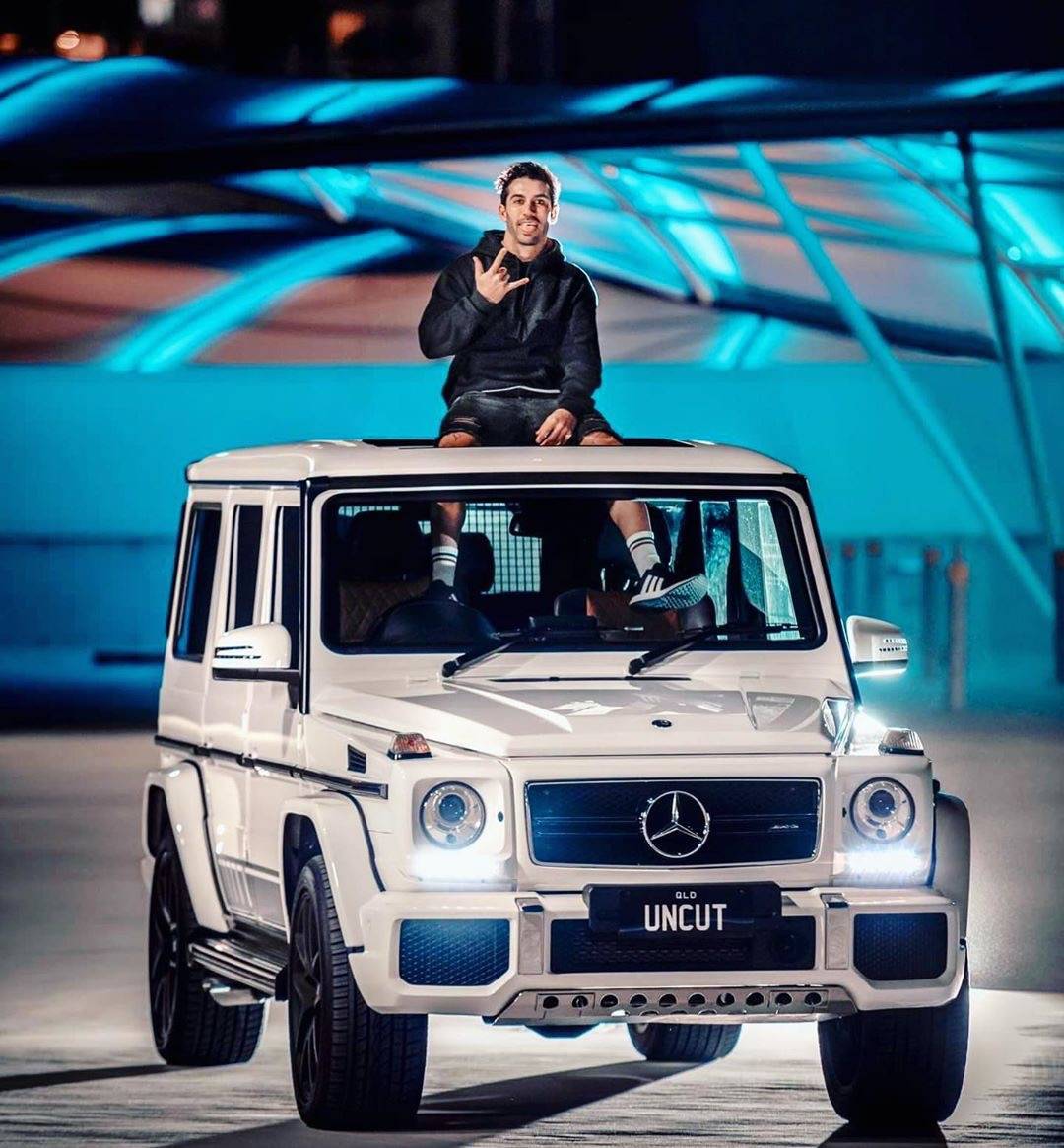 Talking to Shammi was super eye opening, to hear behind the scenes of the videos that everyone sees. Shammi talks getting creative with videos versus just being simple and authentic. He spoke about planning, plus the time and dedication that goes into each and every video, "Shammi is a true hustler".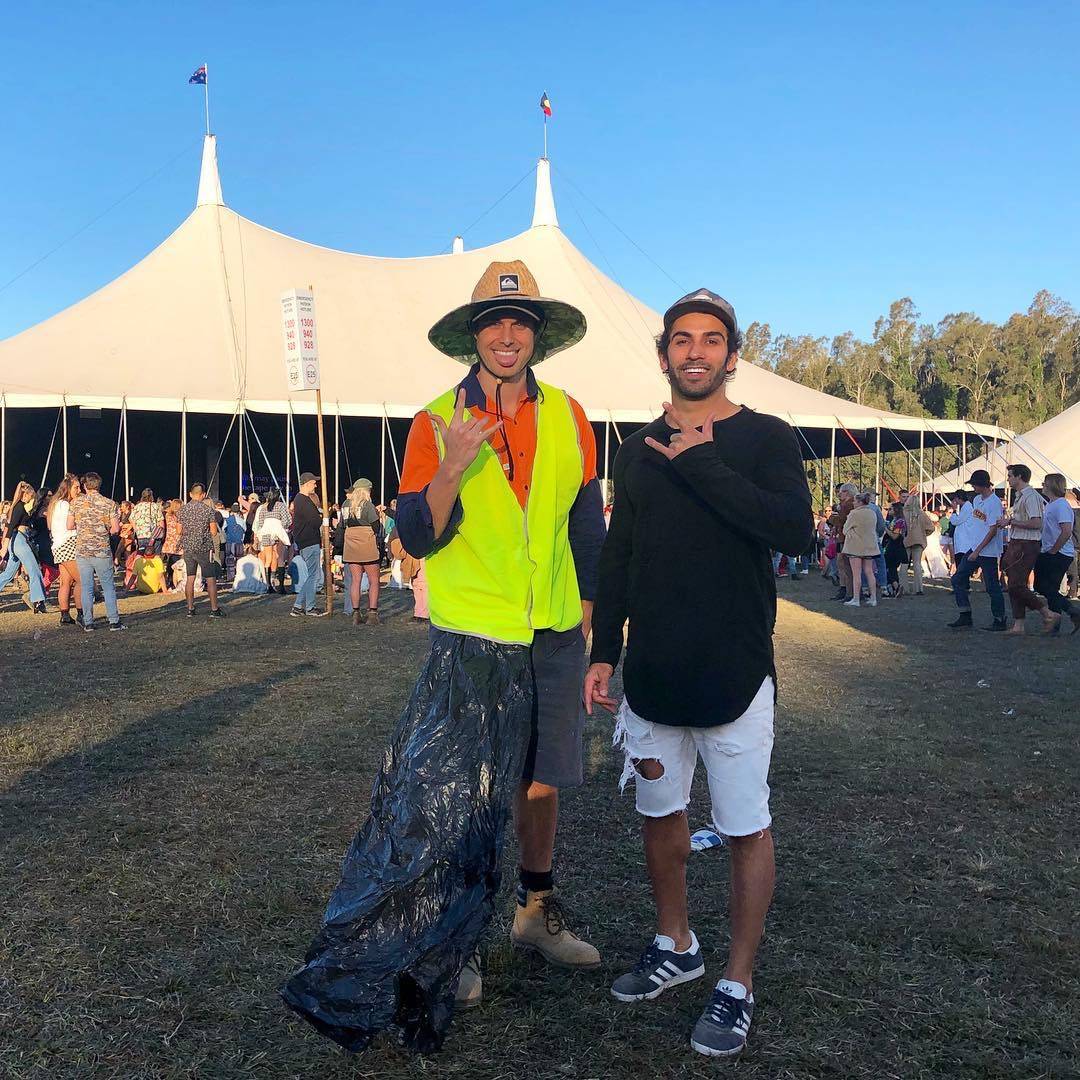 Shammi spoke about some of his favourite videos he has created and one that stood out was that time he snuck into Splendour, one of the biggest music festivals. He snuck into the festival through a wheelie bin, with his mate Michael Fallon dressed in hi vis acting as a cleaner, the pair snuck in, getting into the festival for free! It's a must watch for a good laugh and entertainment.
Follow Shammi's Journey @shammi_ltd
---