The Lifestyle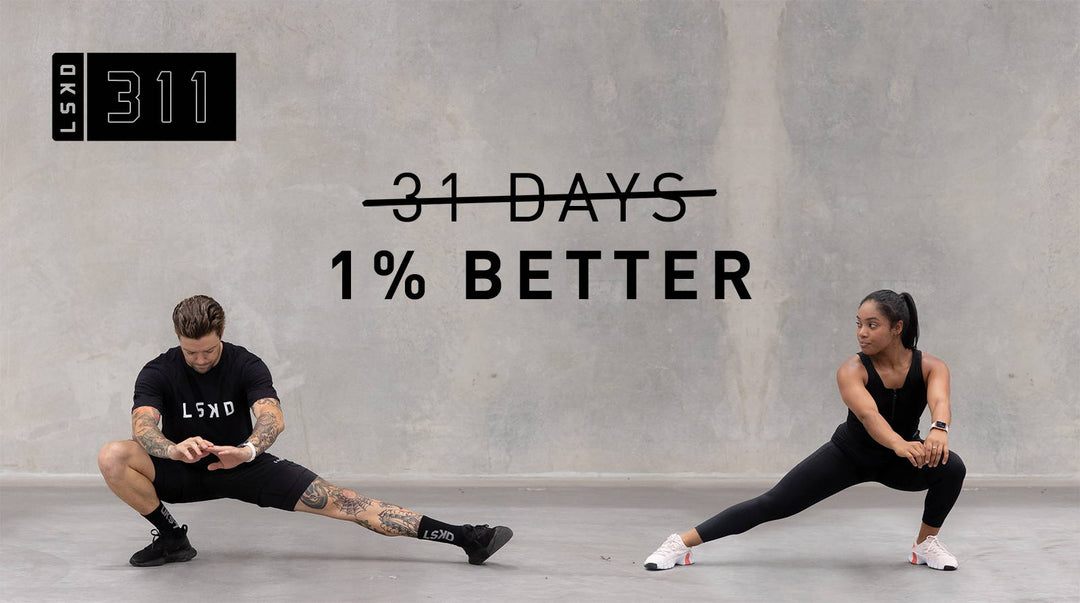 155 minutes of stretching
AND THAT'S A WRAP!

We want to thank all of you that came along for the journey on our very first 311! The crew were really excited to share this one with the community and you guys showed us some love right away, from sharing your latest books, podcasts, exercises, sources of motivation and just generally whinging about how hard it is to drink 3.1 litres of stupid water every day…
Although we kicked the first one off in January, the 311 was designed for any 31 days of the year, so please don't let your journey end here.

We have learnt a lot from our community about what was fun/what we could improve on over the month, so we'll be continuing to share more tools and stories of success to the community.

What did you learn on your 31 day journey? What did you struggle with the most? Join our 311 Facebook community here to share your journey with the crew.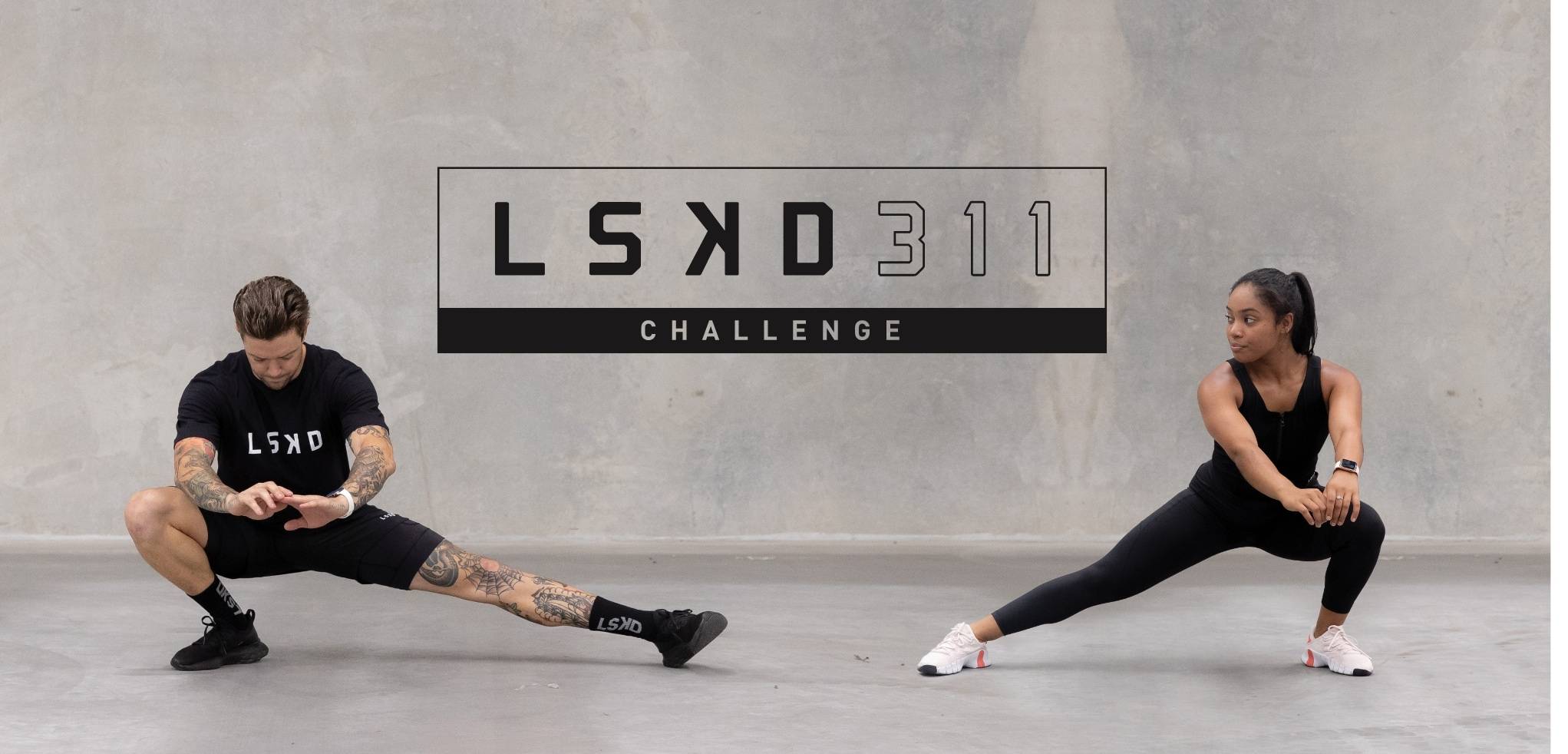 ---