Community
Chasing the Vibe with Creator Tanner Baisden
The world is a different place but that doesn't stop Tanner from chasing the vibe, working hard and creating EPIC content.
'Life is pretty back and forth lately, there will be weeks on end where I am shooting in the studio creating content and other weeks I will be at the coffee shop digital marketing for different brands.'- Tanner
Early this year Tanner spent some time in Paris and Western USA but lately he has been focusing on the beautiful areas of his hometown Boise, Idaho.
Throughout the day Tanner is working hard in the studio and when he sees the sun starting to set, he hits the streets skating with the homies.
---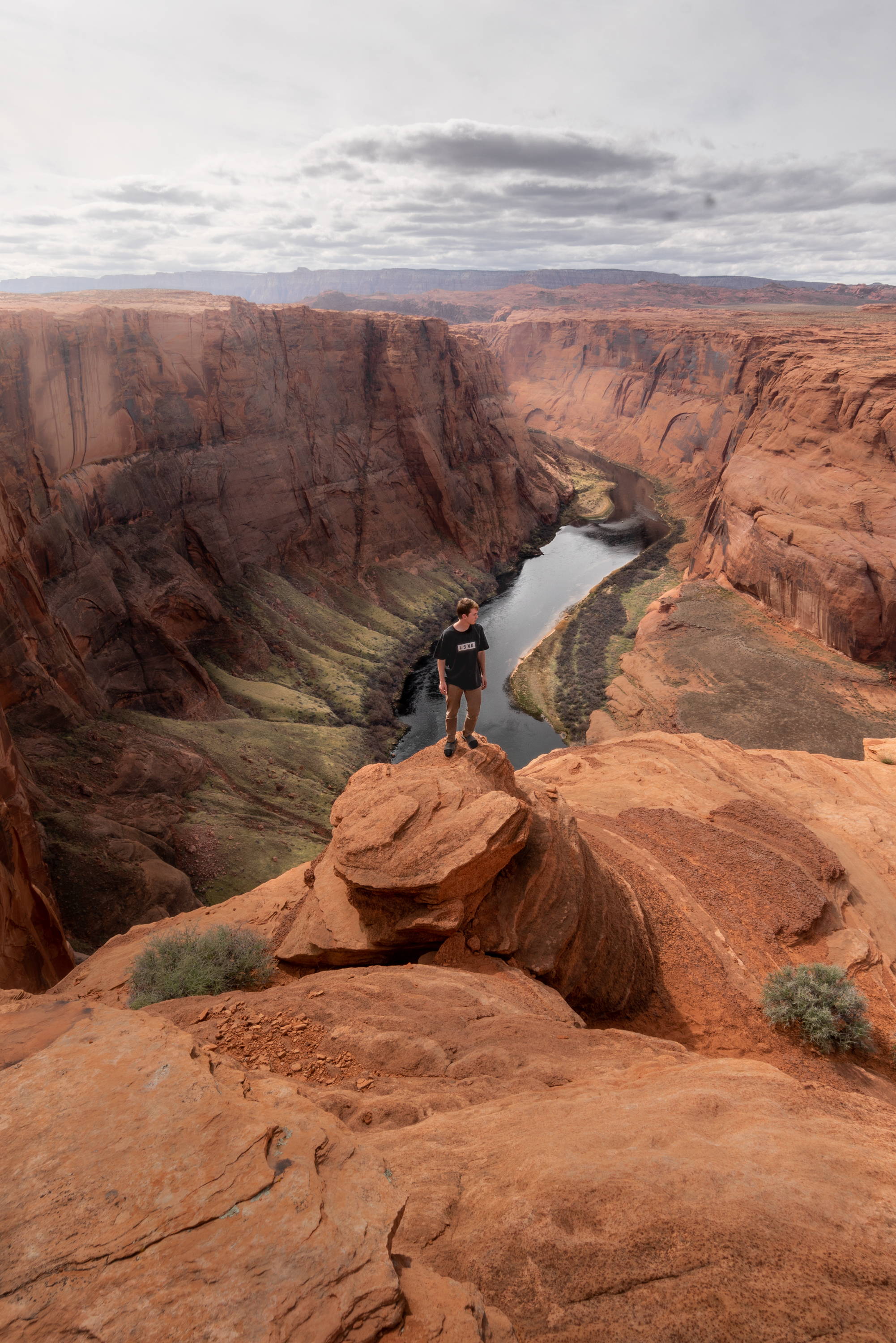 ---
'We have endless rolling hills here in Boise and with it being Spring over here I've been exploring flower fields and doing lots of trail running' – Tanner.
Throughout all these times, Tanner has one thing that always motivates him to keep Chasing the Vibe and that is creating.
---
---
'I think it's a driving force for a lot of creators, we would all probably die if we couldn't. Everything for me revolves around creating.' - Tanner
---