Health & Fitness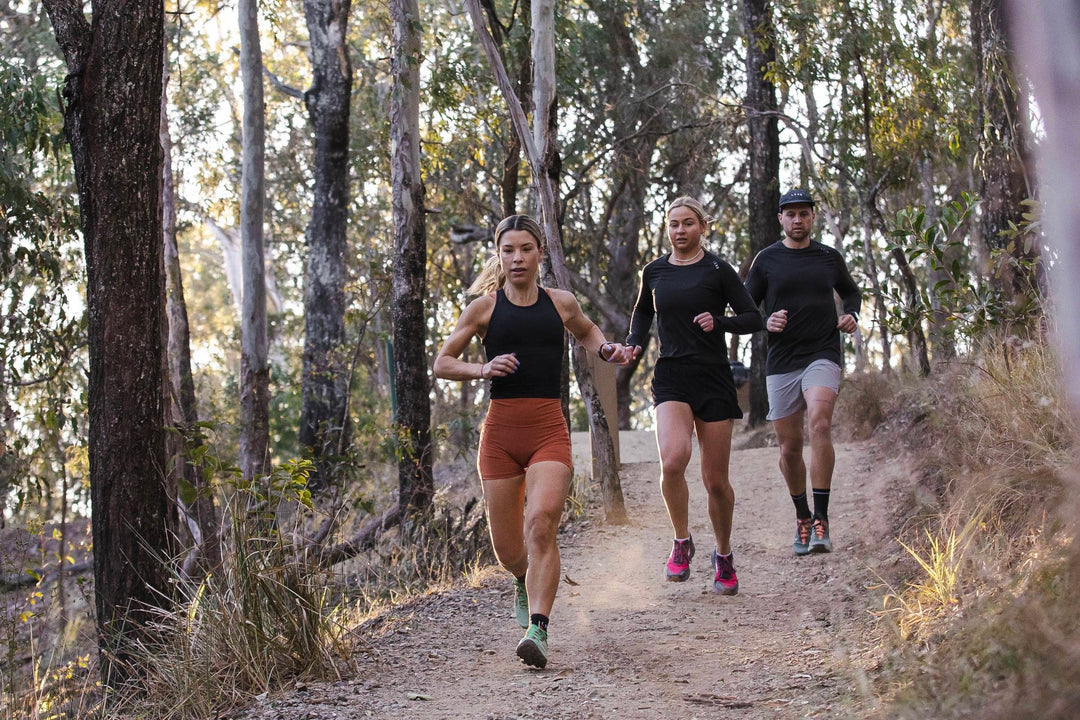 5 Must-Do Trail Runs in Australia
Australia's diverse landscapes give runners many opportunities to explore its beautiful nature through trail running. From the cityscapes of Sydney to Adelaide's serene hills, Australia has some of the most scenic trail runs in the world. In this blog, we'll explore five must-do trail runs across Australia, so lace up your shoes and get ready to embark on these unforgettable trail runs.  
Trail Running Around Australia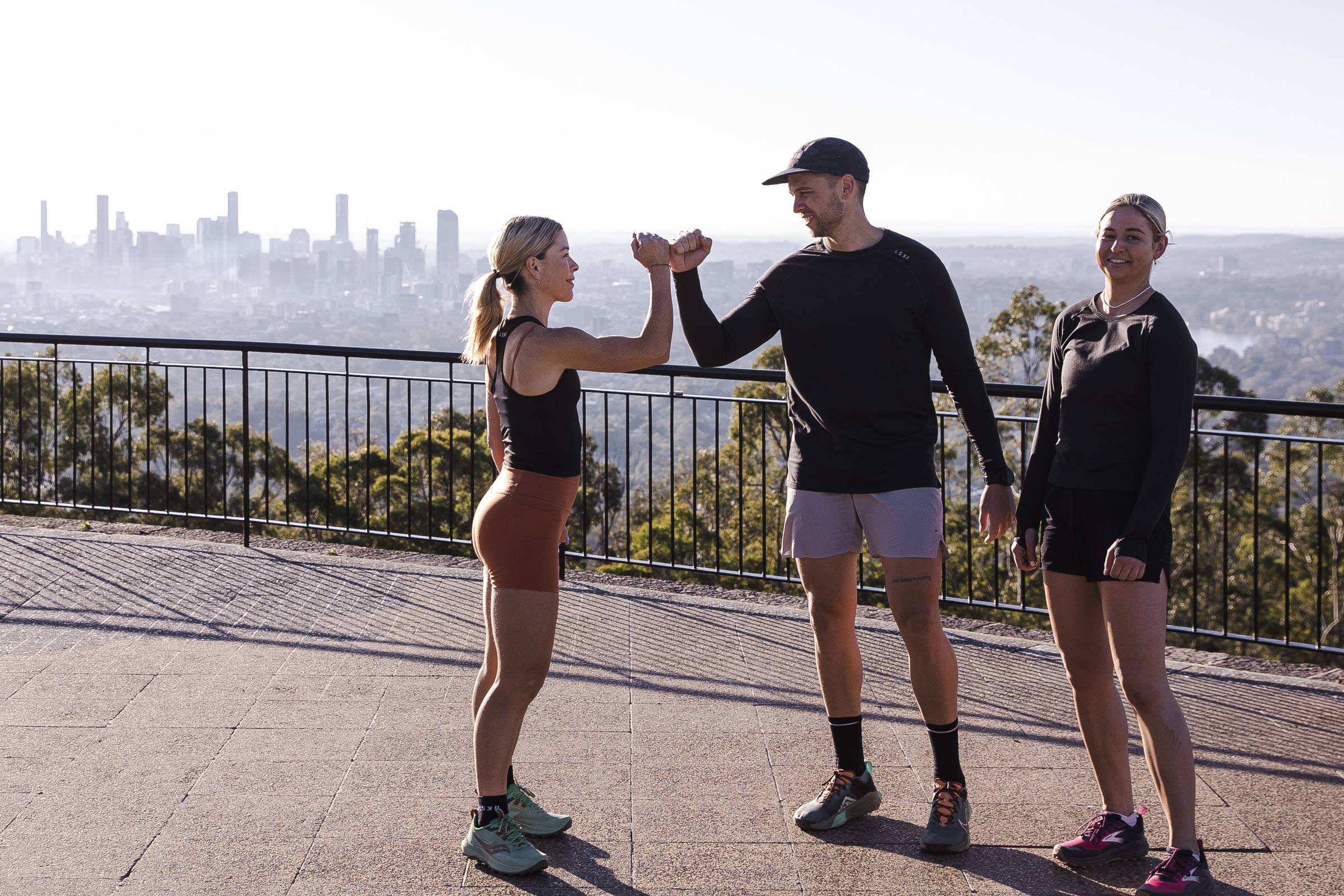 Sydney: the manly scenic walkway
With its iconic beaches and harbours, Sydney offers numerous trail running options. If you're looking for something more coastal, then the Manly Scenic Walkway is your go-to. This 10-kilometer coastal trail takes you from the Spit Bridge to Manly, offering breathtaking views of the Sydney Harbour and lush bushland.
Melbourne: Dandenong Ranges National Park
A part of an Aboriginal cultural landscape in the traditional Country of the Wurundjeri People, Dandenong Ranges National Park is a rainforest getaway on Melbourne's doorstep. Just a short drive from the city, runners can conquer their chosen trail, with distances ranging from as short as 1km to 20km one-way. The trails take runners through lush rainforests, towering eucalyptus trees, and scenic viewpoints over Melbourne and the Yarra Valley.
Queensland: Lamington National Park
A true gem for trail runners is the Lamington National Park trail run in Queensland. This 21.4km border track is one the most picturesque and challenging trails in Australia. It takes you through subtropical rainforests, past cascading waterfalls, and offers panoramic views of the Gold Coast skyline. Established in 1970, The Lamington Classic is also Australia's oldest trail run which takes part on the border track.
Perth: John Forest National Park
Western Australia offers an abundance of beautiful trails, and John Forrest National Park near Perth is a standout. Just a quick 30-minute drive from Perth, John Forrest National Park has multiple running trails to choose that take you through diverse terrain, dense forests, and rocky outcrops.
Adelaide: Waterfall Gully to Mount Lofty Summit
In Adelaide, the trail from Waterfall Gully to Mount Lofty Summit is a must-try for any trail running enthusiast. Covering 10km, this trail presents a thrilling uphill challenge that culminates in panoramic views of the city.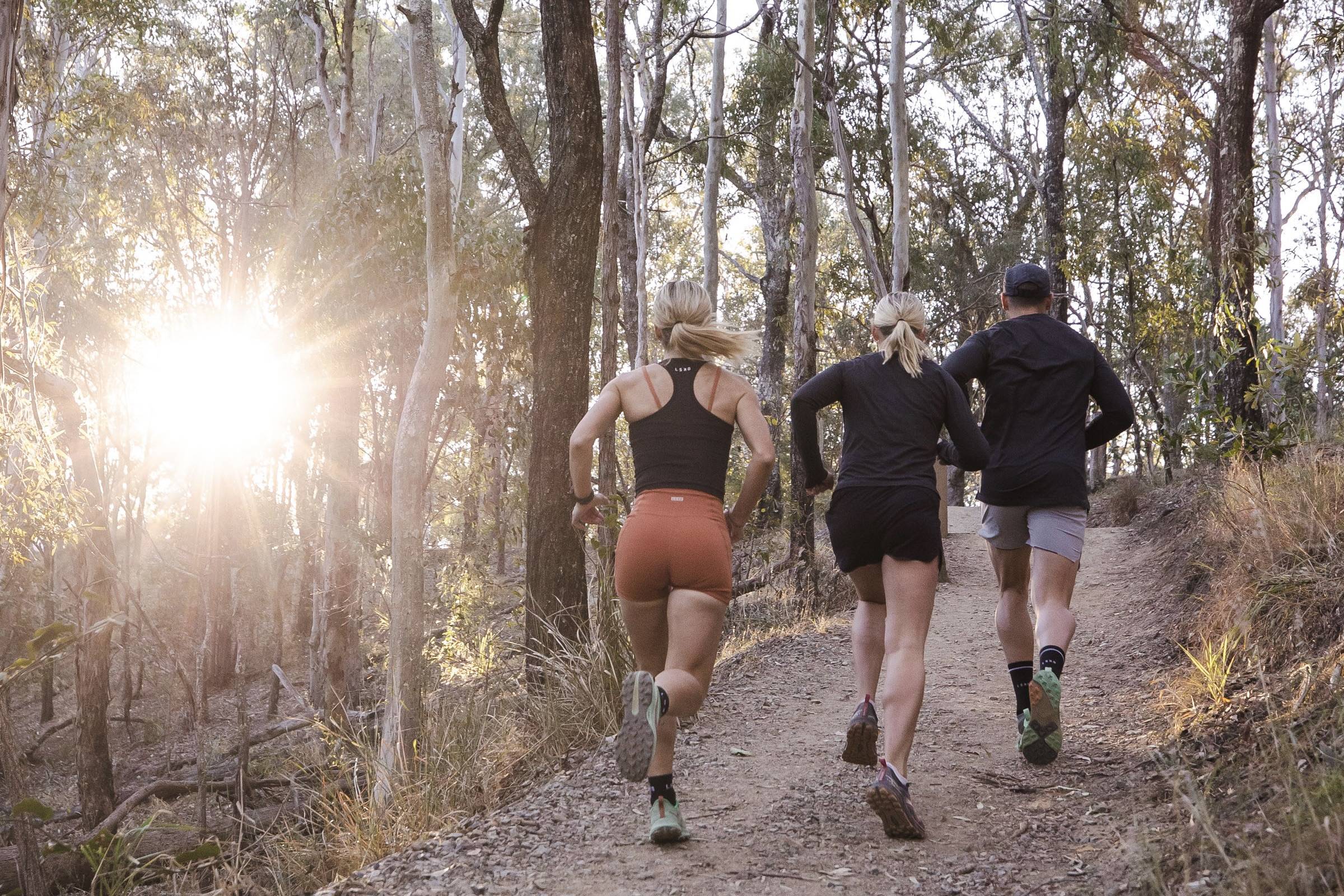 Trail Running Events Australia
Once you're confident on the trails, you can start looking into entering a trail running race. Australia has a lot of great trail races, with some of our team favourites being the UTA100, The Guzzler Ultra, Blackall 100, Coast to Kosc, and Ultra-Trail Kosciuszko. You can find more on The Running Calendar.
---