Health & Fitness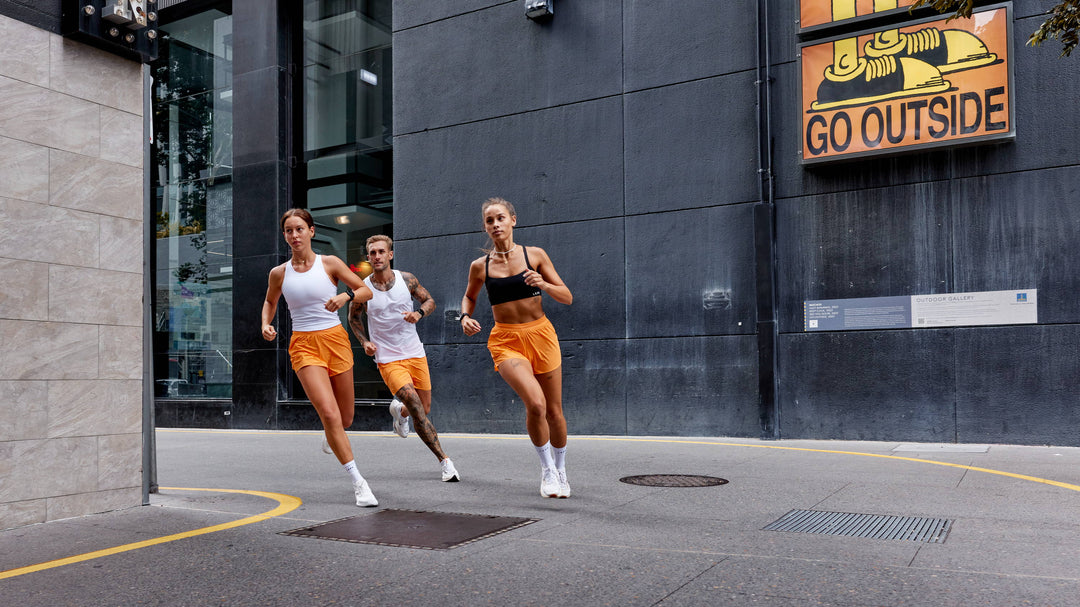 Strength Training For Runners: It's A Must
Alongside long runs and speed-work, runners can take it to the next level by incorporating strength training into their routine. Not only will strength training increase strength, running speed and endurance, but it will also help improve form, running efficiency and reduce the risk of injury.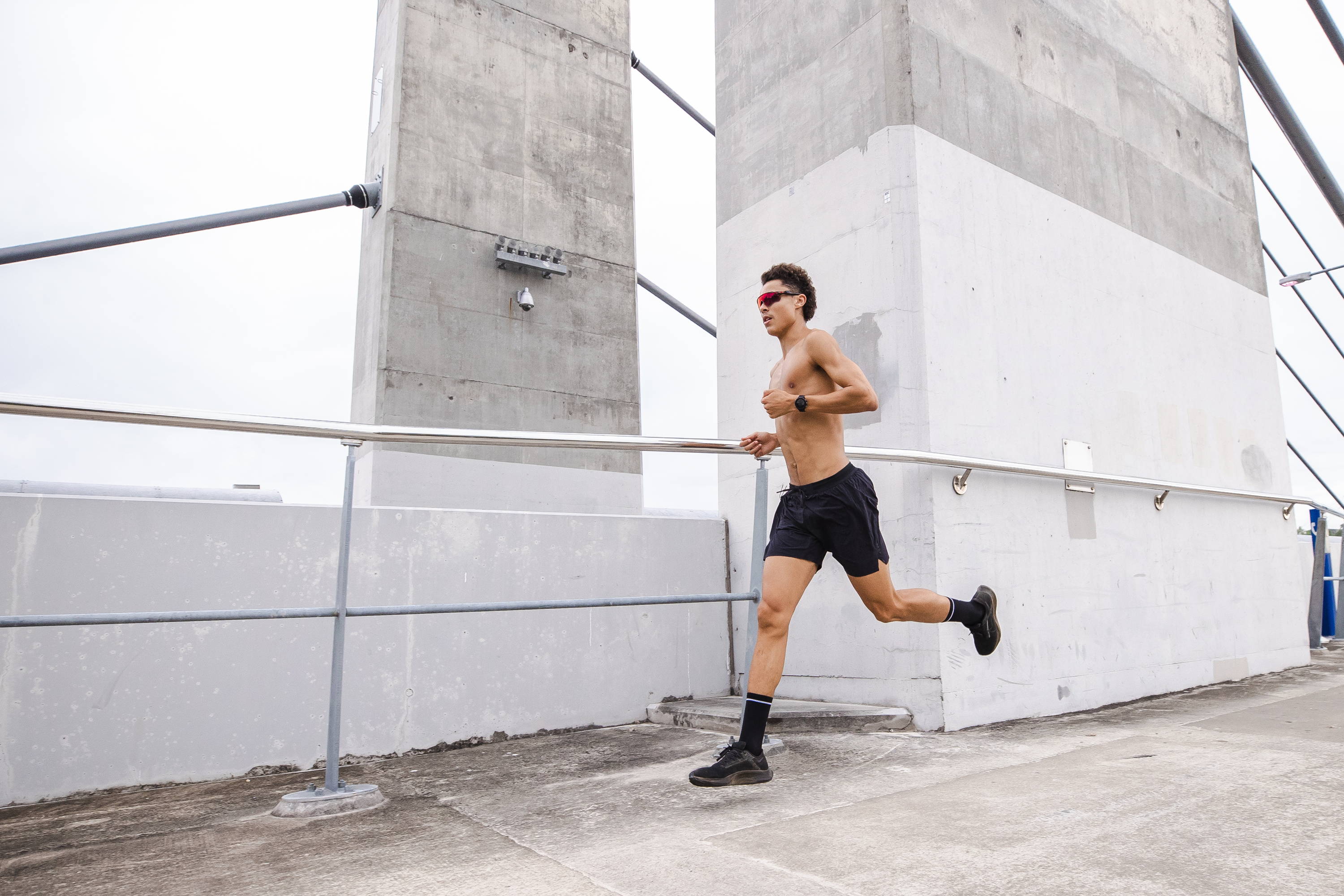 WHAT IS STRENGTH TRAINING?
Strength training for runners involves performing exercises that focus on building strength and endurance for running. This typically includes resistance training and weightlifting that can be performed at the gym or at home with a few pieces of equipment.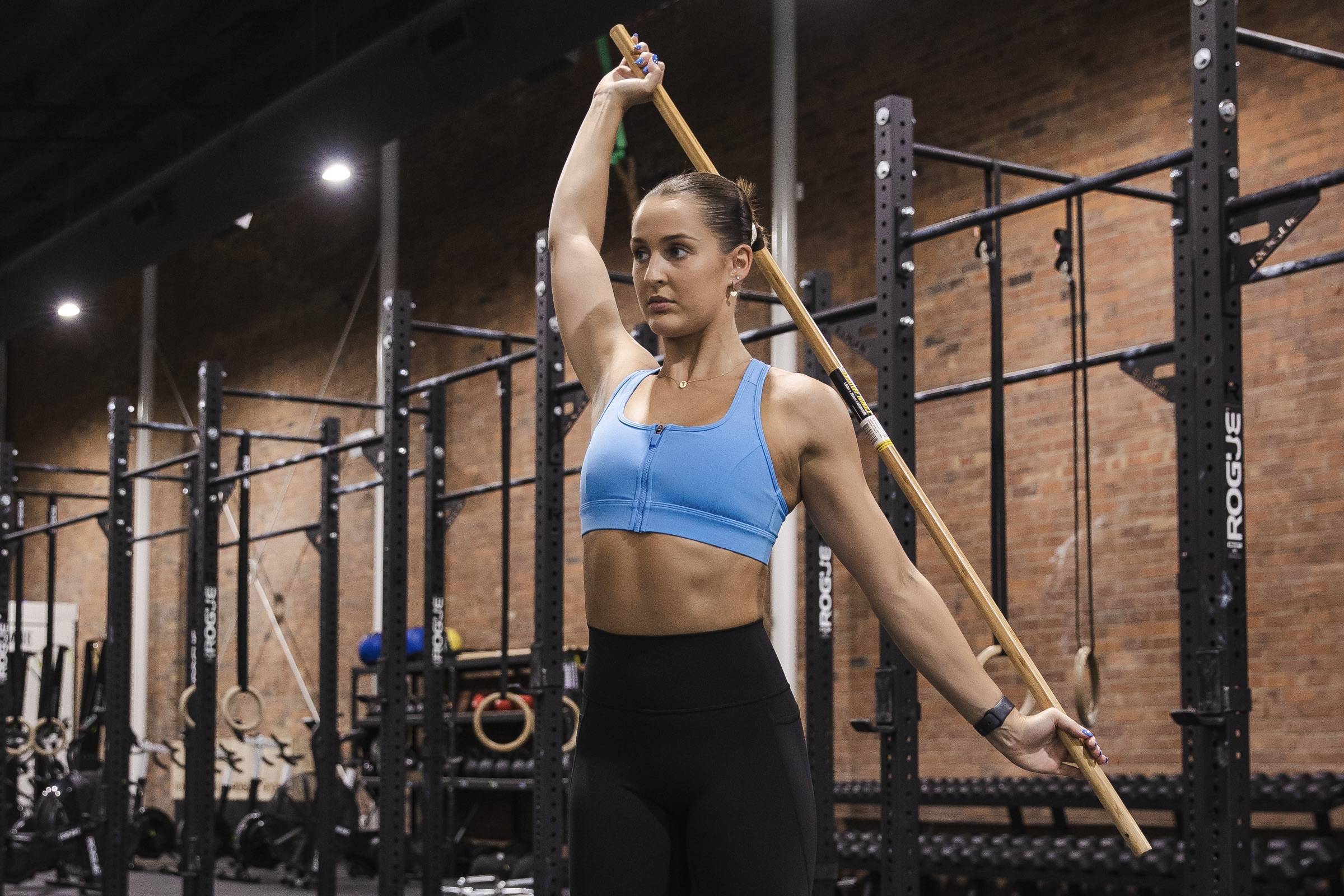 3 BENEFITS OF STRENGTH TRAINING FOR RUNNERS
        1.

HELPS PREVENT OVERUSE INJURIES
Strength training can help to prevent overuse injuries by allowing runners to strengthen their muscles and tendons and make them more resilient to the stresses of running. When running, approximately three times your body weight is put through each leg. By improving muscular strength and stability, runners will be able to better absorb the force of each step as they run, which can reduce the risk of injury.
        2.

HELPS IMPROVE FORM AND RUNNING EFFICIENCY
If you've ever felt your form fall apart as you get fatigued towards the end of your long run, then you might want to consider adding in strength training. Strength training helps to improve running form and efficiency by building core strength, developing muscular balance and stability, and improving coordination and agility. Improved strength and stability can then lead to improved stride length and frequency, which in turn increases running speed. Building muscular strength can also help to reduce fatigue and improve running economy, which can result in a better performance over long distances.
        3.

HELPS IMPROVE SPEED AND ENDURANCE
Strength training is an important part of a runners training program and can contribute to improving overall speed and endurance. By improving strength and power, runners can maintain a better posture and develop a more efficient stride, which will help them run faster, longer and with less fatigue. Strength training can also address any structural deficiencies in the body, such as muscles, joints, and connective tissue, which can reduce the risk of injury.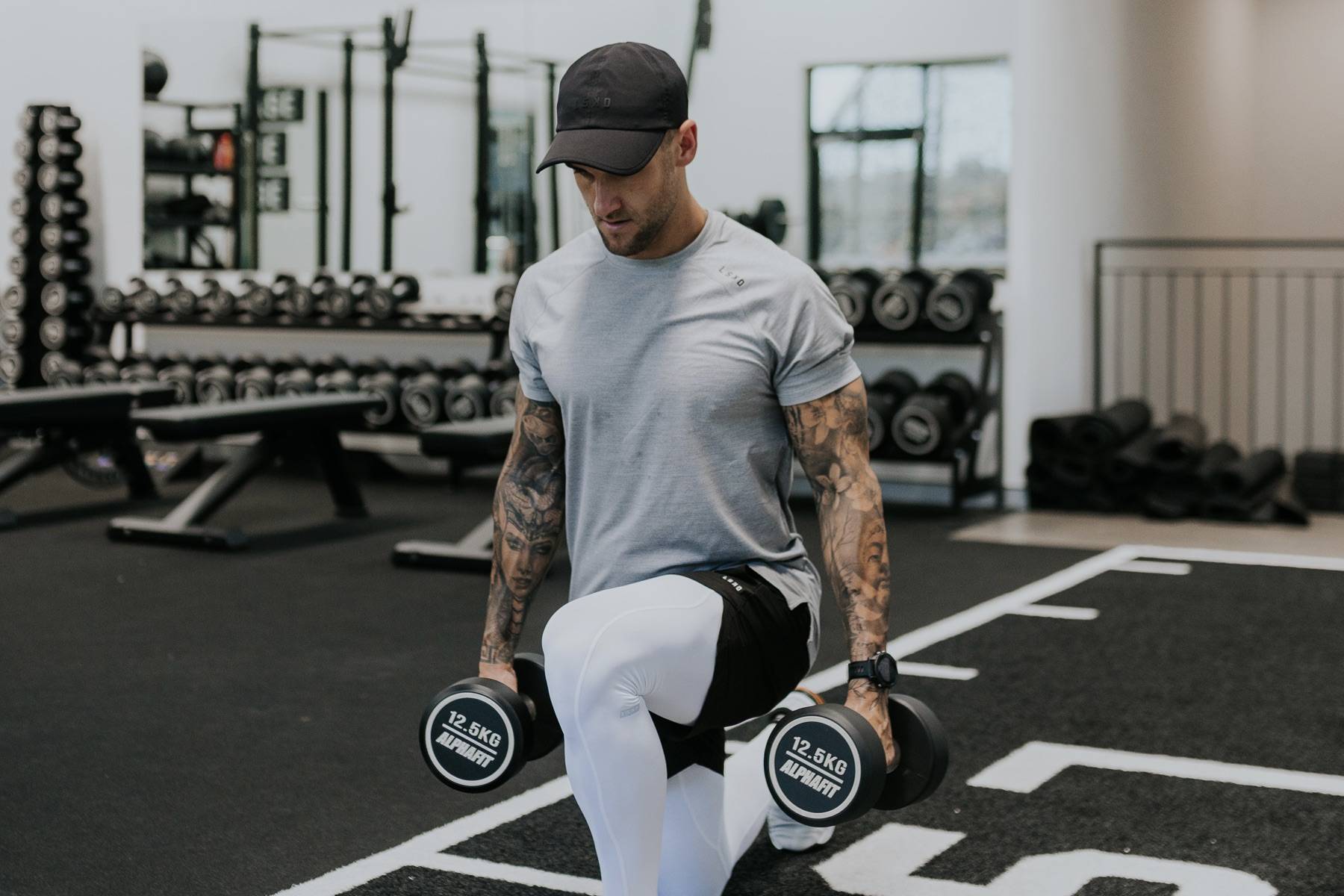 HOW MUCH STRENGTH TRAINING DO RUNNERS NEED TO DO?
LSKD Athlete Maddi O'Donnell suggests that runners should aim to do two-three strength training sessions per week. During these sessions, runners should focus on building strength in their major muscle groups such as their quads, hamstrings, glutes, and core, to develop overall body strength and power to run faster and more efficiently. Runners should perform compound lifts such as deadlifts, back squats, and bench press, as well as single leg movements such as single leg Bulgarian squats, sled pushes and single leg deadlifts. As strength training progresses, runners can also benefit from incorporating progressive overload training to continually challenge their body, by forcing it to adapt and grow stronger and fitter over time. Runners can also include accessory work to compliment the primary exercises. A qualified trainer will be able to identify imbalances in primary lifts and provide suitable accessory work suited to the runner's needs, helping them become stronger overall.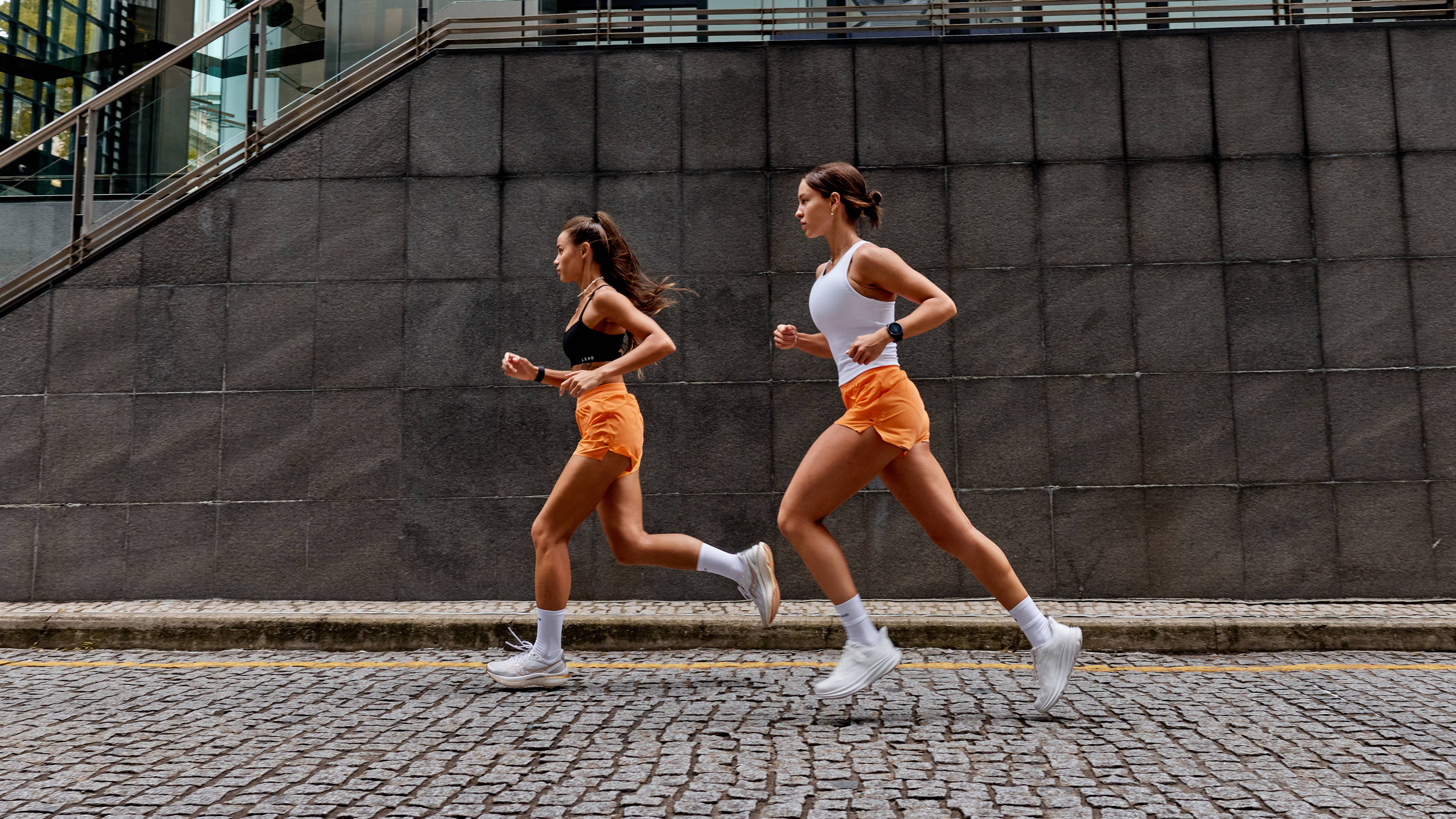 Performing at your full potential requires more than just running. By adding in strength training, runners can take things to the next level, making them a more well-rounded runner.
Are you new to running, but you're not sure where to start? Check out our blog How To Start Running: A Beginners Guide
---